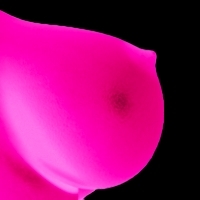 Boatswain: The boatswain's mates can be thought of as professional jacks of all trades. Their duties include maintenance of the hull (including hatches, ladders, overhead lights, decks & carpets, etc.), cargo handling, EVA, firefighting and damage control, internal communications, and security. Boatswain's mates most often supervise unrated sailors in these tasks.
Commando: Commandos are trained in planetary assault. "Death from above!"
Coxswain: There are two Coxswain's mate ratings. Coxswain's mates (B) operate and maintain small craft (longboats, shuttlecraft, etc.) Coxswain's mates (Q) operate and maintain quantum teleporters, usually known as leap rings. When aboard a small craft, the senior coxswain or coxswain's mate is THE coxswain (and pilot), even if aboard ship he is part of a department with a more senior coxswain or if he is not a chief petty officer.
Electrician: Electrician's mates maintain all electrical and electronic systems, including computer hardware. They also maintain the electrical power transmission lines where they branch from the EPS grid (which is a stoker's mate's responsibility).
Guardian: Guardian's mates operate and maintain the shields, electronic countermeasures, and other defensive systems.
Gunner: Gunner's mates operate and maintain the ship's impulse cannon. If other direct fire weapons are mounted, those are also the ...