2042 | Issue 001: Control (Breeder Cover)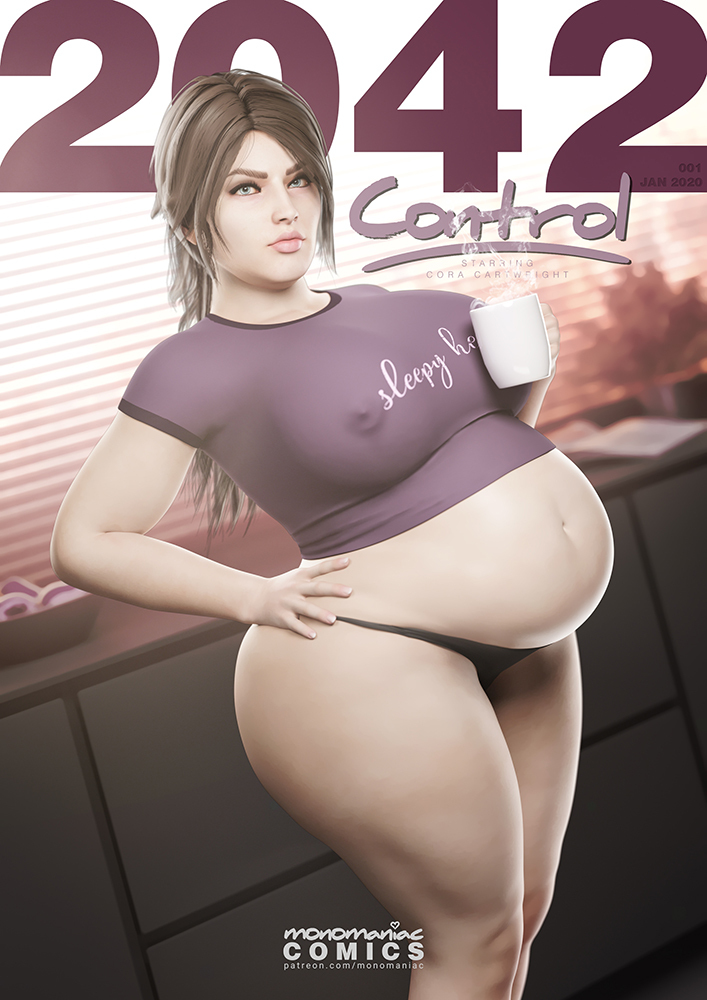 2042 | Issue 001: Control (Breeder Cover)
Jan 24, 2020
-
Hey you!
I released the first issue of 2042, my new comic series, earlier this month to my Patrons!
Available in three flavors: Charmer, Gainer, and Breeder.
Info on how to get your hands on it now over at my Patreon!
-
Since having the contents of her diary exposed, her darkest secrets and lustful desires revealed to you, Cora has been reduced to a personal plaything. Her fear of everyone knowing the details of her private life has left her at your mercy, reluctantly compliant with your requests, no matter how intimate.. or messy.
However, on a steamy Saturday morning in early April, Cora's new routine would play out differently. What transpires will change everything…