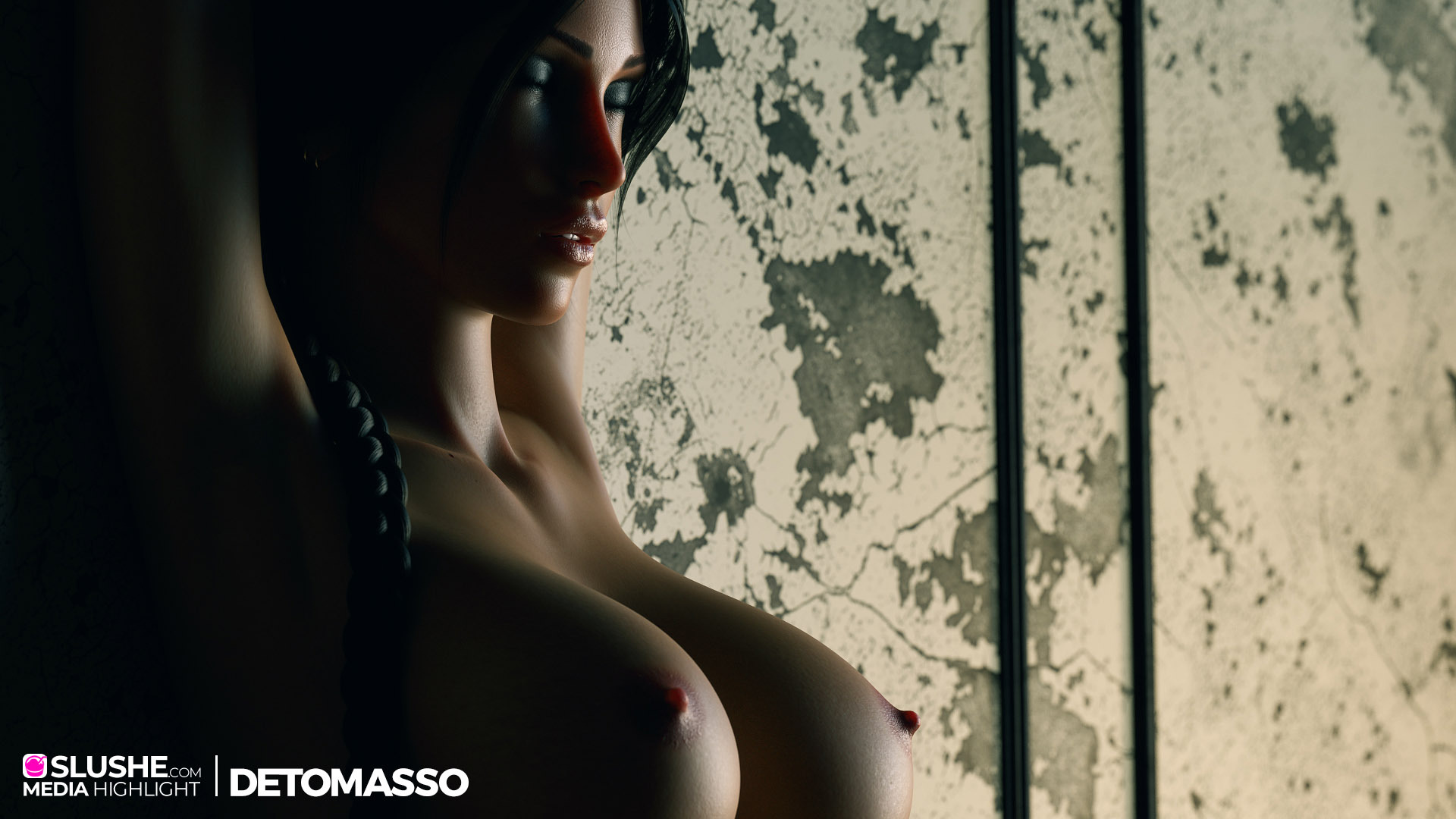 Coming Soon! Slushe Newsletters!
Apr 18, 2019
*Media Highlight image by artist DeTomasso.
Some of you may have already received an email from us about the Slushe newsletter, but if you haven't yet, keep an eye on your inbox. Over the next several days we'll be sending out emails to Slushe users with an invitation to join our newsletter! We know newsletters may seem a bit old school these days, but we also know a lot of a are busy doing whatever it is you do when you're not on Slushe. Given that, we're offering a few different update options for Slusheans interested in staying up to date without having to check in to the site all the time.
The newsletter is opt in, however, so receiving an invitation later this week does not mean you're subscribed to the newsletter already. To subscribe you'll need to click the invitation link inside and that will get the ball rolling. Then, later this month, you'll receive directions on how to set your update preferences so things don't get spammy. To begin, we'll be offering a general user newsletter and an artist newsletter, both with a monthly or weekly update option.
If you have any questions or suggestions, please let us know. We look forward to keeping you up to date with the best from Slushe.
Follow Slushe on Social Media
If email isn't your jam, don't forget that you can always follow Slushe on social media! We're currently on Twitter and Instagram if you'd like to receive the occasional sexy update in your feed. We're also putting together some giveaways at the moment, so if you follow us on social media you might have a chance to win something soon. Don't miss out!
Media Highlight by Artist: DeTomasso
Today's Media Highlight is by none other than DeTomasso. This veteran 3DX artist is known for his super sexy fan renderings of Lara Croft, and this image is no exception. DeTomasso has been creating Lara 3DX since 2010, and in that time he's spoiled us with a bounty of images. Some of you might think just rendering Lara Croft all the time would get boring, but a scroll through DeTomasso's gallery will show you how versatile of a model she is. To see what we're talking about, check out the Tomb Raider for yourself at DeTomasso's profile!