Cora: The Bear (Charmer Edition)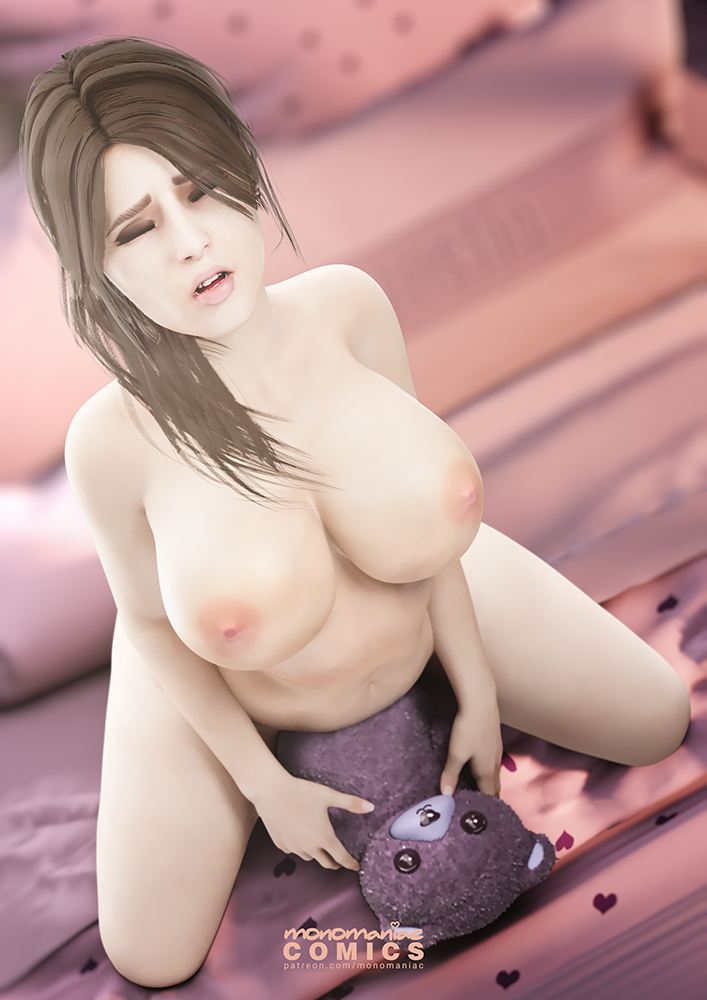 Cora: The Bear (Charmer Edition)
Feb 12, 2020
-
Support my future content over at Patreon and receive a huge thanks from me, plus early access to upcoming comics and artwork!
Drop by the archives over at Gumroad to get your hands on any previous month's content!
-
"No, you don't understand.. I was only playing with Harvey because I was bored!"
"Please, you can't let everyone see that. I'll never live it down.."
Having access to Cora's diary granted an exclusive insight into all of her kinky habits and desires, including those involving her favourite teddy bear, Harvey.
Although simply knowing this was leverage enough to get her to do anything you wanted, the opportunity to capture her in the moment with the stuffed companion couldn't be passed up.
Being careful not to interrupt Cora's orgasmic monologue, you sneak carefully into her room to snap this wonderful shot, which will certainly come in handy later...
-