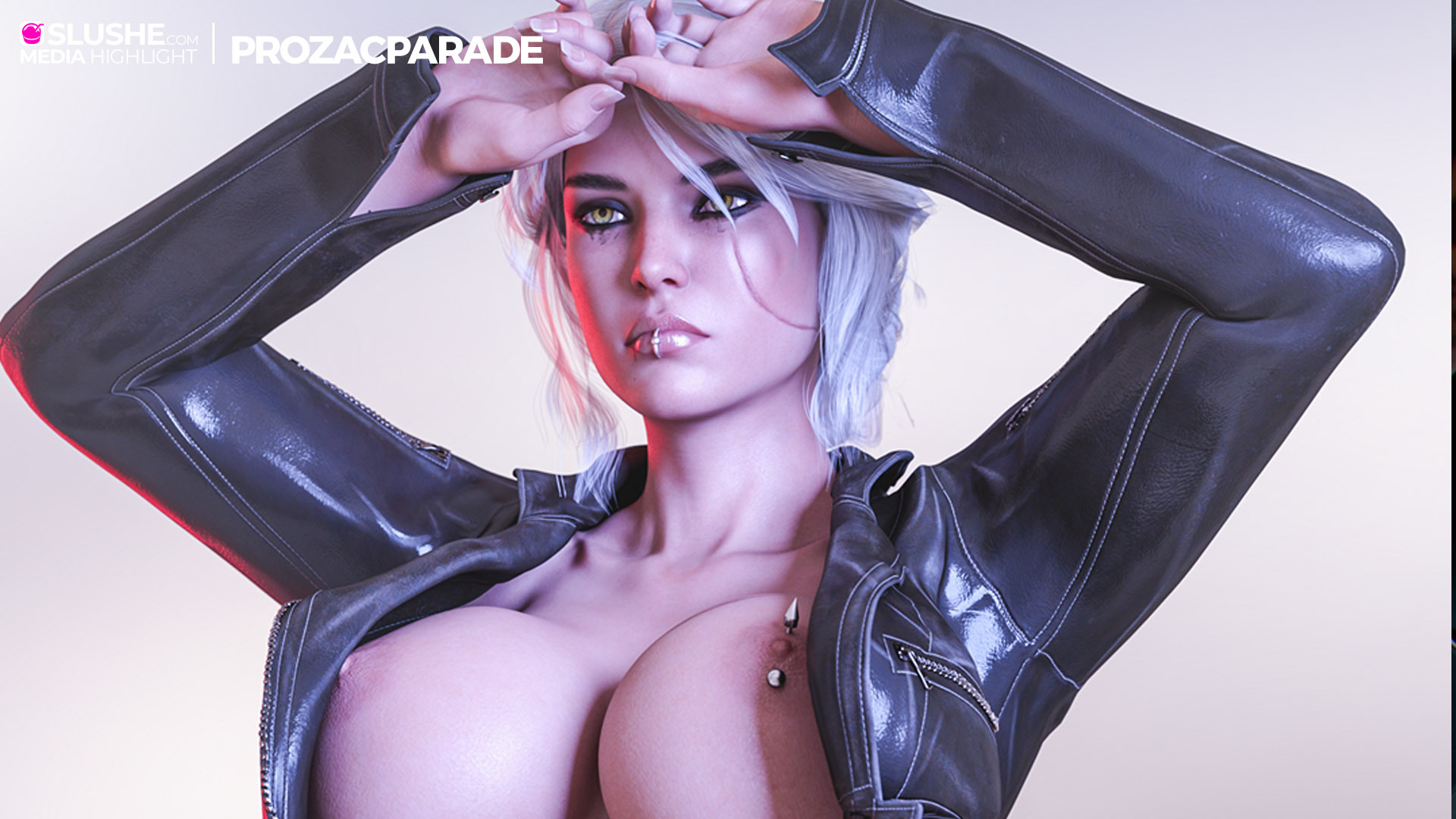 Decide the Next Contest Theme
May 14, 2019
Vote for the Next Contest Theme!
Voting on this poll is now closed. We will announce the next contest shortly!
With our Spring contest wrapped-up now, it's time to vote for the next art contest theme so we can kick it off! This season the options are more... dark and sci-fi oriented, but there's some odd-ones out, too. Really, this contest could go in any direction.
The staff are pretty split for a favorite. Someone has her fingers crossed for Film Noir Detective, while others are keen on an X-Rated Fairy Tale. Maybe you all will go with Mad Science to satiate the inner science geek? (Random tangent, did anyone else play with that Doctor Dreadful lab-toy series?)
Anyway, just as last time, artists and general users are all welcome to vote for the theme - we want what you want! - so get your vote in soon before the poll closes this time next week. We'll be cutting it off on Tuesday, May 21st, around 3:59am GMT, so get your vote in before then.
Once we have the poll results in we'll get the contest rules up ASAP. We'll be keeping with the same restrictions as last time, so everyone is very welcome to participate! Get your smut on, Slusheans! ;)
MEDIA HIGHLIGHT BY ARTIST: PROZAC PARADE
Today's media highlight is some fan art of Ciri from the artist Prozac Parade. We've cropped the image to fit the media highlight format, but we highly recommend you check out the whole image to see Ciri's futanari cock, as well as her cum stream in a companion image. Very tasty take on The Witcher.