Design Your Waifu 2021 Public Voting!
Dec 24, 2021
Vote for your favourite Waifu!
Design Your Waifu CONTEST 2021 - PRIZES & VOTING RULES 
An overwhelming amount of waifus entered the Design Your Waifu contest - over 130 entries! We were super excited to see so many artists signing up for the challenge. It's been a joy to see everyone pour so much creativity into making their beloved girls shine, and we hope that you've had lots of fun with it! Our contest staff and partners over at 3DxDolls and WM Dolls have narrowed it down to a short-list of the top 10 contenders. Your votes will determine which sexy finalist will be sculpted into a beautiful life-sized doll. Several other wonderful prizes are up for grabs for the 2nd and 3rd runner-ups, and one lucky voter. Feast your eyes on the stunning babes down below and choose your one and only, everyone. It's time to vote!
PRIZES
First Prize - the winner of the public vote will have their waifu made into a life-sized doll (worth US $2,800!) and delivered to their doorstep. Their model will become the first exclusive doll to be featured on 3DxDolls.com. She will get her own professional photo shoot, video commercial and social media campaign to rocket her to a new level of stardom! For every purchase of the doll, the artist will receive a 50% profit commission from the sales.


Second Prize - the artist of the waifu who places second in the public vote will receive US $500 cash!


Third Prize - the artist of the waifu who places third in the public vote will receive US $250 cash!


Special Prize Lottery for 1 Lucky Voter - from the people who voted on the waifu that placed first in the contest, 1 random voter will be selected who will win a FREE life-sized doll of the winning waifu!

Please note that we are handing out only one prize per winner. The artists who win First, Second or Third Prize are not eligible to win the Lucky Voter prize. 

RULES TO ENTER LUCKY VOTER LOTTERY

To enter the lottery for the Lucky Voter Special Prize, you must complete ALL these steps:
WE ACCEPT VOTES UNTIL 11:59 PM (EST), 5 JANUARY 2022 

Good luck everyone! All the prize winners will be announced on 6 January 2022!
IMPORTANT NOTE 6 January 2022: Unfortunately, we have noticed potential vote tampering. At this time, our developers are hard at work figuring out if this is true. To uphold the integrity of the public vote, we've temporarily suspended the ability to register on Slushe until the vote has officially finished. The winners announcement will be delayed until further notice. 

If you have any questions that haven't been answered in this post, please check our previous Contest Post, which contains a FAQ that may already answer many of them. For any further questions, please check out the channel #design-your-waifu-questions in Slushe's Discord! 
TOP 10 FINALISTS
1: Cara - Design your Waifu Contest by SenatorVicario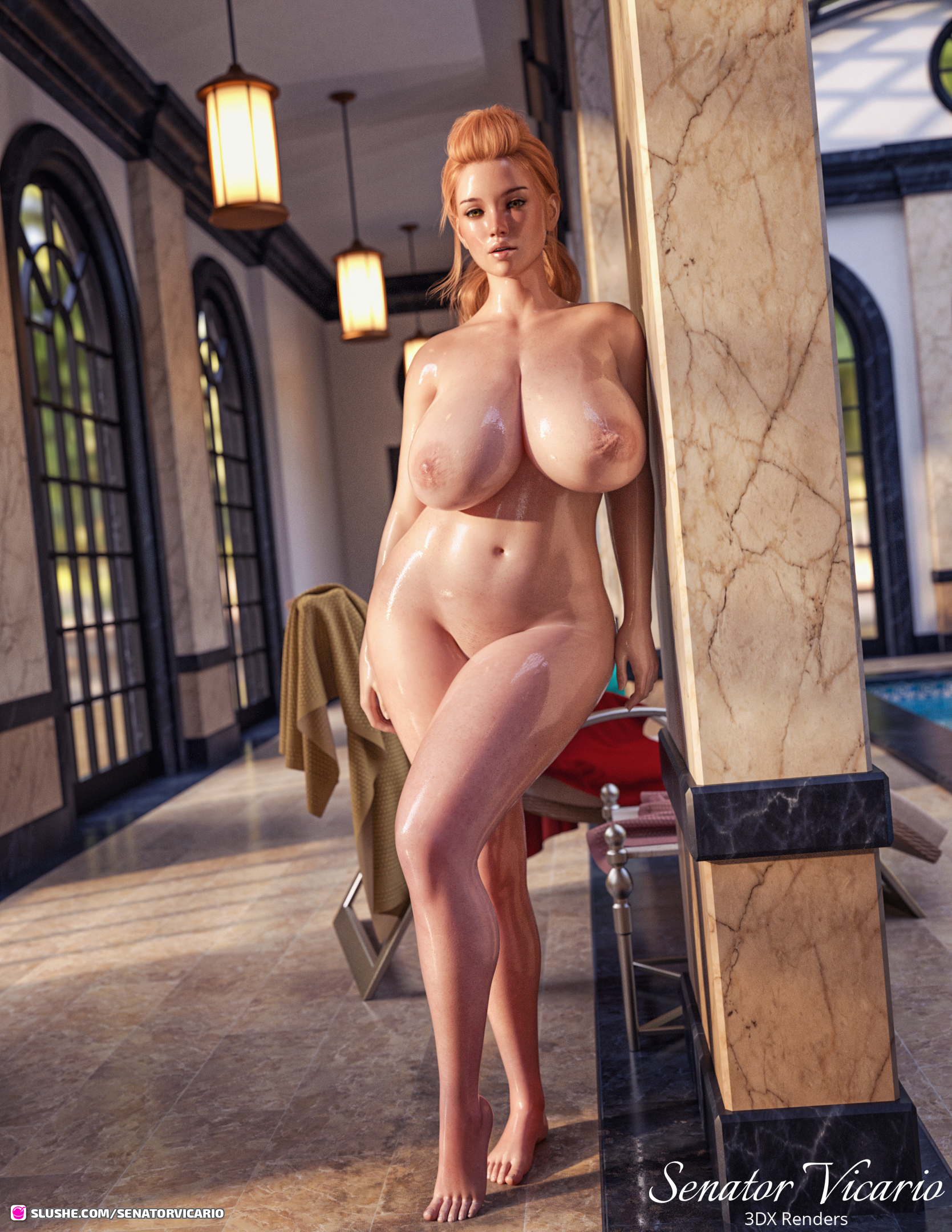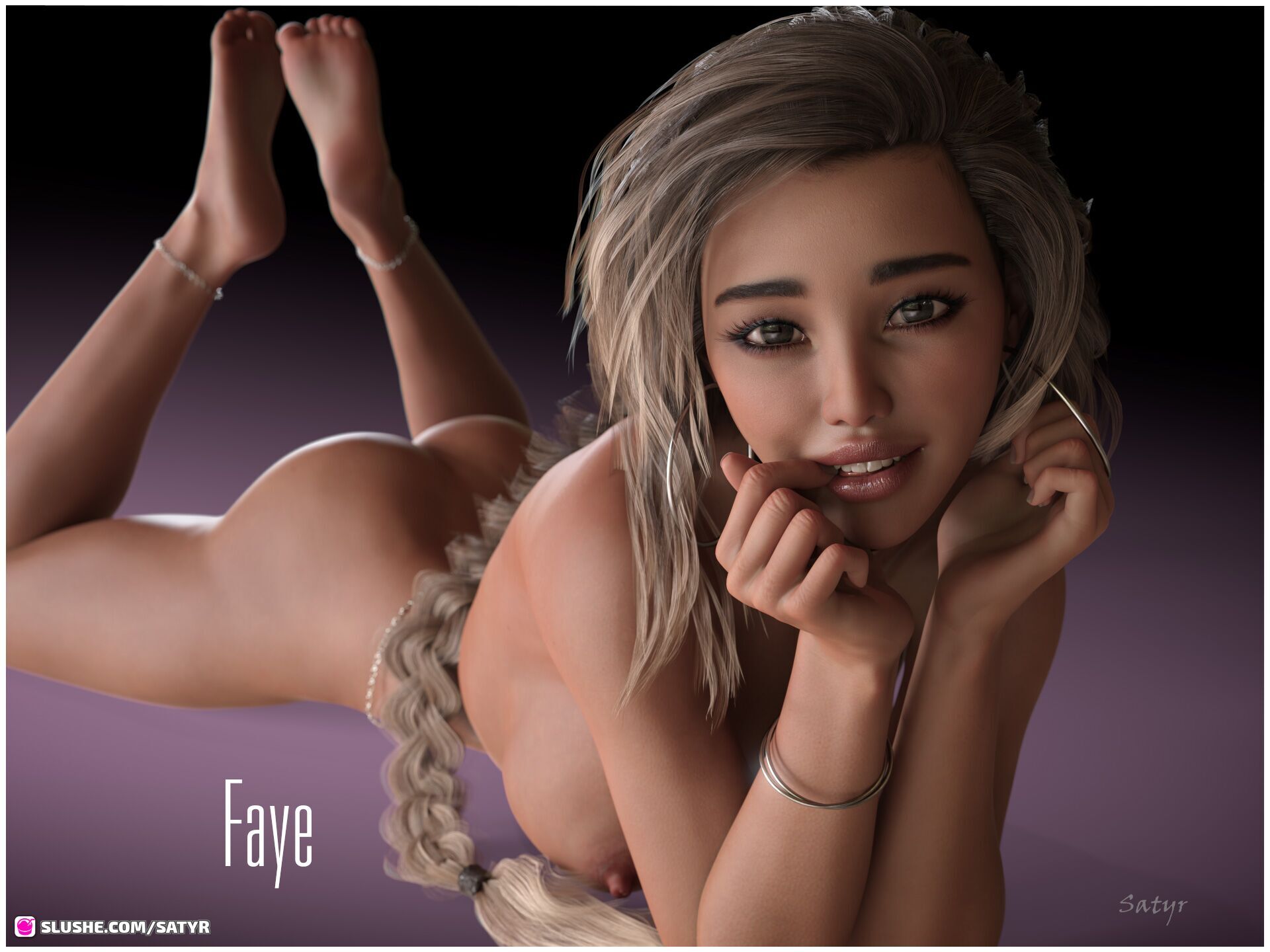 3: Harley - Design Your Waifu by MrVargas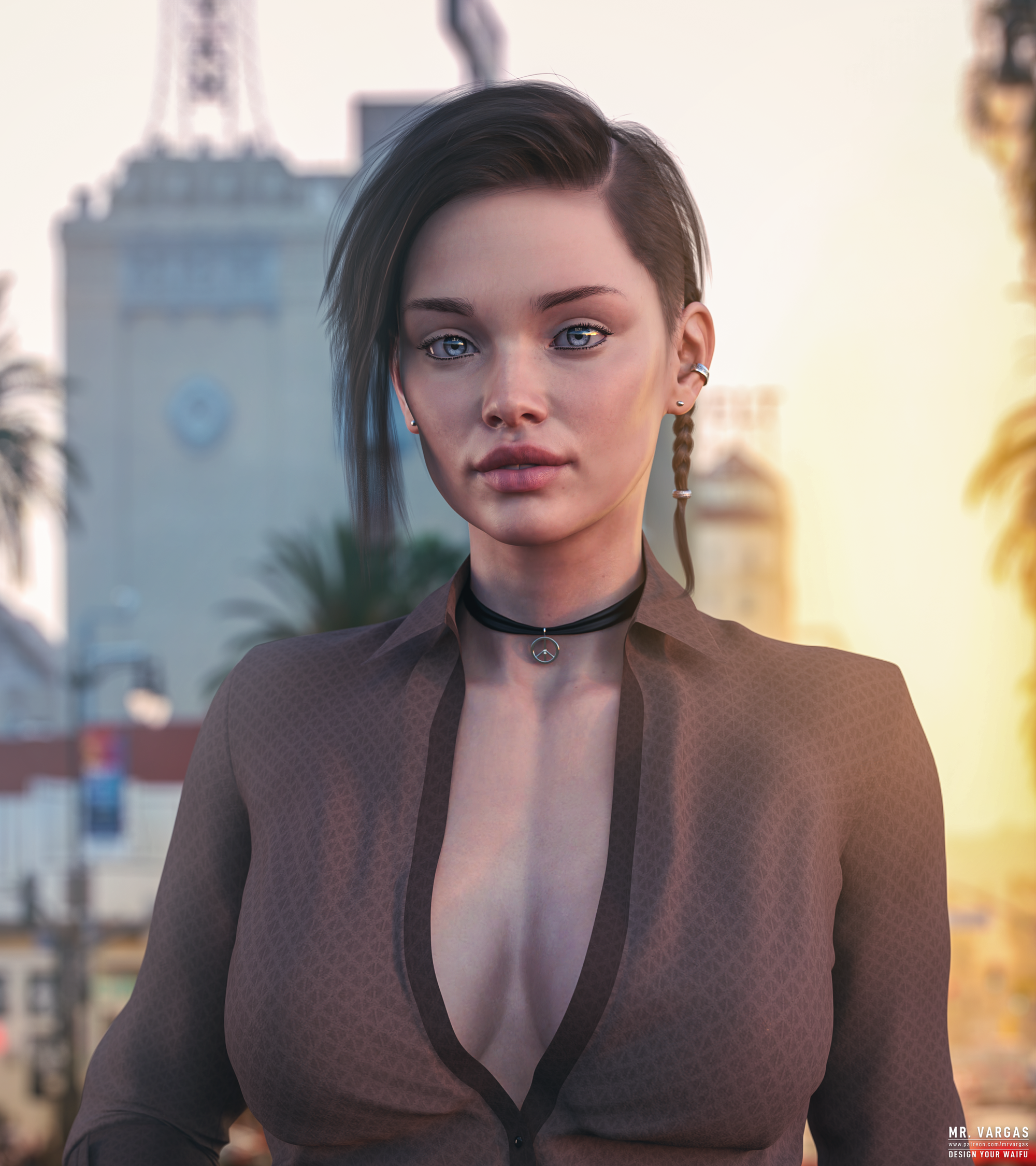 4 : Hazel the Socialite (DYW Contest) by ZOh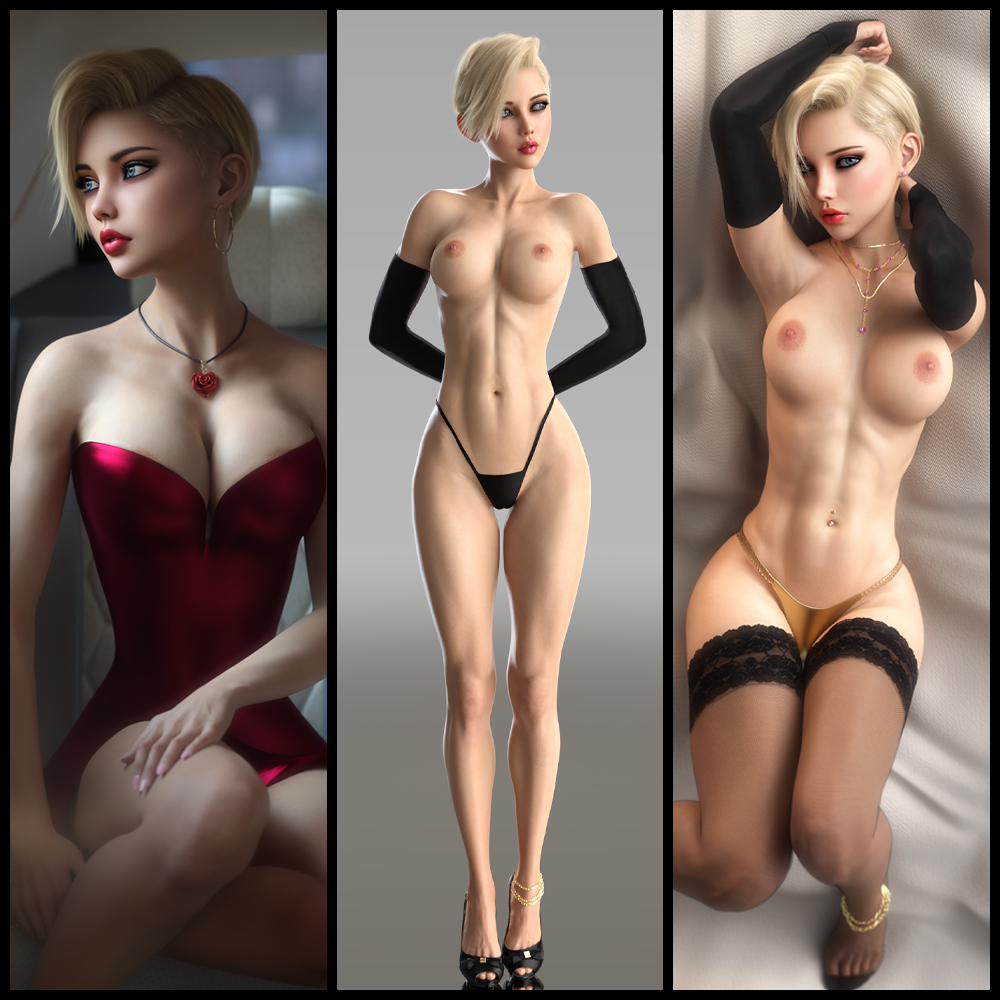 5: This is Jessabelle by AcexGameStudio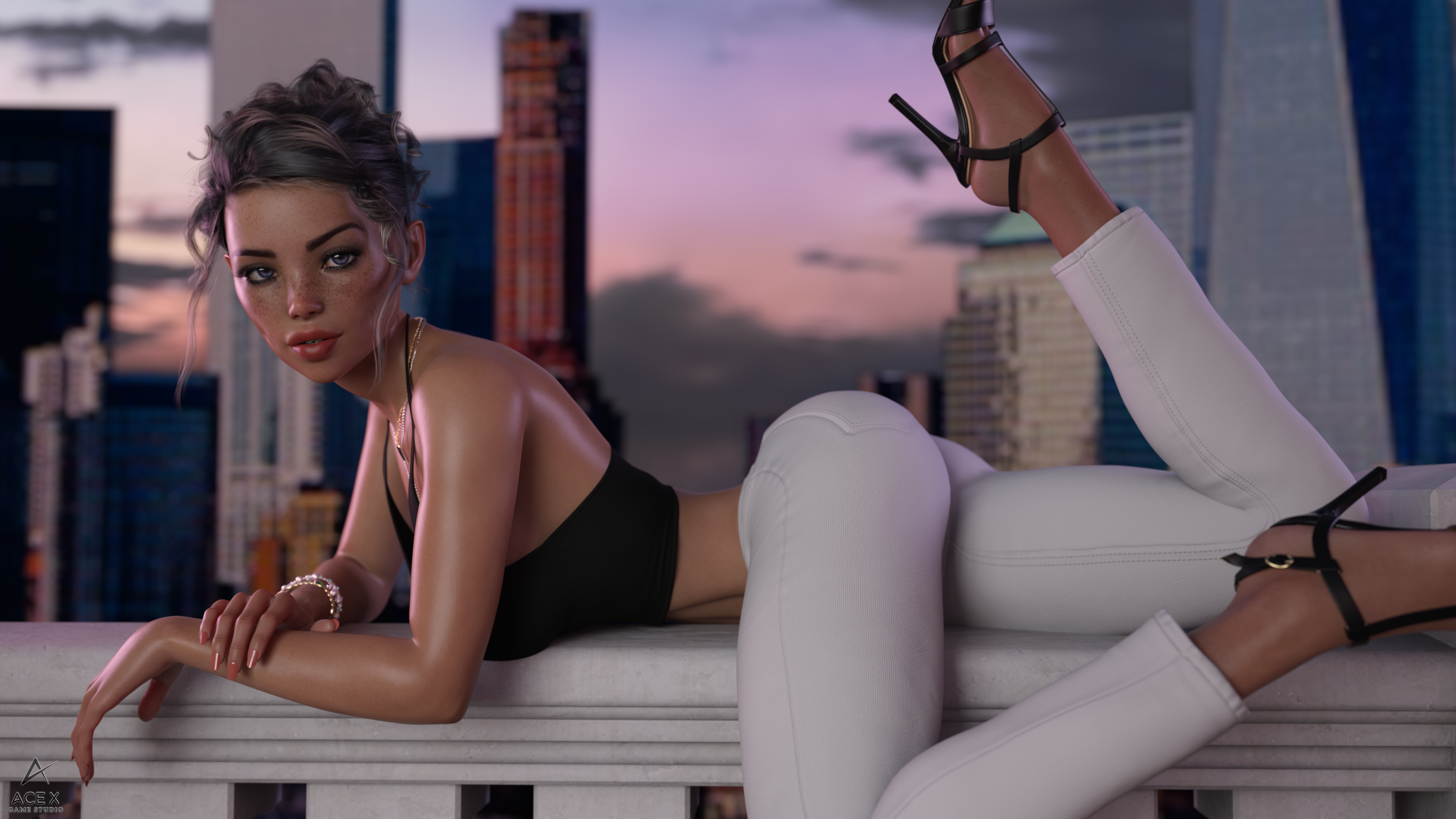 6: Katka - Design Your Waifu Contest by Mozzarella3D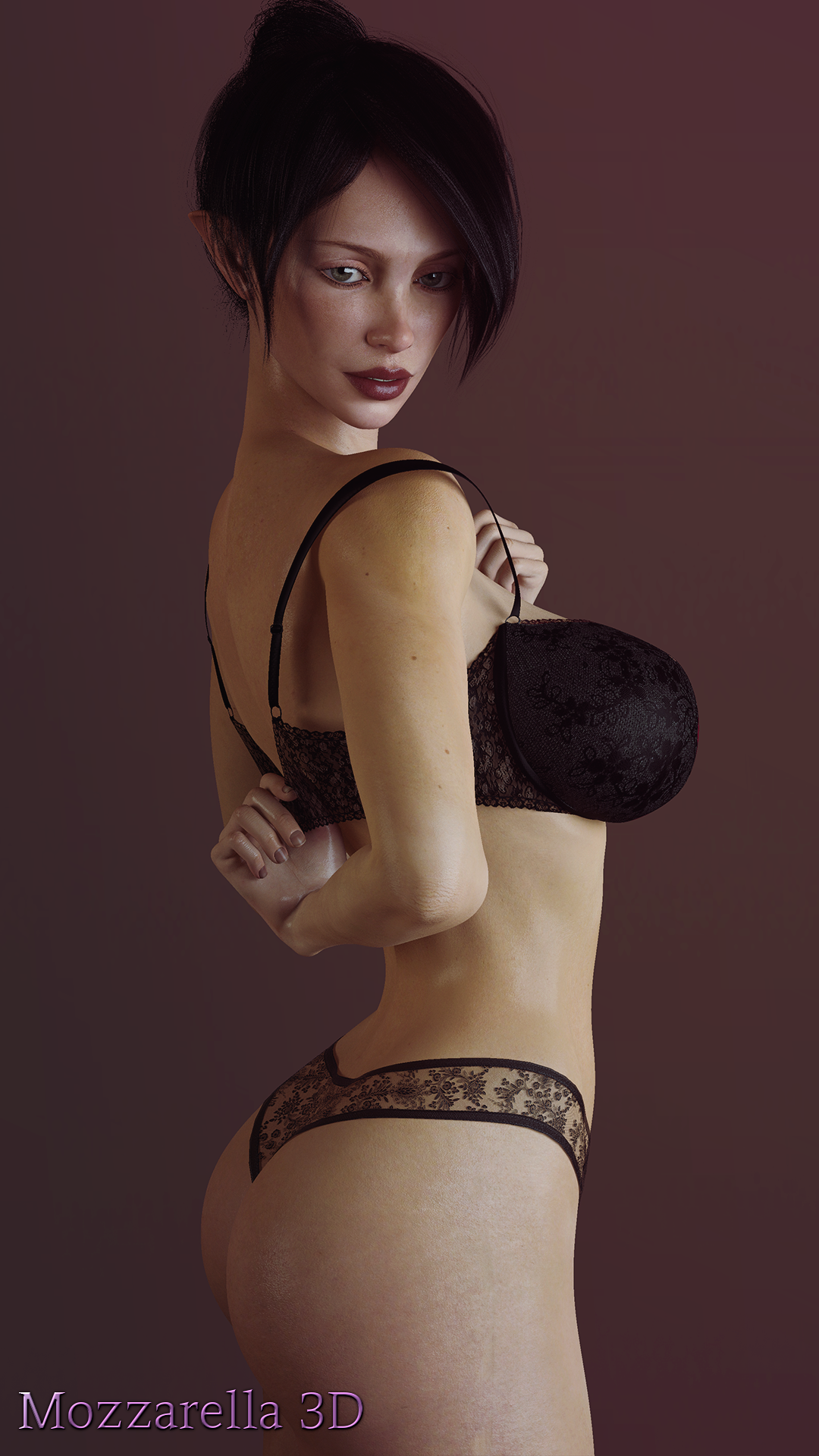 7: Lena - Design Your Waifu by Merade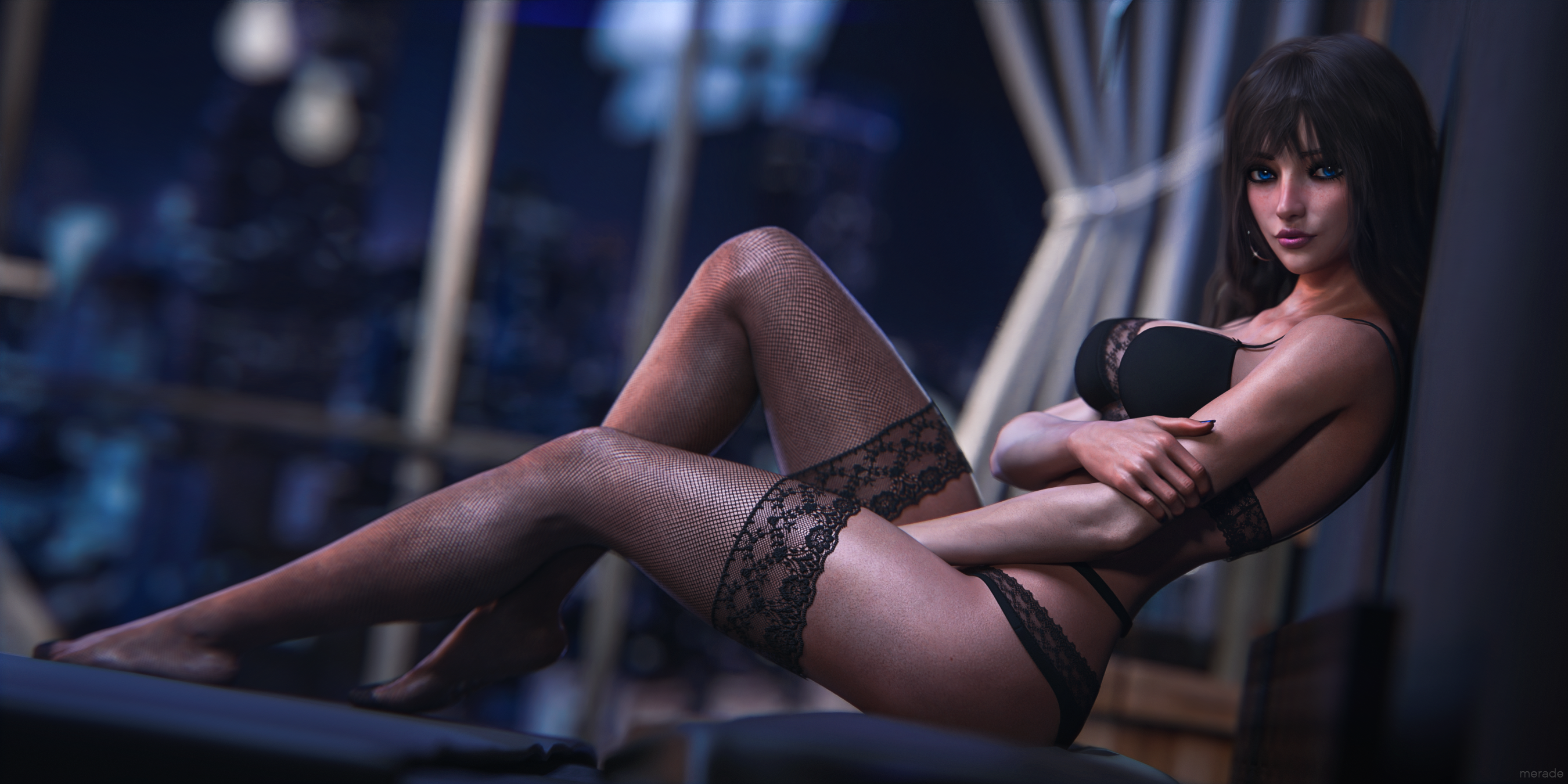 8: Lizzy Vertigo - Design Your Waifu Entry by WhySoHorny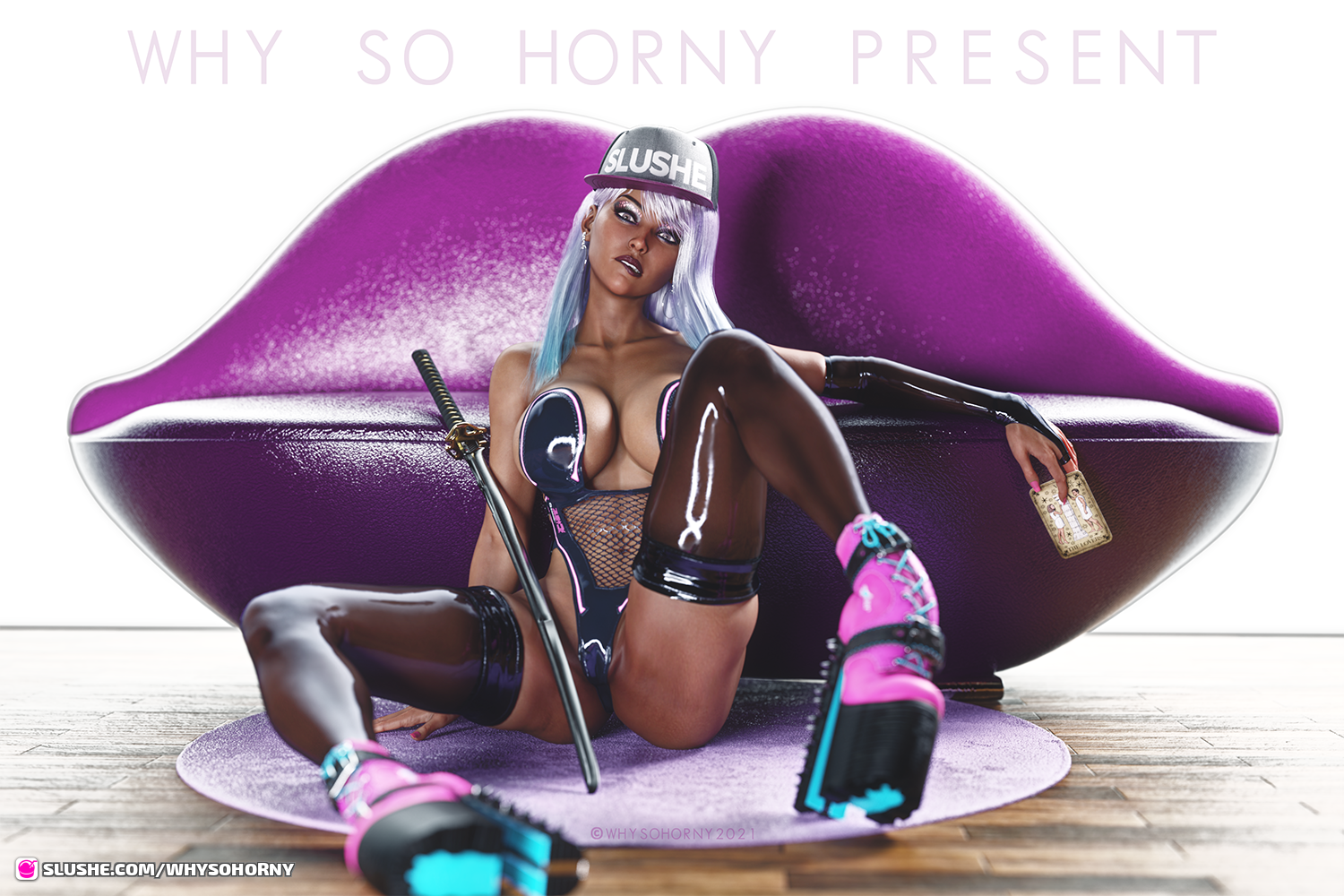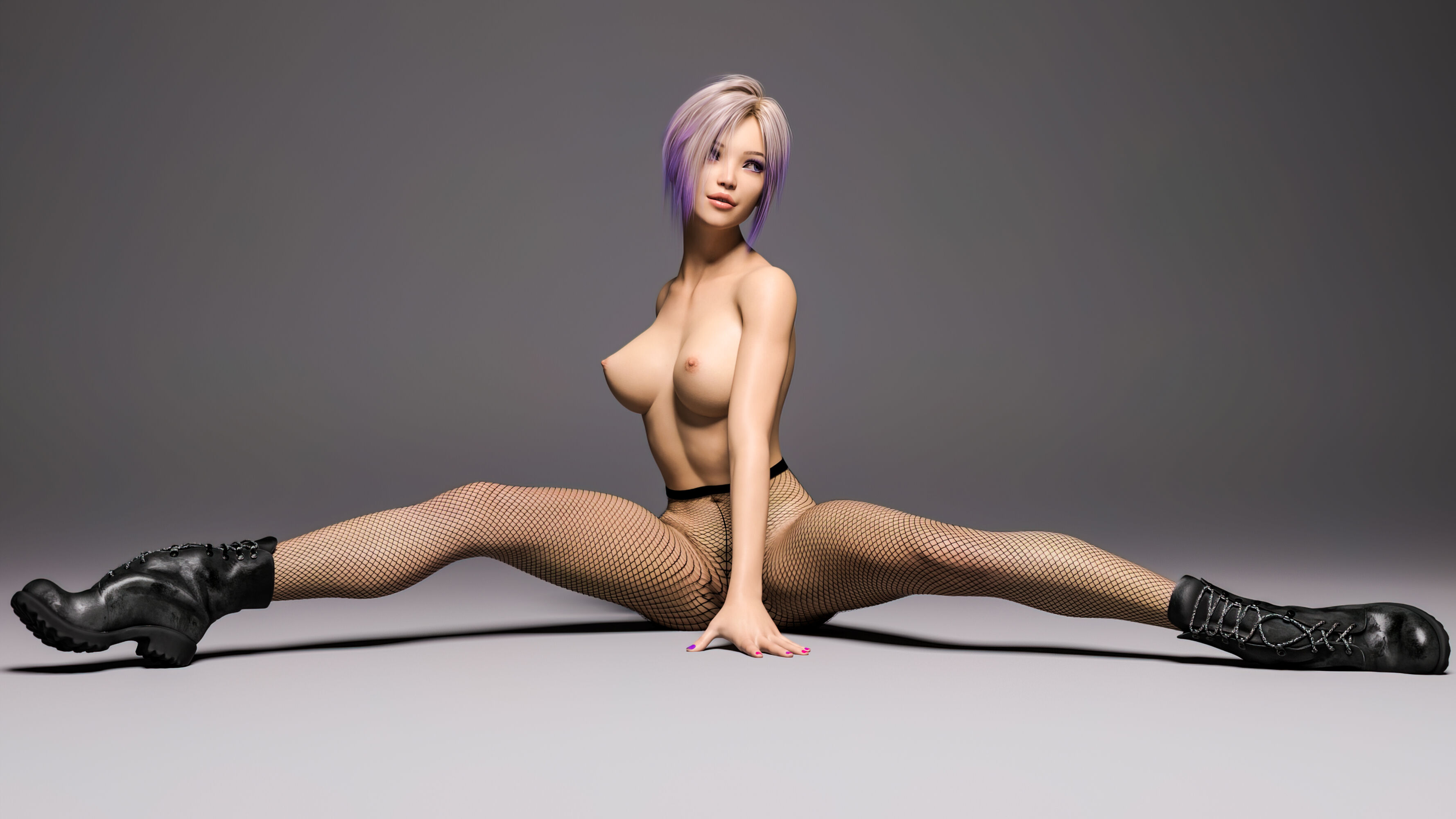 10: Miranda - Design Your Waifu by Kay66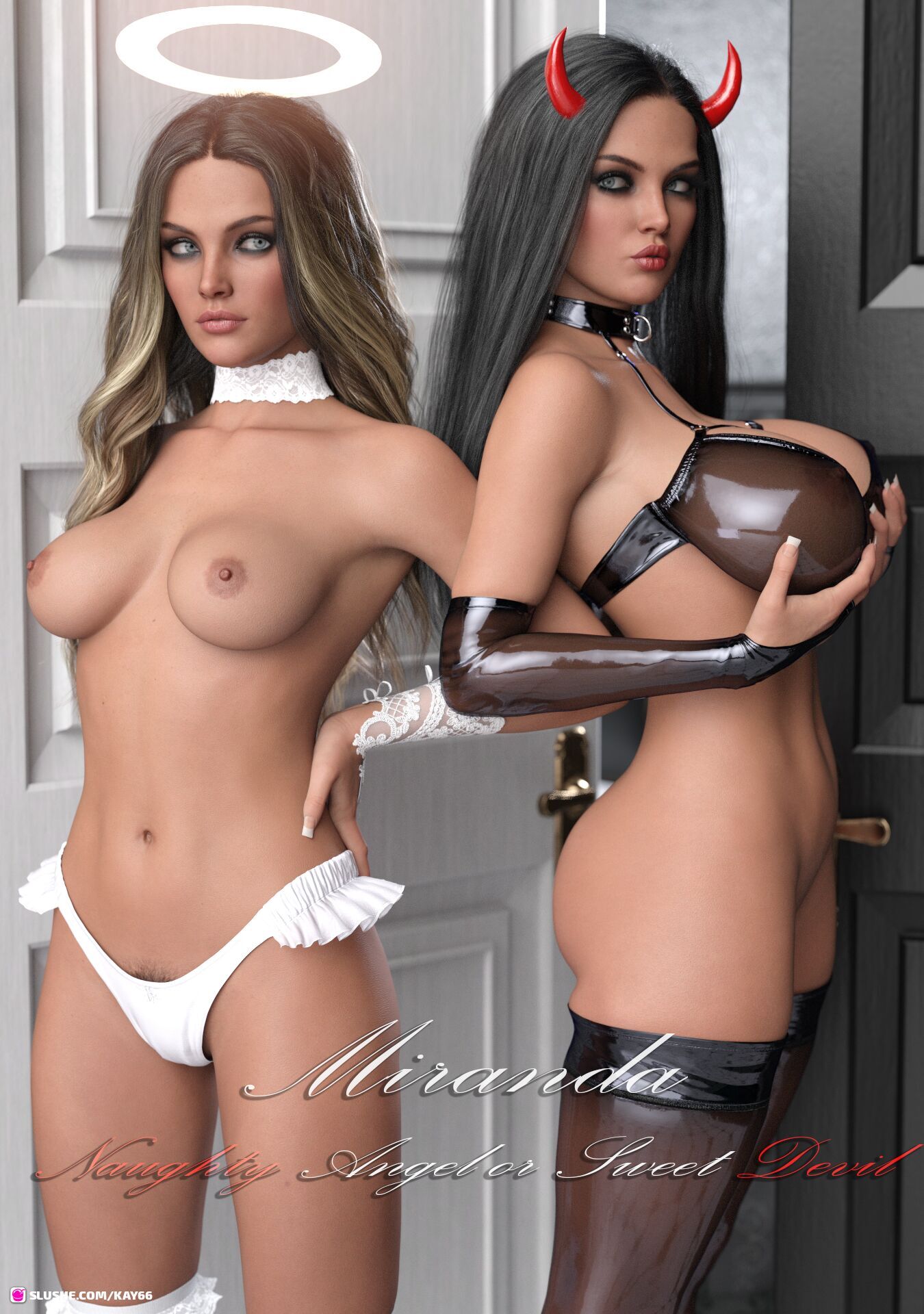 Honourable Mentions Top 10
Although we were delighted to receive a huge amount of contest entries, we're unfortunately unable to squeeze all of them into this post. Still, we need to give out a few honourable mentions because even though these entries didn't place in the top 10 finalists, we thought they were gorgeous. Below you can find our Honourable Mentions Top 10!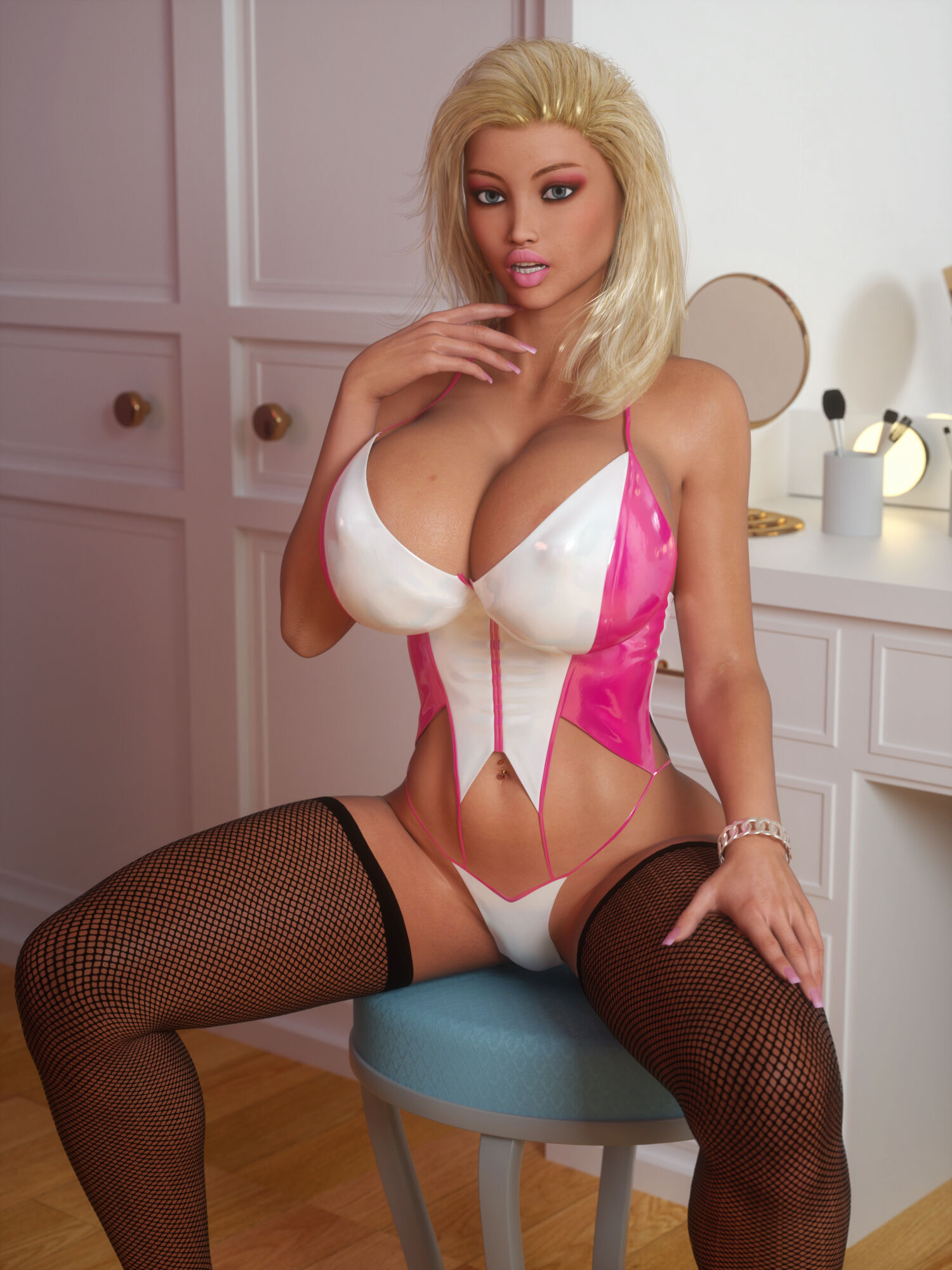 2: Carey Carter - Design Your Waifu by StudioADComics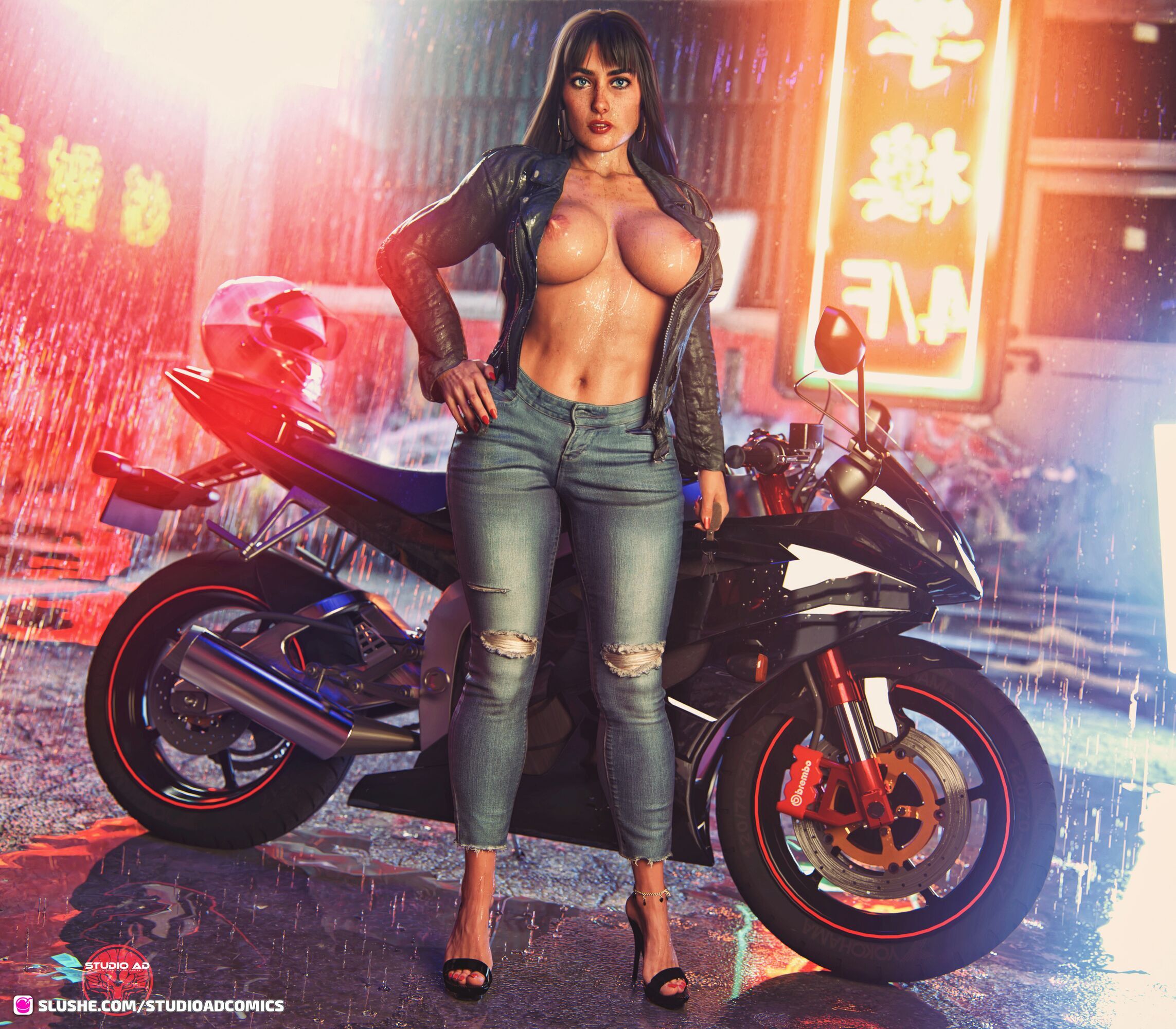 3: Chandra - Design your Waifu Contest Entry by Khyron5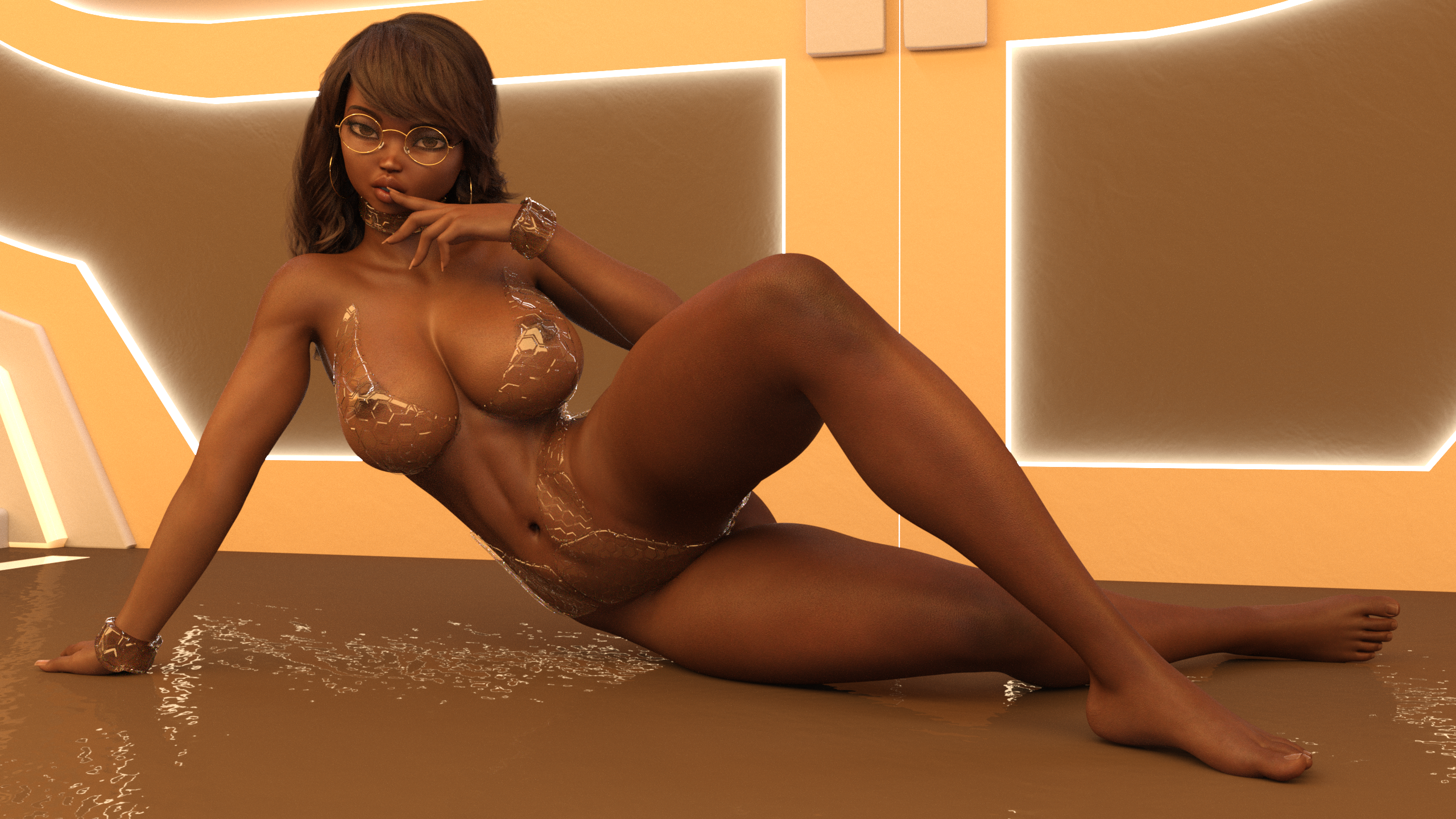 4: Ekaterina - Design Your Waifu by MarcusWolfe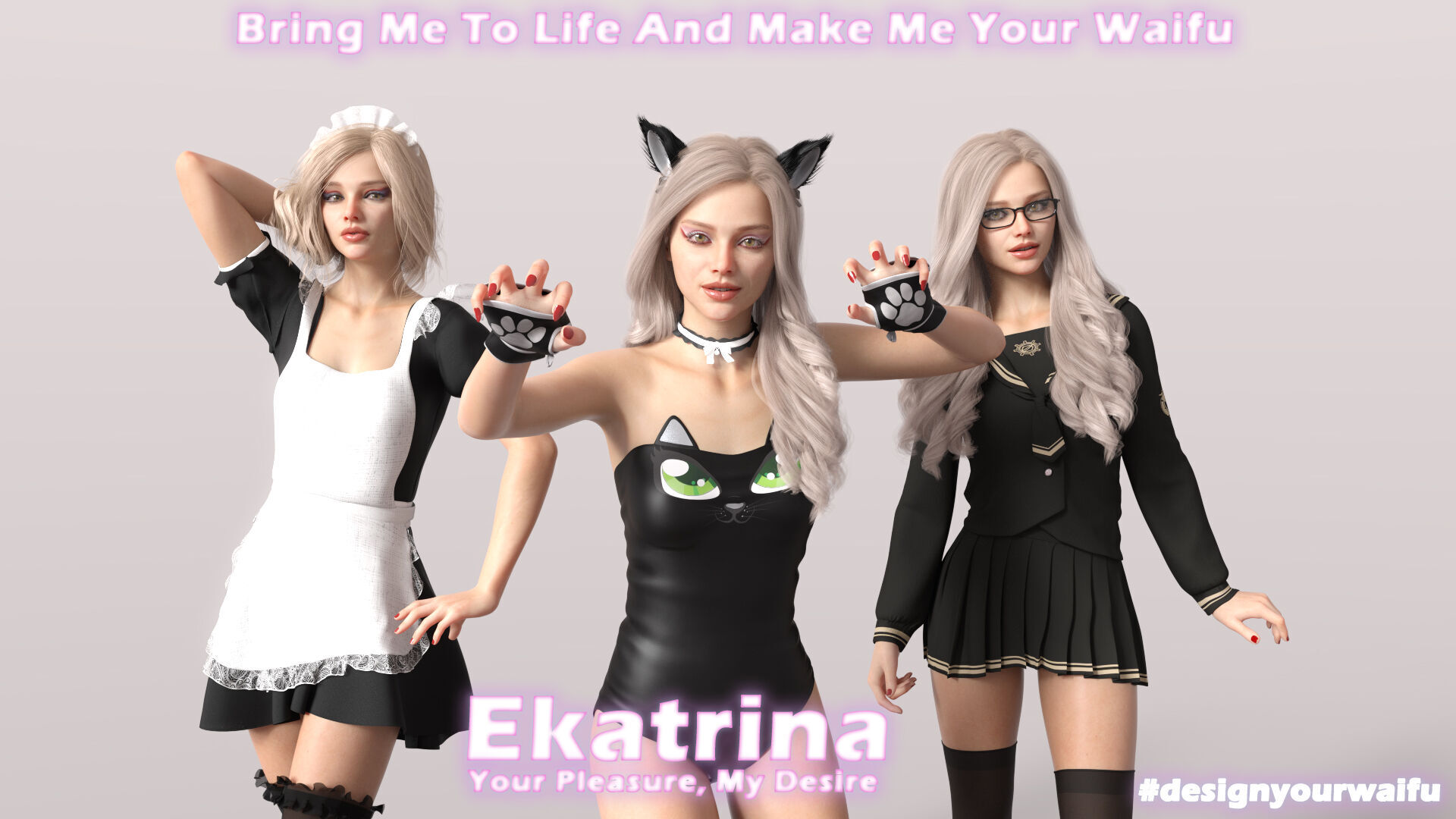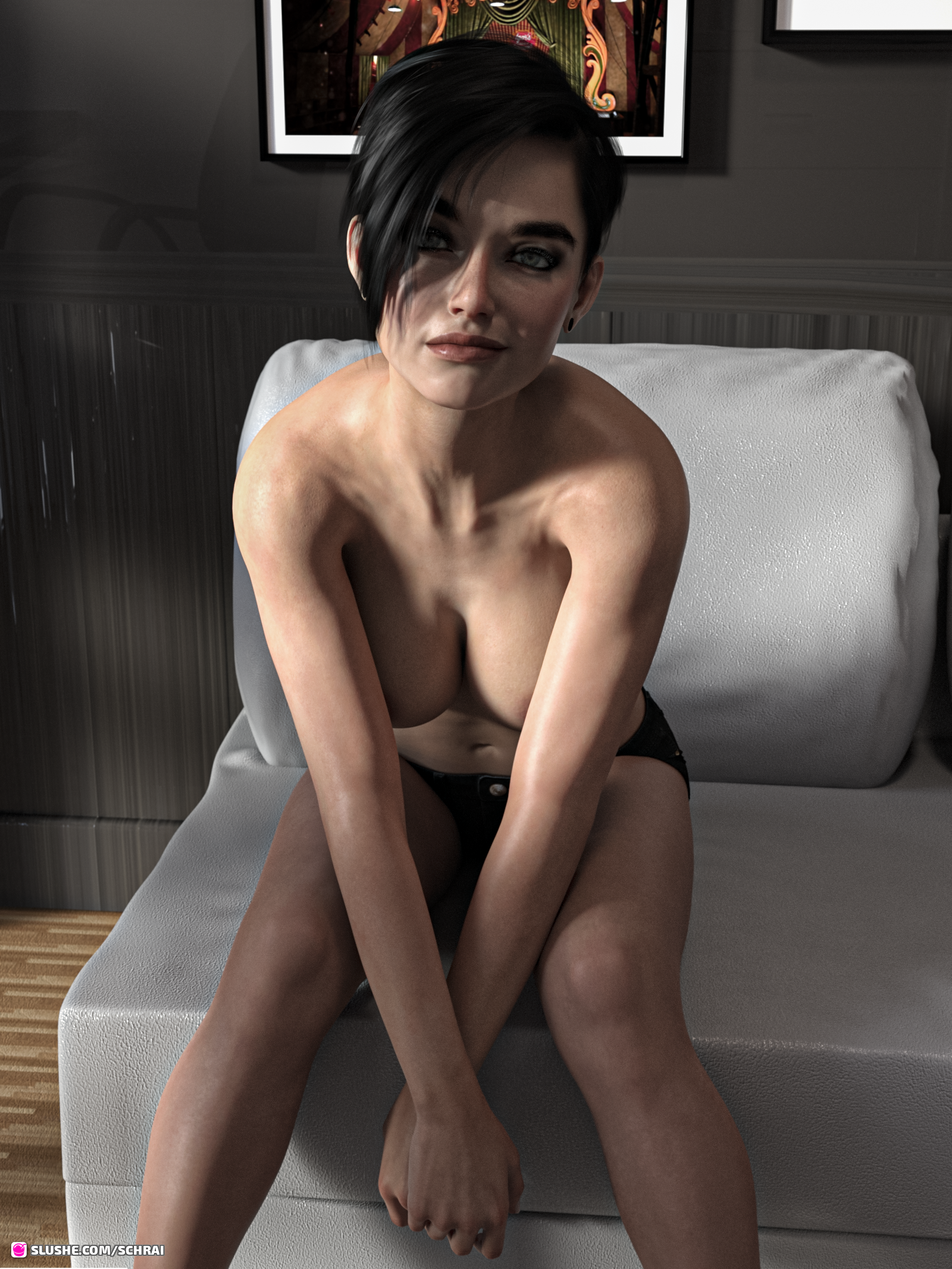 6: Equinoxx #designyourwaifu by Cyber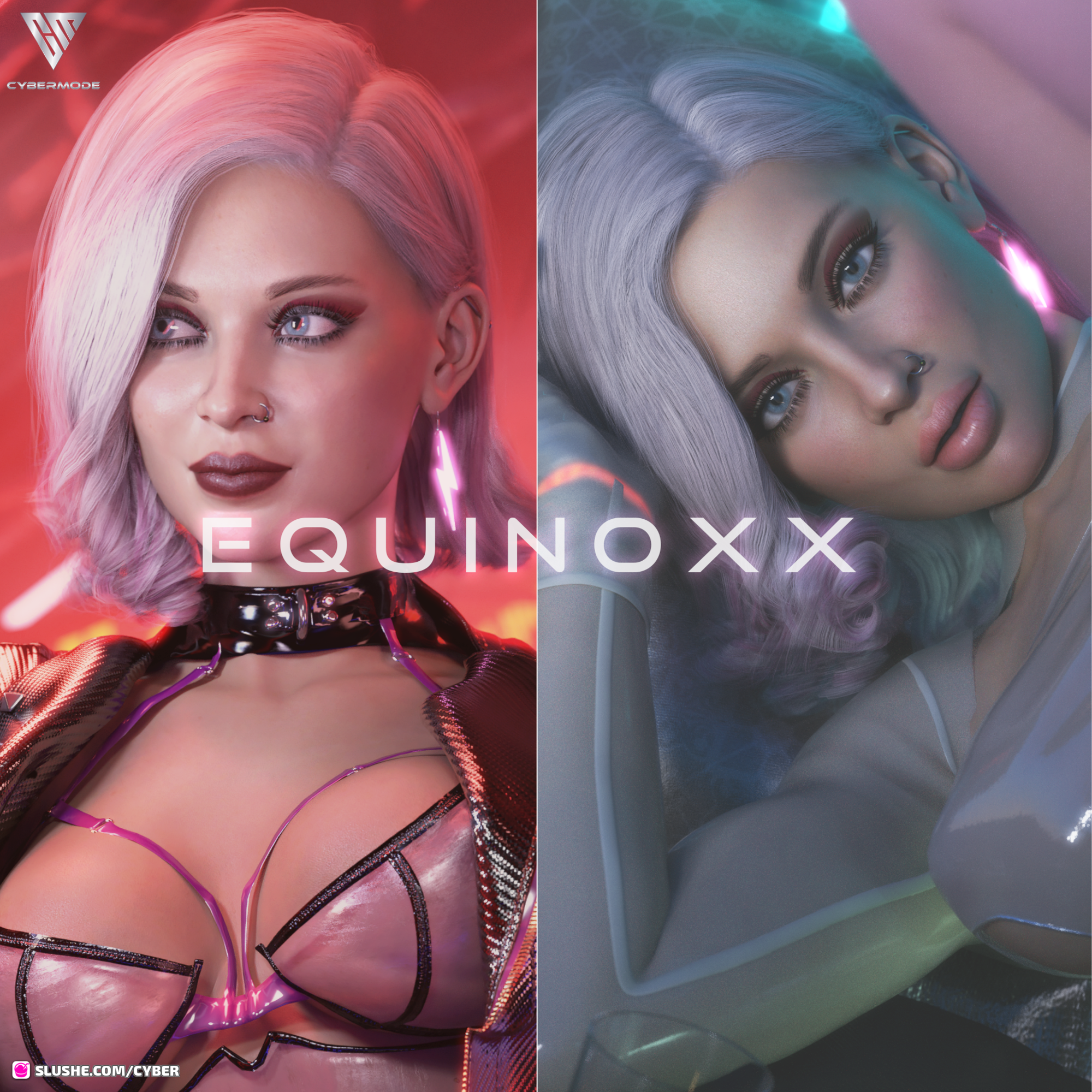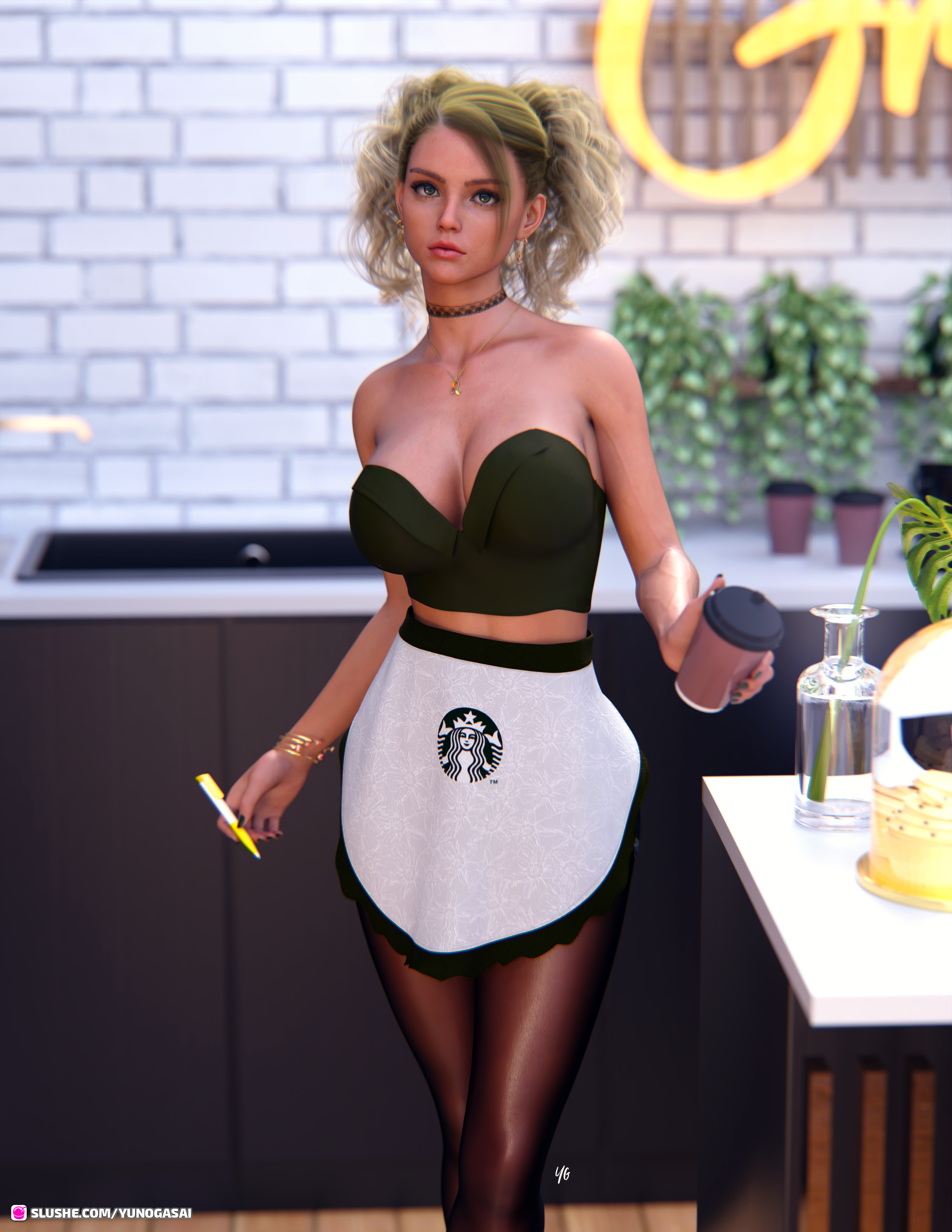 8: Illiana - xdesignyourwaifu by SilusCrow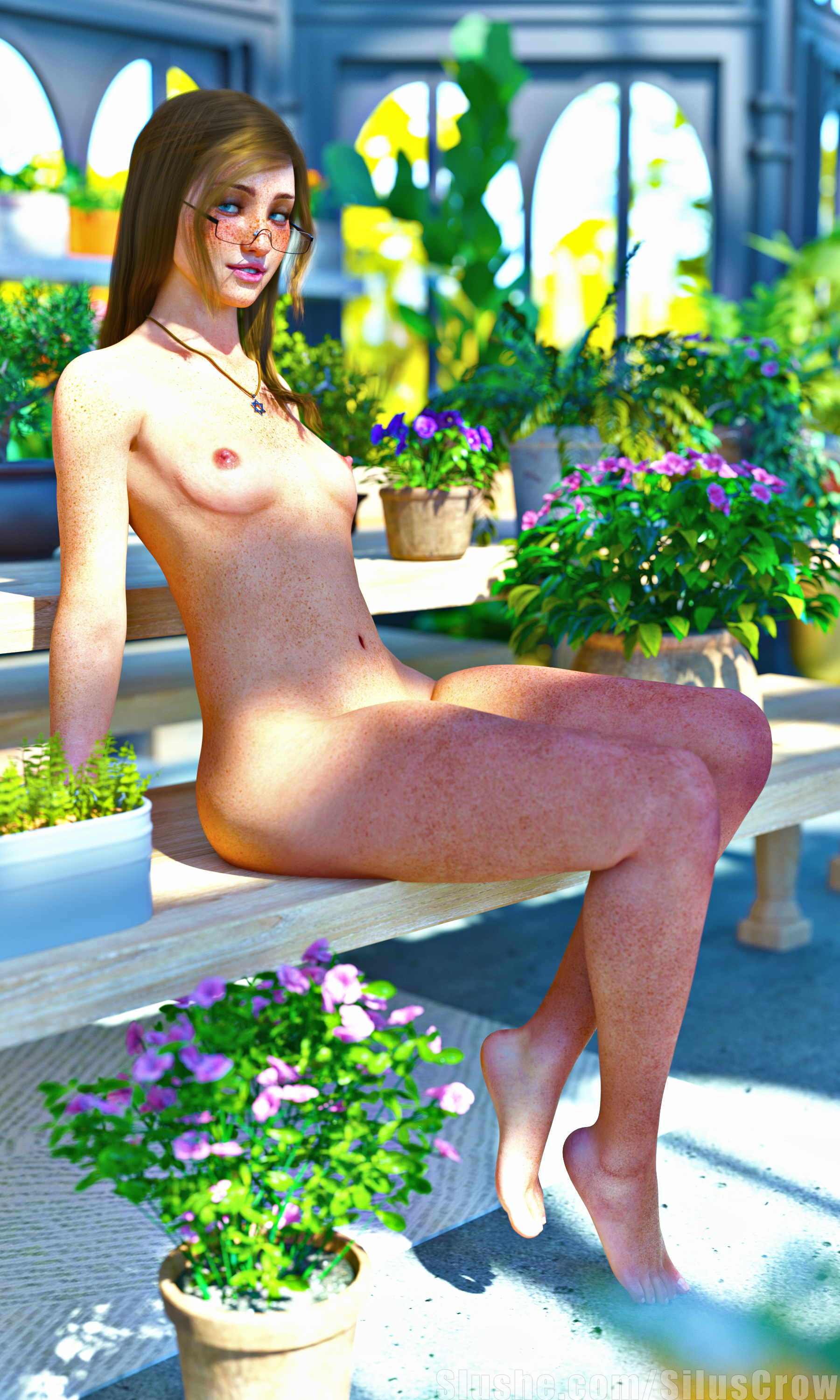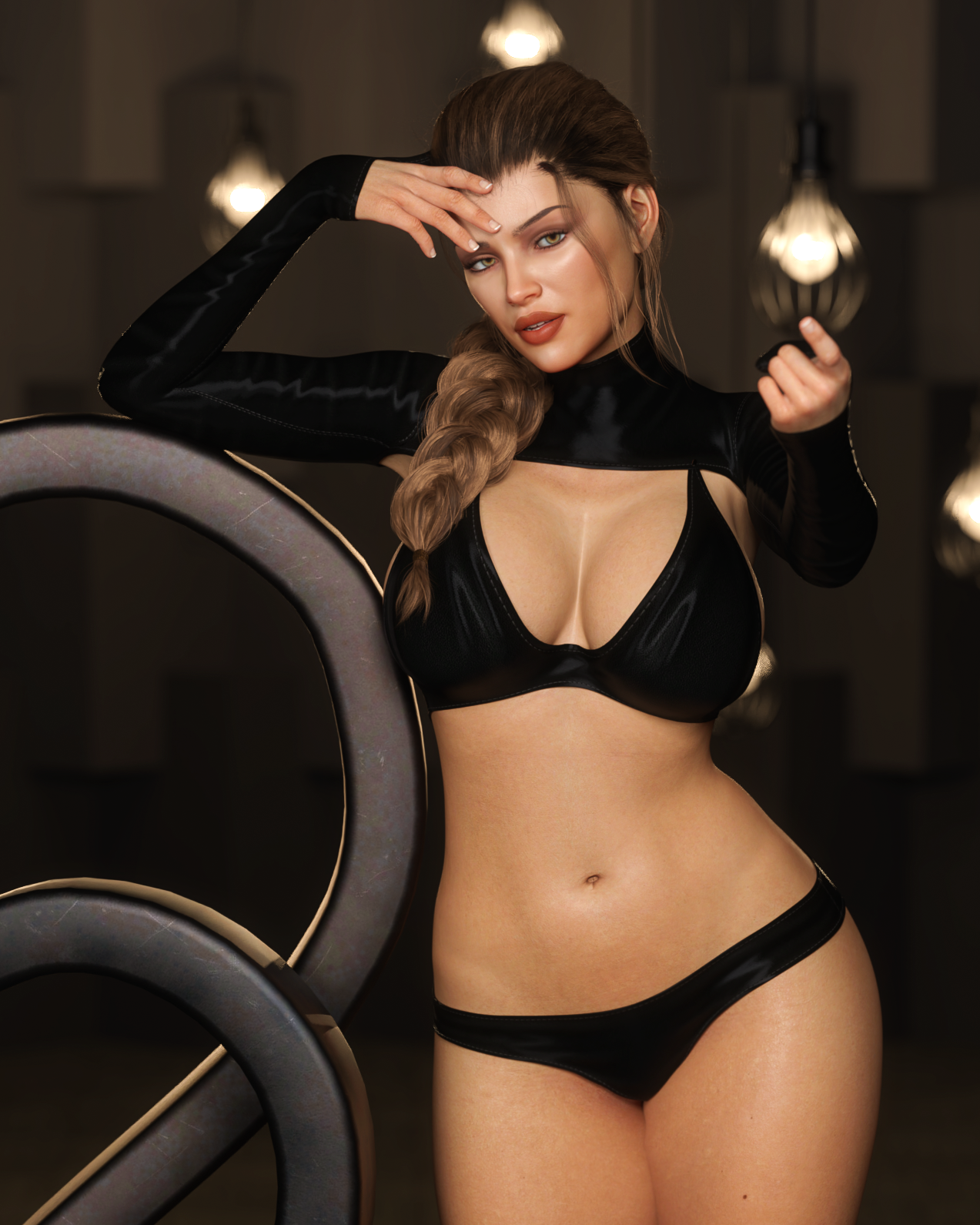 10: Waifu: Summer by JustJudge
If you'd like to admire all contest entries, please hop over to the DesignYourWaifu Tag Page where you'll find everyone's amazing artwork lined up for you. We'd like to thank every artist for their hard work and enthusiasm in participating in the contest and all the people backing them with their support!
The Media Highlight that we're featuring as the contest banner in this post was created by ZOh - thank you ZOh!
Do you want to add items to list ?