Friendly Competition (Page 01-10)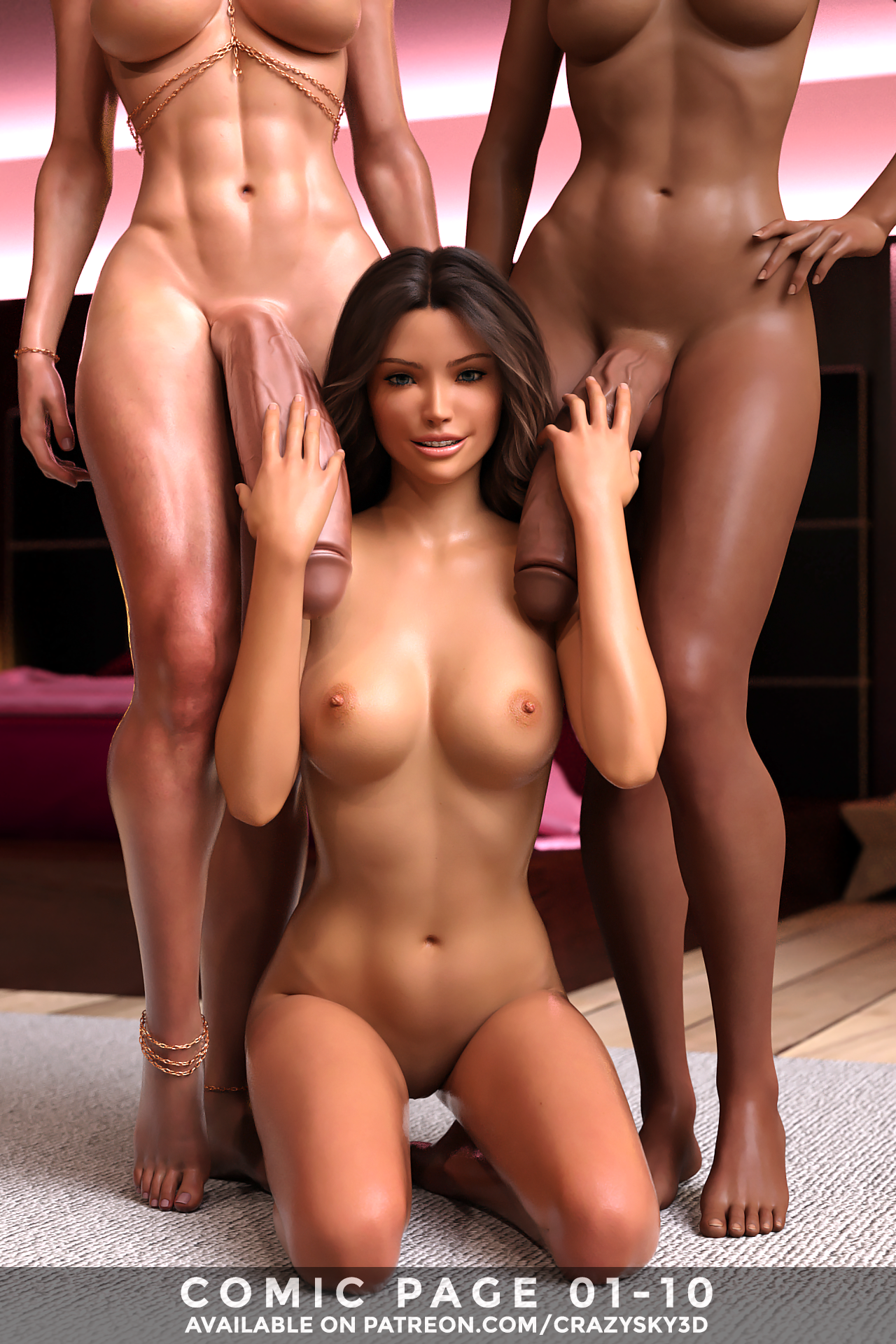 Friendly Competition (Page 01-10)
May 23, 2020
Website - Discord - Patreon - Affect3D - Gumroad - Renderotica - Twitter - NextGenPorn
Friendly Competition
I wanted to thank all the Patreons for their support and I hope you will also like the future pictures & comics. "Staying The Night" was a successful comic that many liked.
But before we continue with "Staying The Night 2", I will first introduce you to the commissioned comic by my Patreon "Eric_Felix".
The comic is mainly about measurements, for example how long the girls penises are compared to other objects. (The tape measures are published in 2 images, once in CM and once in INCH.)

At the request of many patreon I have created an additional "Girl Only" edition in where the guy does not appear.

Comic Description:
It's about time someone measured these fat cocks... how long do you think they are? Find out more in the comic Friendly Competition.
Tier 2-5 Reward [Patreon]

Read the comic on Patreon