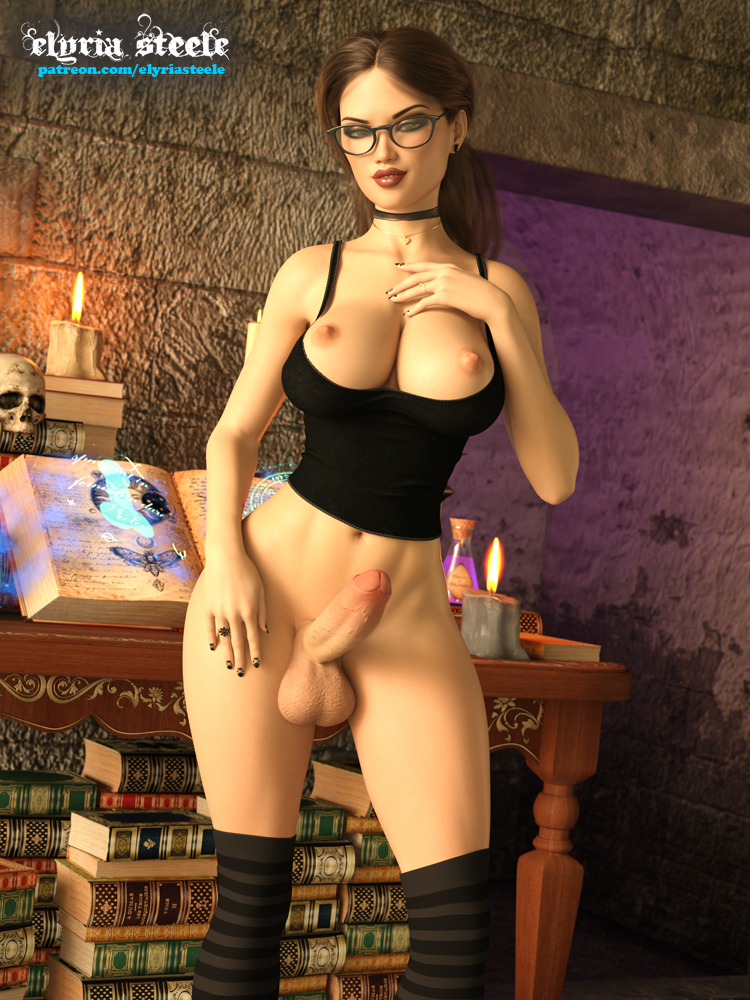 Headmistress Amara
Mar 26, 2020
Amara, headmistress of a very prestigious school for magically gifted female students, sneaks down to the school's basement and practices some of the secret magic spells she keeps hidden away.  Her favorite is the Spell of Futification.  
An unwatermarked version of this picture (plus a flaccid futa and erect horsecock variant) is available on my Patreon at the $1 tier, and 4K versions of each are available at the $3 tier.
If you enjoy my art and would like to help me create more, please check out my Patreon.  At the $1 tier you have access to unwatermarked versions of all of my pictures, weekly polls that help me create a new character or scene, and a chance to win a free commission each month!  At the $3 tier you have access to 4K versions of my pictures as well as Patreon exclusive pictures.


If you're interested in commissioning me you can check out the info on my website or email me at [email protected]
Patreon || Amazon || My Website || Twitter || Buy Me a Coffee