In The Dungeon Contest 2021 Public Vote
Aug 20, 2021
In The Dungeon Contest 2021 Public Vote
Voting has now finished and the results are in

Final results: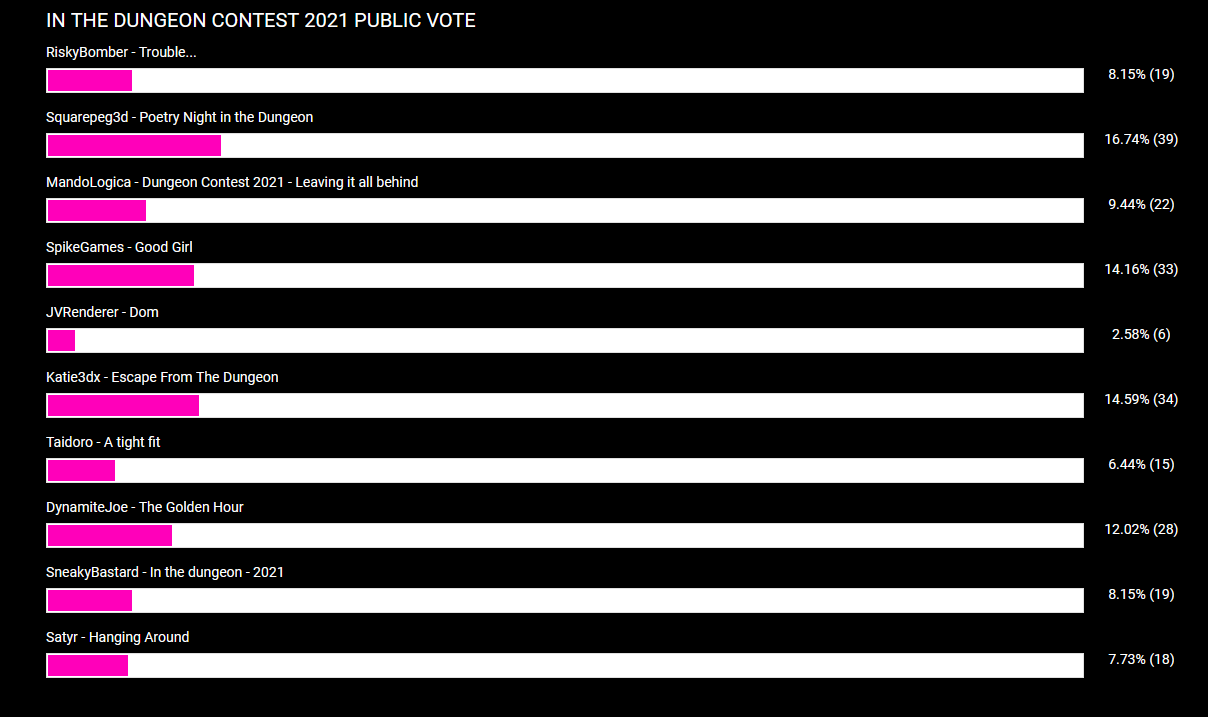 We received a nice lot of entries. There have been some great interpretations of the theme.

The entries have been reduced to the top ten, and now it is your turn to vote.


Vote for the entry you feel encapsulates the theme of 'In The Dungeon'

Deadline is 11:59 pm 3th September 2021 (EST)
1; RiskyBomber - Trouble...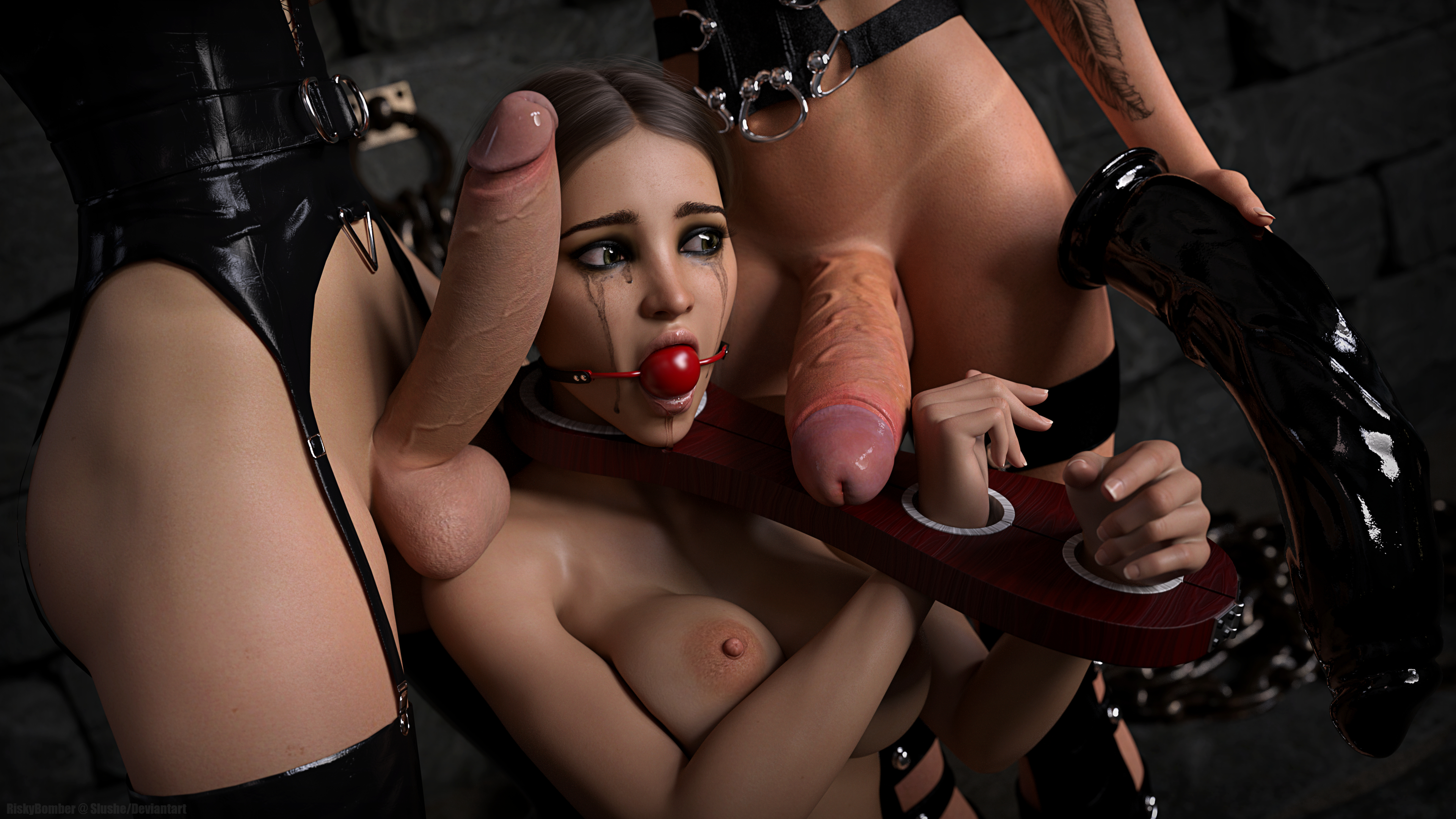 2; Squarepeg3d - Poetry Night in the Dungeon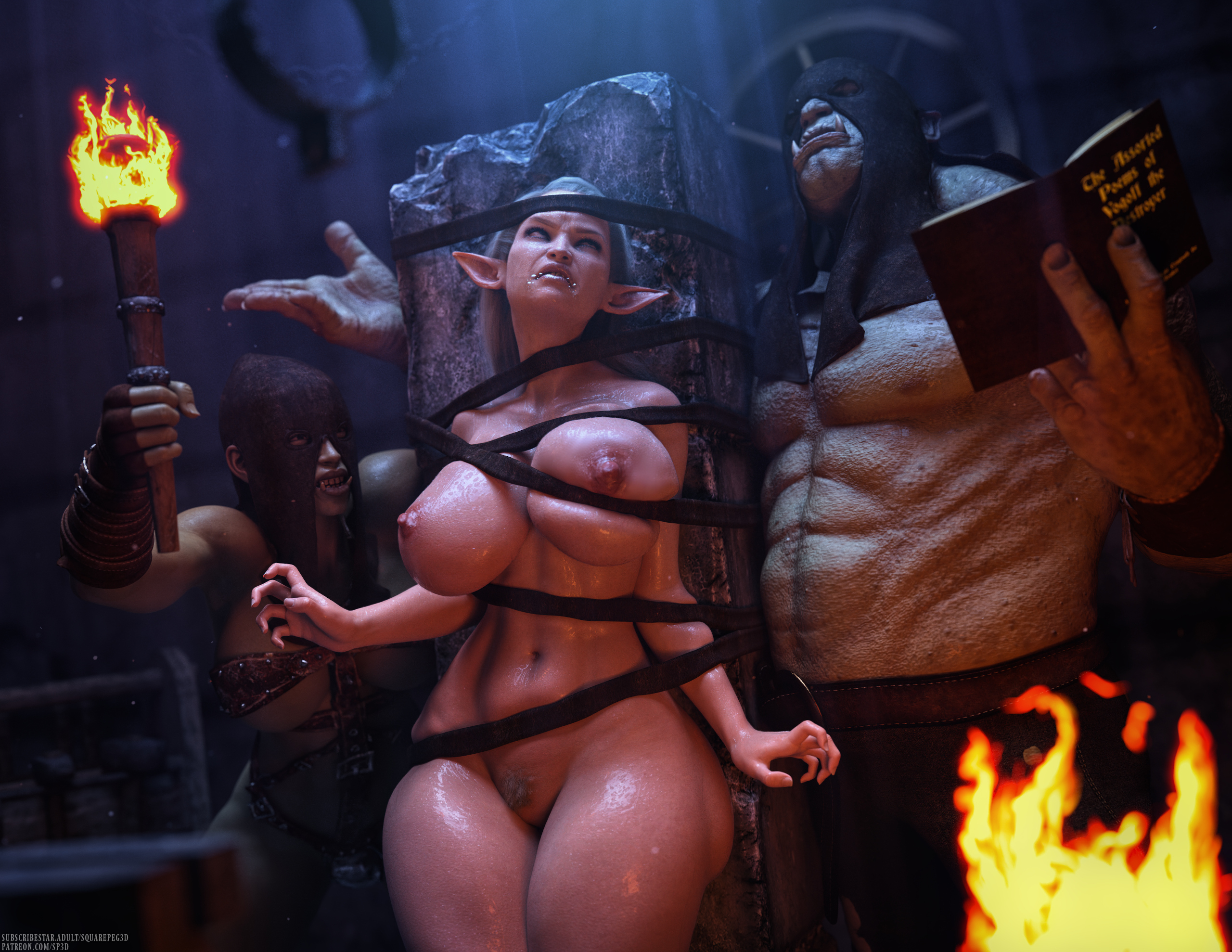 3; MandoLogica - Dungeon Contest 2021 - Leaving it all behind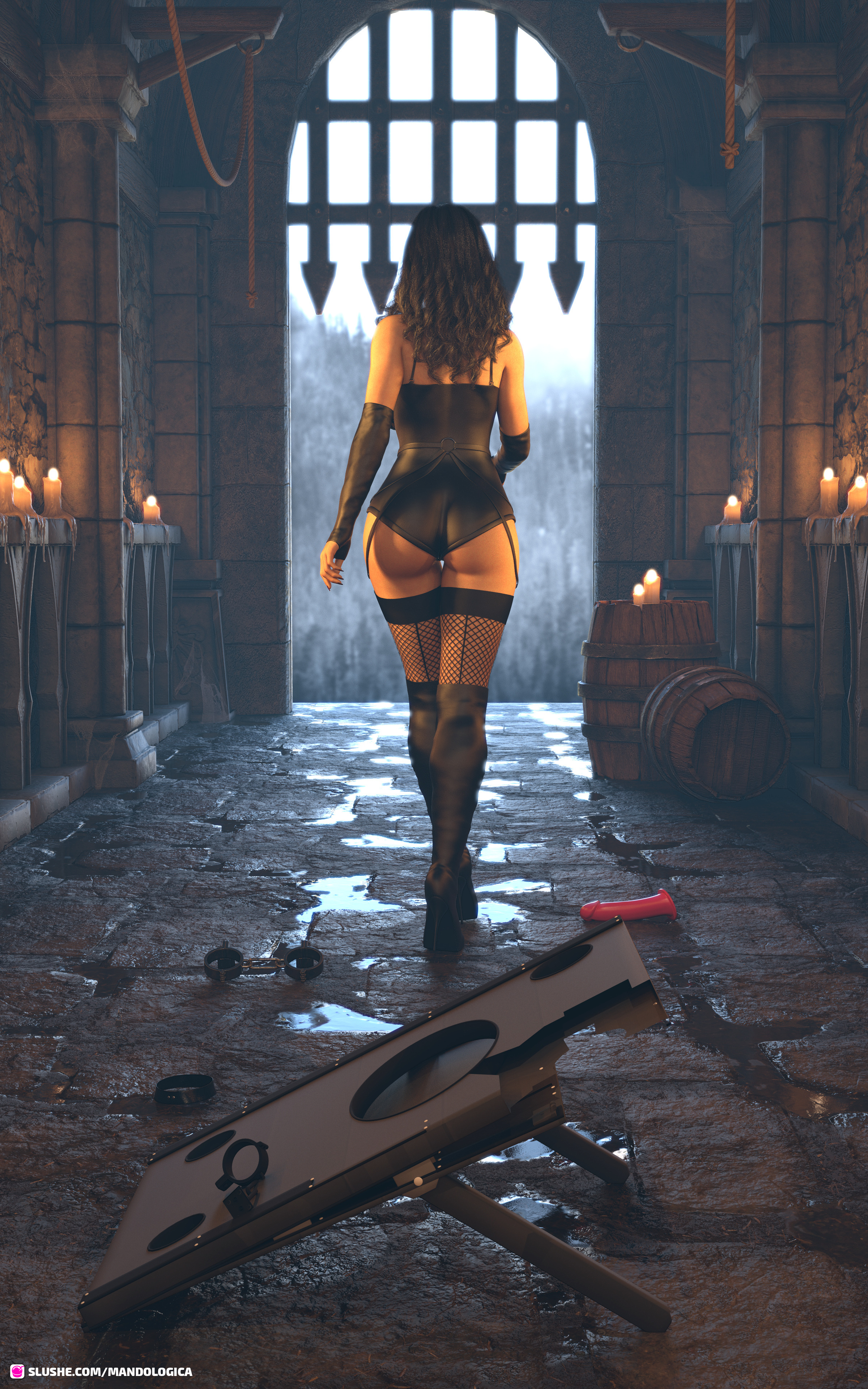 4; SpikeGames - Good Girl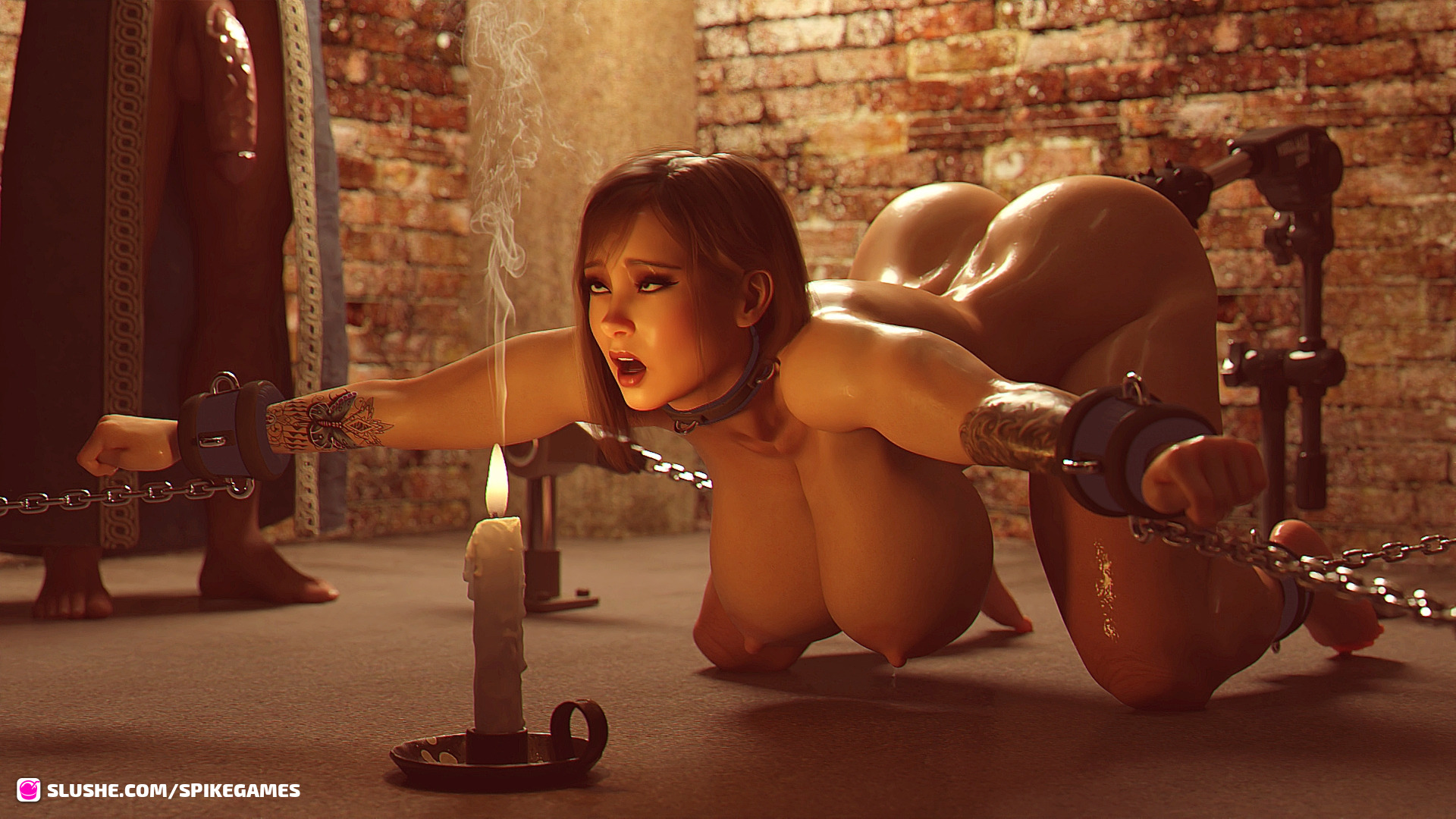 5; JVRenderer - Dom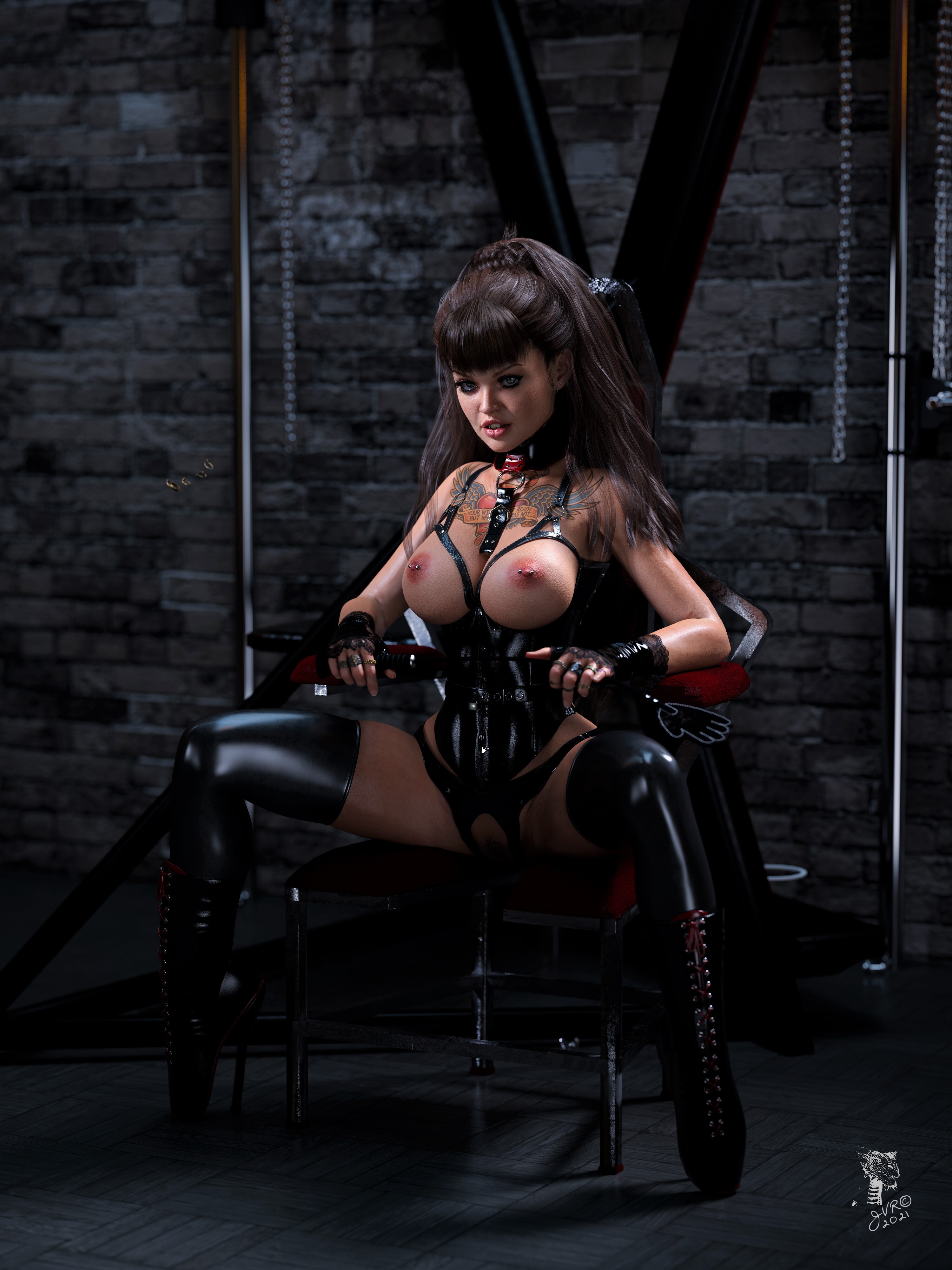 6; Katie3dx - Escape From The Dungeon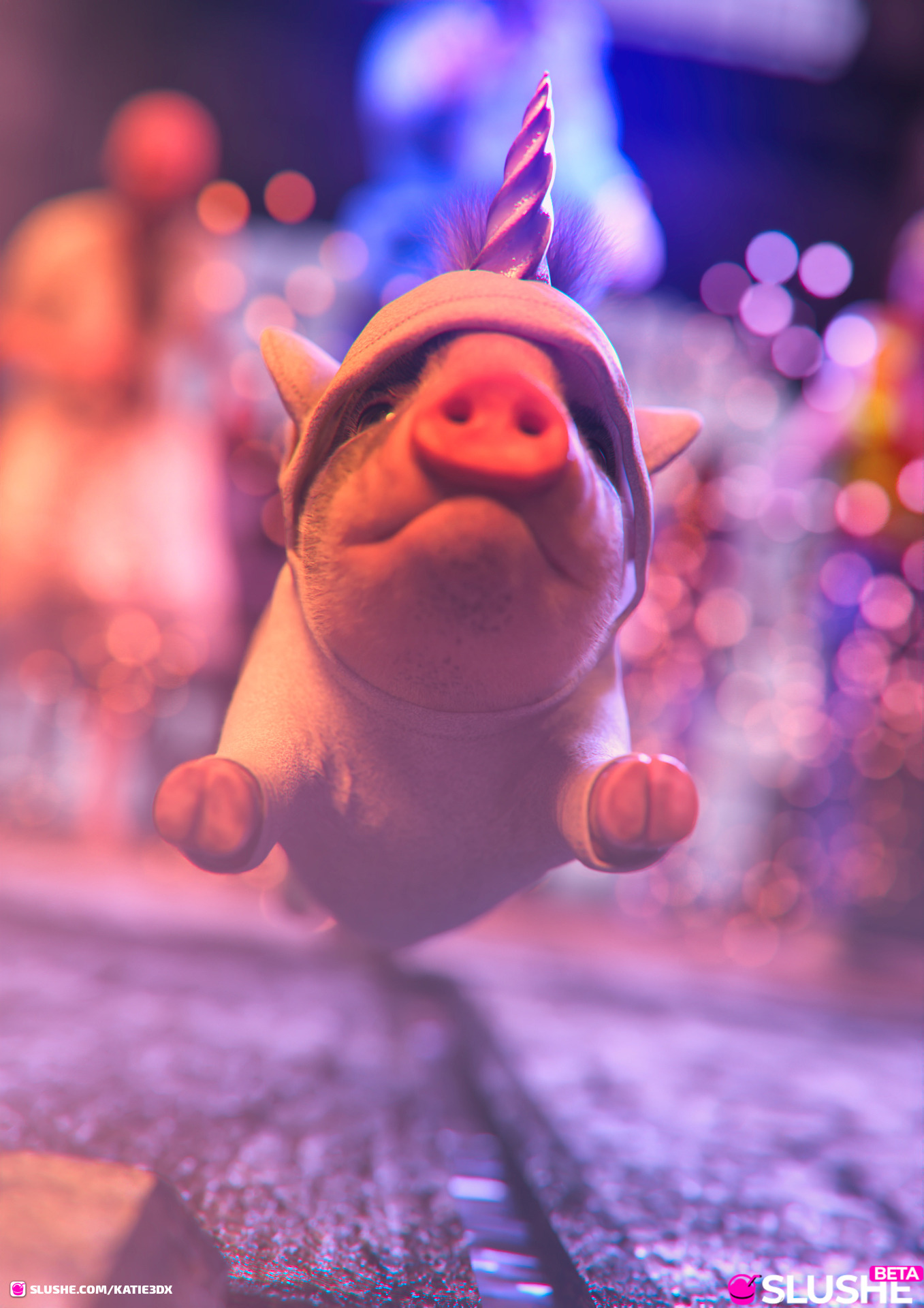 7; Taidoro - A tight fit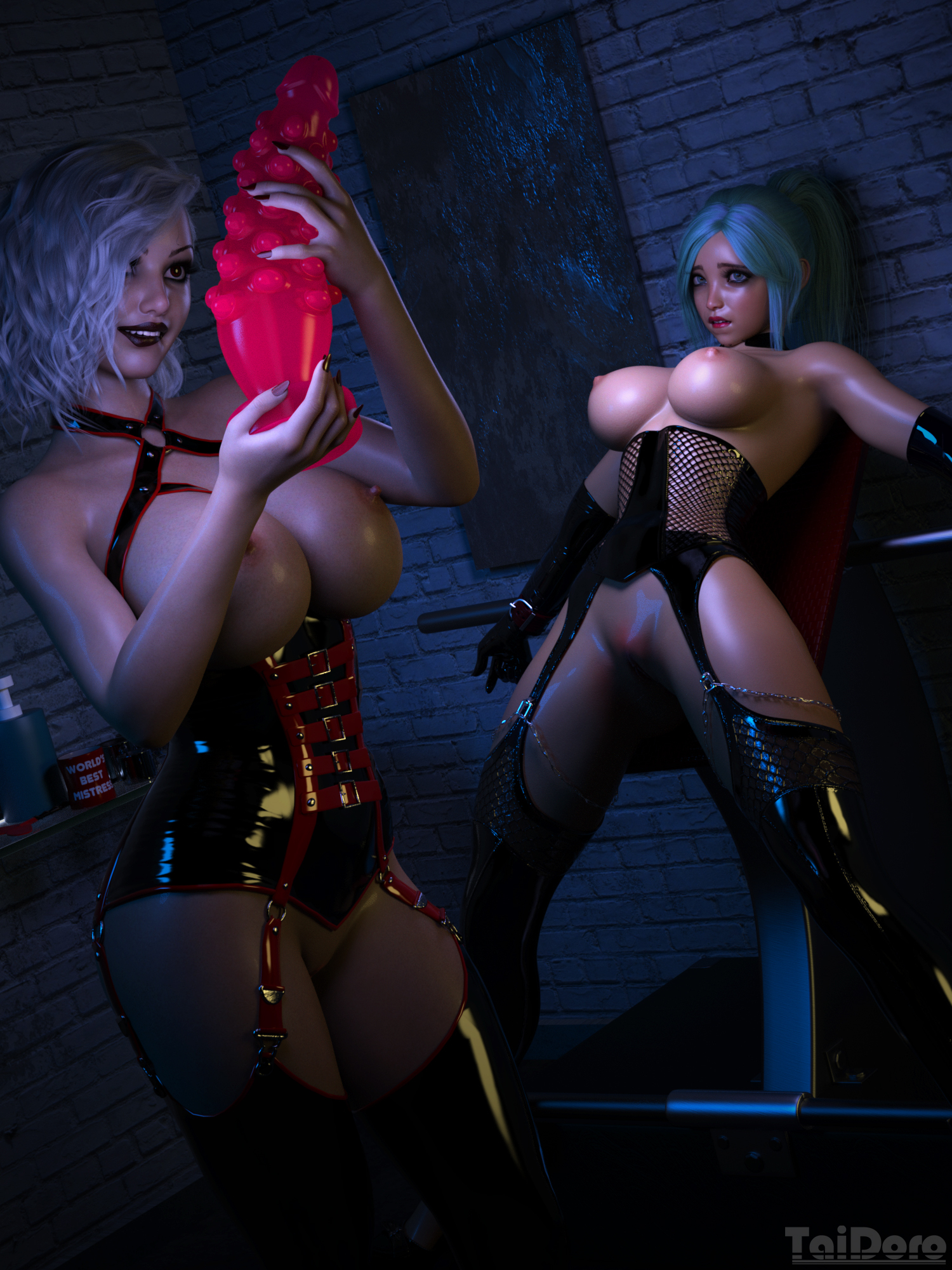 8; DynamiteJoe - The Golden Hour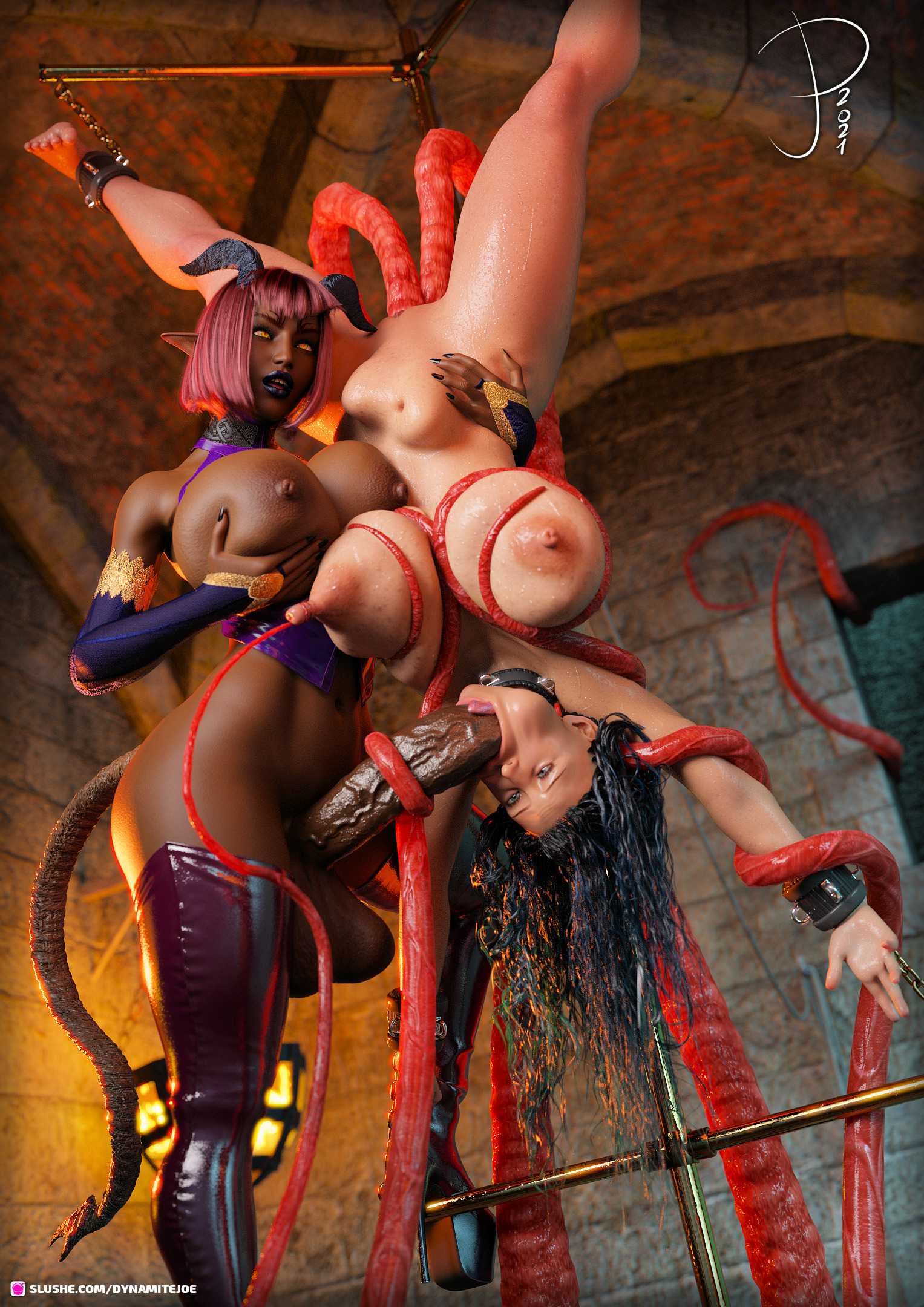 9; SneakyBastard - In the dungeon - 2021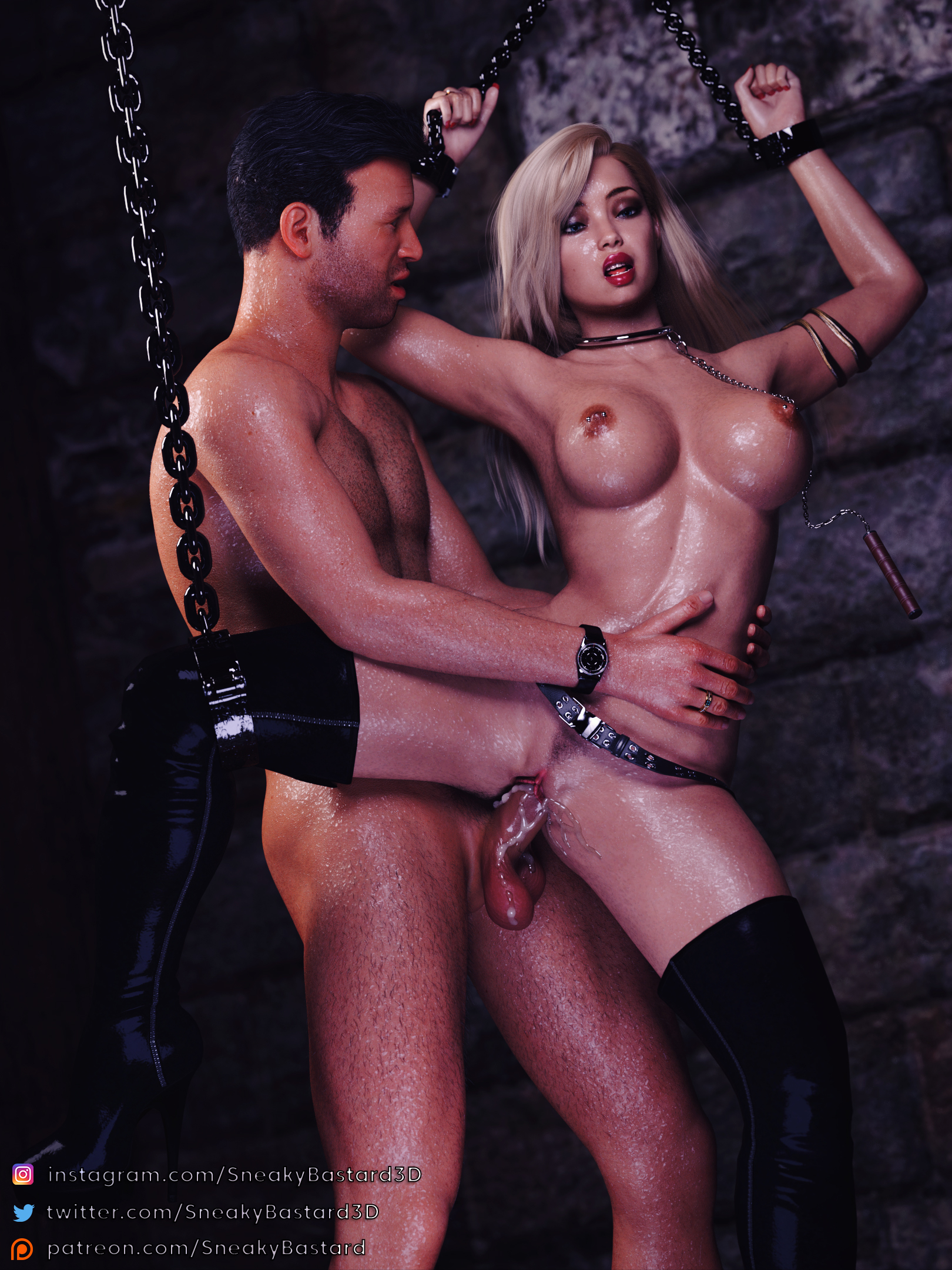 10; Satyr - Hanging Around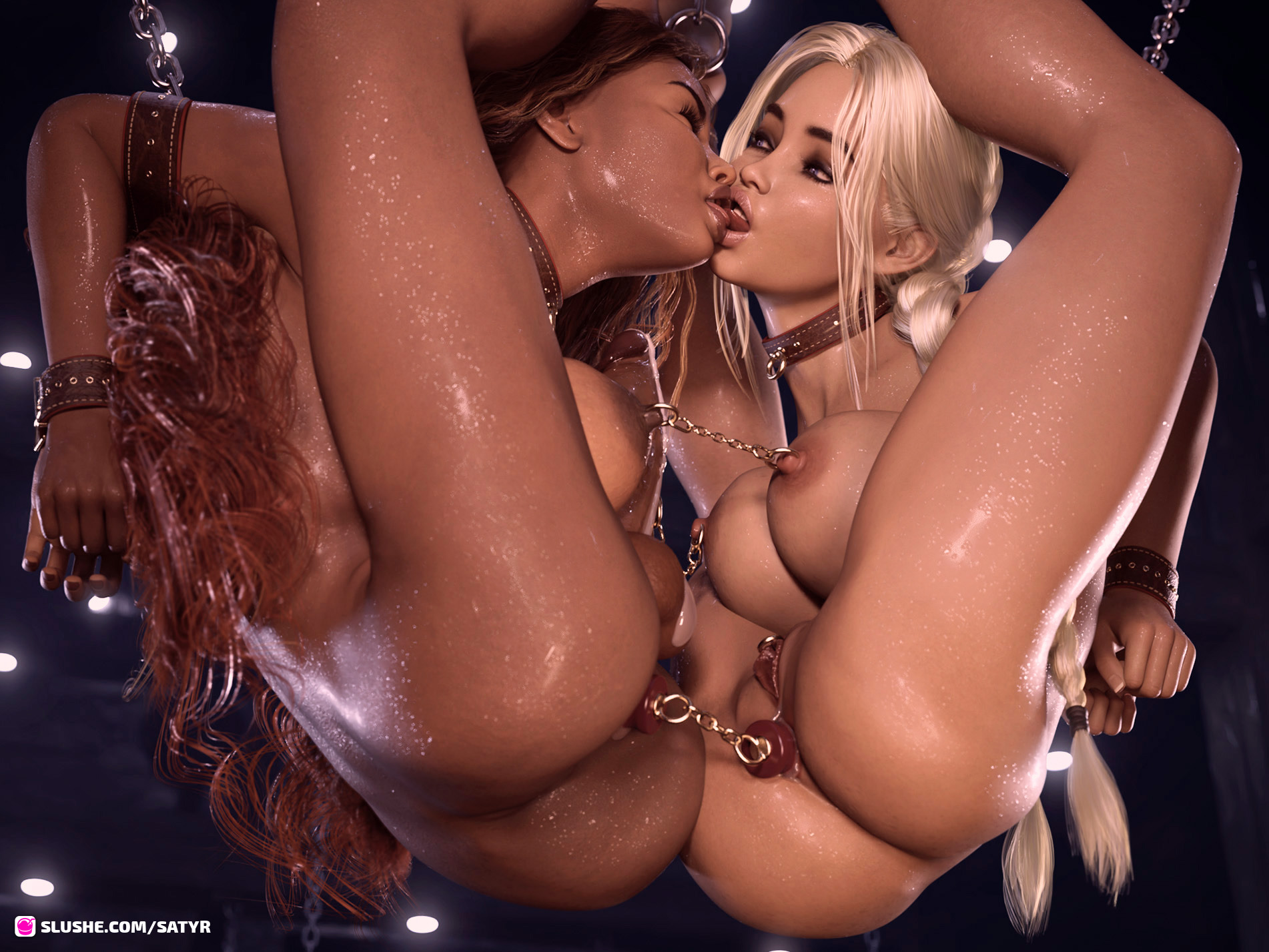 oO0Oo
And a mention to those that didn't quite get into the top 10;
MercyMagnet - Elven Trainers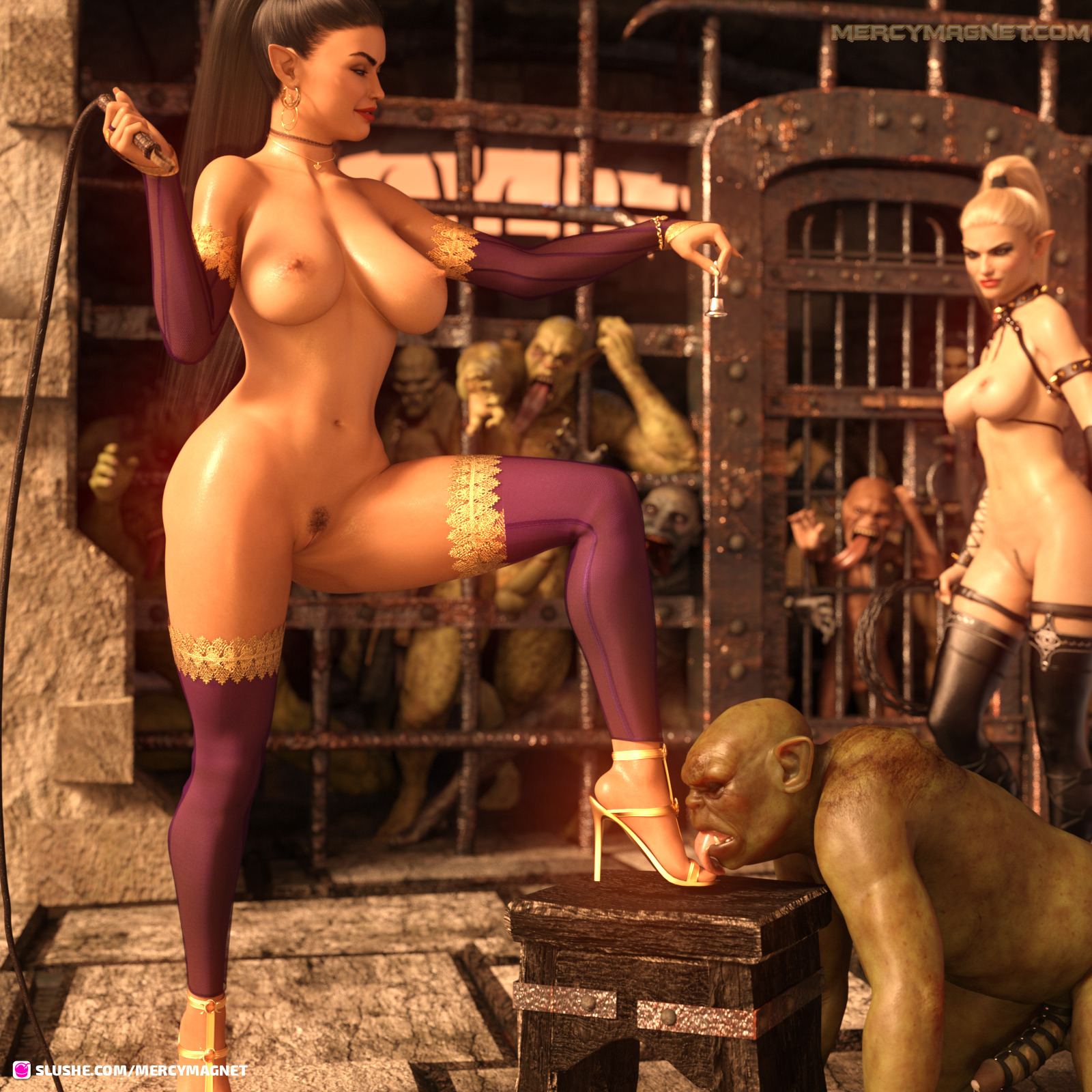 Sostene - Join us !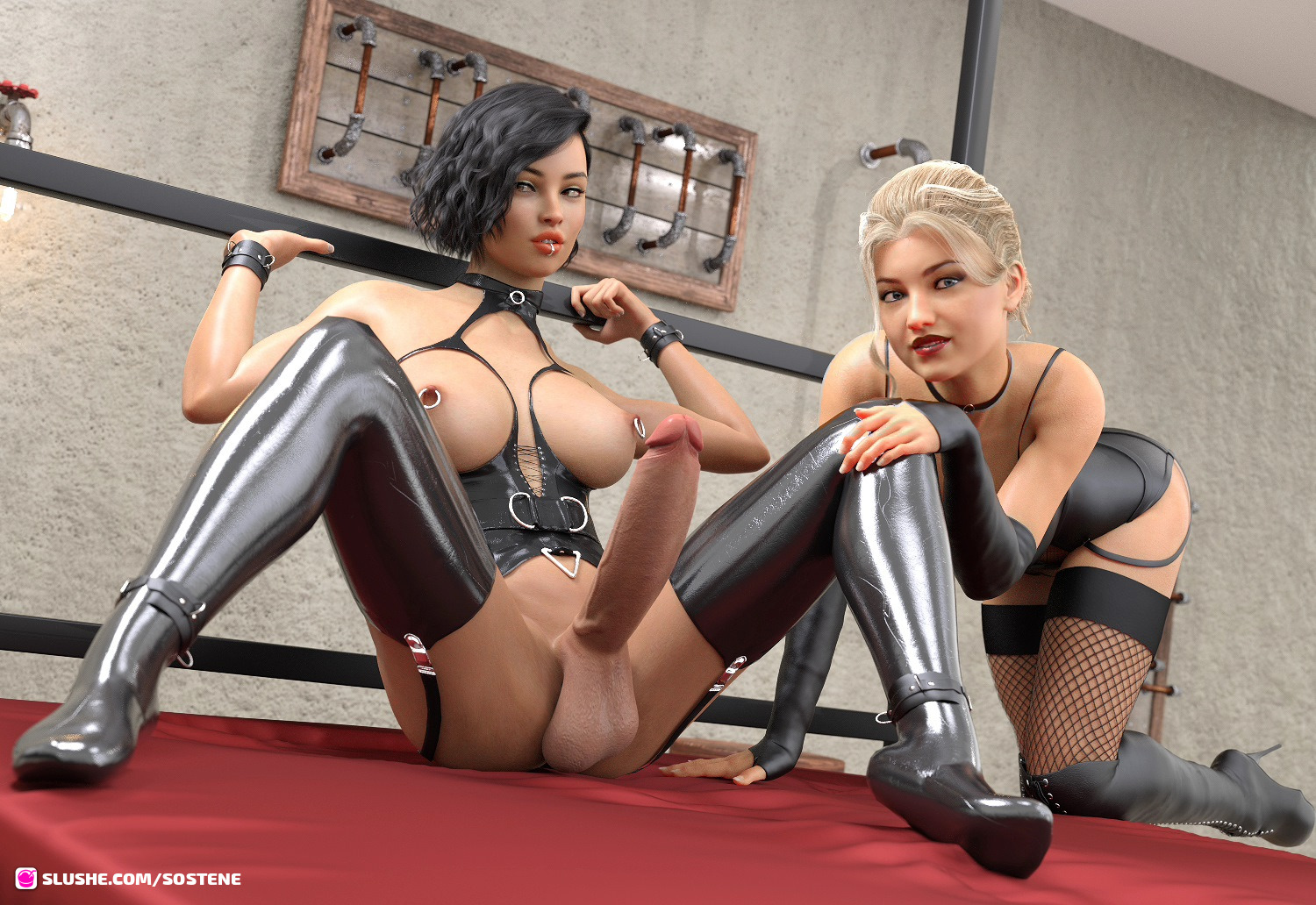 DEVLGo - Decissions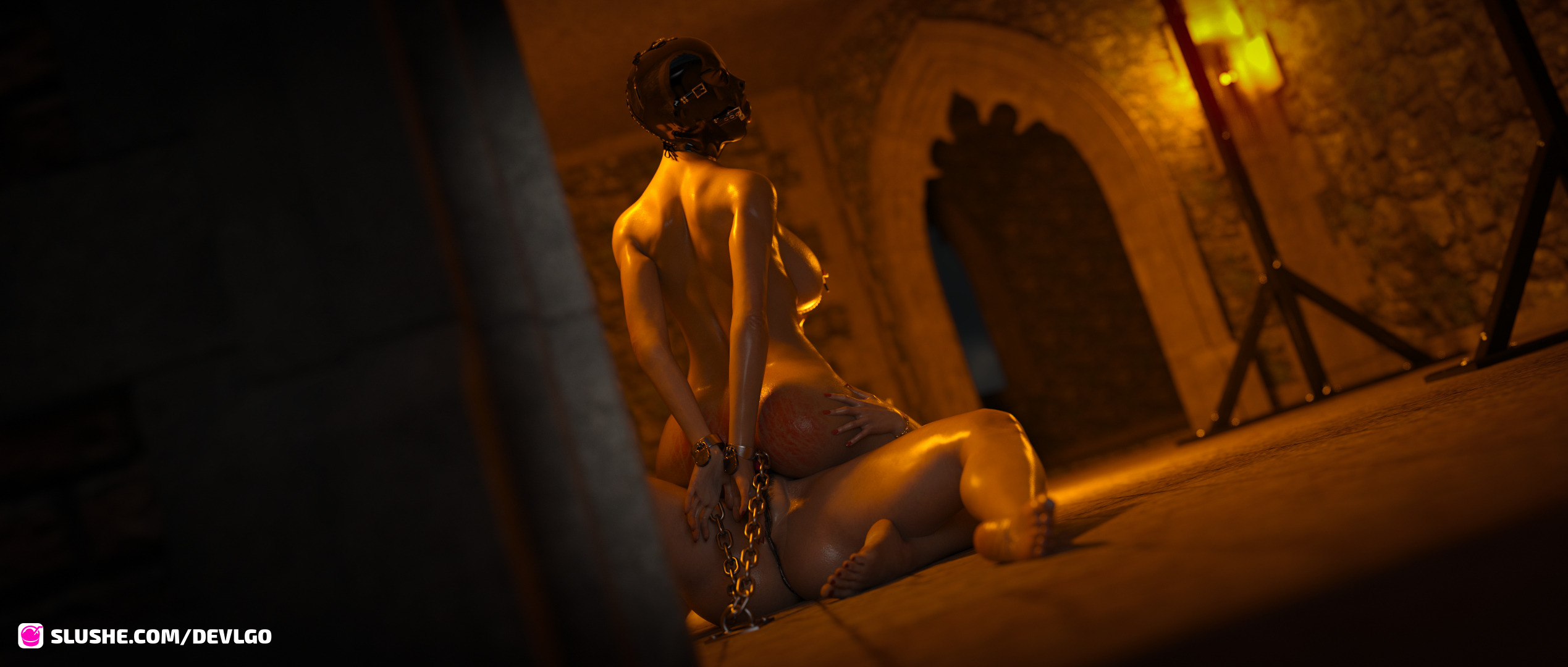 GBananaya - Just Another Day at the Office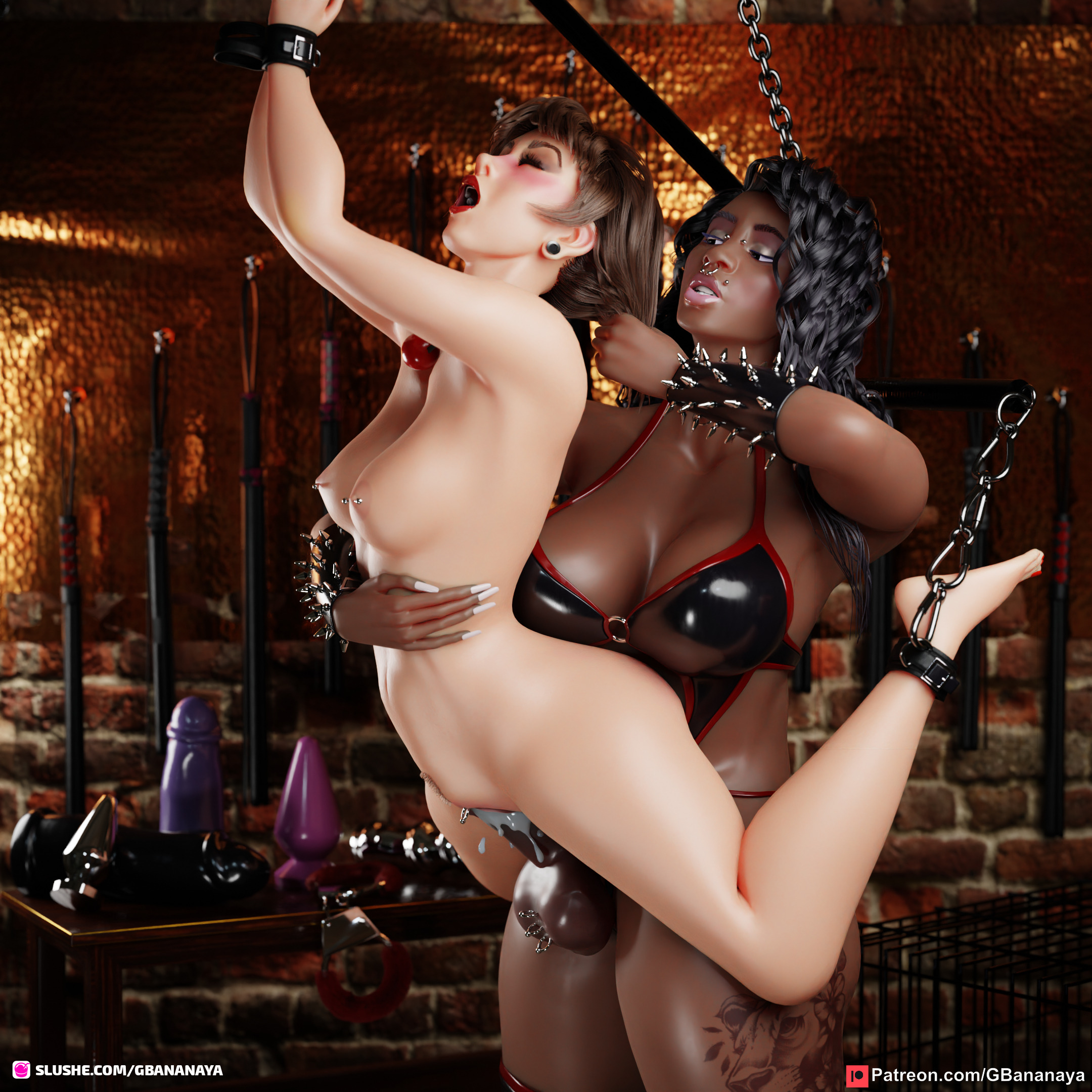 Ribald3D - SLAMMER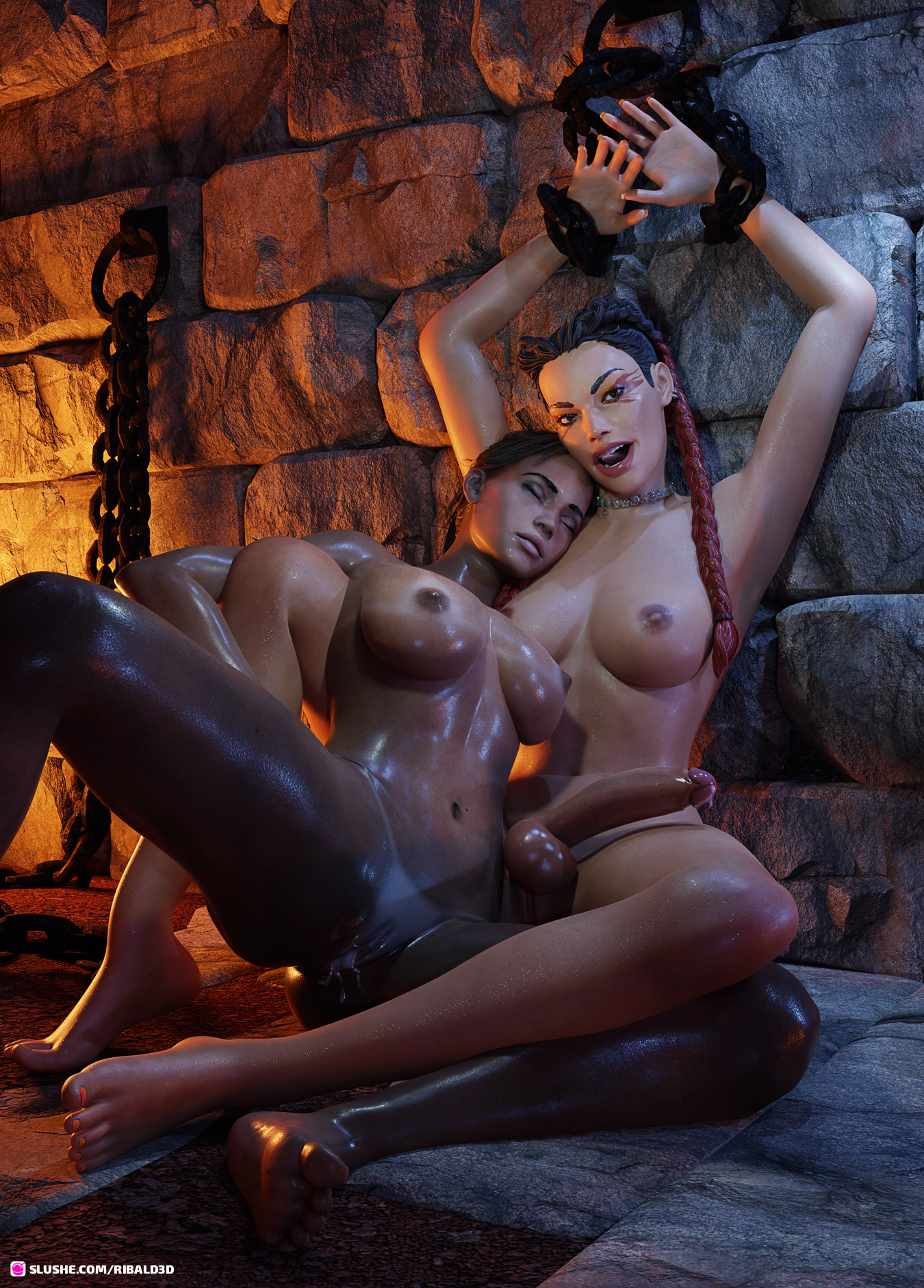 Zorglube50 - Carla's Dungeon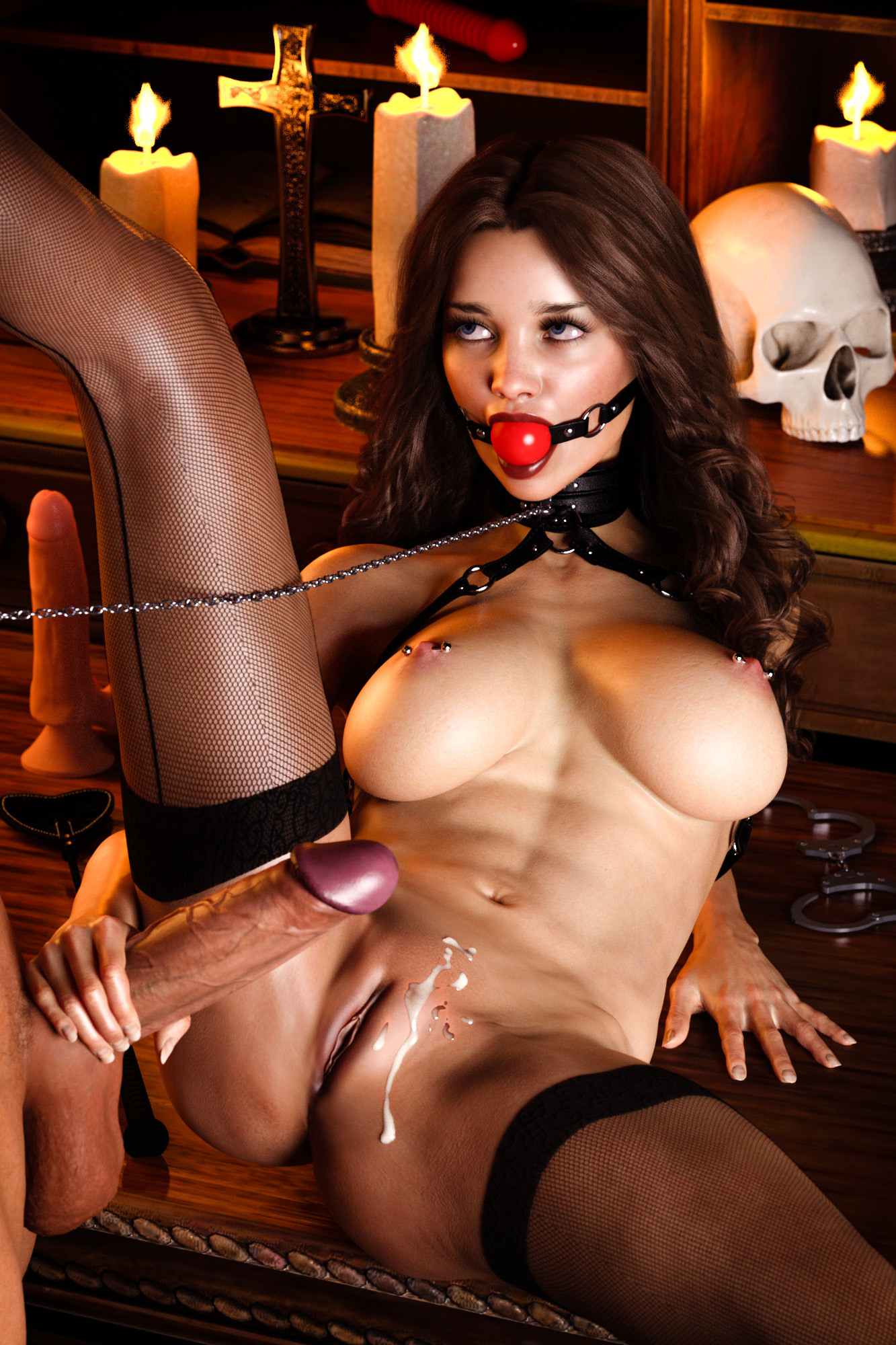 Nudios - Sera & Stella in Dungeon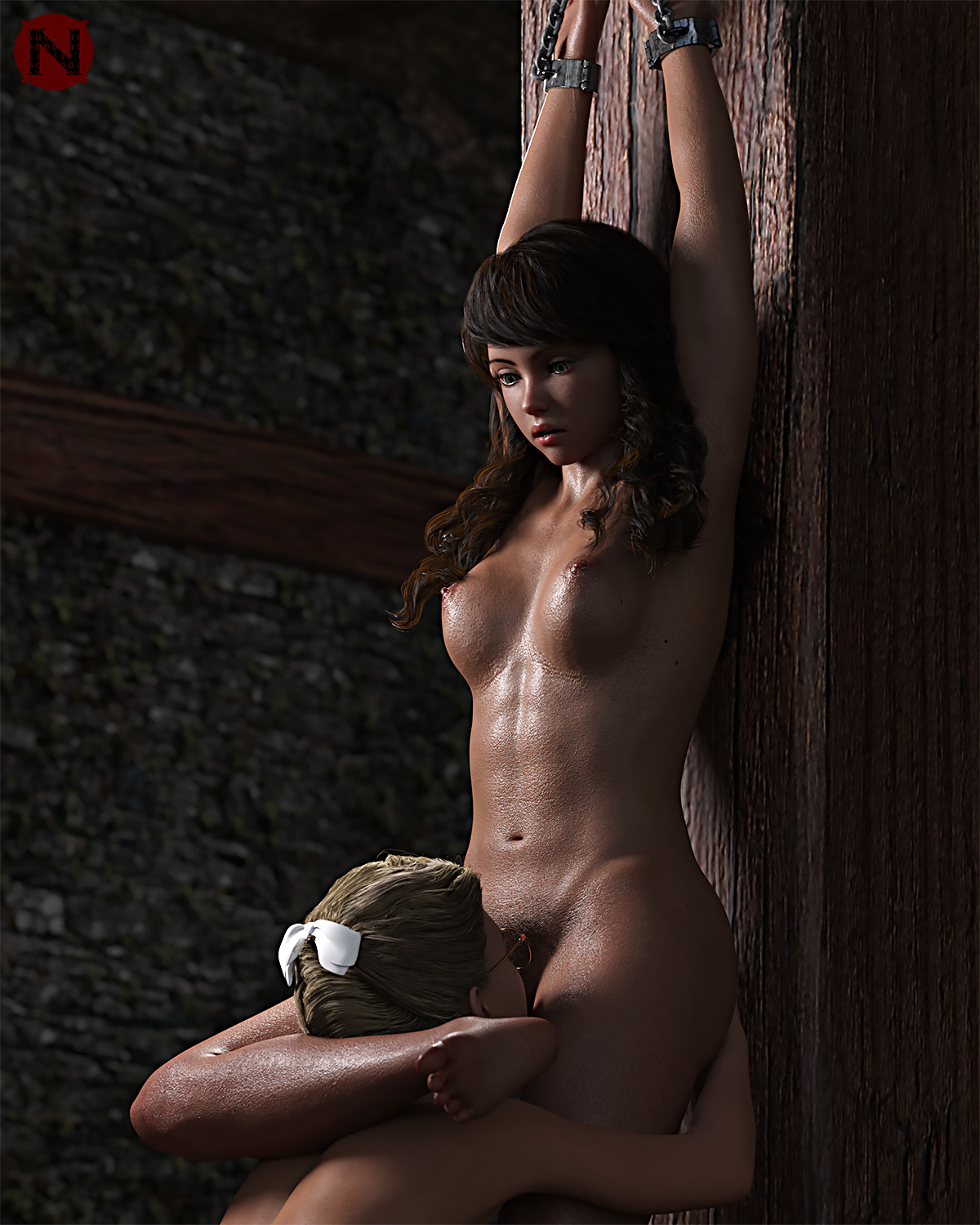 VirtualMerc - DUNGEON CONTEST 2021- Whiplash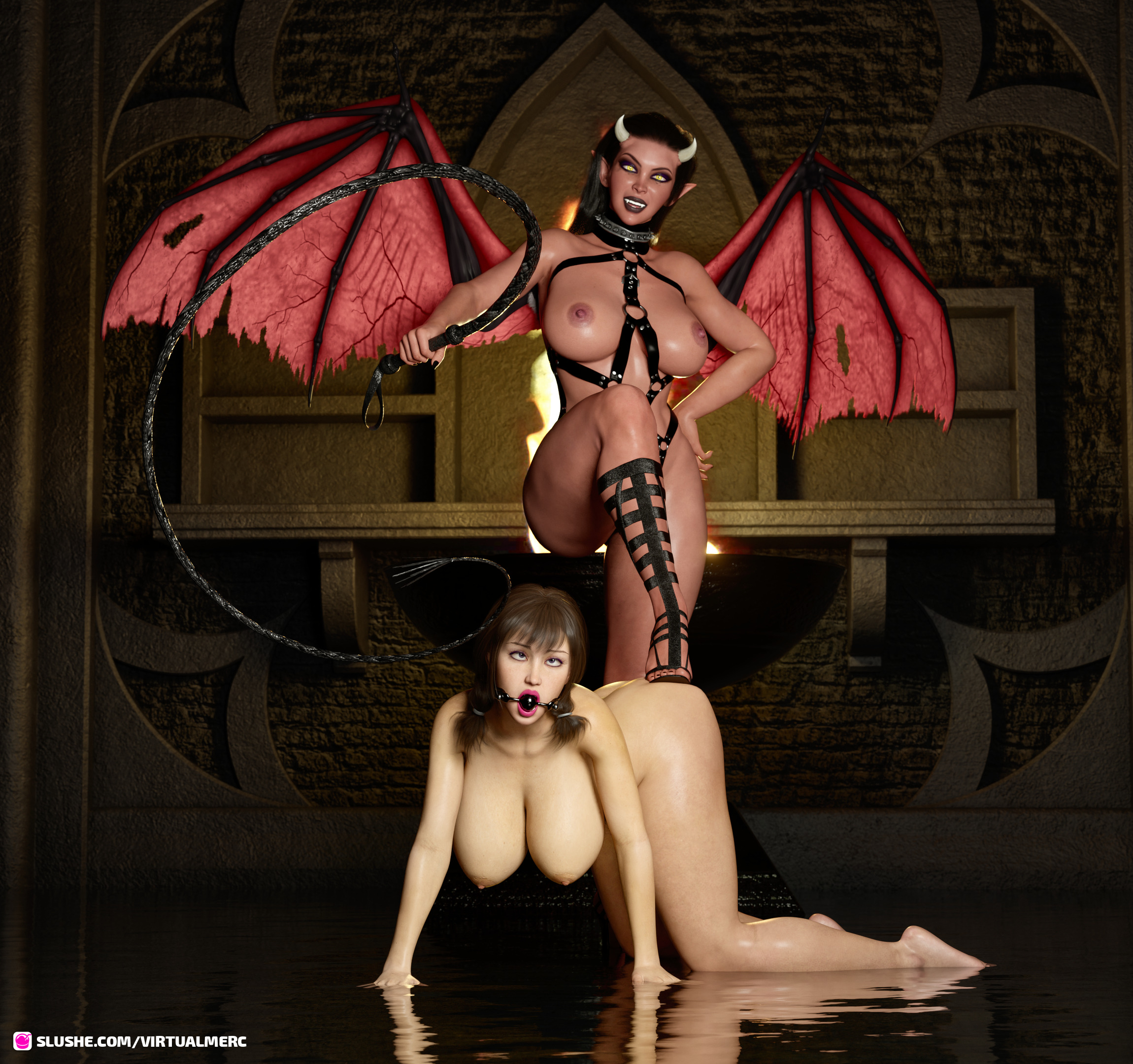 Silky58 - The Rescue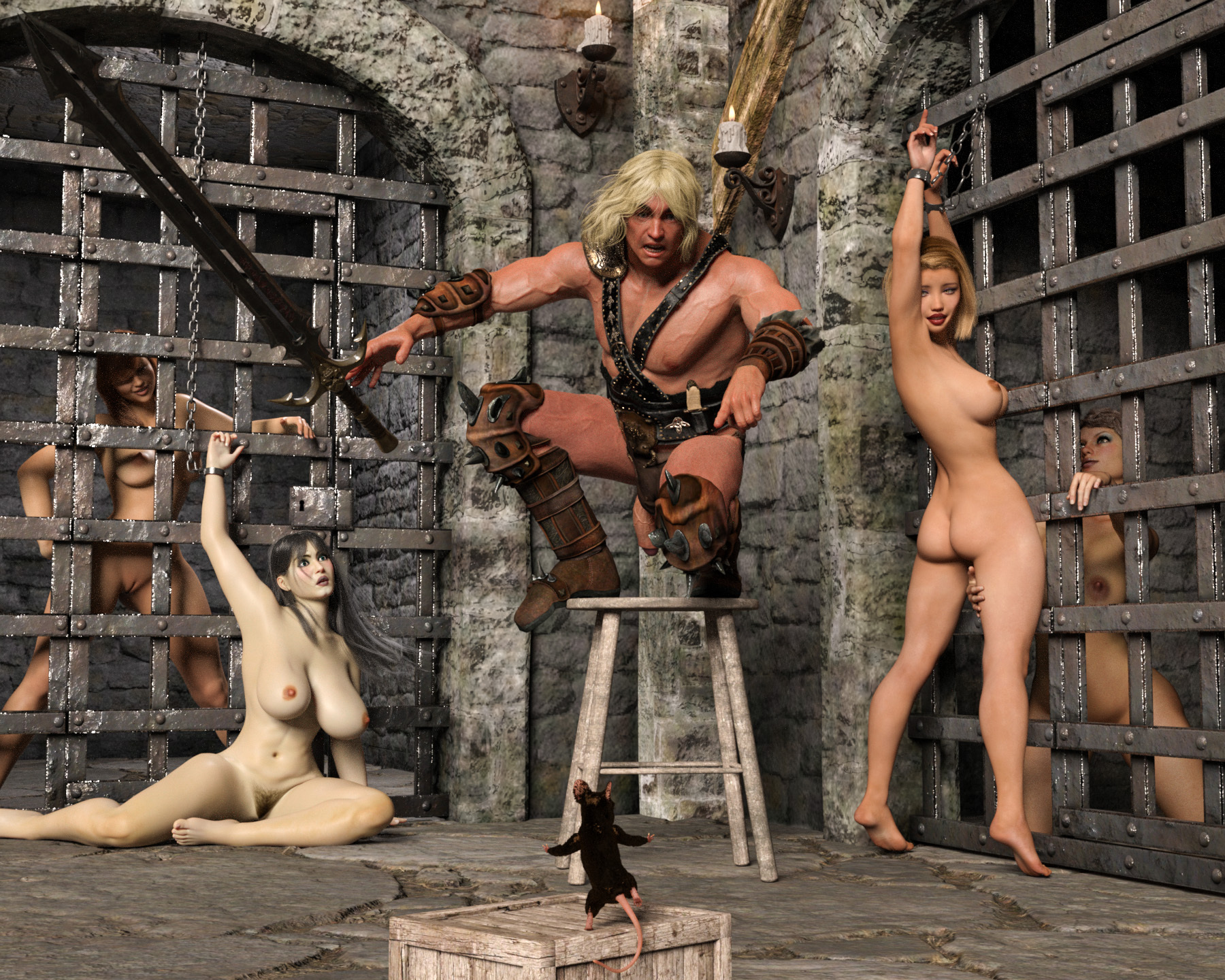 Faibolx - THE SPELL (IN THE DUNGEON)
KomradeErotika - Taming The Succubus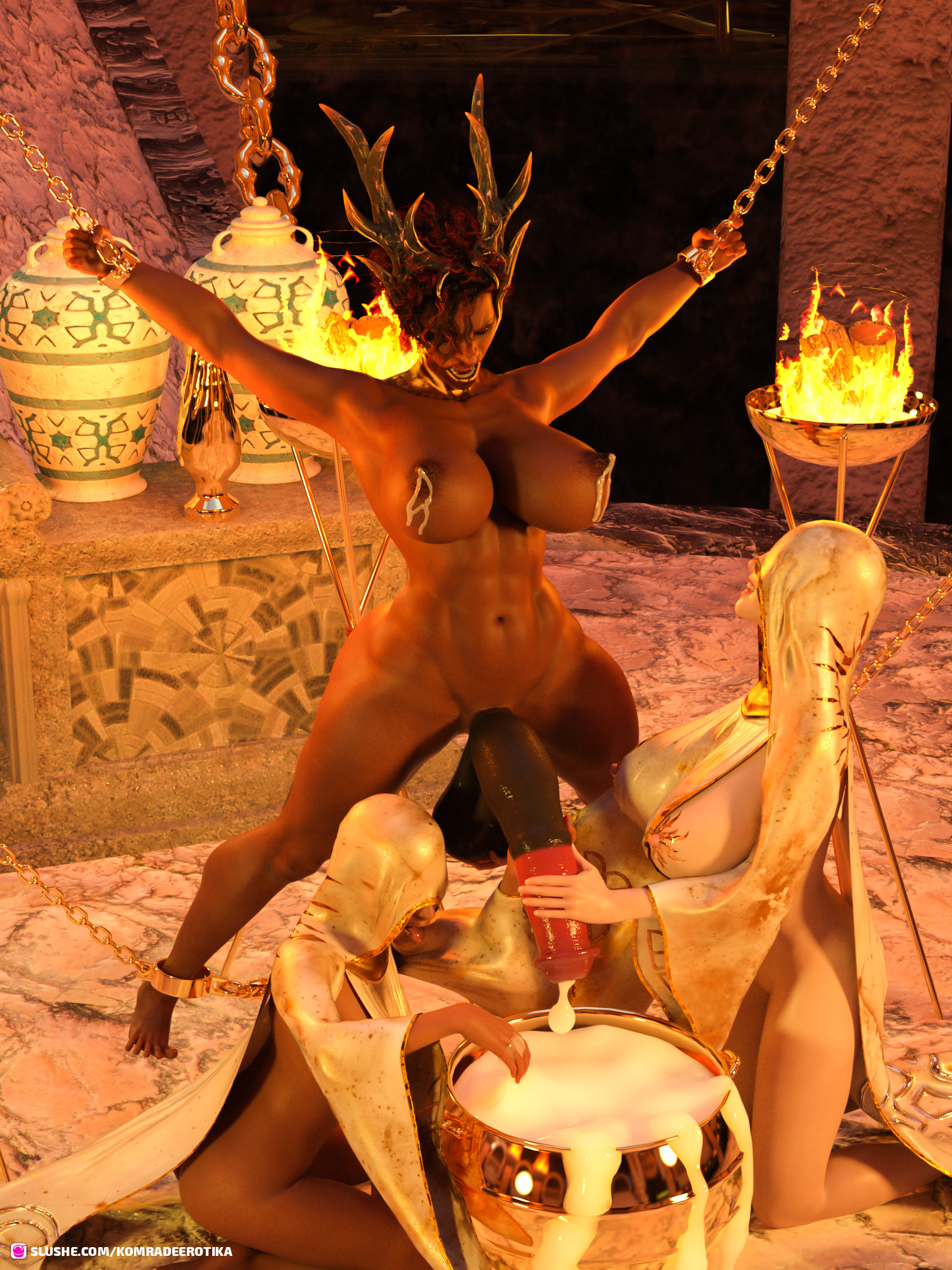 Sacs19 - The master and the pets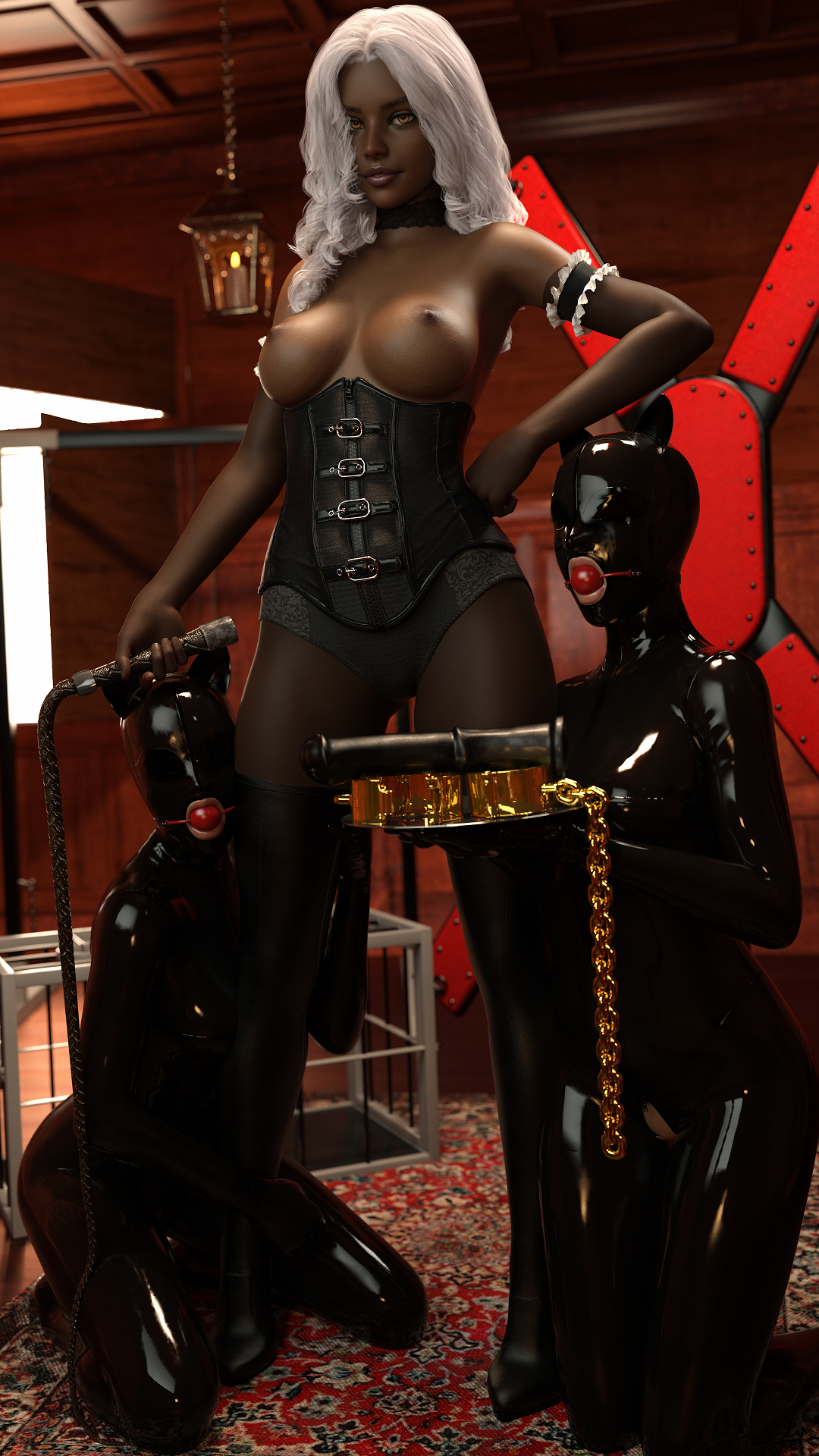 3DErotic - Dungeon Entry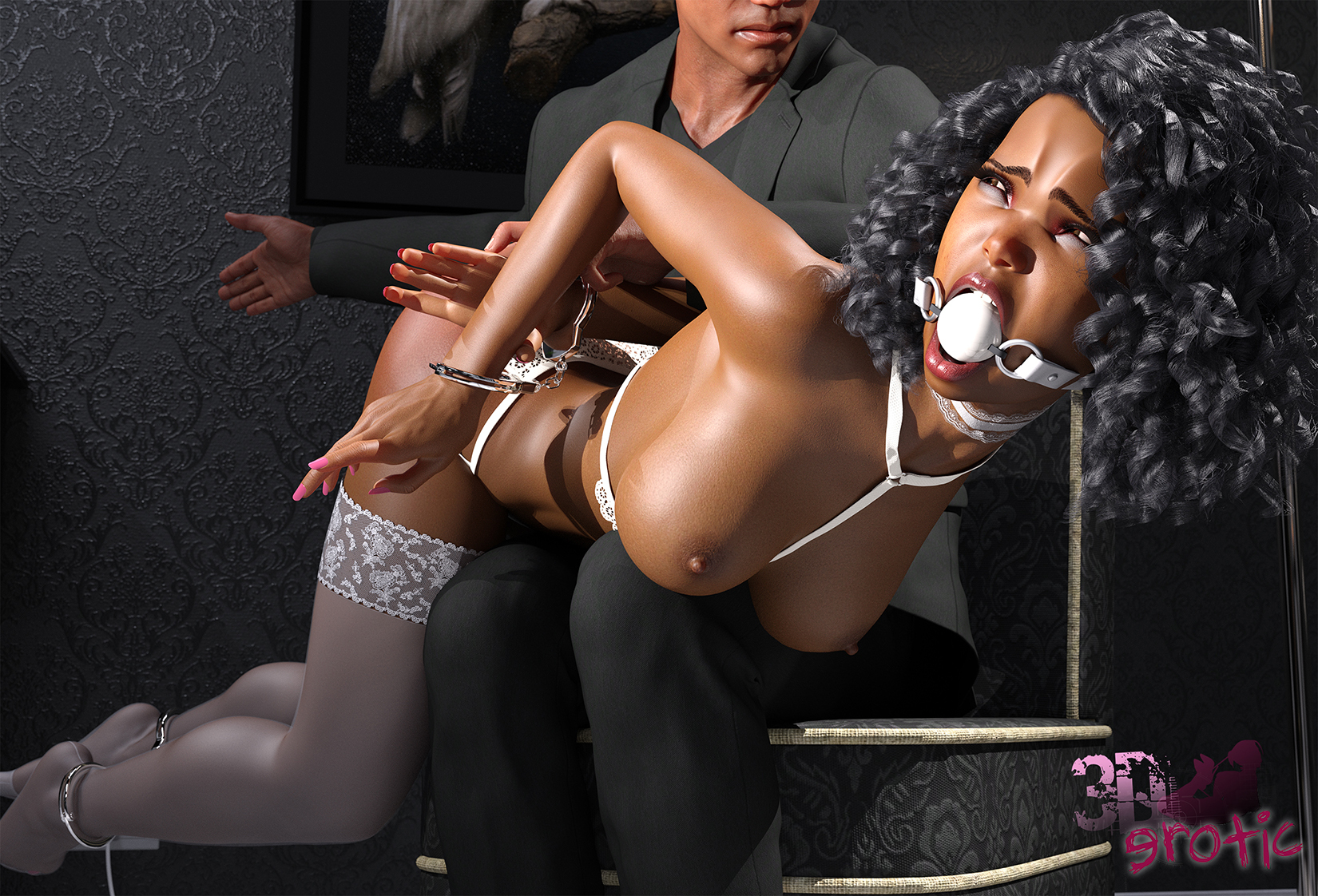 SeppukuSammy - Whipped Creampie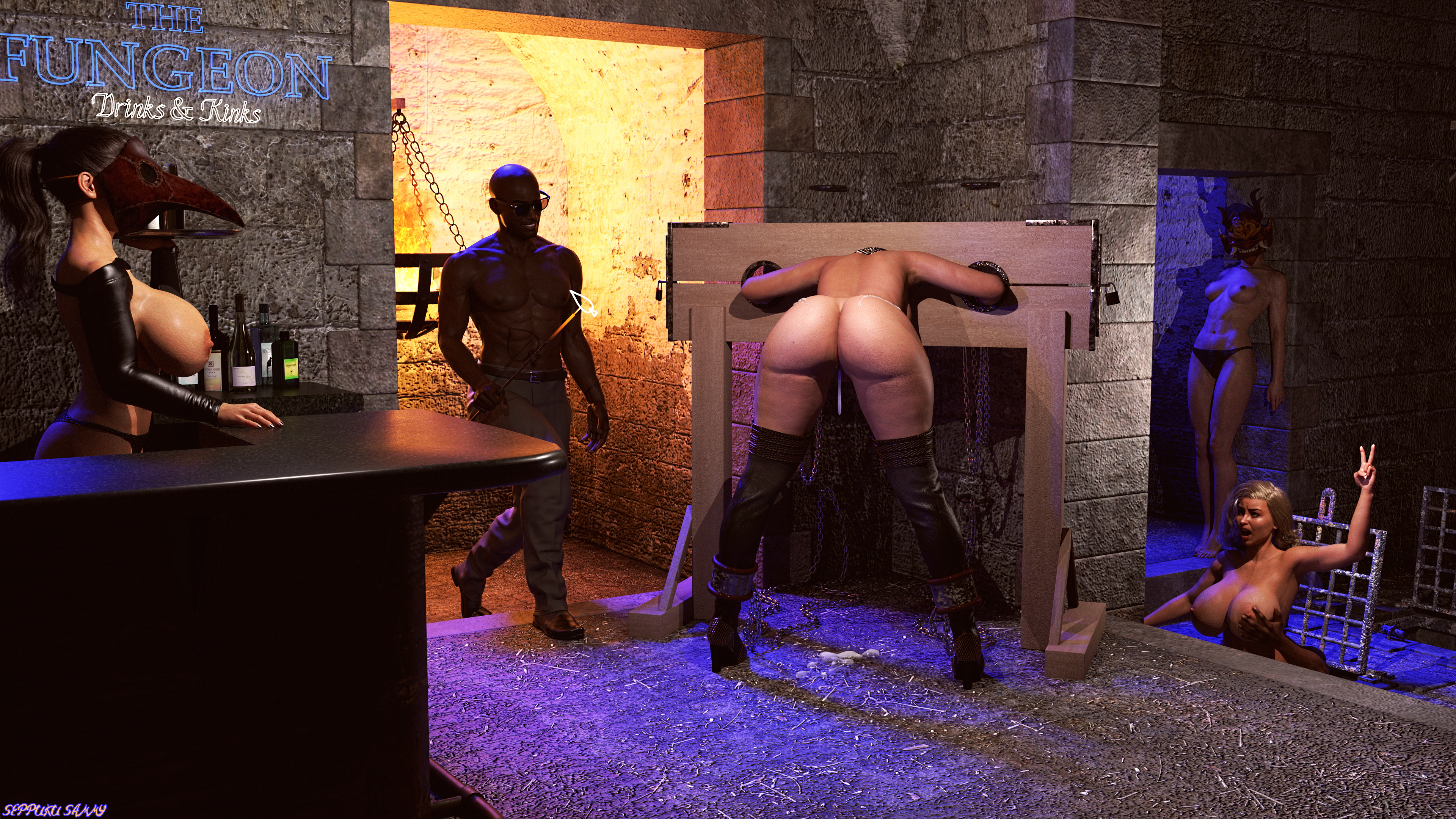 LorennD - Oops ! …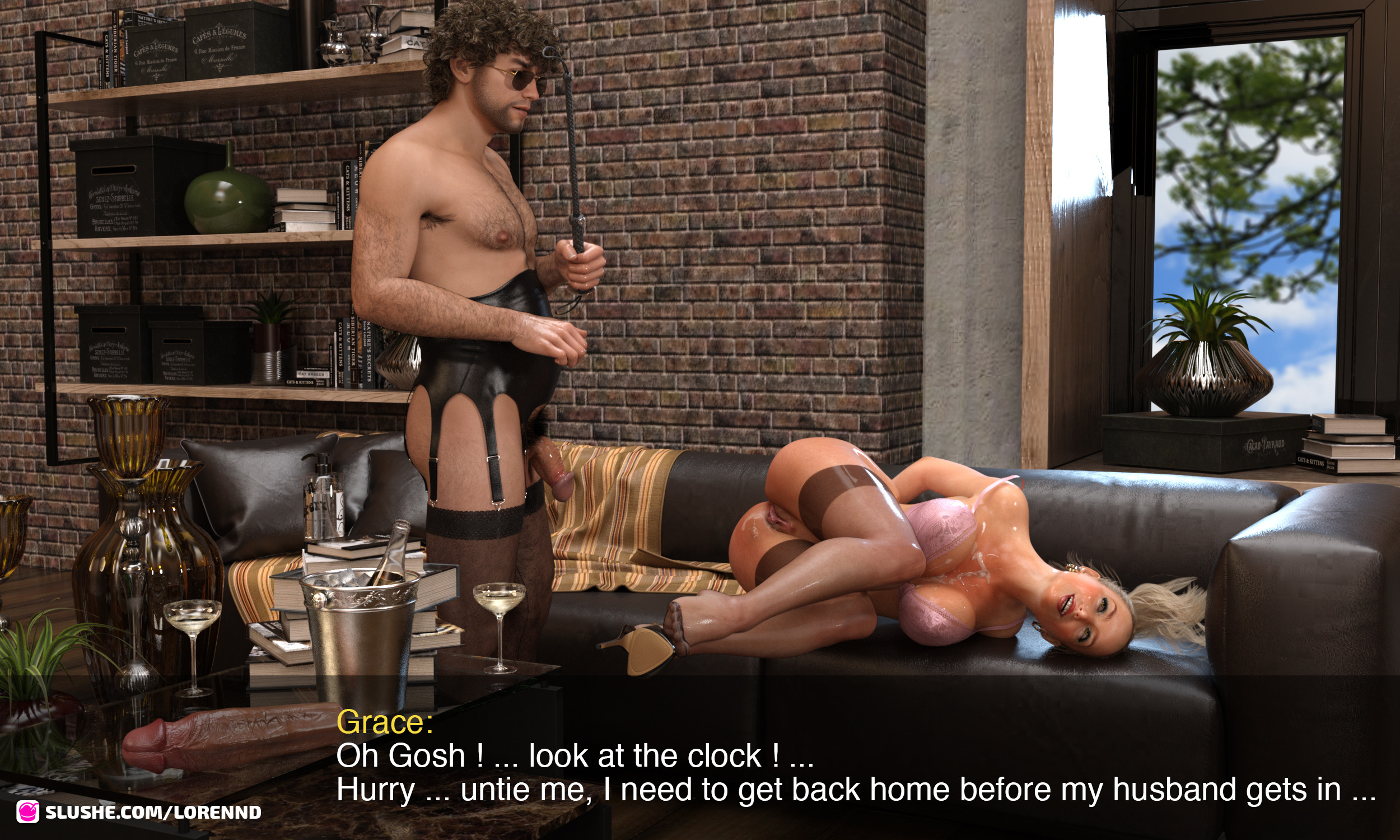 SinLord - A Dragon's Hoard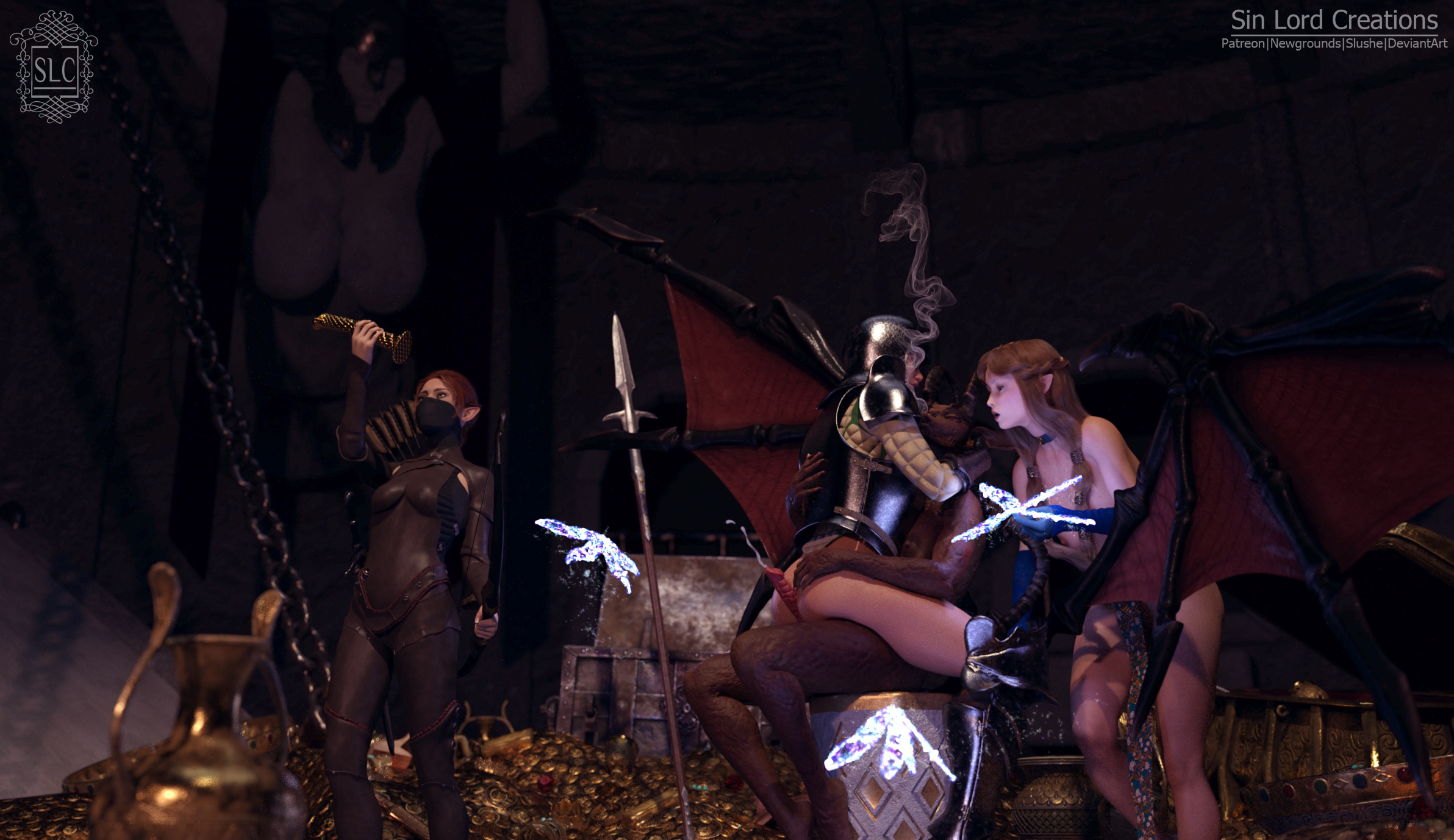 SaintsGringo - Kate X Christy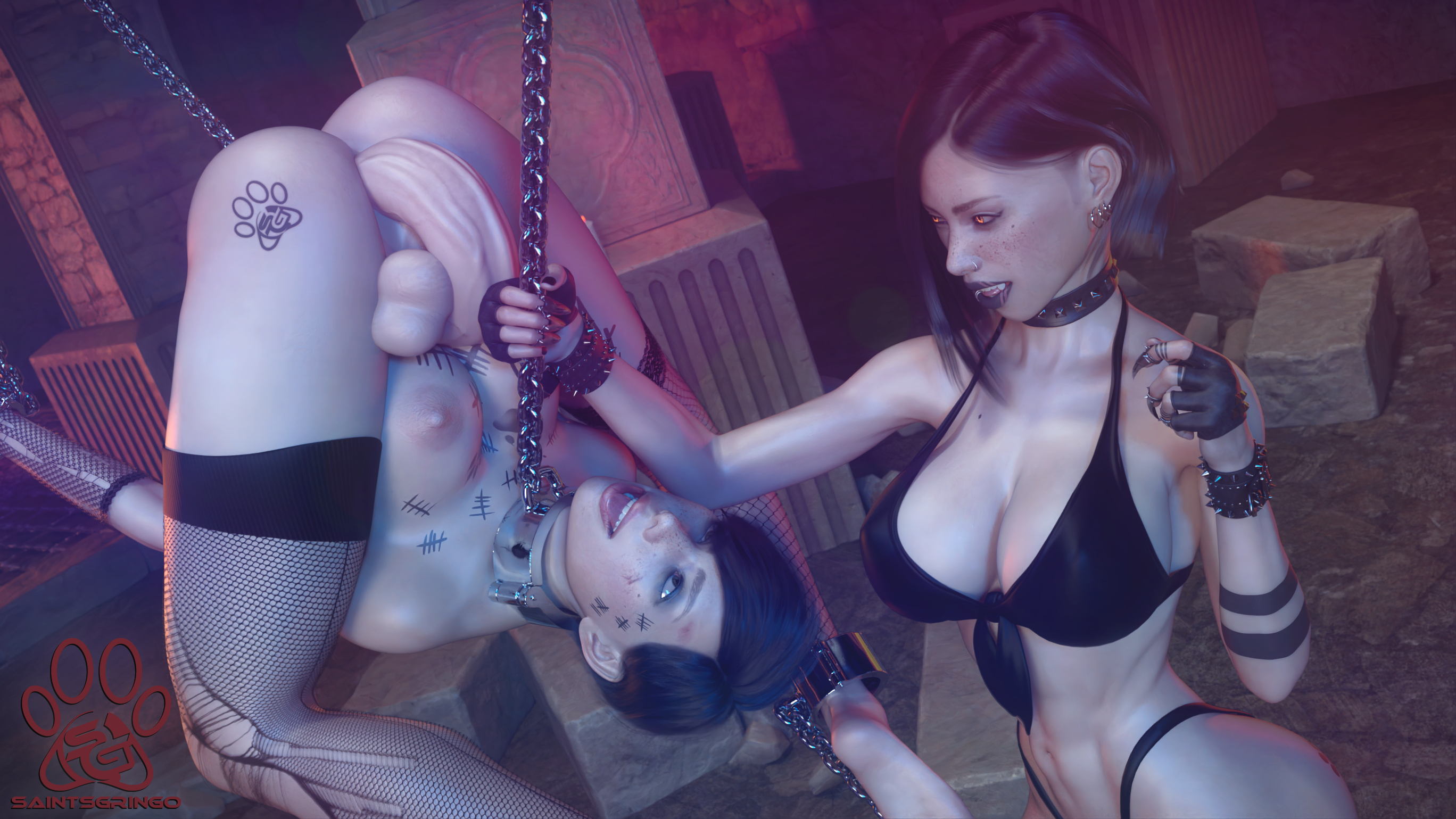 RollingRenderz - Dicks in the Dungeon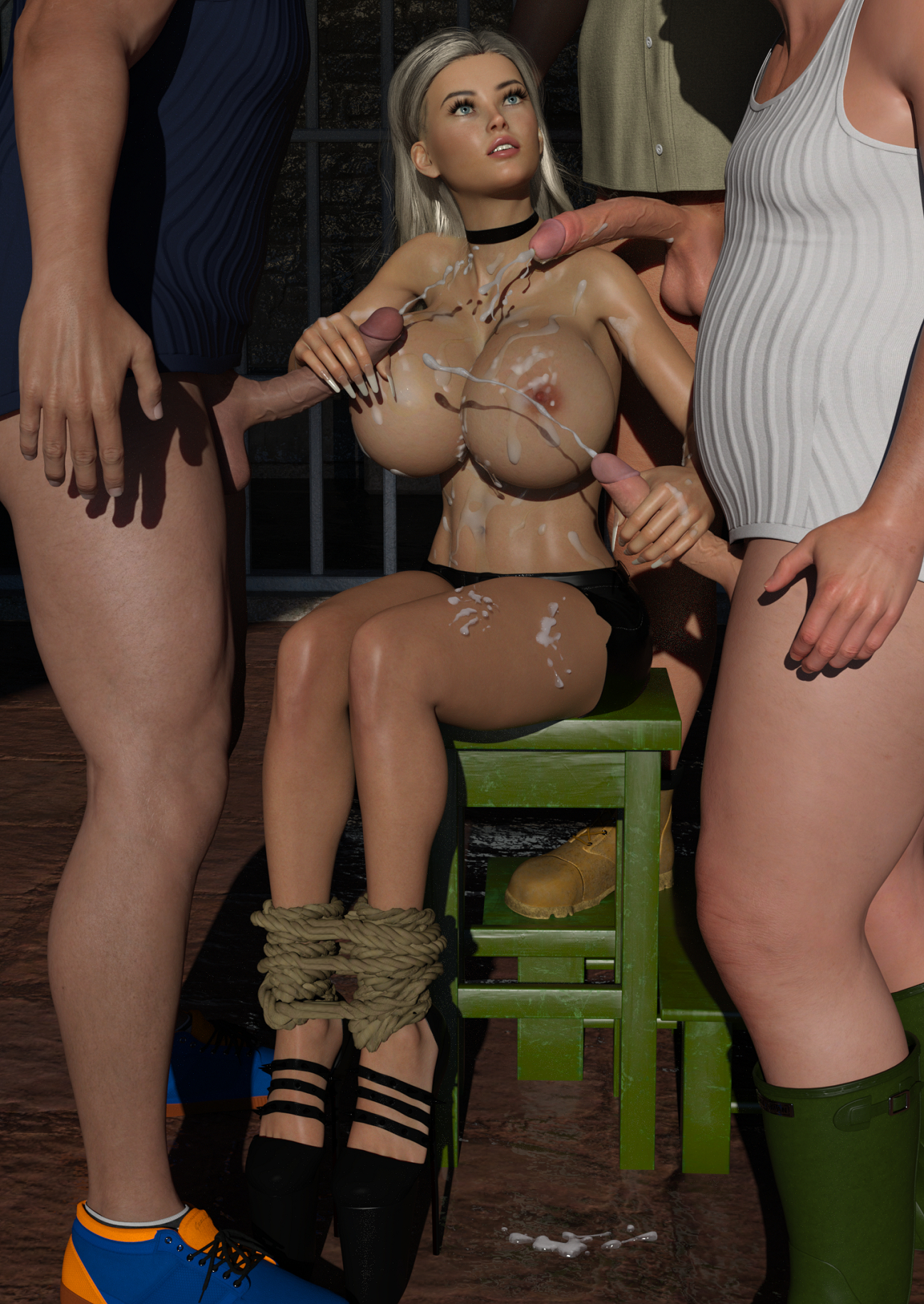 Brynhildr - #219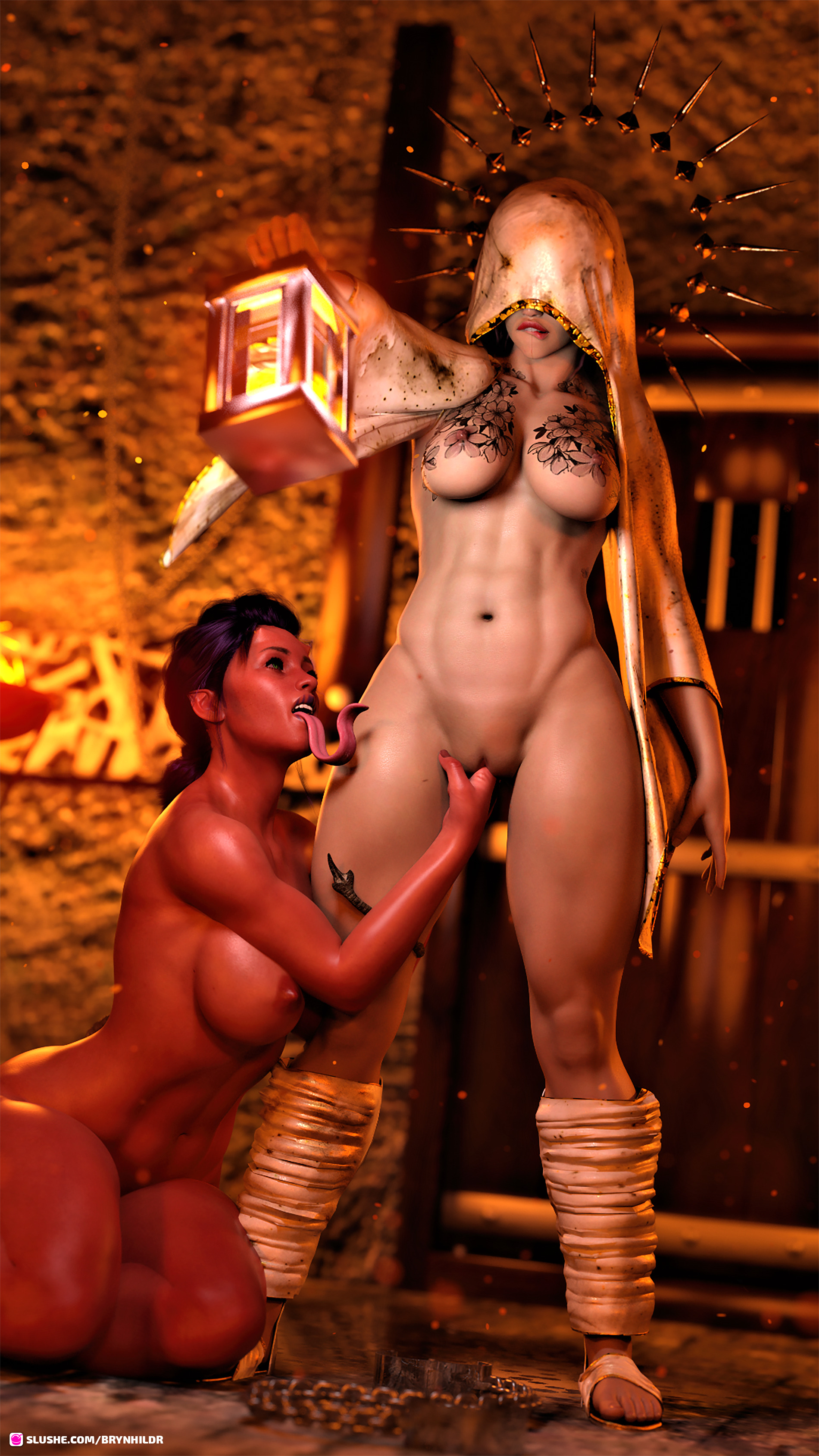 DeviatedPrevert - Thistle to the Rescue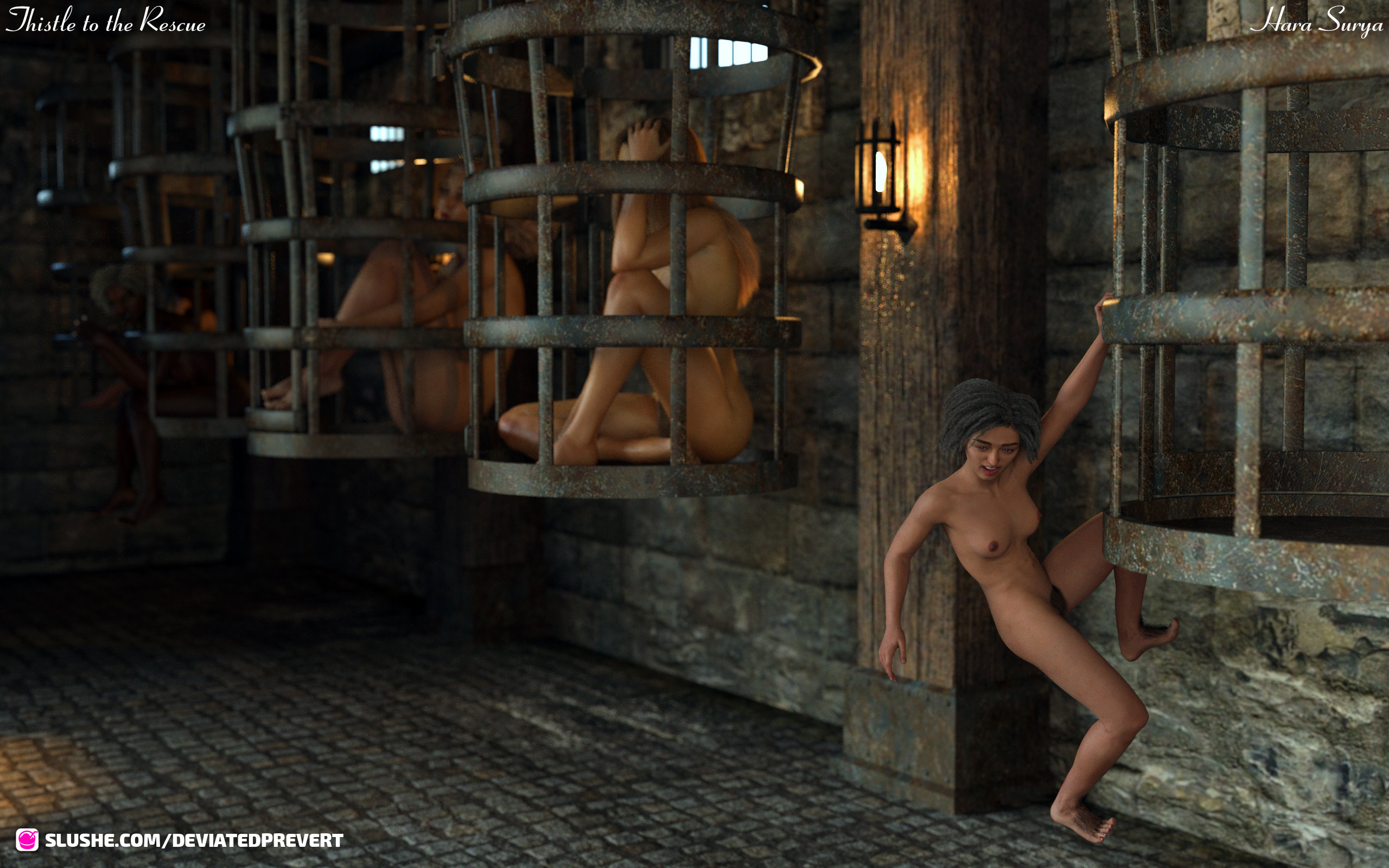 Antropox - In The Dungeon 2021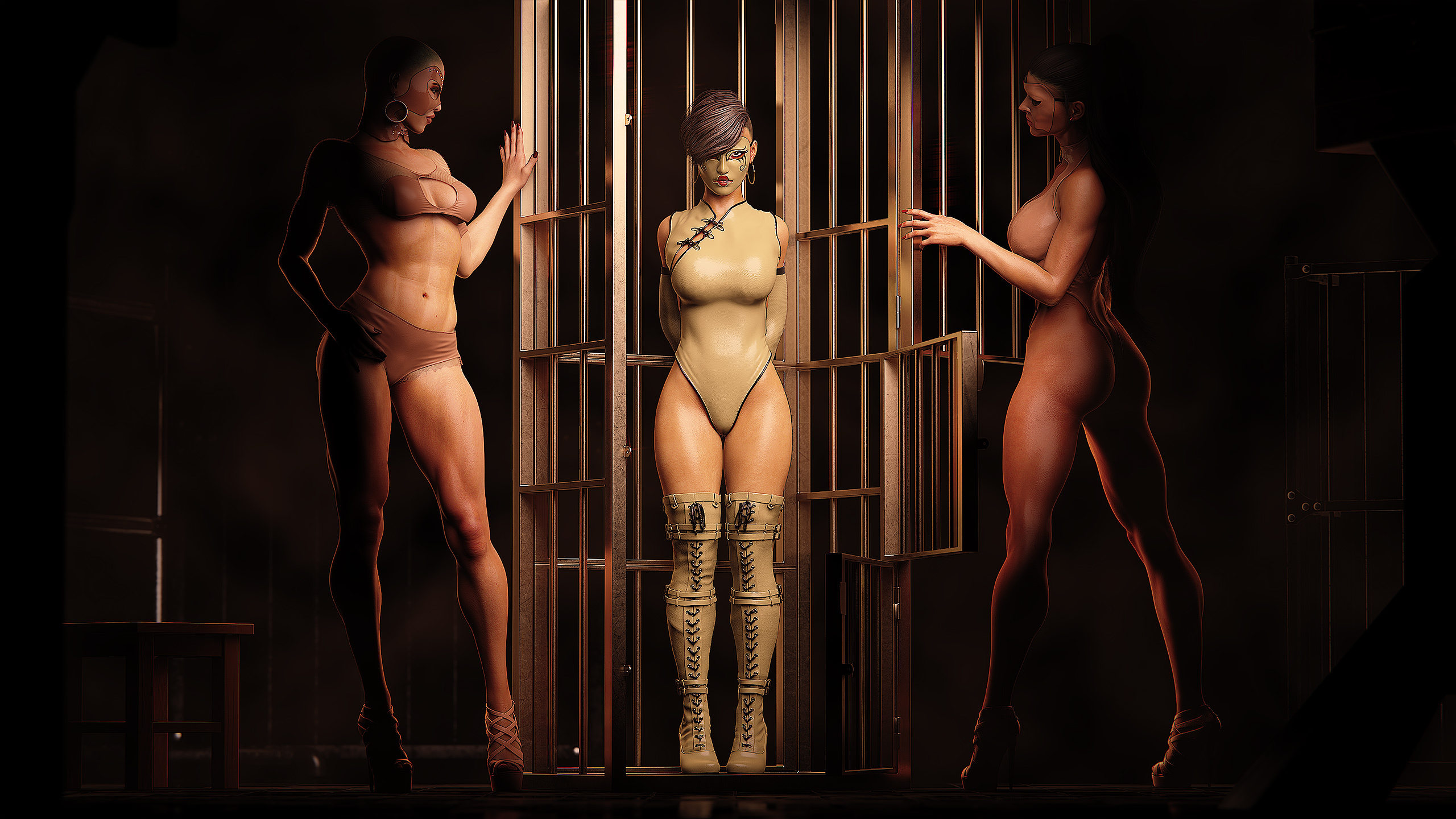 AlienBrain - The Sabbath Of Azothoz
Xide - Cyber Dungeon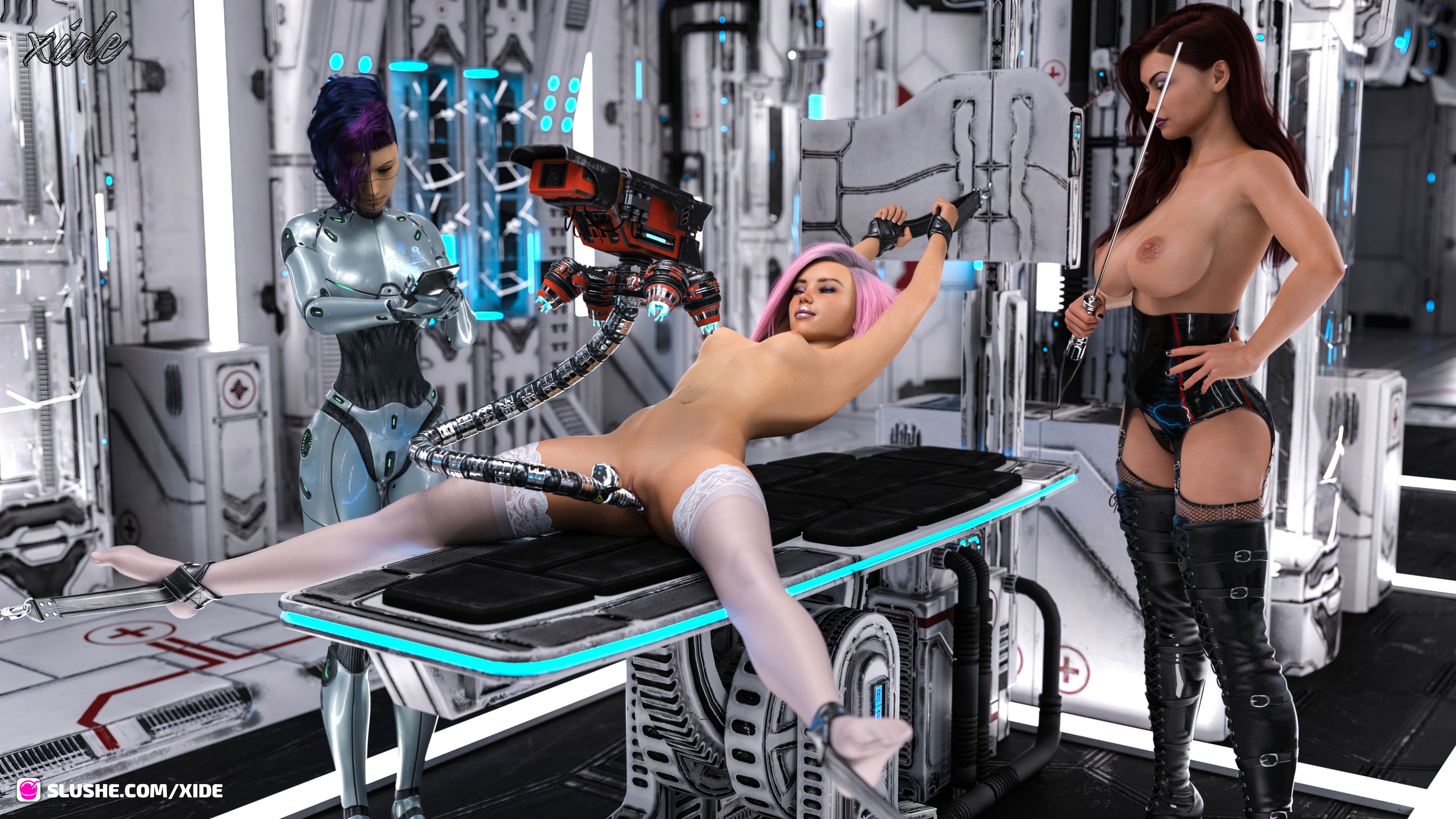 Krampus - Factory Dungeon Trio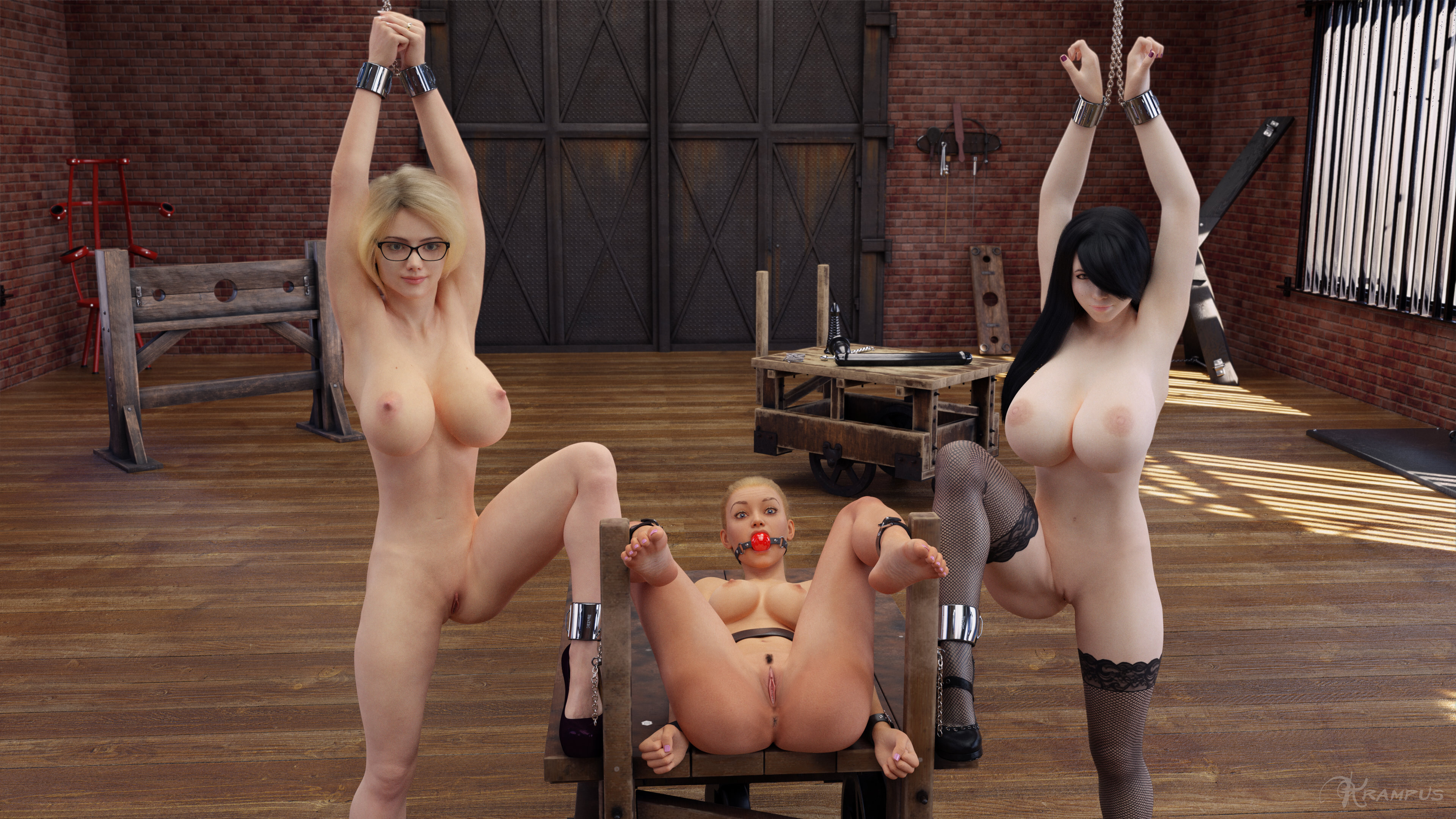 Valavriel - Fallen Champion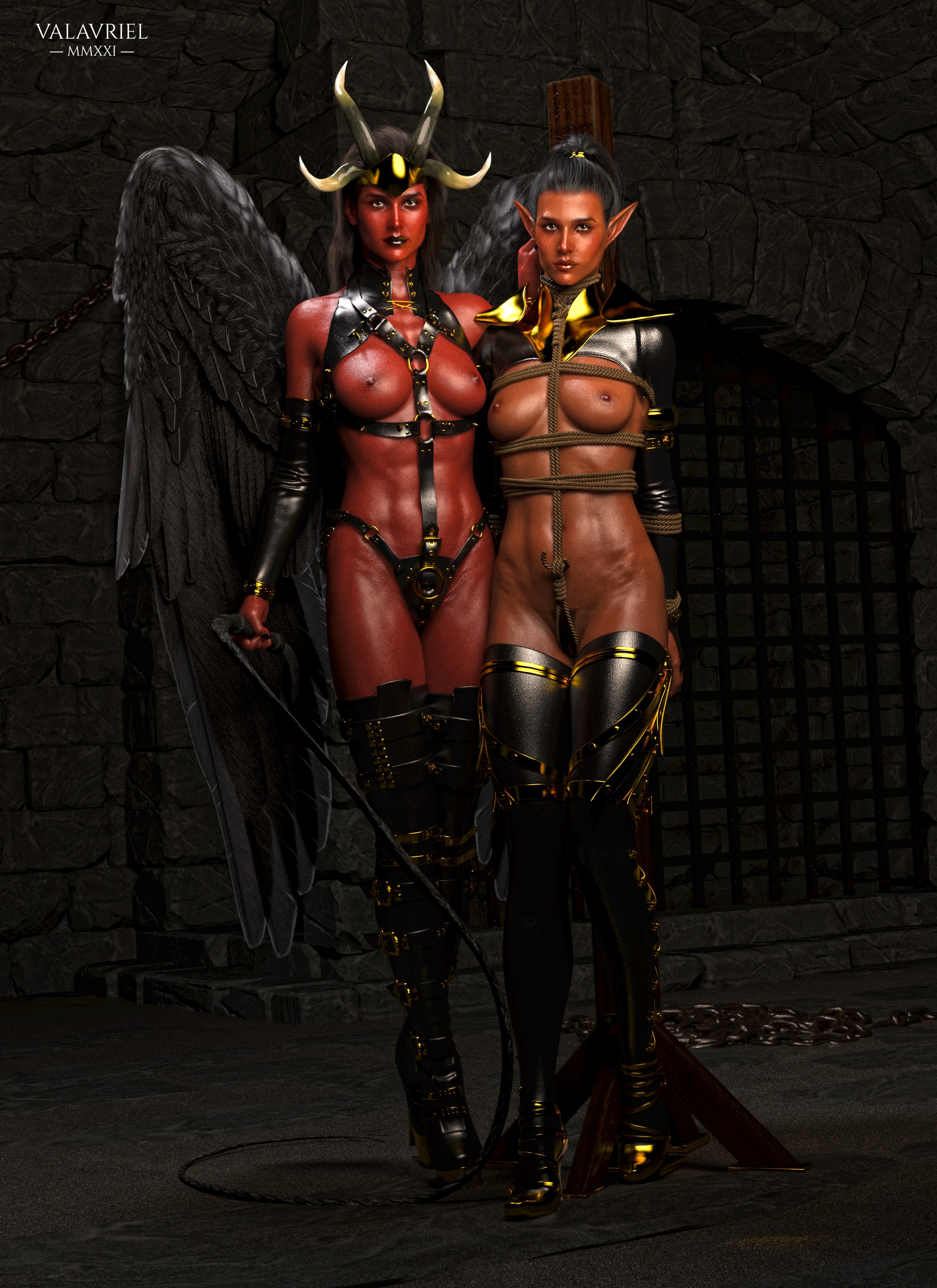 YungScumbag - Breaking the Bull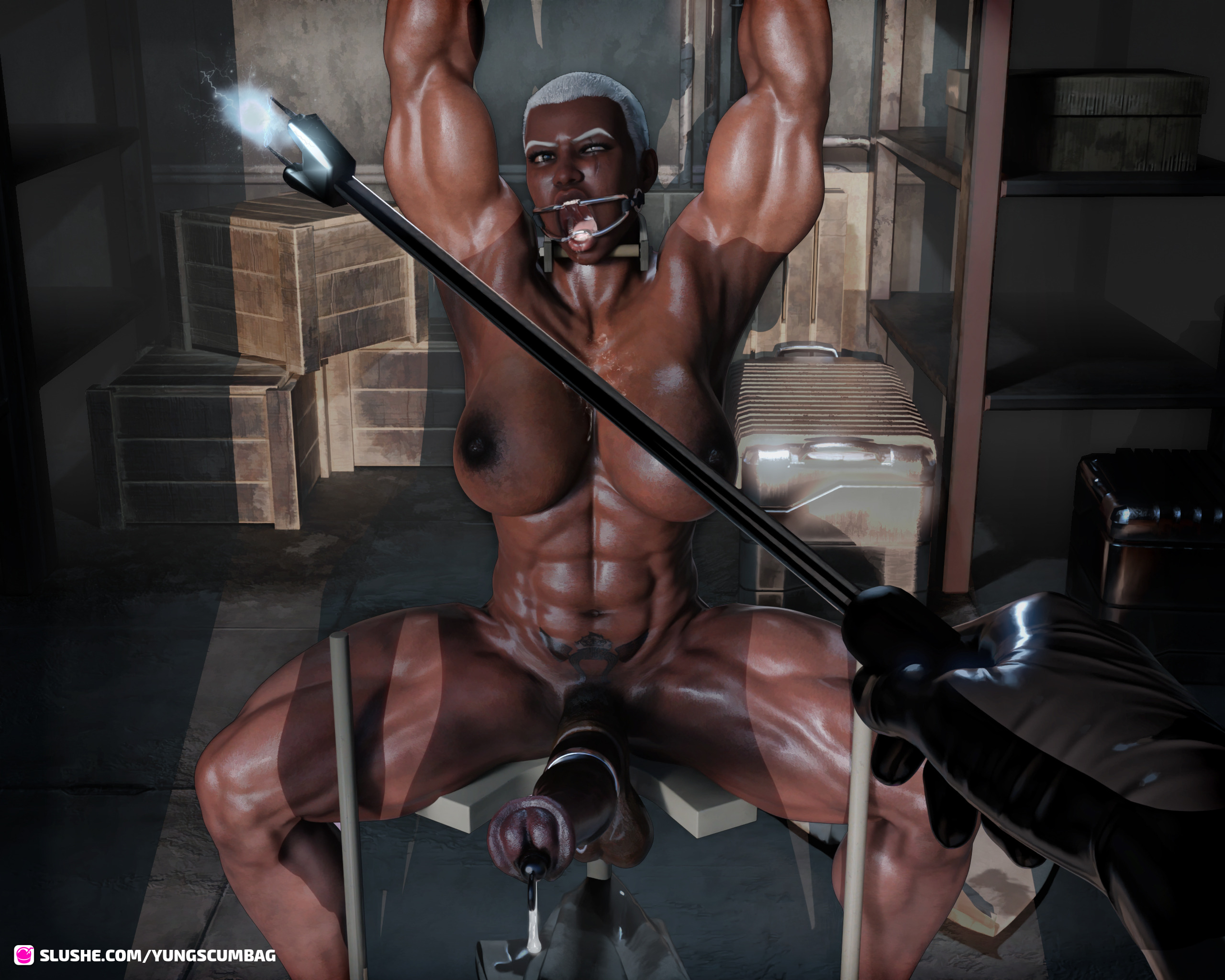 Necrophage - Winners and Sinners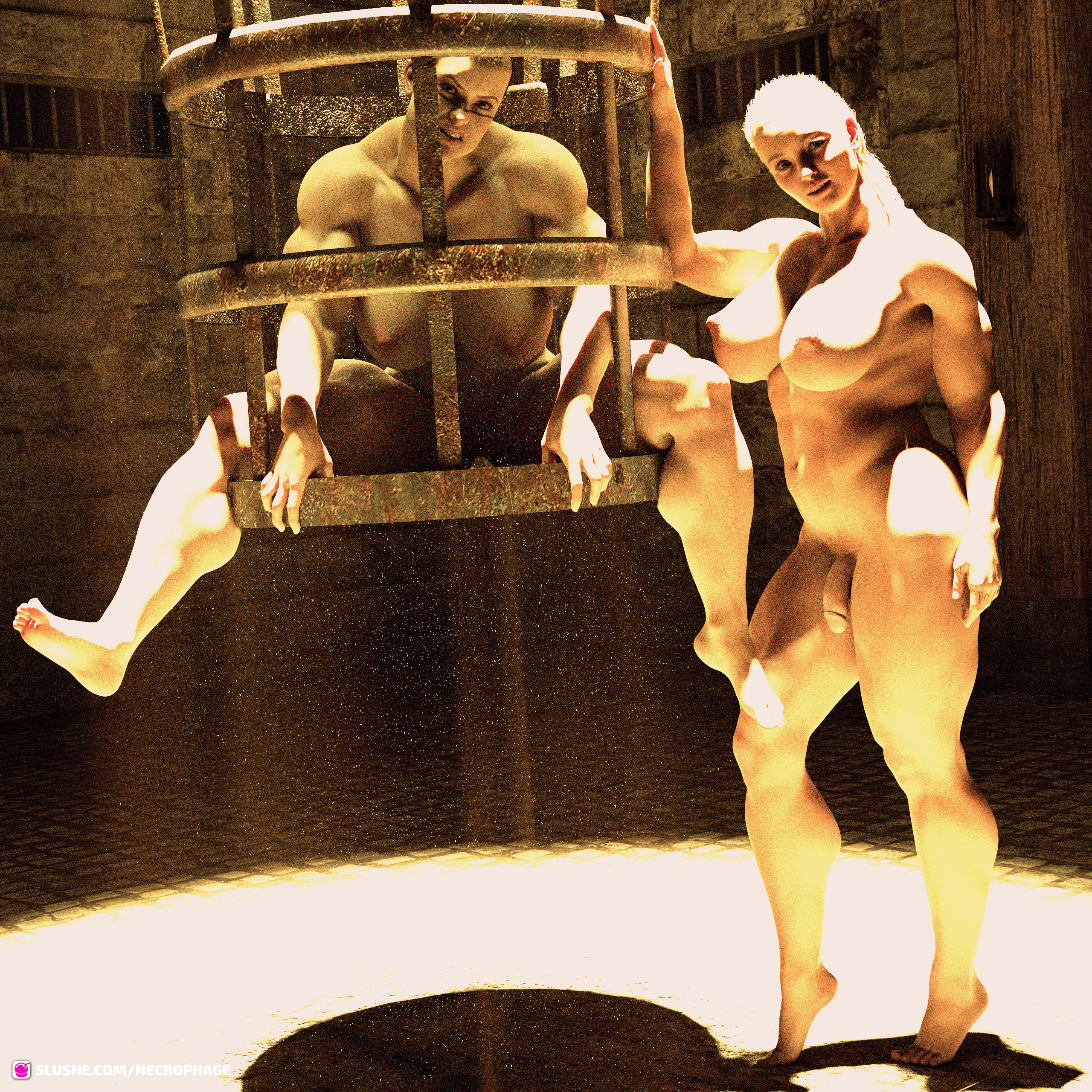 XAsurax - Desire (whippedcream2021)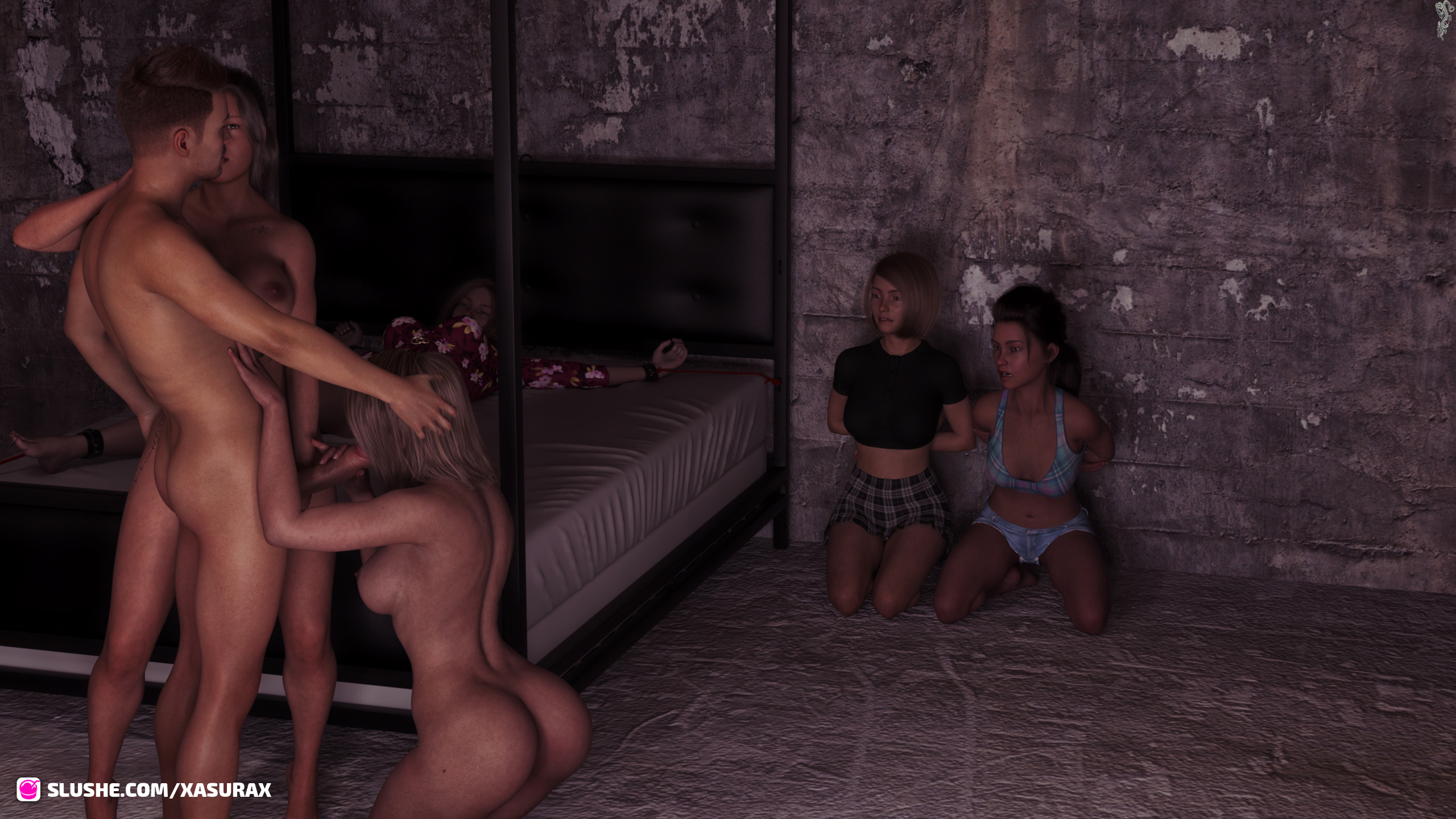 AbyssalEros - The Toys are Prepared, Master!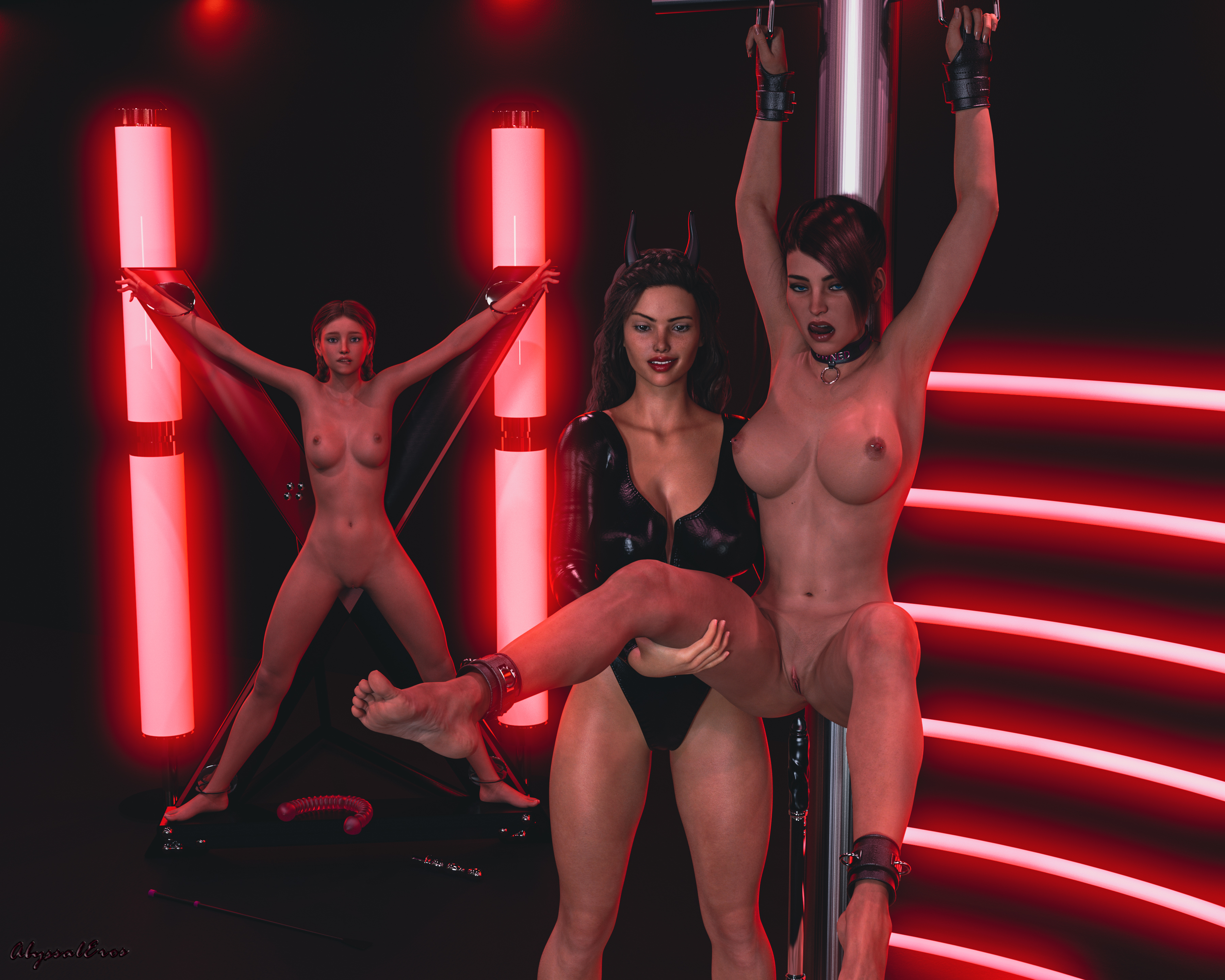 FVerse - Celést's Dungeon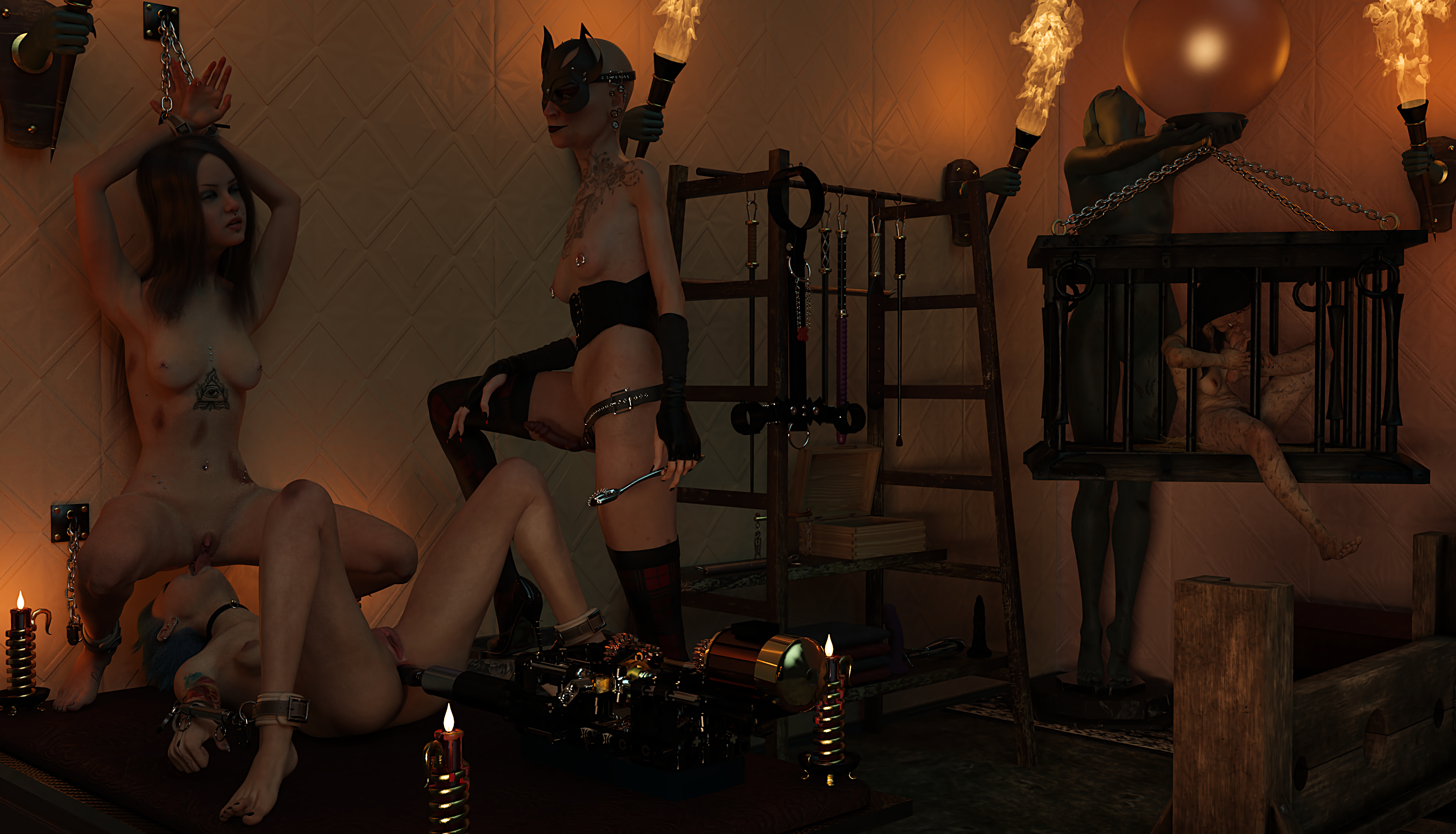 Neolime69 - Trying Out The Dungeon?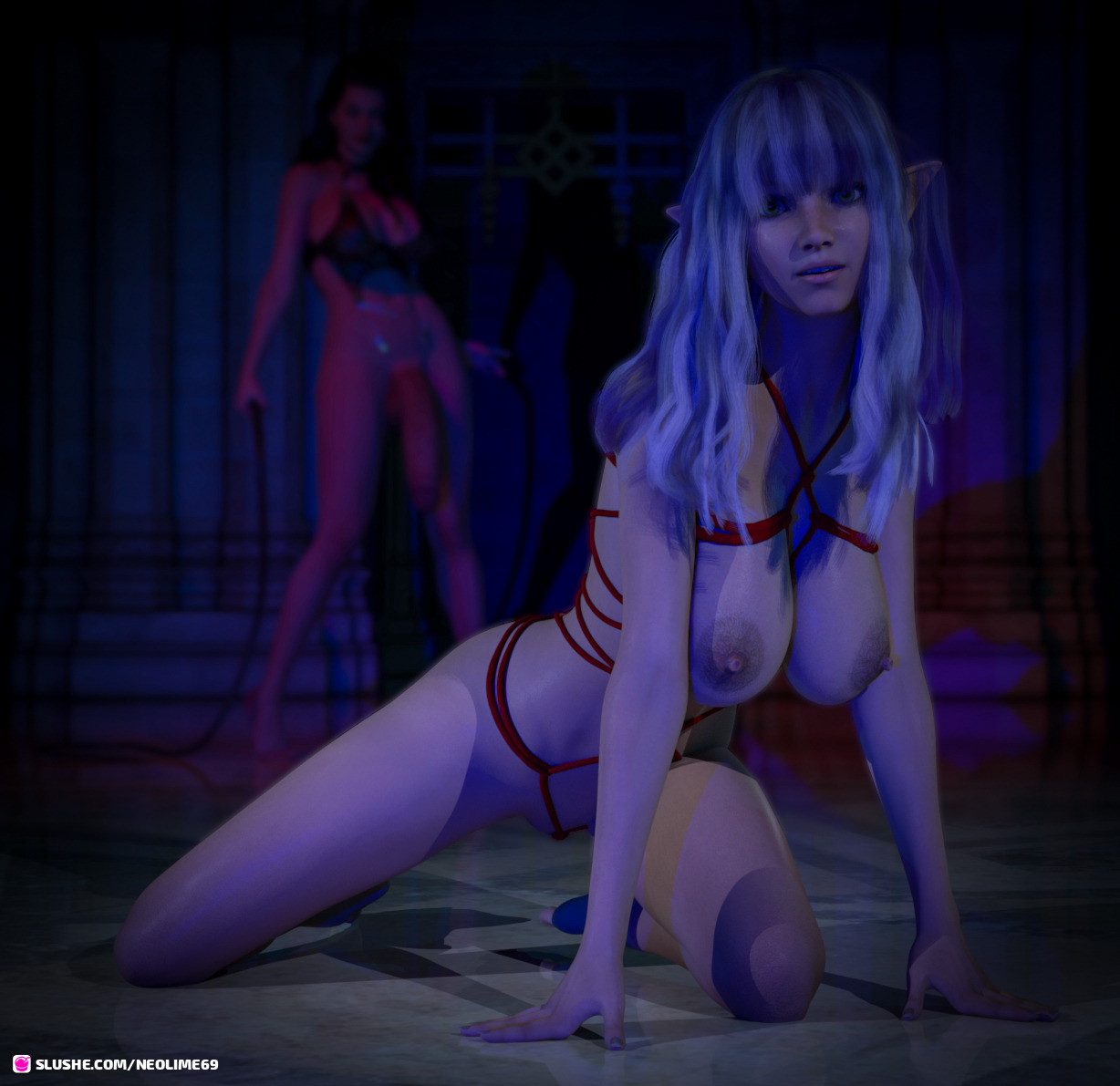 Talaxadar - I hope I find more of your tribe on the next raid!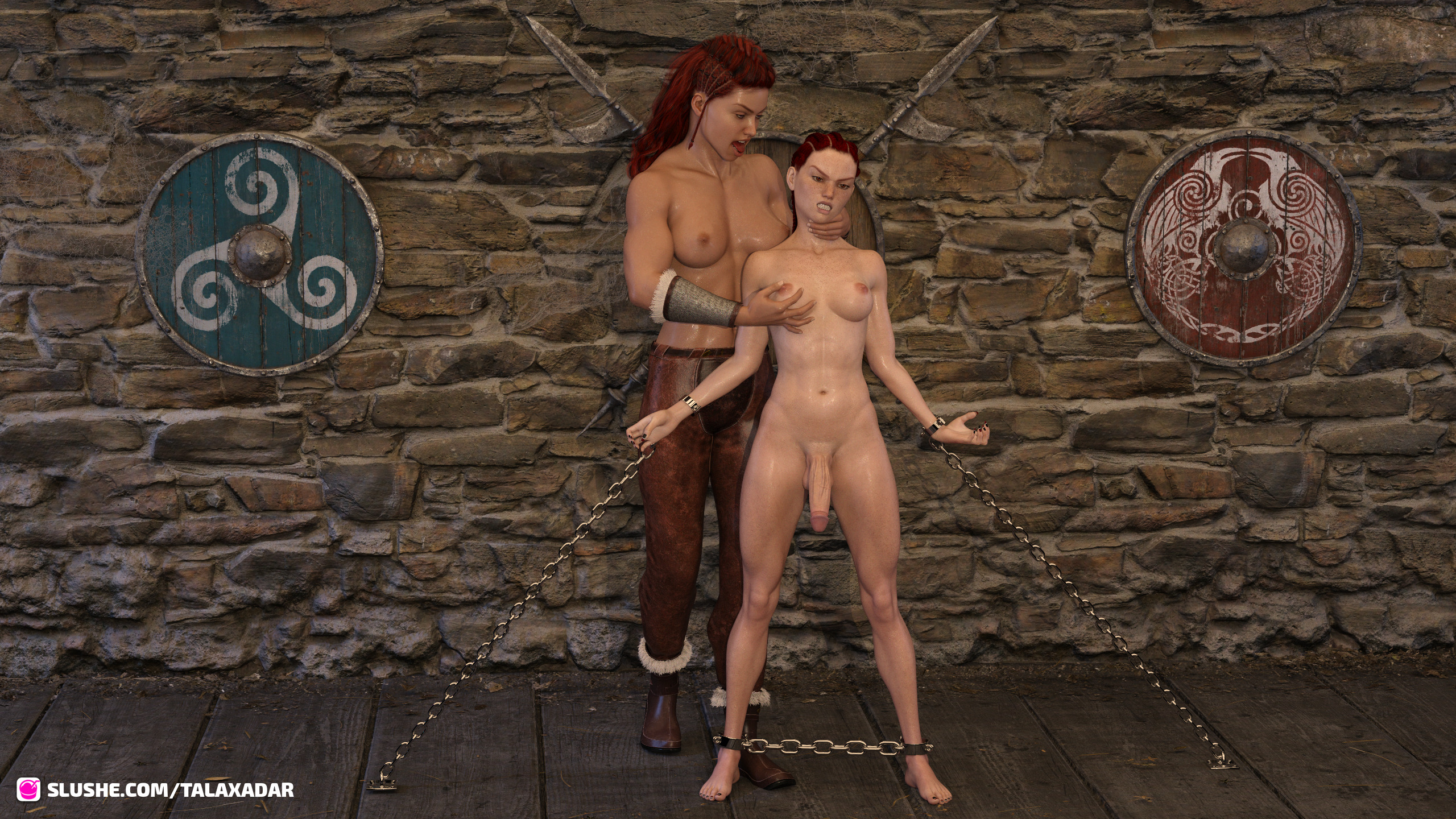 Sossenmaker - whippedcream2021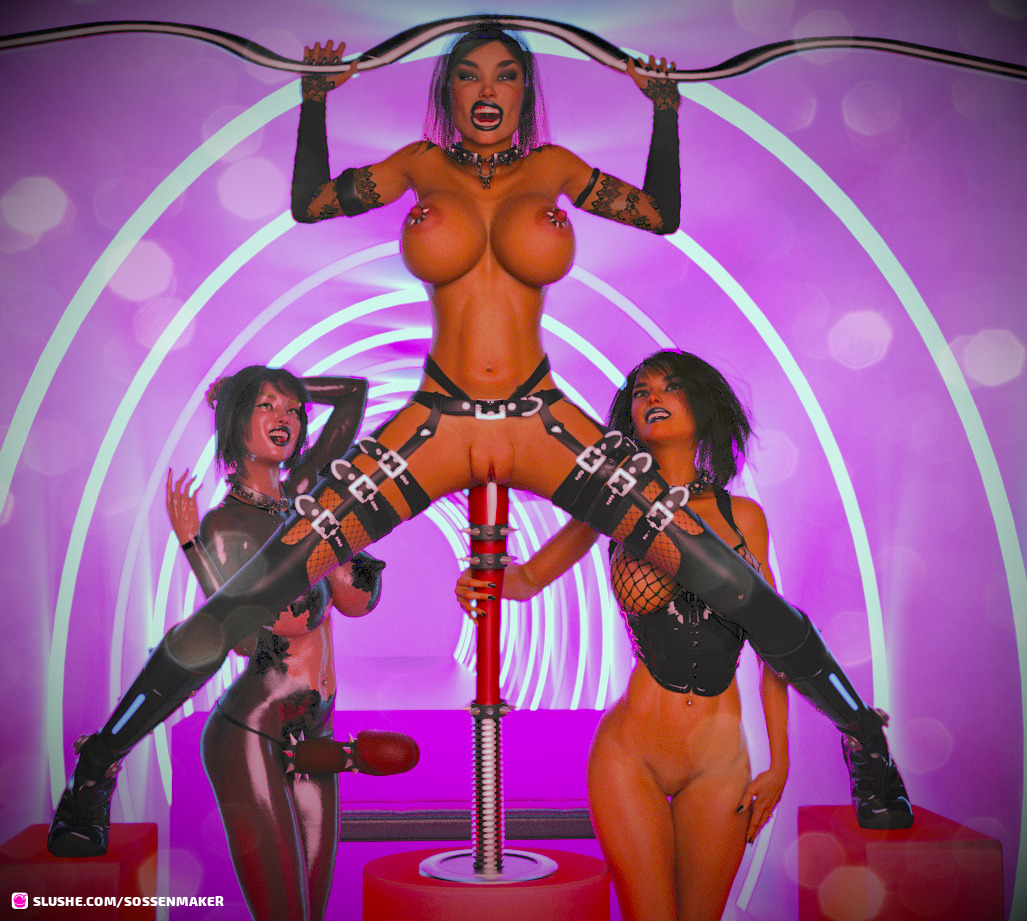 Cyberpkphotography - Someone's Been Bad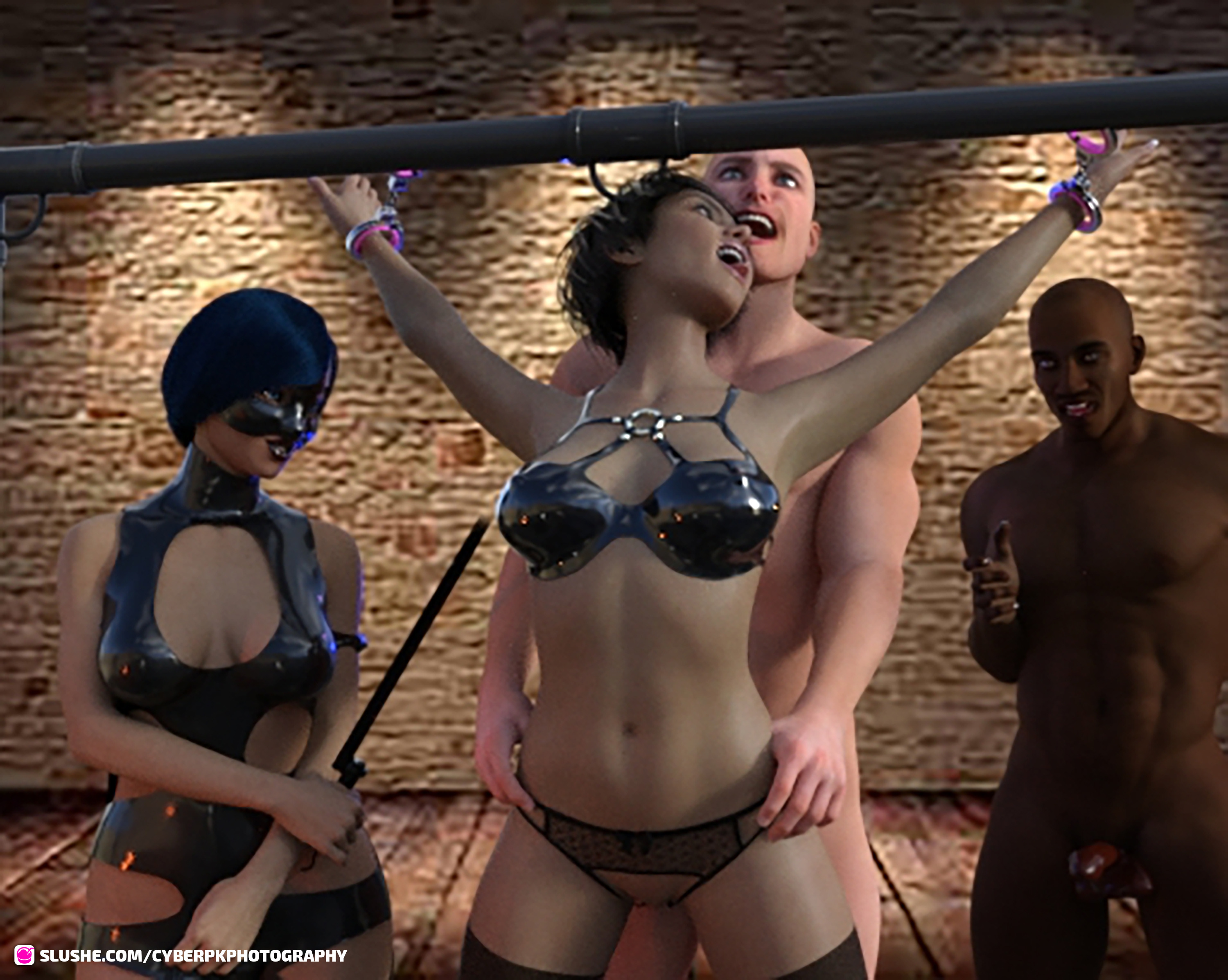 Thelostboyz - Merlara Gets Punished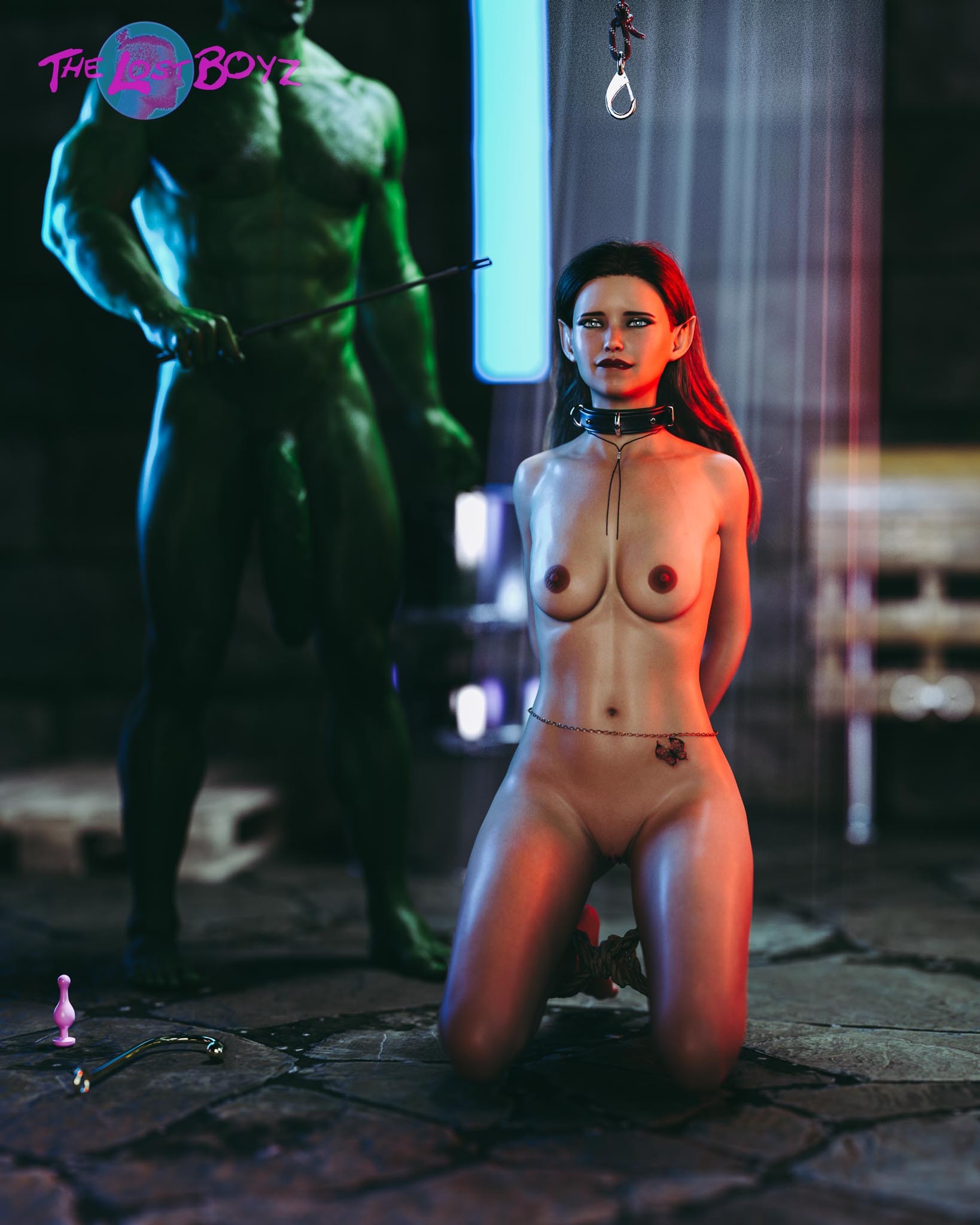 FoXXXn - Shore Leave…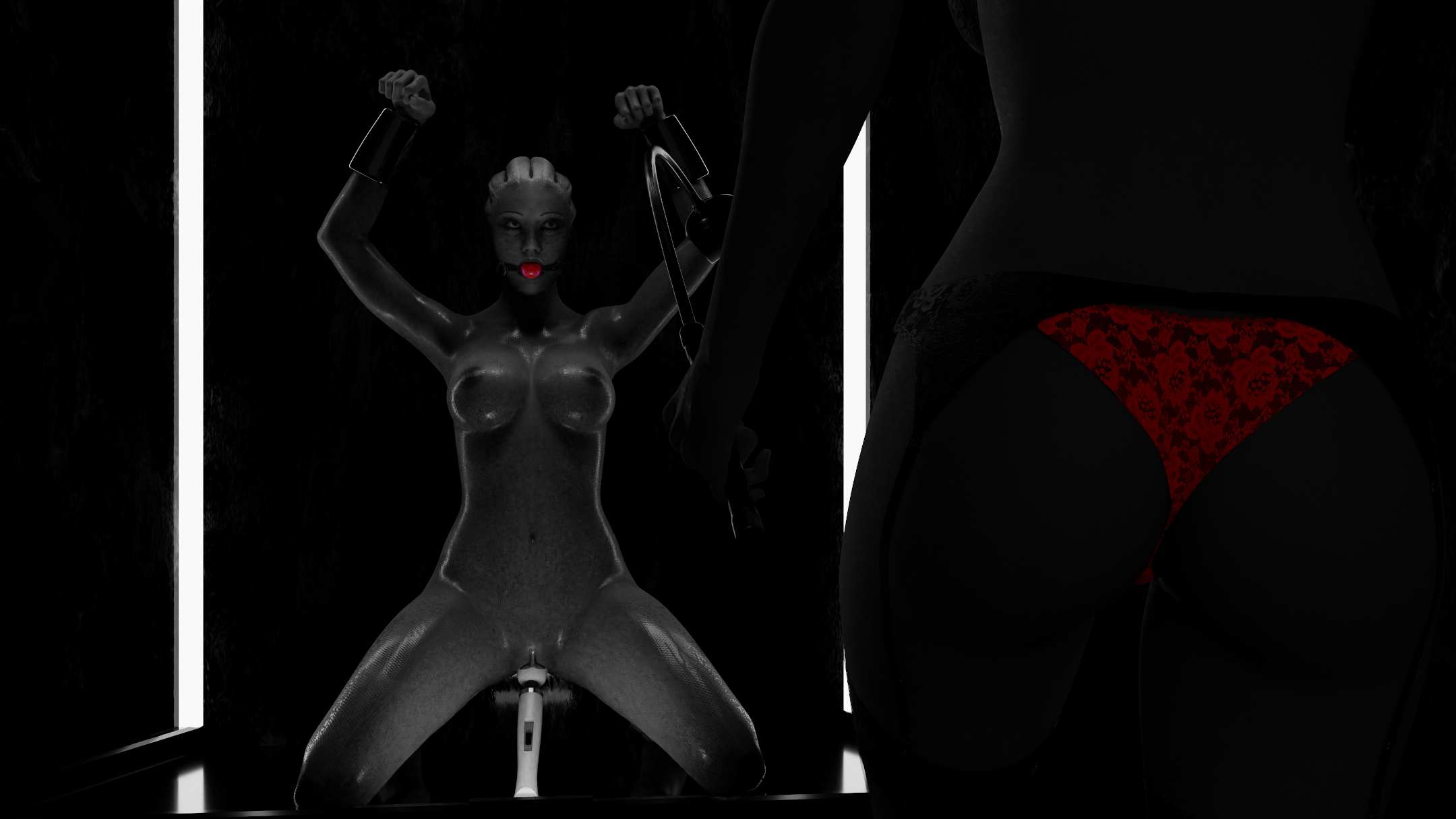 Venusalpha - the first time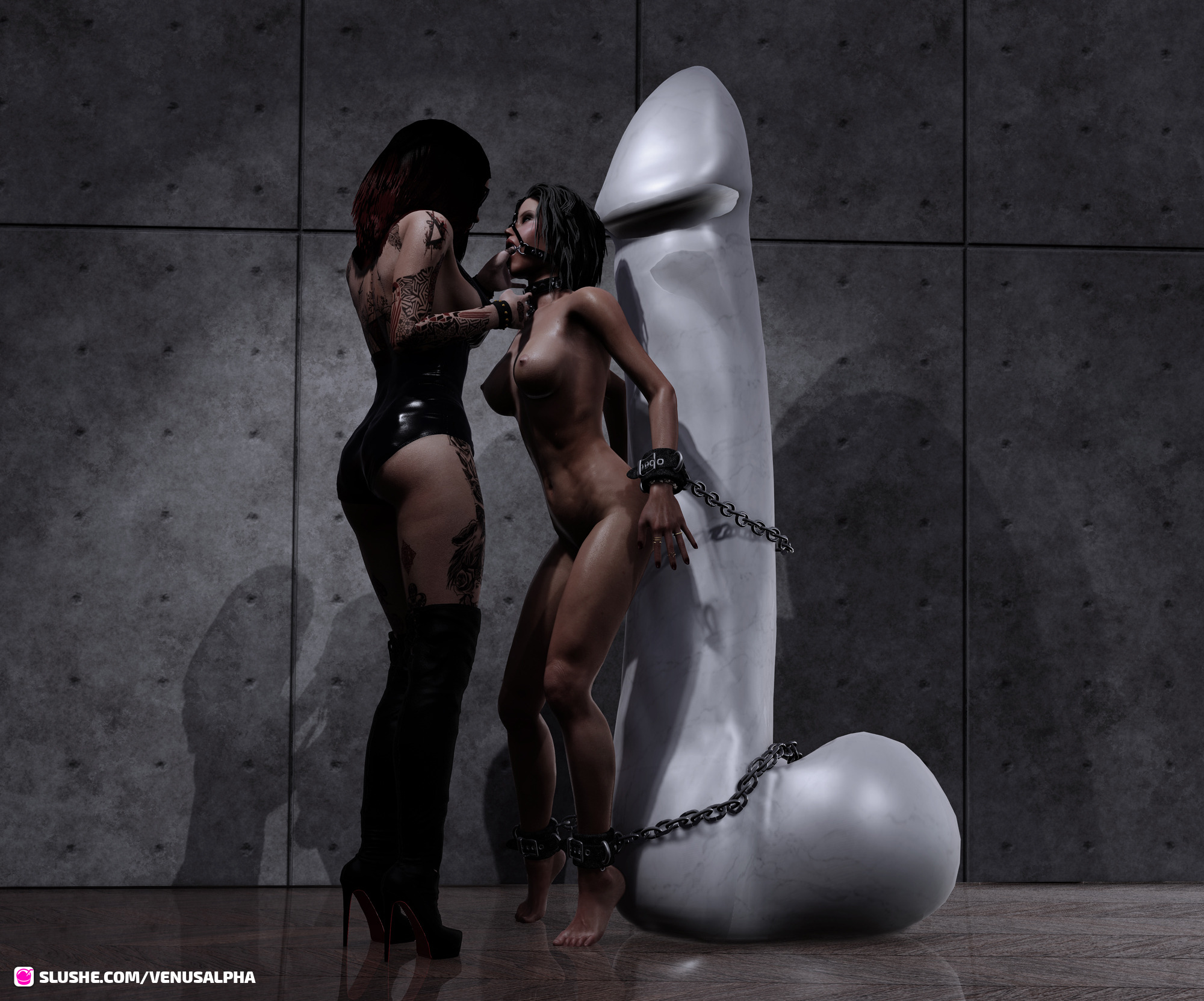 Centurion3D - Duct Tape is Silver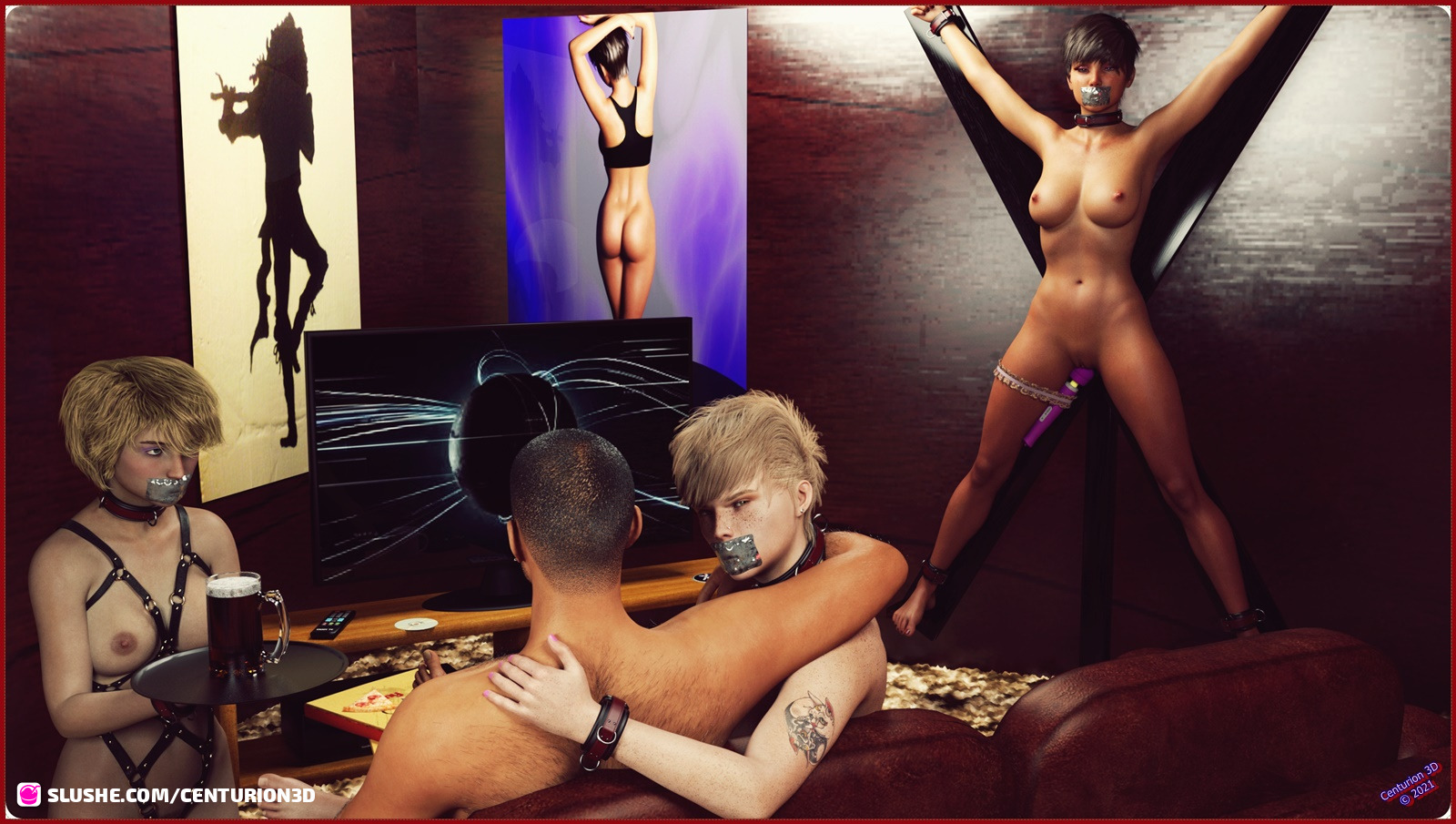 DanP - Don't fool around! We're in a dungeon…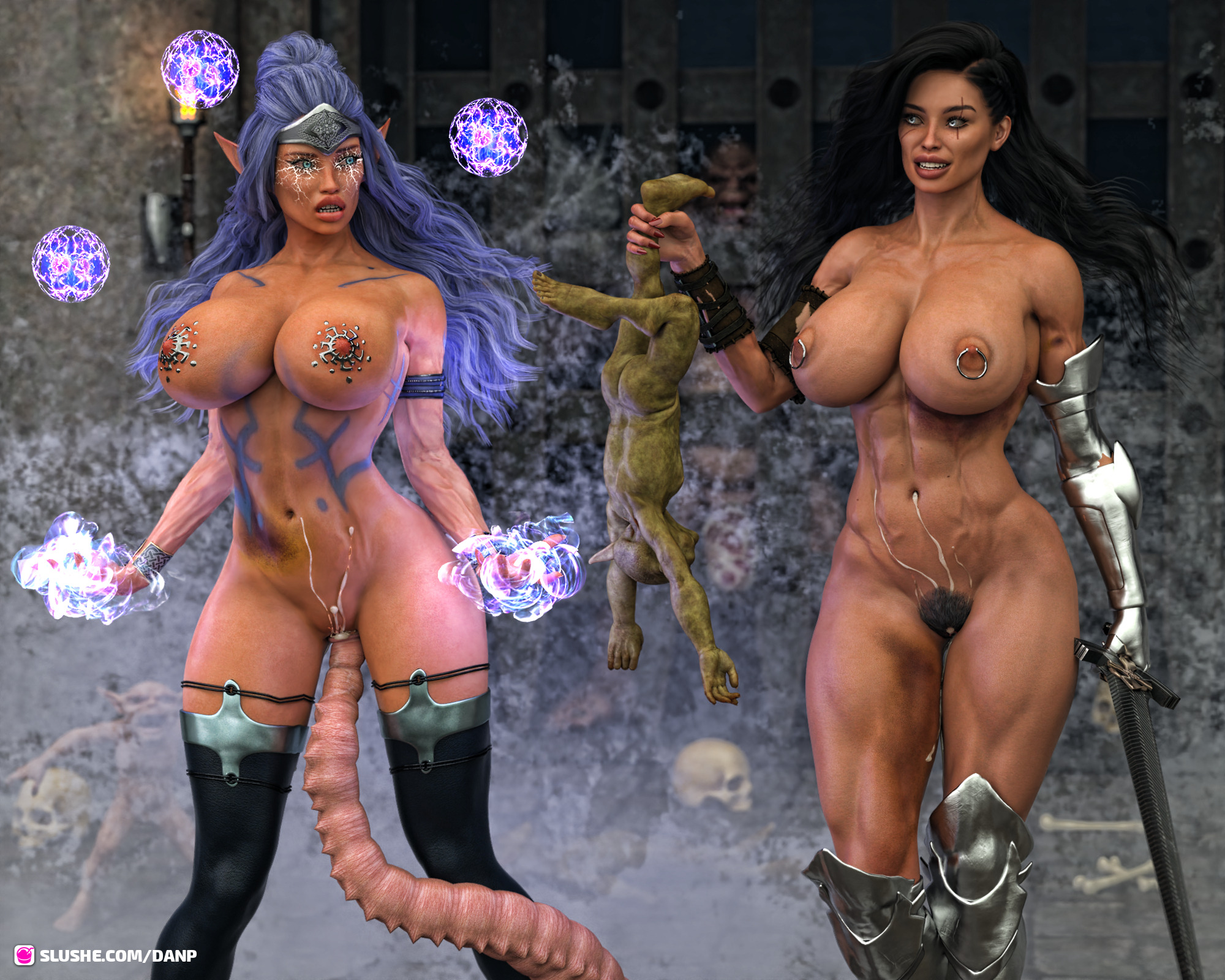 CrisDark31 - Sasha and jezz .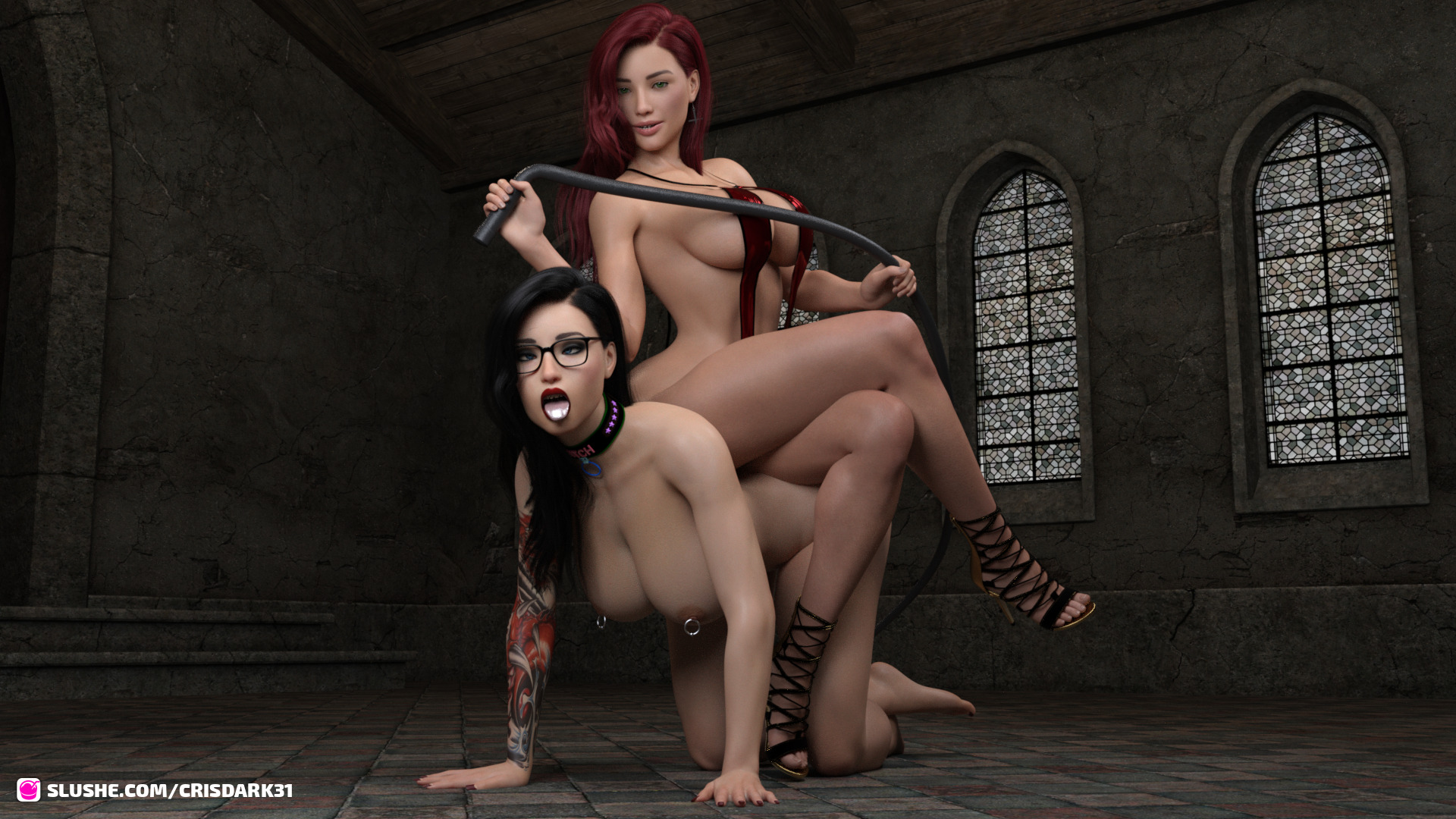 Thirty - Knight-Errant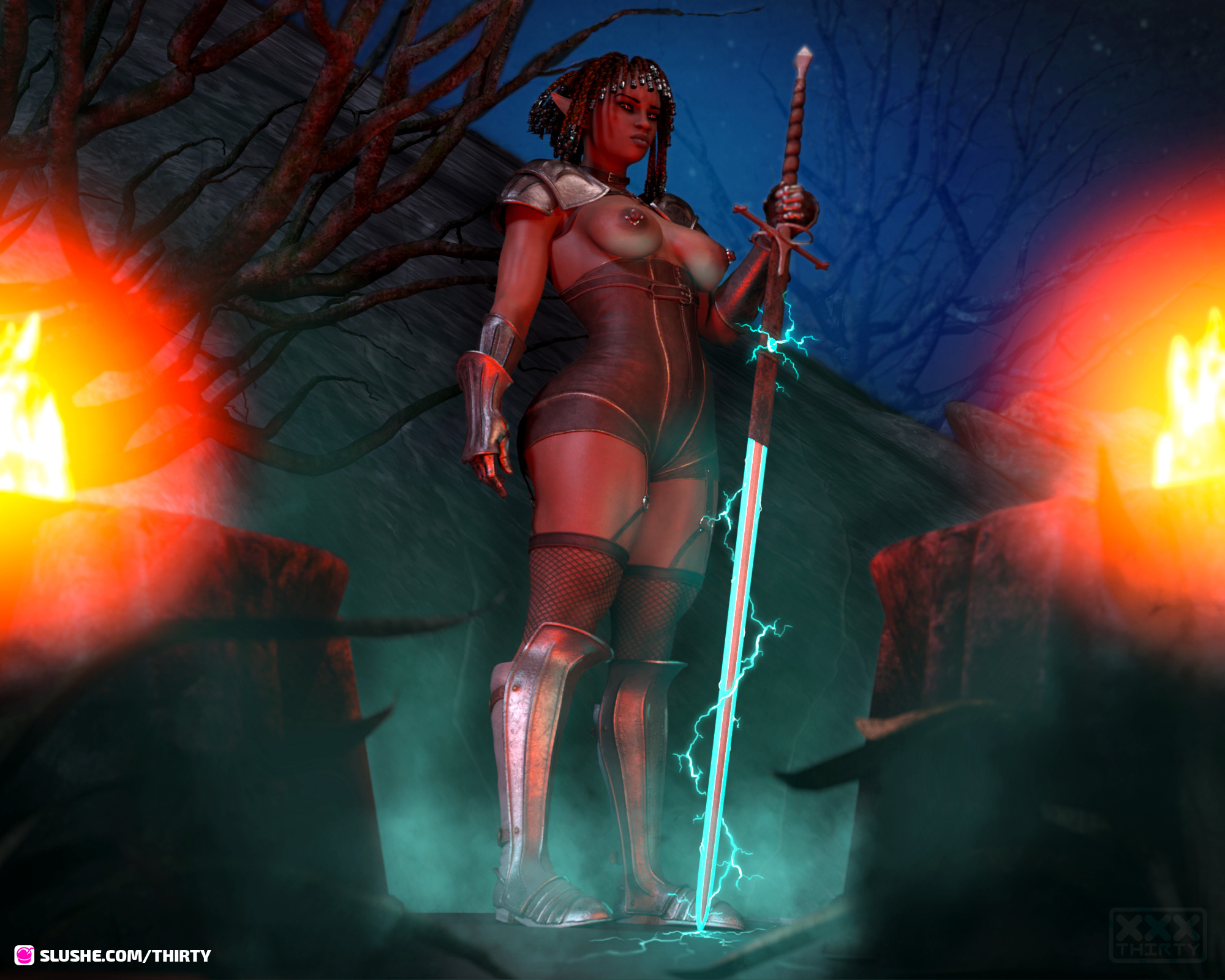 Troxvi - Goblin Fun Time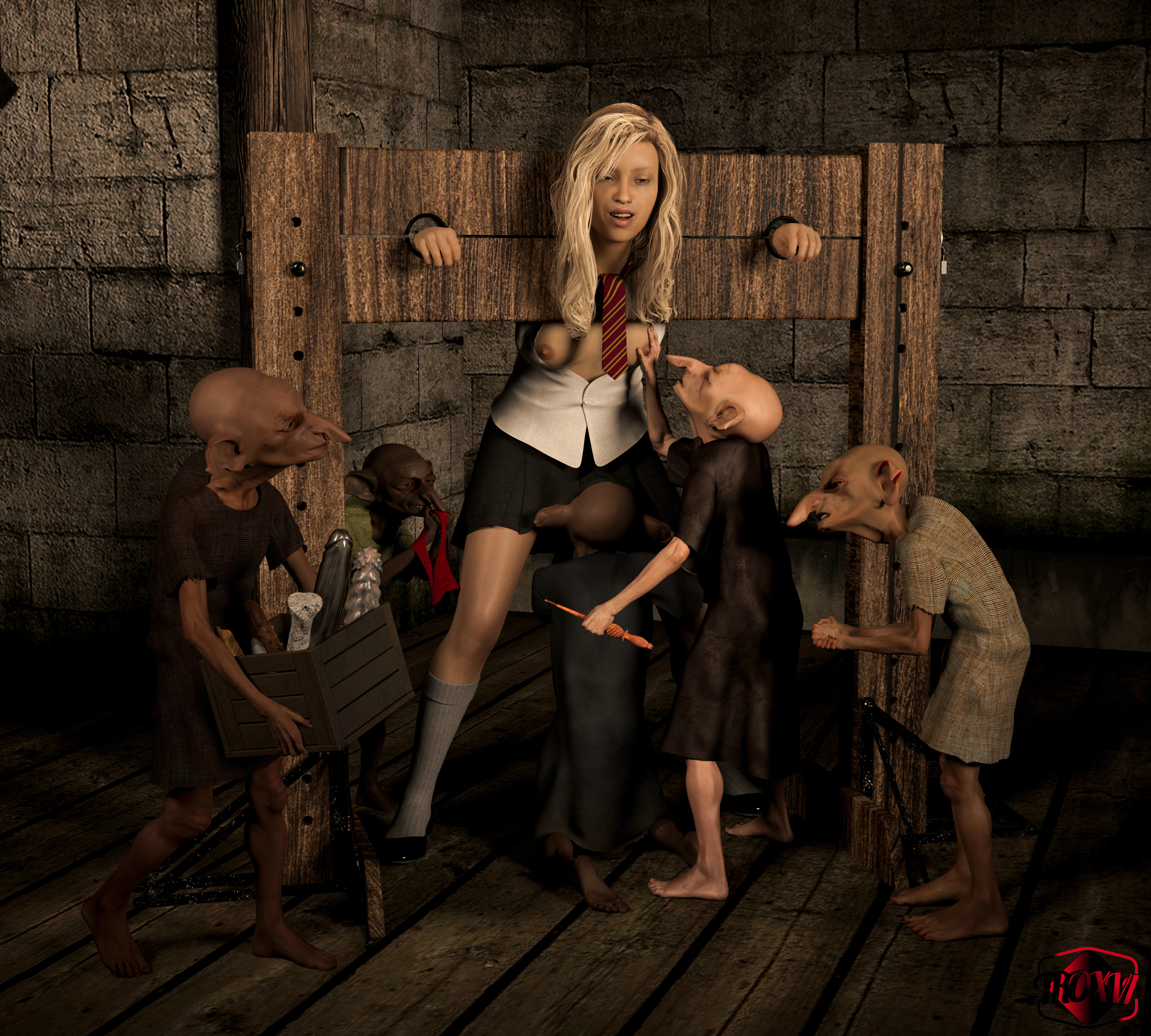 *media highlight is by ZaanRyggia

Shoot by this artist's profile page and give them a like and a follow, and if you are using lists why not list a few images too :)
Do you want to add items to list ?