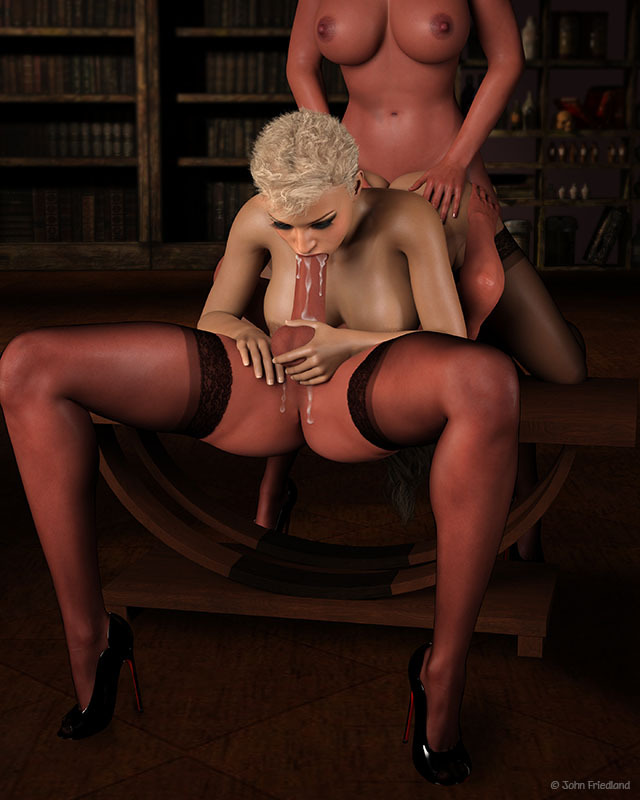 Library Cum
May 13, 2019
Joining Slushe and posting some images have not only ment I've got a heck lot of watchers, followers, likes, fav's etc. Just look at the stats and consider I joined just a a few days ago.
It also means I have a lot of new people following my Twitter as well :)
Unfortunately, this will be the last image for a while. Have to make some new ones ...
Thanks and Laters !
- John -