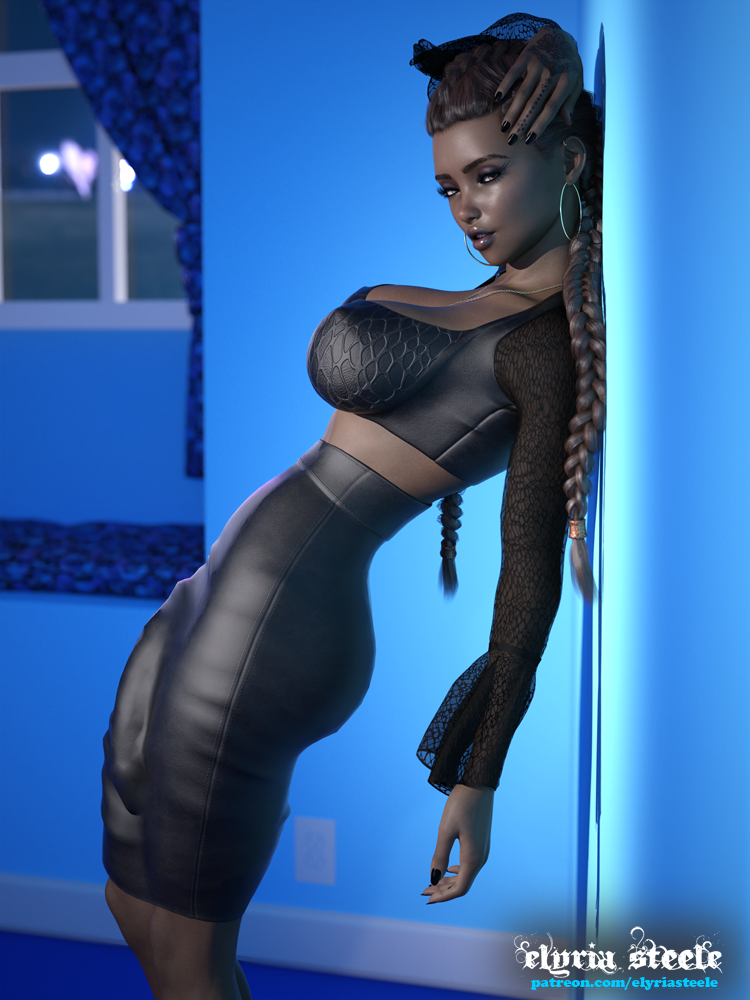 Maleah
Jul 19, 2019
"Come on in and make yourself comfortable," Maleah says as she poses seductively for you.
You noticed Maleah while at the bar and decided to go up and talk to her. Once you saw her wonderful bulge, you happily accepted her invitation to go back to her place for some fun.
Alternate versions of this picture are available on my Patreon at the $3 tier.


If you like my art and would like to help me create more, please check out my Patreon. At the $1 tier you have access to weekly polls that help me create a new character and a chance to win a free commission each month!
If you're interested in commissioning me you can check out the info on my website or email me at [email protected]

Patreon || Amazon || My Website || Twitter || Buy Me a Coffee