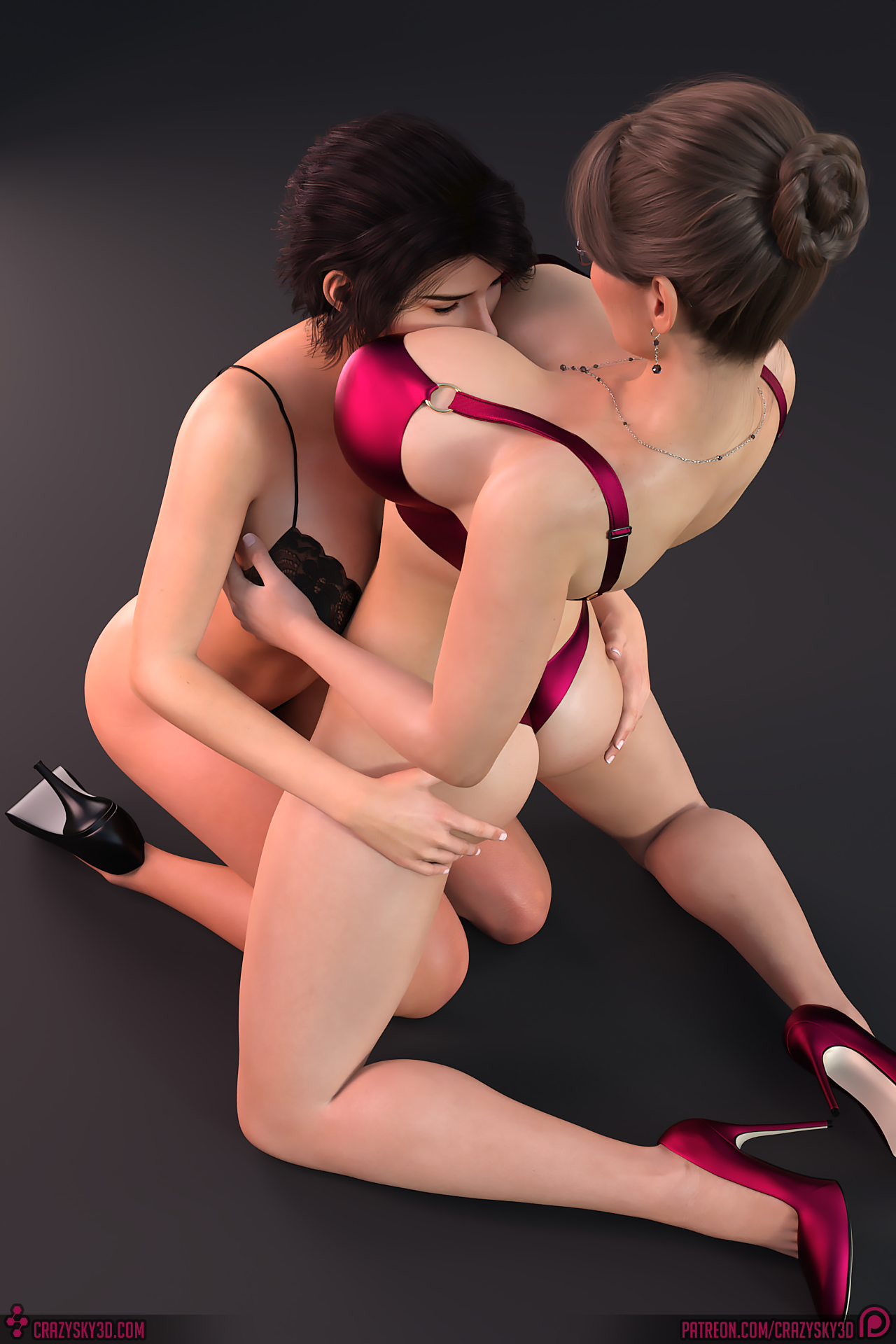 New Girl #04 (20-30)
Mar 09, 2020
Website - Discord - Patreon - Affect3D - Gumroad - Renderotica

New Girl #04:

These are the last pictures of the girl #04 pictures set. I hope you like the girl and I hope you would enjoy a story with her.
Name:
Background Story:
As I wrote in the newsletter, I had prepared a background story for her.
I wanted to include the girl in the story with Monica and Jessy and she should be a school director.

Patreon:
On Patreon you can find 30 other pictures of her =)
Tier 2-5 Reward [Patreon] Girl #04

30 Images on Patreon
[Patreon] Girl #03 (Sarah)

12 Images on Patreon
[Patreon] Girl #02

15 Images on Patreon
[Patreon] Girl #01 (Jasmine)

11 Images on Patreon