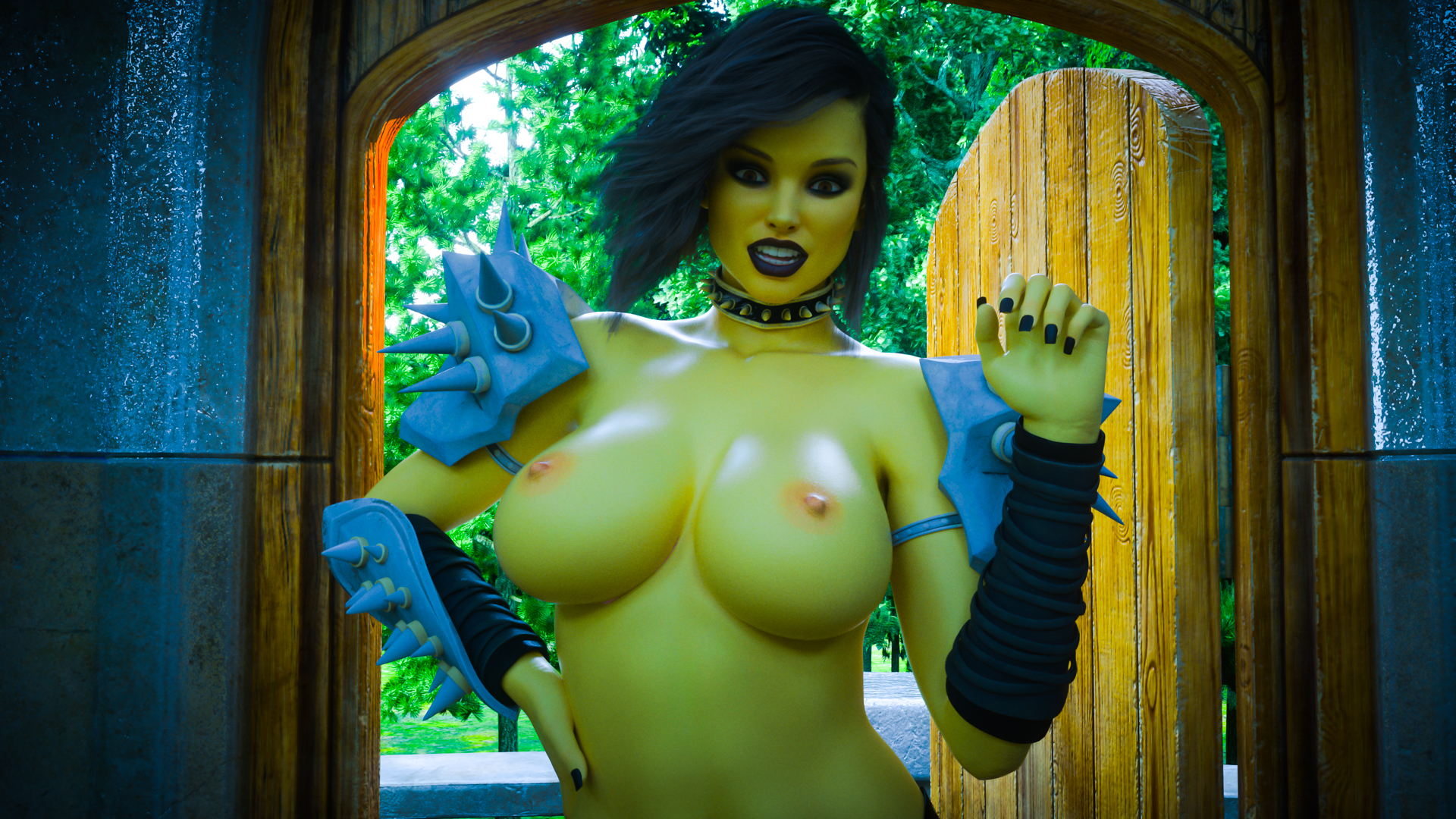 Odd Job Otis preview 3
Feb 23, 2020
Otis has his work cut out for him, especially going up against her. More of her will be revealed when Odd Job Otis issue 1 is released.
4k versions and more previews are available on my Patreon for only $1.
If you haven't checked out my first installment in this goblin universe. 
Check it out HERE