Powerup3dx - 1st to 1 Million Views!
Oct 26, 2020
Late last week a major milestone was set here on Slushe by fan-favorite artist, Powerup3dx. Powerup accumulated a total of 1 million media views across his 200+ uploads, making him the first artist to achieve this impressive feat on the site. To mark the occasion, Powerup created a One Million Views image, but we thought a little more fanfare was due. To celebrate the occasion we've created a unique golden badge and awarded it to Powerup3dx.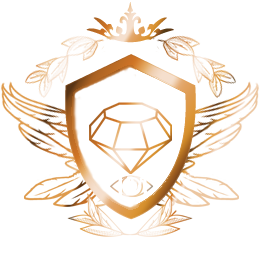 We will also be adding a 2 million evolving achievement in the coming days, to keep him busy for a while. ;D
Congratulations Powerup3dx!
MEDIA HIGHLIGHT BY ARTIST: Powerup3dx
Today's media highlight obviously comes from Powerup3dx himself! If you haven't already, head over to the artist's gallery to see the full image! With over 200 images and many more coming, you'll definitely want to give Powerup a follow!
Do you want to add items to list ?