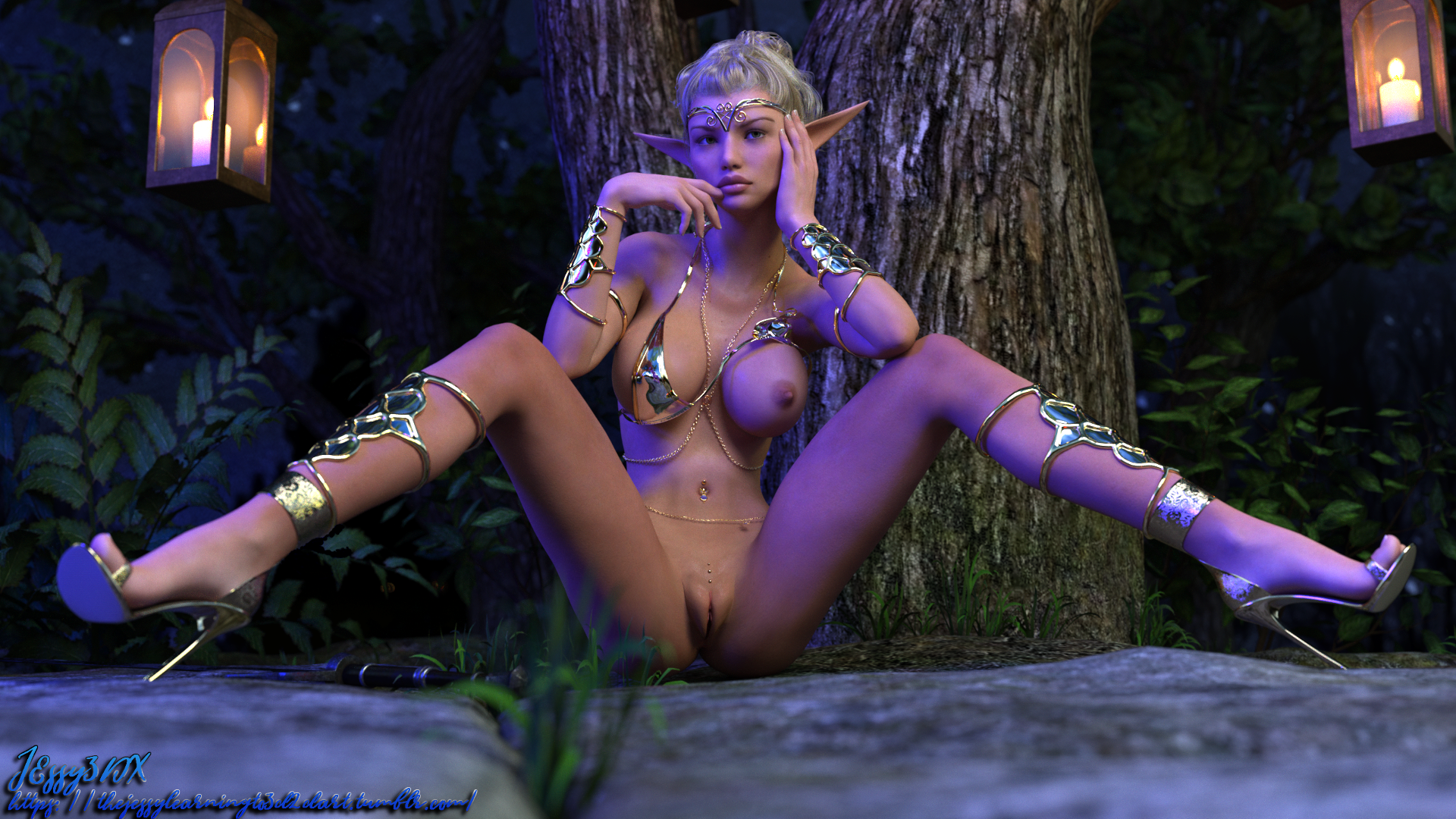 Repost of Pinup No text
Jul 31, 2019
I havent posted in a while i'm sorry for that, but i hope to start to post soon again, leading into a new set that i hope to sell this time on A3D.
Albeit that "soon" might still be away some months, as i am working on it and my rendertimes in average are 15+ hours.
Which i hope to solve by the end of August atleast.

However in the meantime, here have the 100 follower pinup, thist time without all the text related to Tumblr.