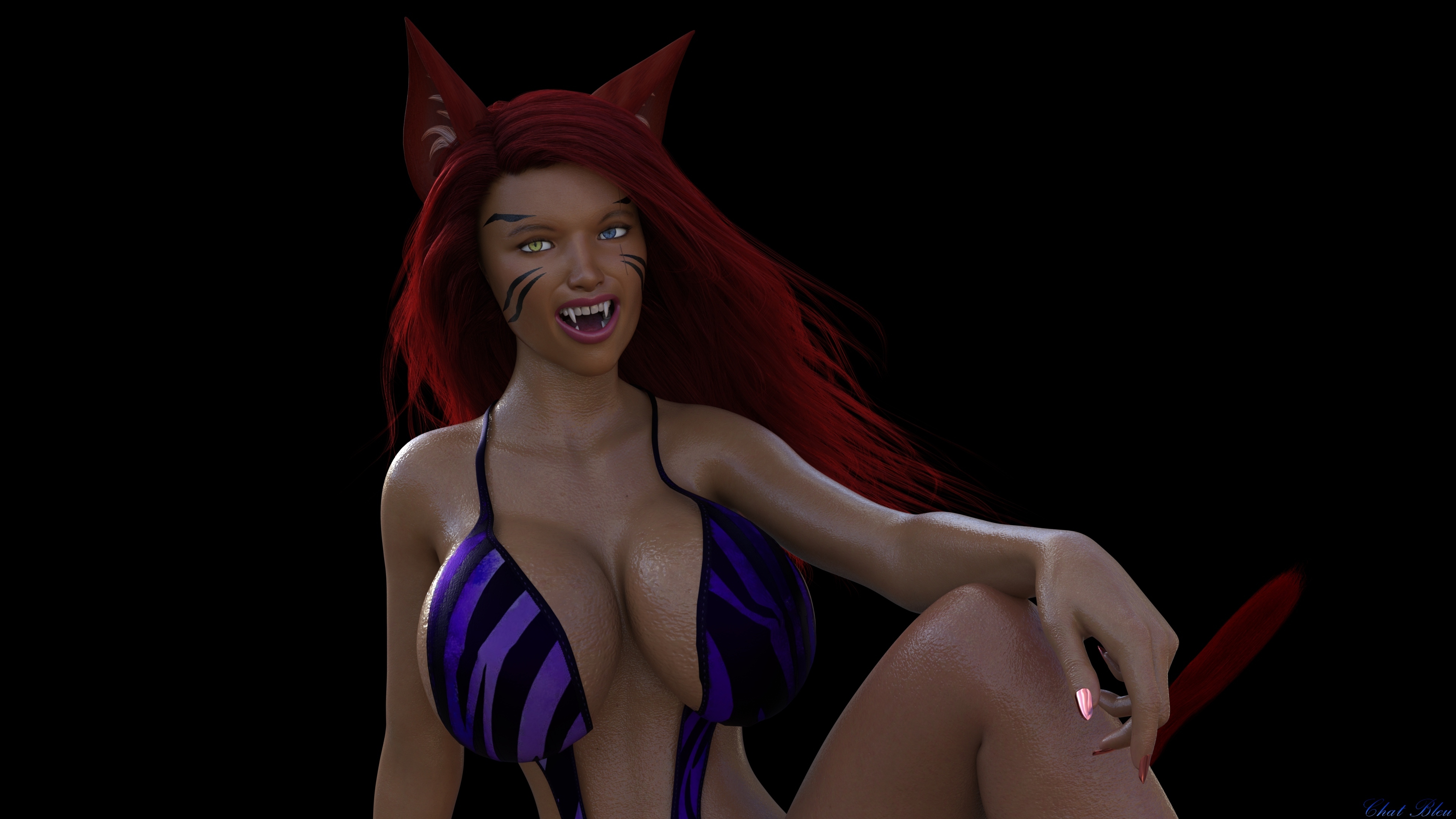 Sabrith (Preview)
Jan 11, 2020
!! WARNING !! WARNING !! WARNING !! WARNING !!
You can download all pictures of this serie directly from the mega folder
https://mega.nz/#F!aSogAKQZ!OUUdcWj1yu57JQ4Y-Z7ddQ
There is a different link on each series. Good navigation in my Slushe blog and I use slushe tags on my picture or seriesAnd don't forget to vote. thank you so much
I use the slush tags to find the characters or the series.
Ex CG Rebecca (Cat Girl Rebecca) or Ex Girls and Slush (serial)
Chat Bleu