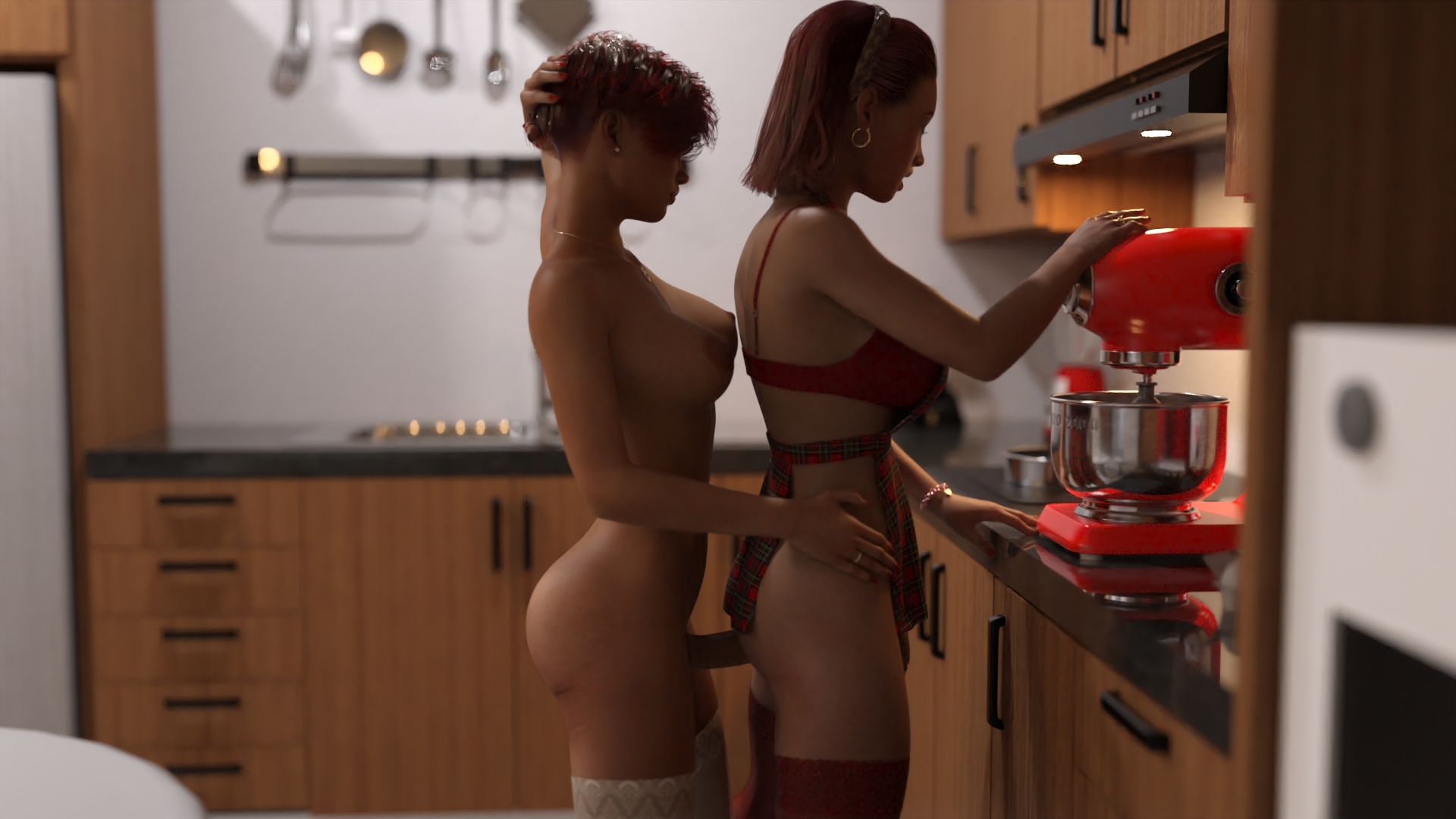 "Sing for Love" - First preview
Dec 02, 2019
Here he first preview of my new patreon futa story that will be published this week.
story :
Brandy, 21, and Dawn, 21, have been in a relationship for 2 years. It's the birthday.
To celebrate, Dawn offers Brandy an evening (which will last all night) in a karaoke.
To thank her, Brandy is up earlier to prepare a cake, and there begins the story.
You will be able to follow the whole day of the two girls, the evening and the night in the karaoke.
If you join my patreon, for sure :)
https://www.patreon.com/pat3dx