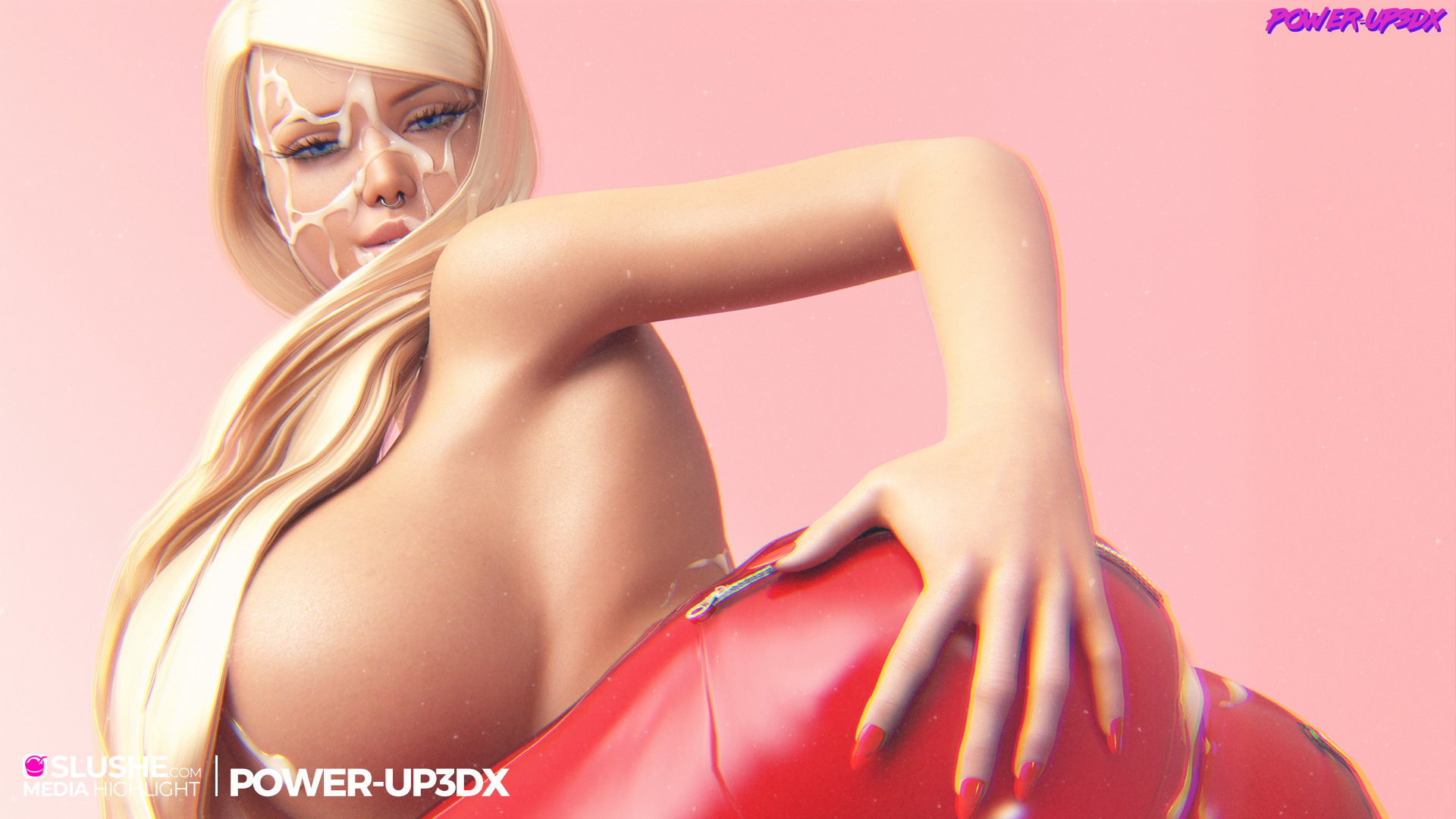 Slushe is growing!
Mar 21, 2019
*Media Highlight image by artist Power-Up3DX.
The Slushe staff exchanged a few celebratory emoji this past week as Slushe's Alexa Global Ranking climbed under the 200k mark. For those who don't know, Alexa is a tracking tool owned by Amazon which assesses site popularity on the Internet. While it's not a perfect means for tracking all web traffic, a shift into the top 200k sites by Alexa's measure means that Slushe is, without a doubt, growing.

Our original goal was to get under 200k by June, so we want to thank all the artists and fans on the site for helping us reach this goal early. We wouldn't be able to continue developing Slushe without your support so we're glad you're here, and hope we can continue to build the best adult art site possible with your help. Thank you!
Contest Deadline
We wanted to put out one last reminder that March Art Contest entries are due by this weekend. If you're working on an entry already, or interested in putting a last minute submission together, you have until 11:59 PM GMT-5 on Saturday, March 23rd, to upload your entry to the site.
We're still finalizing our winners badgers, but here is the first draft. =)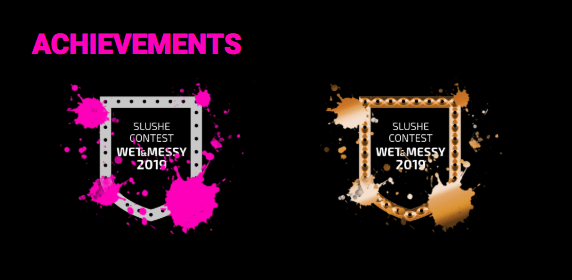 Stay connected on Social Media
Finally, don't forget to follow Slushe's social media channels @slusheart on both Instagram and Twitter. In the near future we'll be running some contests on our social media pages, so if you're interested in entering those, be sure to give us a follow so you don't miss it!
Media Highlight by Artist: Power-Up3DX
Today's Media Highlight comes from the talented Power-Up3DX! Known for their voluptuous pin-ups, Power-up is a 3DX veteran and favorite to the Slushe staff. To see more of their work, head over to Power-Up's Slushe page and give 'em a follow!