Tempted by the Devil (07-14)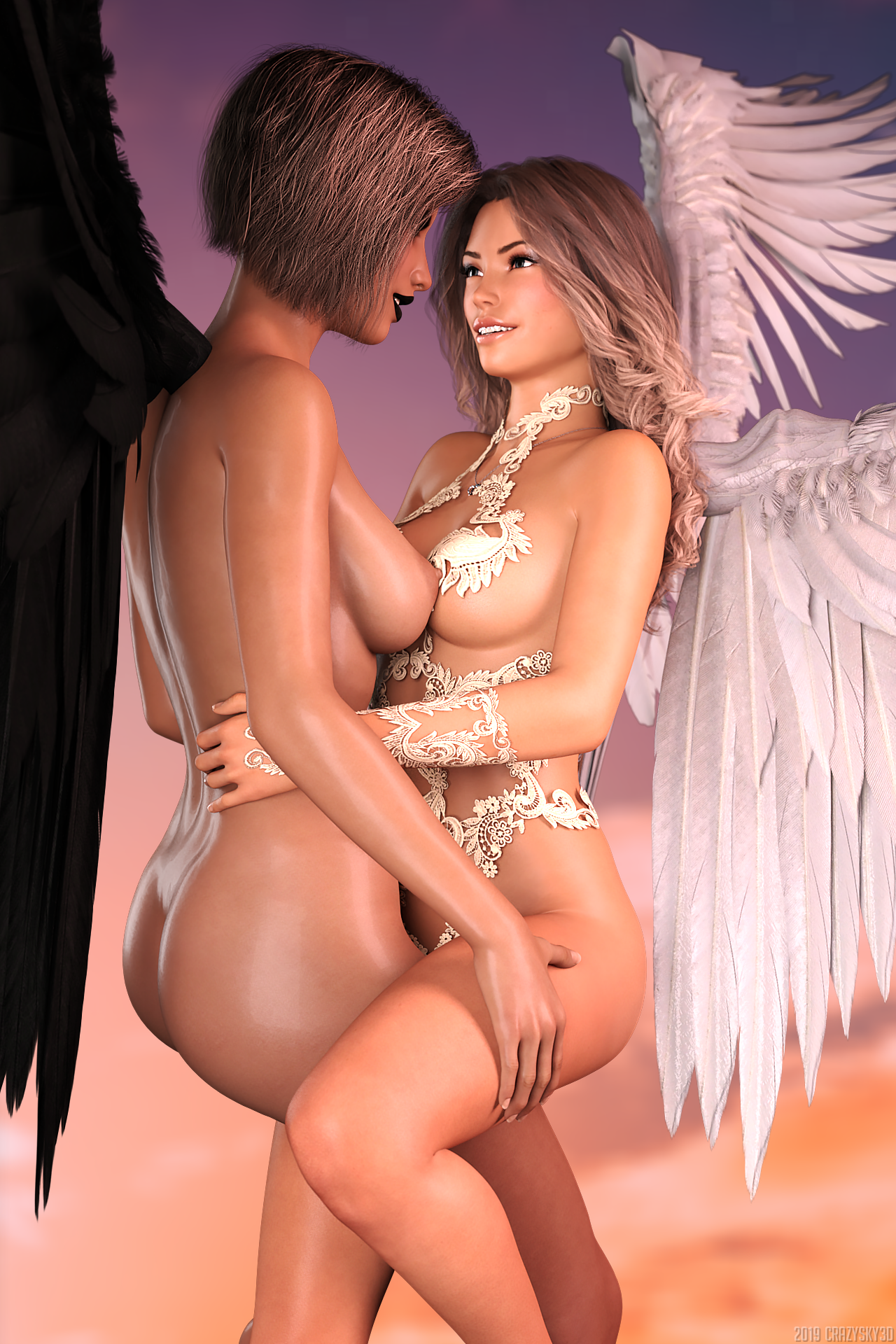 Tempted by the Devil (07-14)
Nov 07, 2019
Website - Discord - Patreon - Affect3D - Gumroad - Payhip - Renderotica

Image 07-14

To celebrate Halloween, I worked on a set but it took more time than anticipated. I made 28 pictures, and will polish them before releasing them every day for the next week.
I liked the idea of seeing Delphi as an angel and Jessy as a little demon having fun together.

Tier 2-5 Reward [Patreon]

Image 07-14 on Patreon.