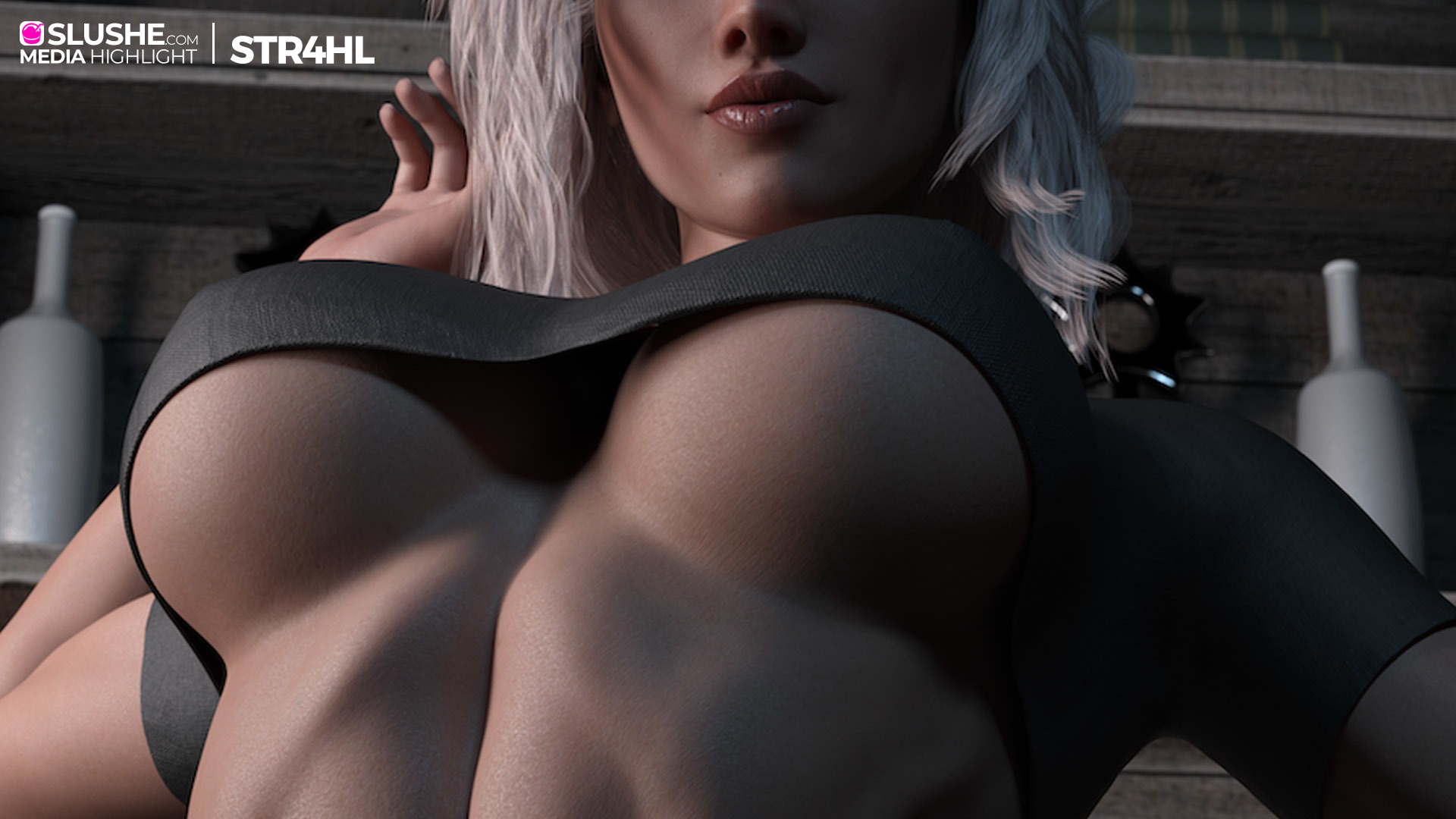 Vote for the Next Contest Theme!
Feb 20, 2019
Vote for the March Contest Theme!
Media Highlight image by artist STR4HL.
Voting on this poll has been closed and any additional votes will not be counted. Thank you for voting!
Hey Slusheans! Now that the V-Day contest has wrapped up, we're looking to roll out the parameters for the next contest as soon as possible. Originally we were thinking a tried and true St. Patty's theme would suit us, but after mentioning it to a few different artists we realized we'd overlooked some amazing alternatives. As a result, we've decided to put the theme up to the vote.

Above are all the suggestions we received, even the weird ones (Julia Caesar gangbang anyone?), so pick your favorite! Non-artists, you are welcome to vote, too!
We'll know the results by the beginning of next week and put the contest rules up shortly after. As an FYI, there will be no media restrictions like last time, so 2D artists will be welcome to participate.
MEDIA HIGHLIGHT BY ARTIST: STR4HL
The media highlight image is just part of a larger image called Cora - Perspective. You can see the entire image on STR4HL's page, so check it out and give them a follow!