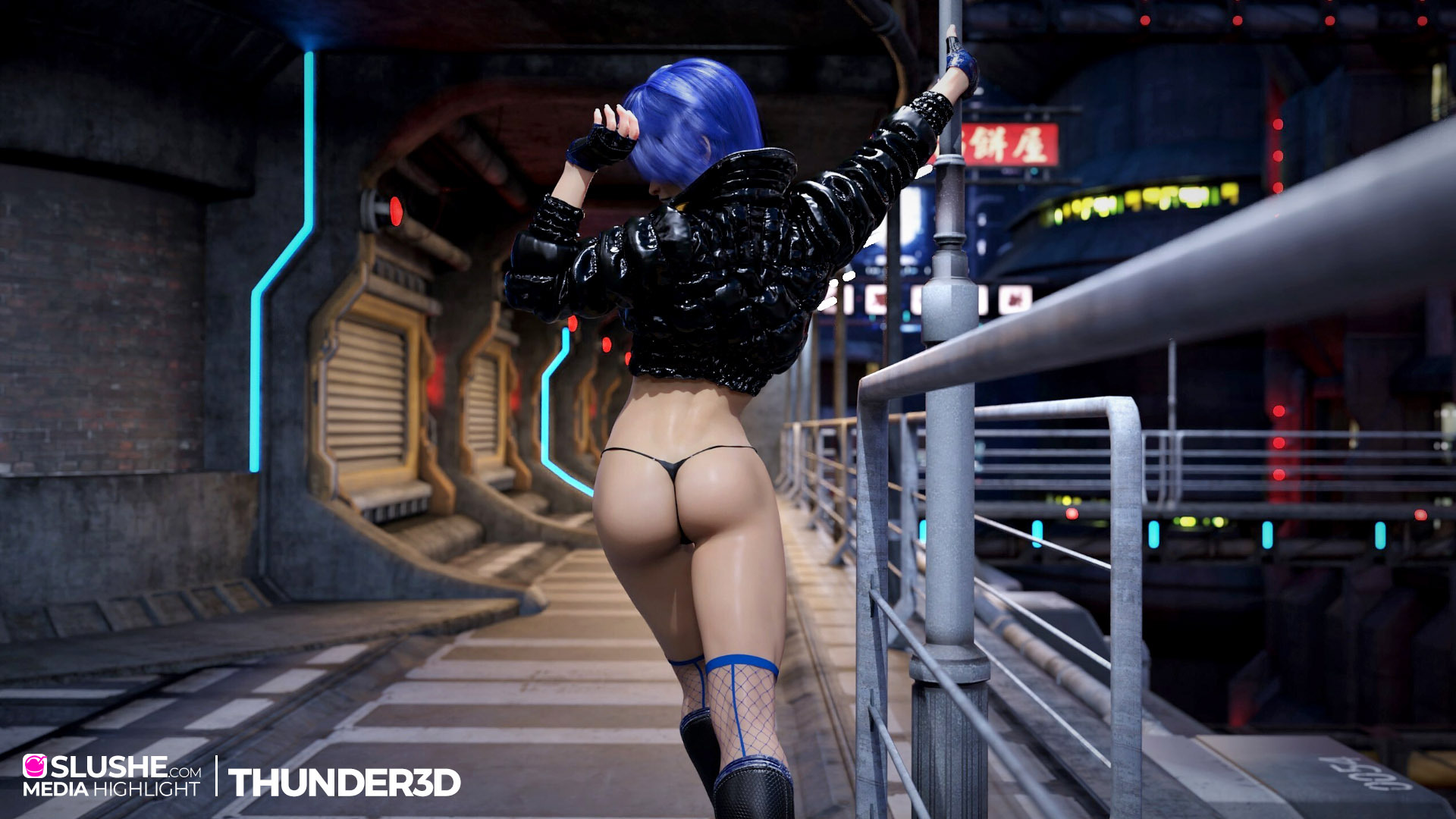 Vote For the September Art Contest Theme!
Sep 01, 2019
Vote For the September Art Contest Theme!
*Media Highlight image by artist Thunder-3D.
Before we get our next art contest theme vote underway, we wanted to let everyone know we've read all the comments from from the last contest vote, and also discussions in Discord and other channels. We're considering all your feedback, but if anyone who wants to say something hasn't said anything about the contest rules yet, please feel free to leave a comment in this post so we can consider it before making any amendments.
For the time being we are limited to running our contests using the 10-option poll feature already built into Slushe, but we are planning to develop a more advanced voting system in the future. Until then, we do believe some amendments can be made to the existing rules that will satisfy artists and users alike.
But for now, let's vote on the theme. We dug some runner ups out of previous votes, took a few users suggestions, and as always considered the month's holidays (Arrr!) so pick the one you'd like to create a submission for, or see entries from!
Voting closes Friday so we can get this show on the road!
Media Highlight by Artist: Thunder-3D
Today's media highlight comes from 3D artist Thunder-3D! 3DX artists are likely already very familiar with Thunder-3D, as they've created a number of popular pose and expression packs for sale on Renderotica. If you don't know about pose packs, they're a way to quickly move a 3D characters into preset positions, which is useful for beginners just getting into 3D posing, as well as veterans looking to save time. If you haven't checked our Thunder-3D already, visit their Renderotica store or Slushe profile now!