Vote for your Favorite! Angels & Demons Art Contest
Aug 15, 2019
Which artwork best represents the theme Angels & Demons?
*Media Highlight image by artist LanasyKroft.
---
Voting for this poll is open until August 24th, 2019.
Thank you artists! The entry period of our Angels & Demons art contests passed over the weekend and after reviewing the submissions we now have our top 10. These Slushe art contest keep getting tougher and tougher as more artists participate, and we've noticed the quality of submissions is going up each time as new artists arrive on the scene and veteran artists refine their skills. We were delighted at how this particular theme seemed to inspire many of you (often in very unexpected directions!) so hopefully the next theme can match up! But let's not get ahead of ourselves, yet! It's time to vote for a winner, so scroll down below to see the contest's top 10!
After you've had a look at all the submissions, please select your favorite from the poll. We've set the voting period from now until end of day on the 24th of August so be sure to get your vote in before then. The winner will be announced the following week on August 26th. (Note: these dates are slightly pushed back from the original announcement, due to the Slushe contest director being especially shabby this week.)
When judging the entries, remember that the theme of the contest is "Angels & Demons." You can only submit one vote per user account, so please choose carefully. With these submissions we highly encourage you to check out the artists' original posts to view the full size images. While each entry should only be judged by its feature image, several artists created accompanying image sets for their submission which you won't want to miss.
Angels & Demons Art Contest August 2019 - Top 10 Contestants Shortlist
1. The Fallen by DEVLGo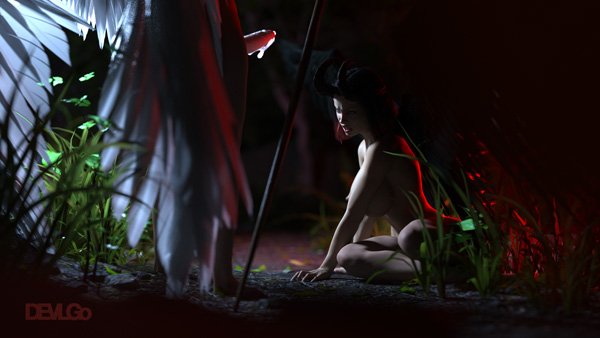 2. Catch Me When I Fall by DialupHero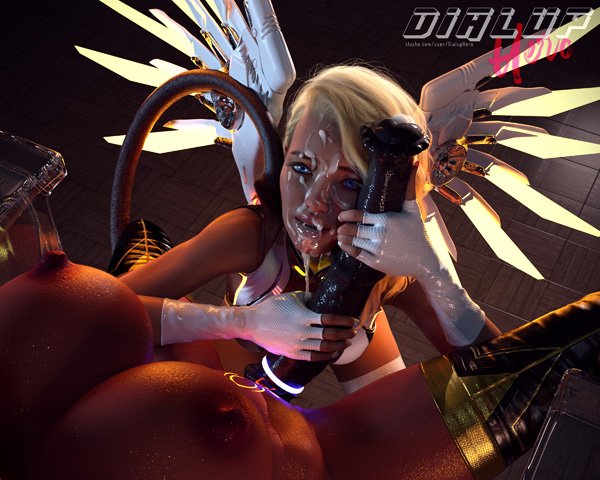 3. Sacrament of Sin by DissidentHellion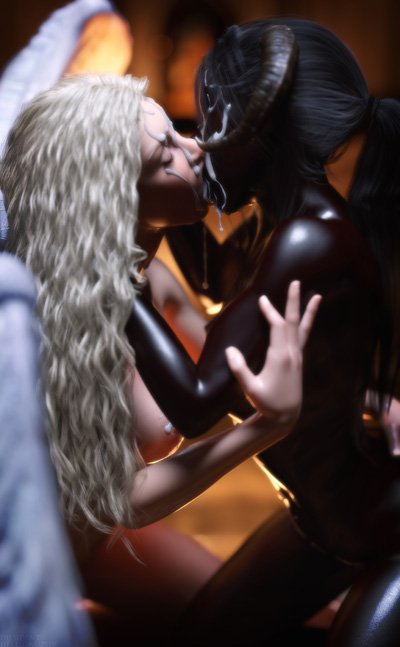 4. True nature by Entyrion3dx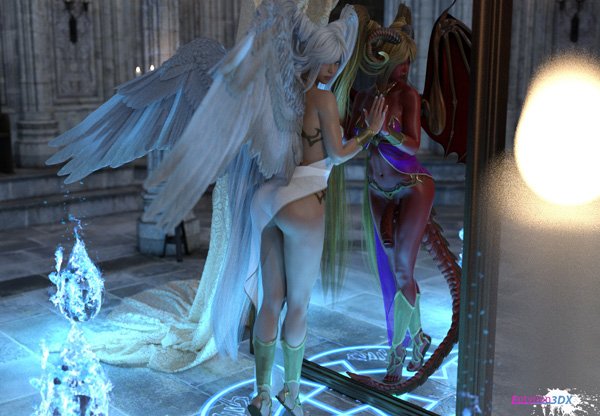 5. Redemption by Mickytroisd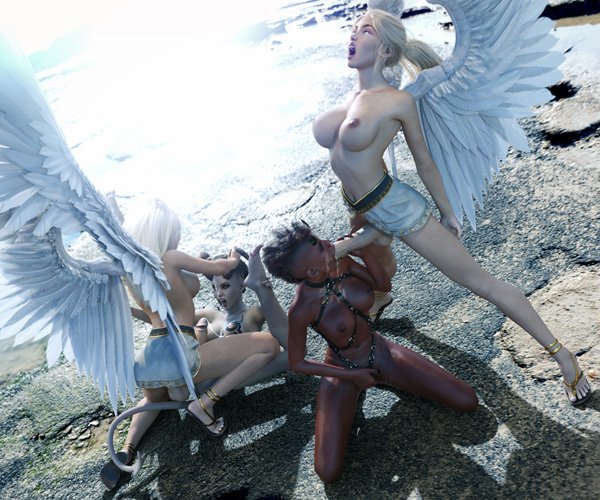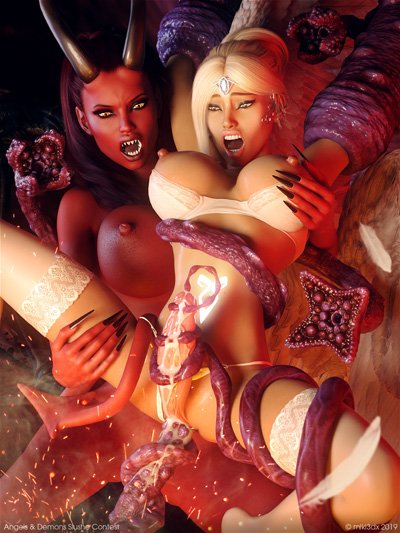 7. Angel its whats for dinner! by Minininja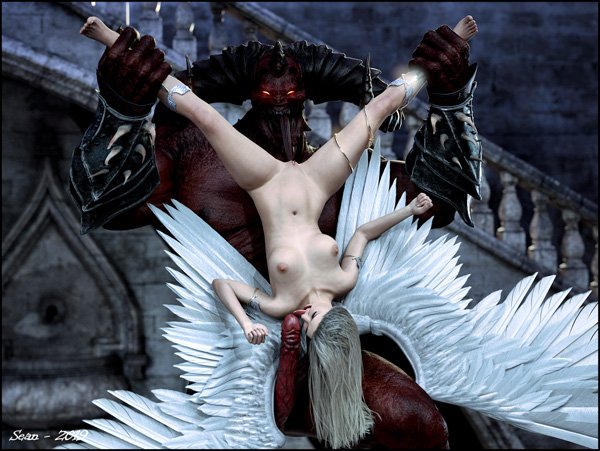 8. Corruption by Skinnii3d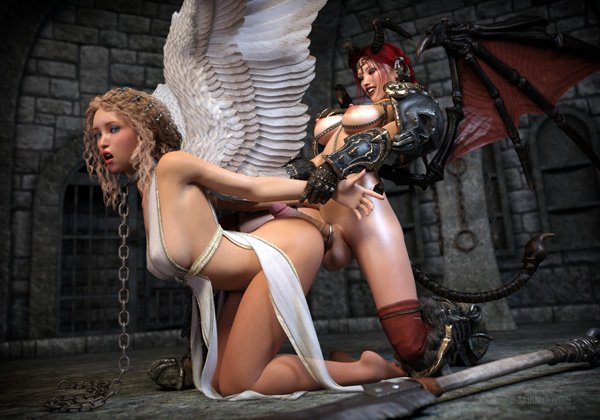 9. Fallen angel by Sostene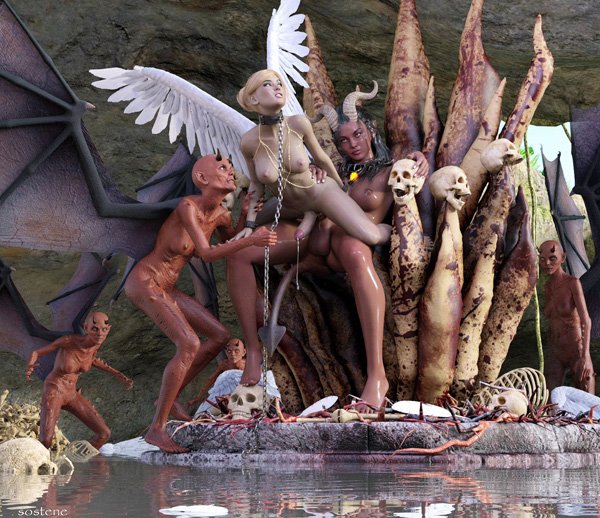 10. Devil/Angel on her shoulders by Taidoro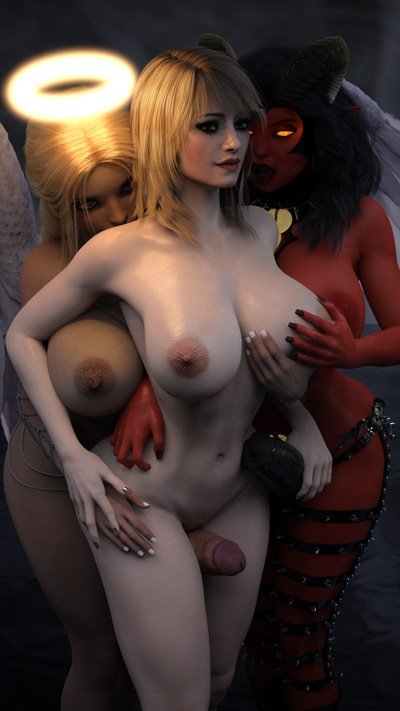 The Deadline to Vote is August 24th, 2019
SPECIAL MENTION
Many thanks to all the participants in the Angels & Demons contest! There were so many extraordinary submissions that nearly made it, but with so many submissions it was a tough call. Check all the other contest submissions out below!
Dark Succubus Queen Imperia by 0X3DX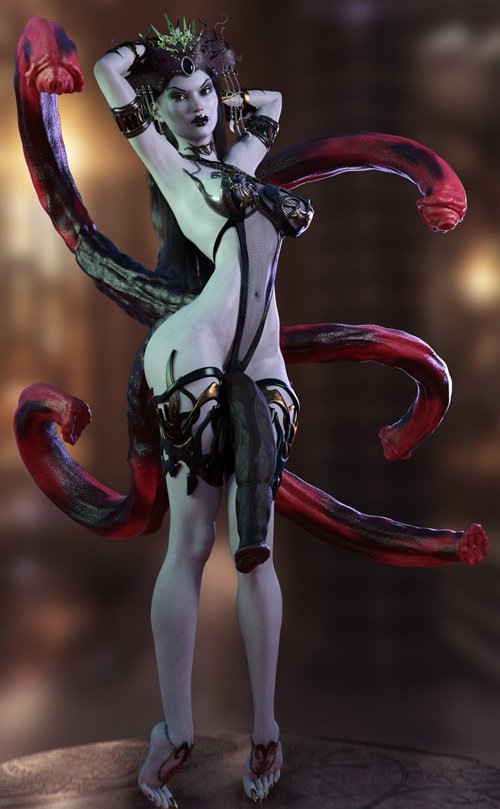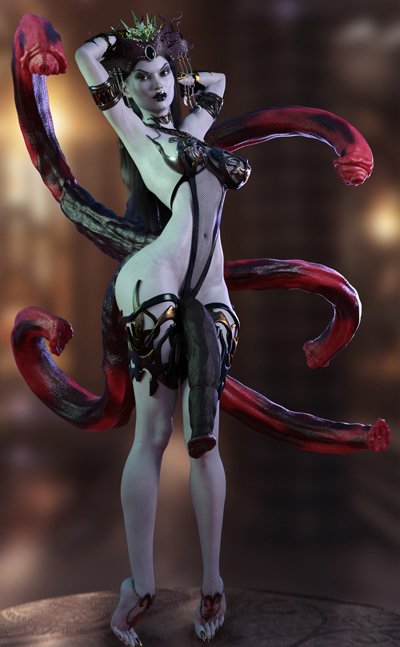 Secret Carnal Knowledge by AmourEtLuxure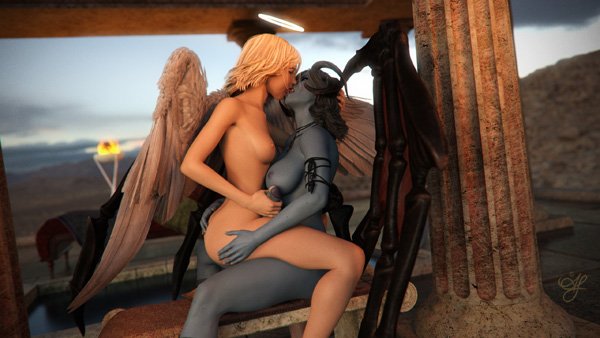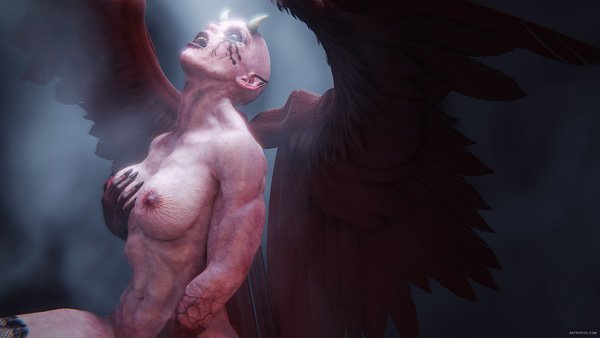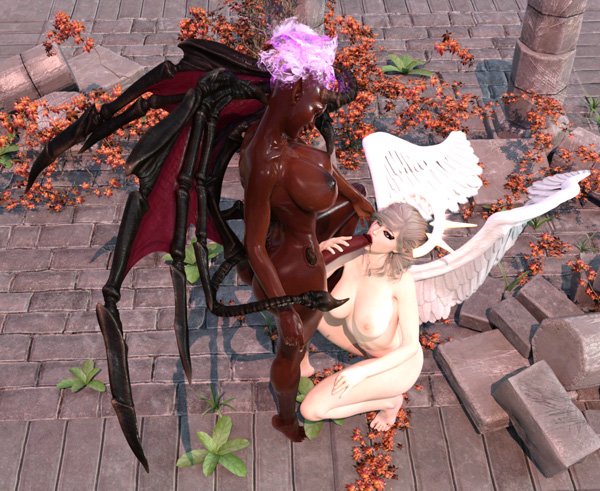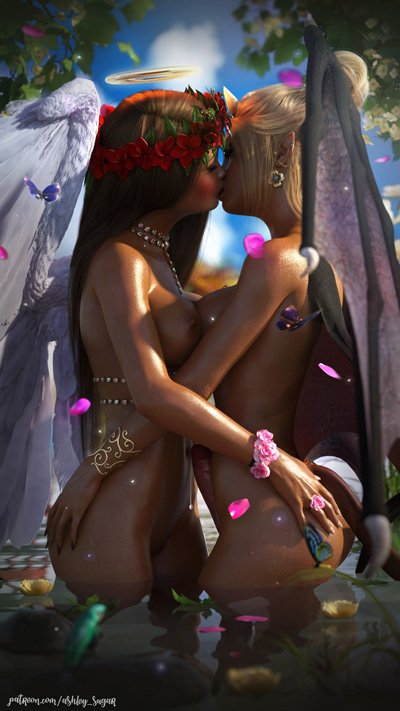 Clare & Hilda, Ride of The Valkyrie by Clare3dx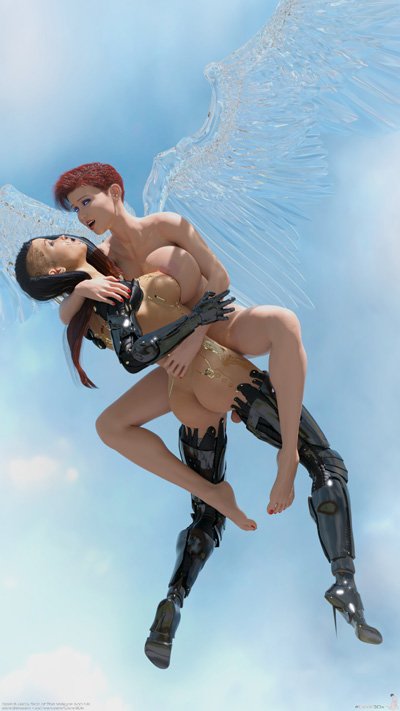 Angel to the rescue!! by Dawe3DArts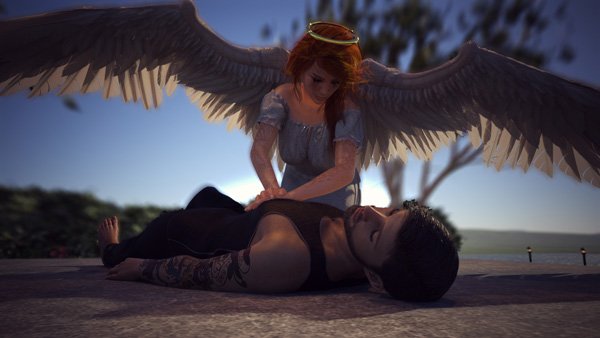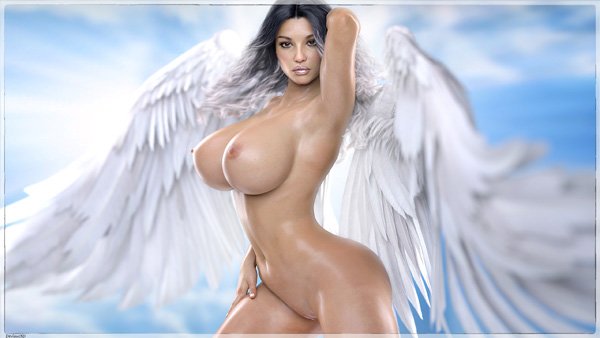 The Saint & Sinner by DitzyDoesDigital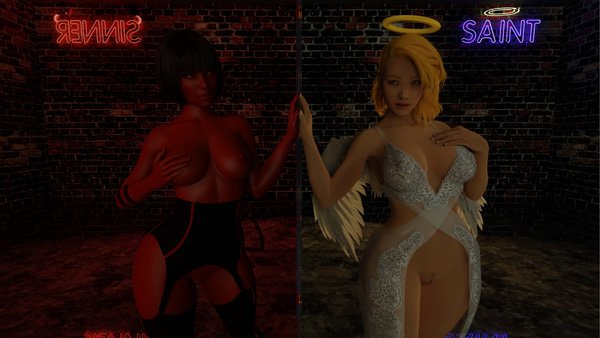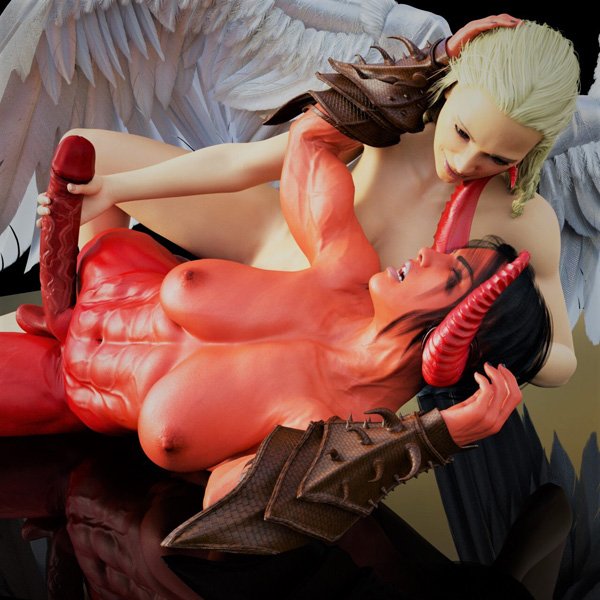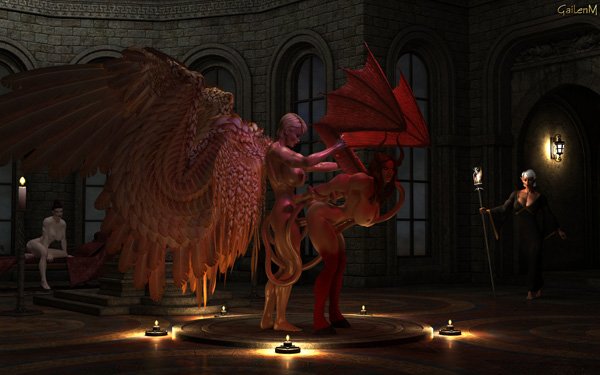 Imenaphyn: The Angelic Fairy by GapeForMe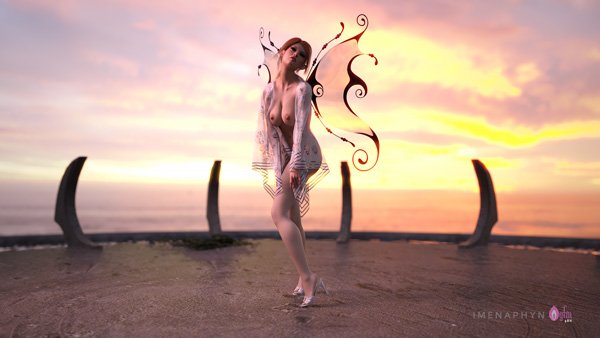 Confrontation by GrandEnoHlaalu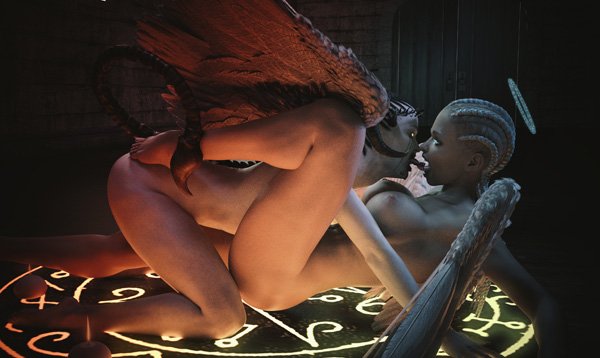 Possesed by Demon Lanarez by JMC3DX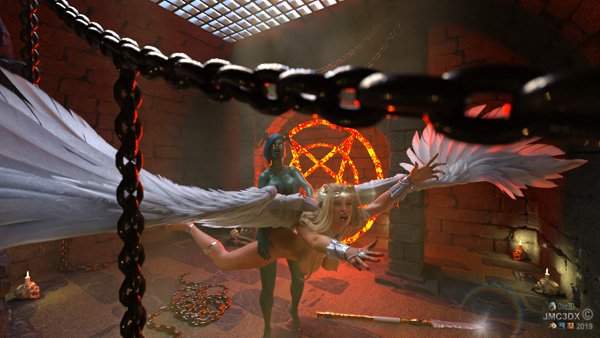 The Darkest Pleasure by Katie3dx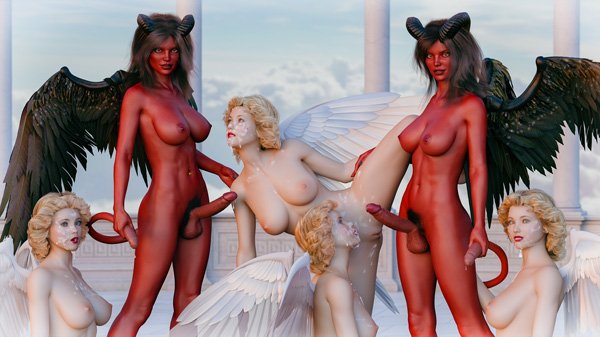 Extraplanar Diplomacy by Korothir3D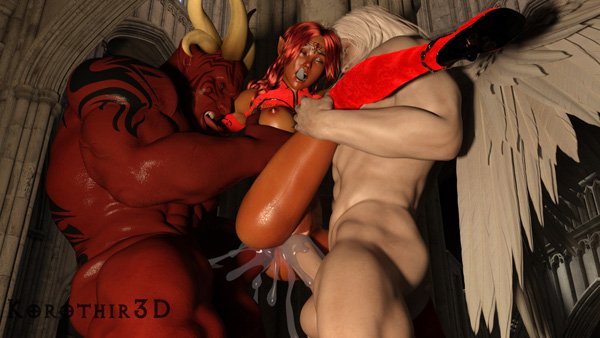 A Game of Heaven and Hell by L8eralJack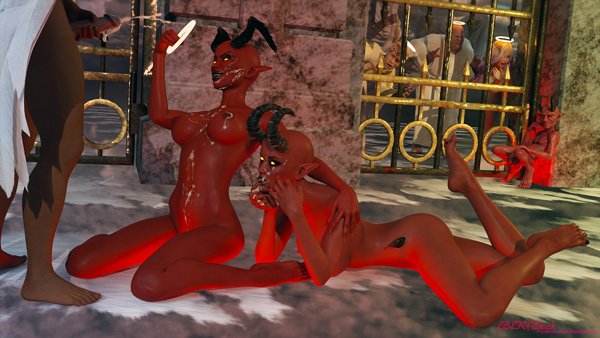 August contest 19 by LiquidCurves (previously uploaded)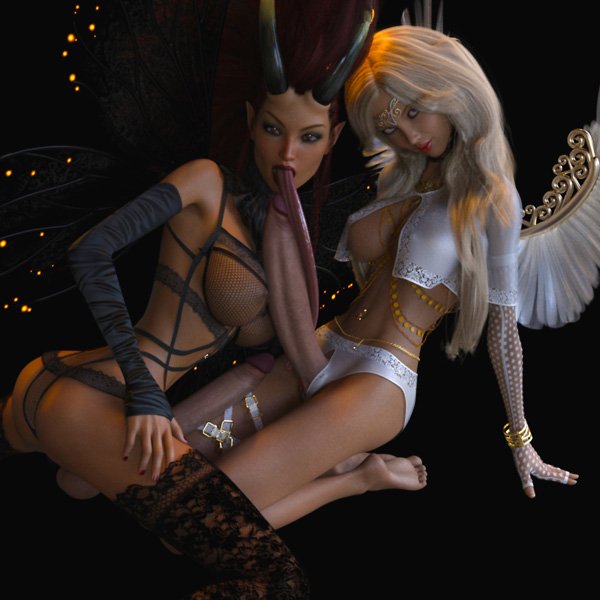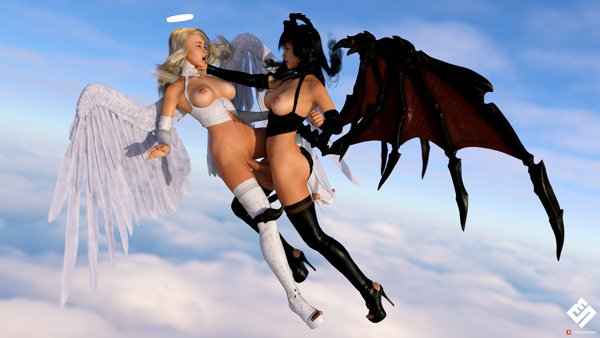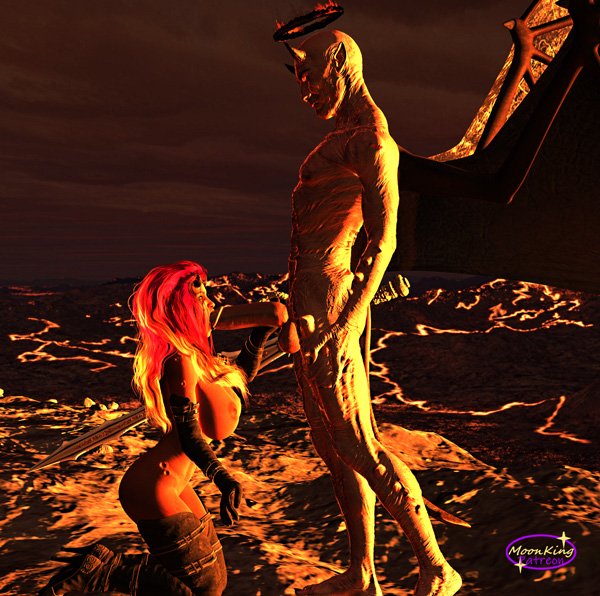 succubus selene by Nothingmore3d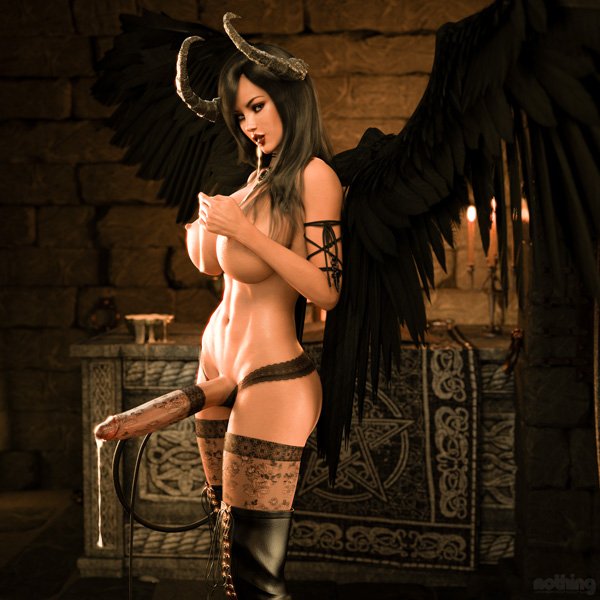 Good VS Evil by OH3D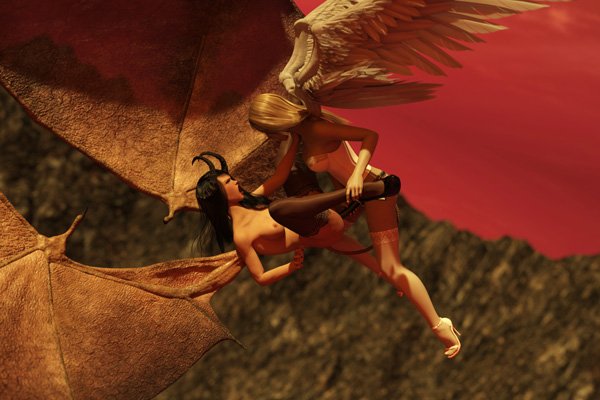 Art Contest : Angel & Demons by Pat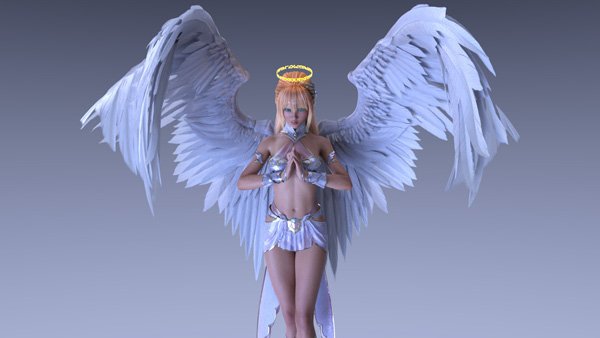 Vyria X Angelic Trinity - Heaven's Devilish Pleasure by PAT20XX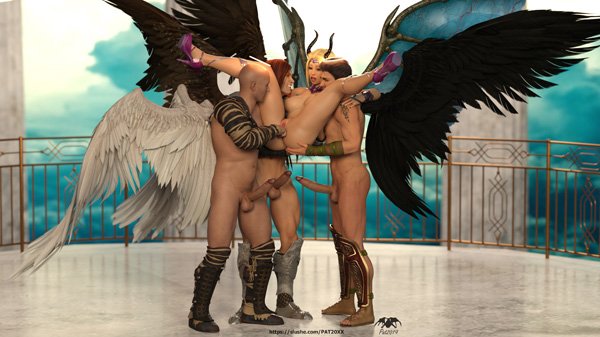 The moment, an angel becomes a demon... by Puppeteer3dx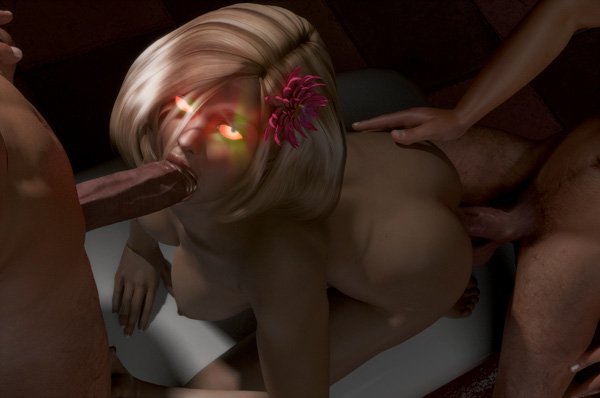 Seraphina and Shara - The Deva and the Devil's Daughter by Ranthar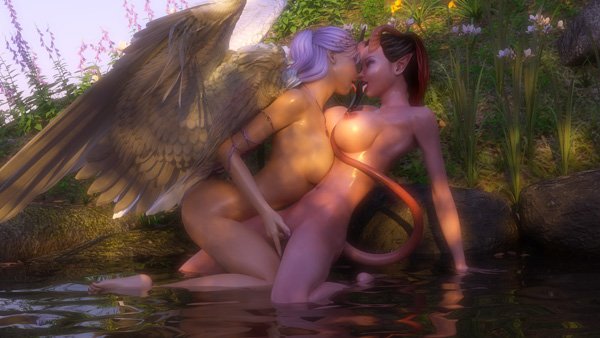 RLA Angels and Demons 4 by RedLeatherArt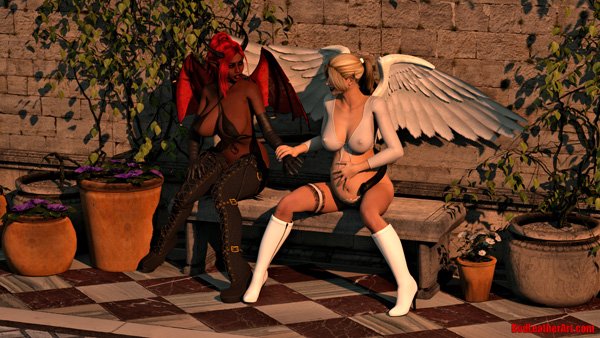 Angel & Demons by SaintsGringo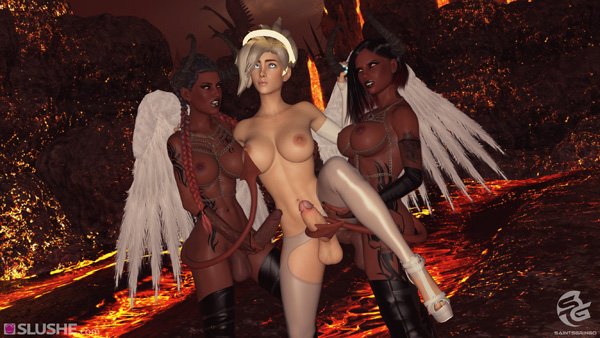 Beyond Good And Evil by Scorpio69Art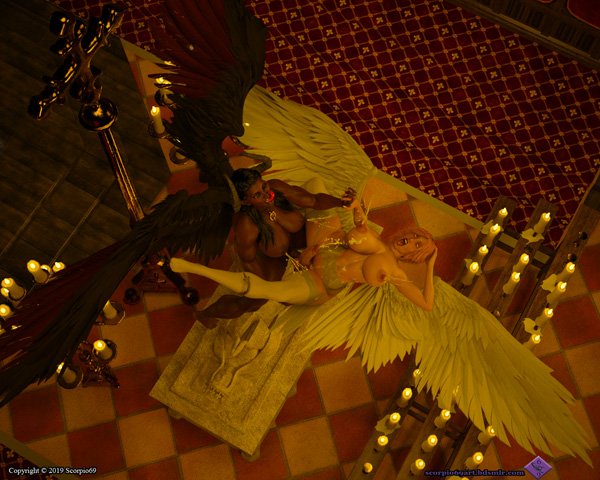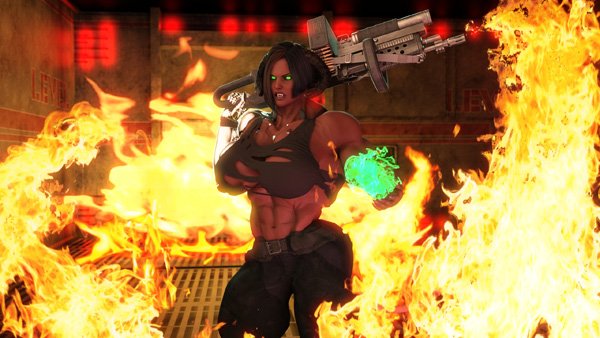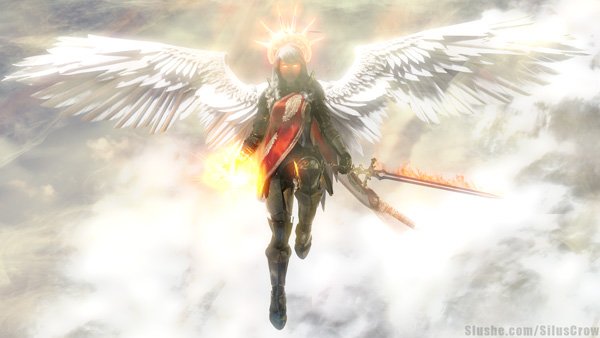 Every Angel Needs A Demon Within by SonyaVixen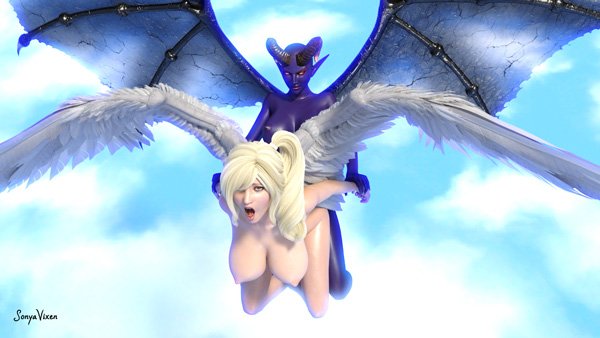 Return To Whence Thy Came by Storypath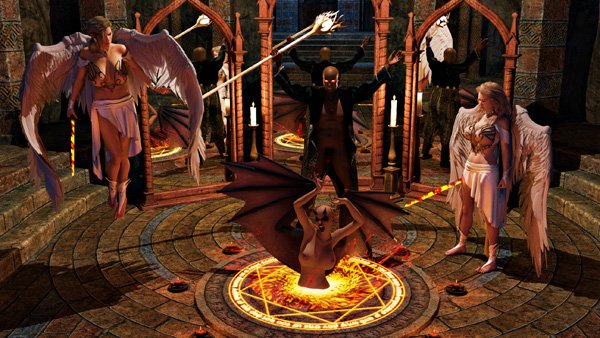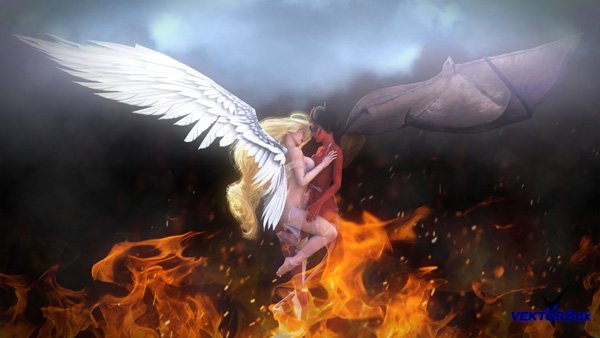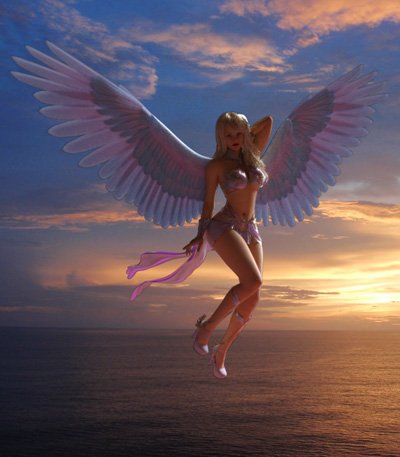 My Bimbo Angel Carla at your service of any kind by Zeblacktiger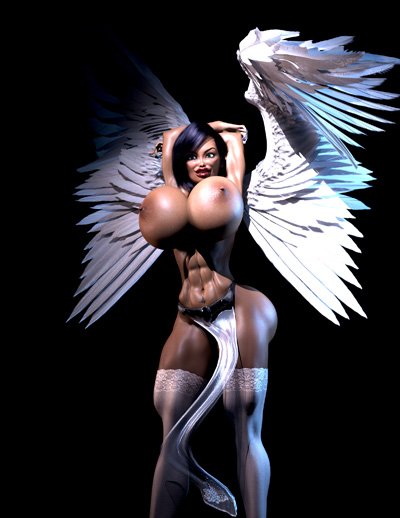 MEDIA HIGHLIGHT BY ARTIST: LanasyKroft
Today's media highlight is from LanasyKroft! This 3DX artist is relatively new to the 3DX scene but their works so far have been impressive. Today's image is incredibly on theme for our contest vote, and comes from Lanasy's recently released image set, Angel and Demon - The Power of Love. You can see a couple more previews of the set at LanasyKroft's Slushe page, or get the whole thing on her store page at A3D.
Do you want to add items to list ?