Vote for your favorite! December Holiday Art Contest!
Dec 28, 2019
Which artwork best represents the theme December Holiday?
*Media Highlight image by artist Ranthar.
---
Voting for this poll is open until 11:59 PM GMT-11 on Jan 5th, 2020.
It's time to vote again, Slusheans! Our judging panel was very split this time around, so we expect the public vote could go in any direction this time. That means every vote counts so have a look and tell us which submission you think bring an erotic twist to the December Holidays best!
December Holiday Art Contest 2019 - Top 10 Contestants Shortlist
1. Twin Sisters: Christmas Spanked Ass by Azzgard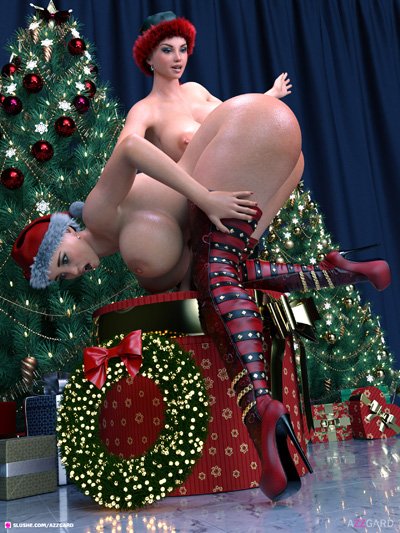 2. Dec Holiday Contest 19 by ChatBleu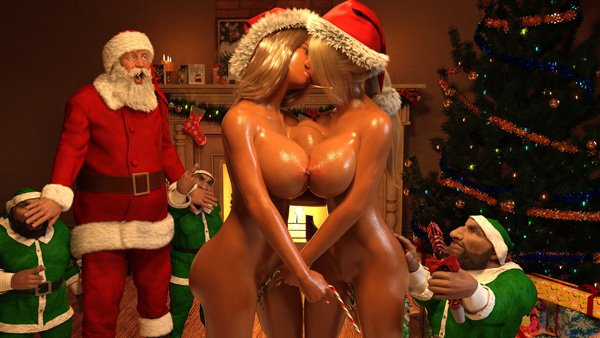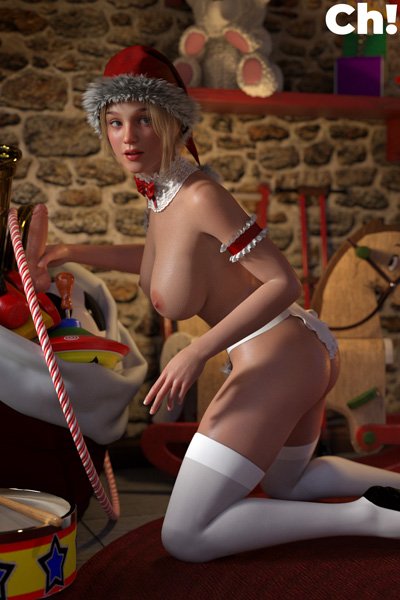 4. December Holiday Art Contest by CrazySky3D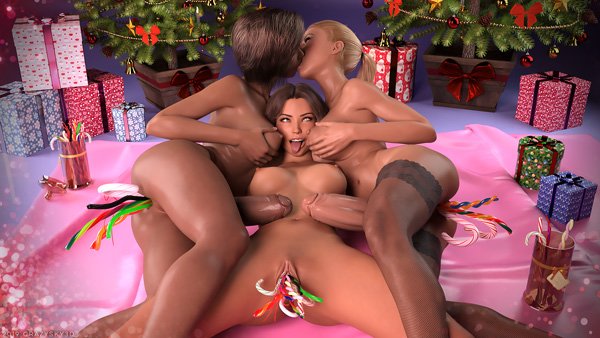 5. Snegurochka by GrandEnoHlaalu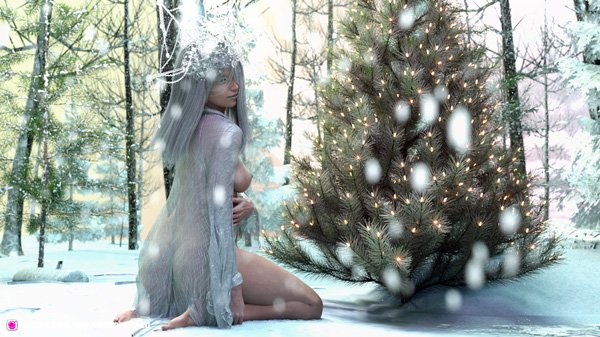 6. Dec Holiday Contest 19 by Lamuserie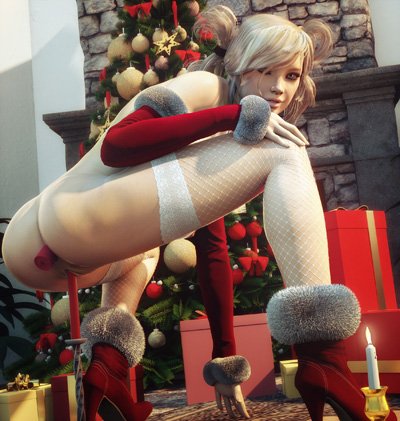 7. Snow Globe by Lizendy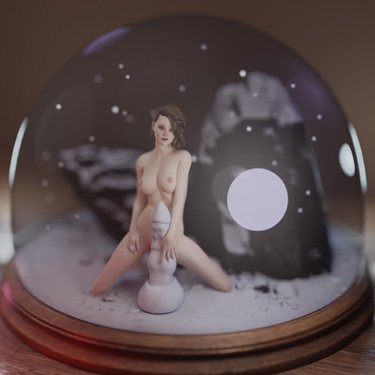 8. Christy X Catie by SaintsGringo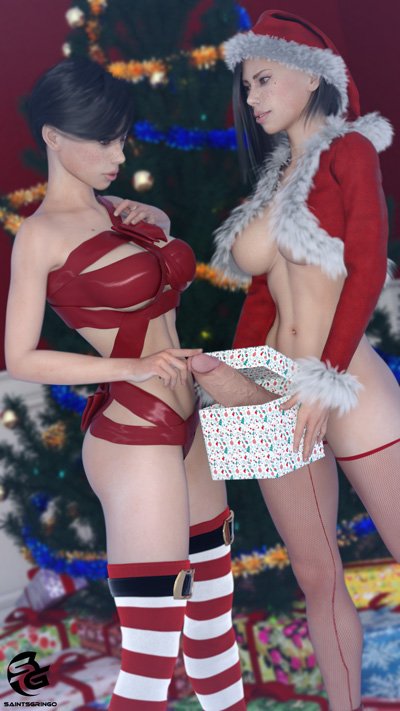 9. Sit on Santa's lap by Taidoro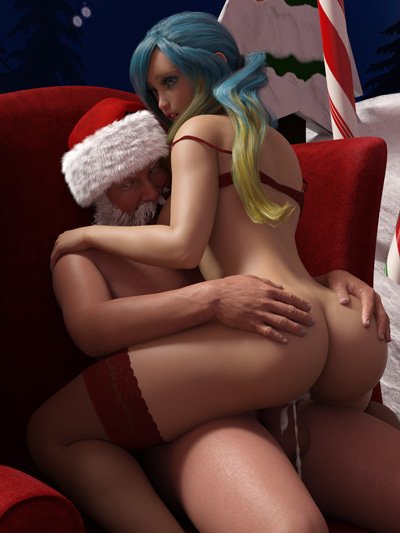 10. Lyssa and Daisy preparing the Christmas dinner! by Vinovella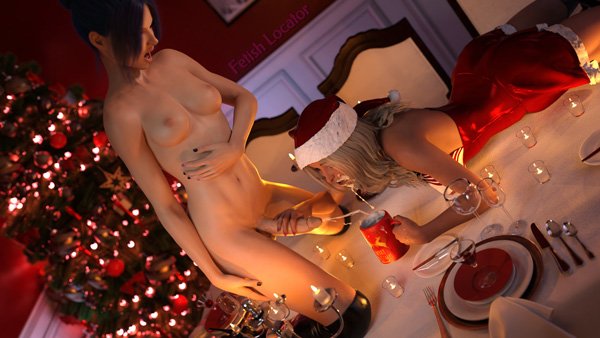 The Deadline to Vote is by 11:59 PM GMT-11 on January 5th, 2020
SPECIAL MENTION
We'd like to thank all the artists who submitted an entry to the contest, even if you didn't make it into the top 10. Our judges voted all over the place, and a number of entries that missed out on a place in the top 10 missed out by a single vote. More than a few staff didn't even see their favorites make it in to the top 10, so it's a very competitive field. We look forward to seeing you again in future contests!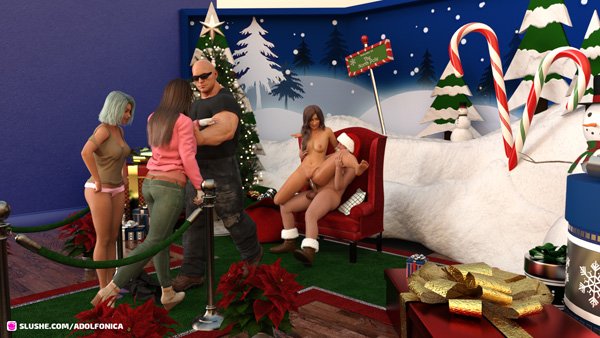 Merry Krampus Day by AmourEtLuxure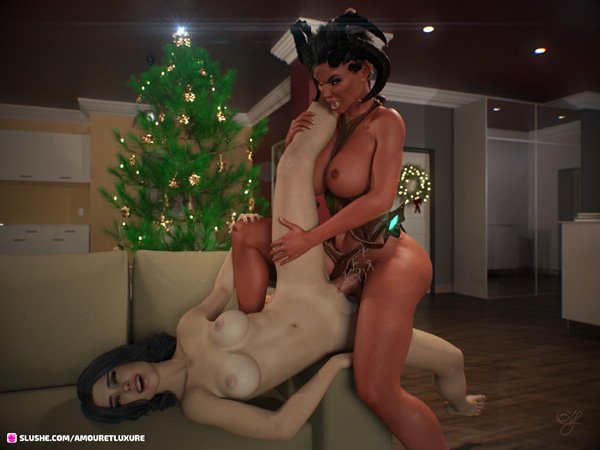 Millenna goes dark in the BigDickCity. by BigDickCity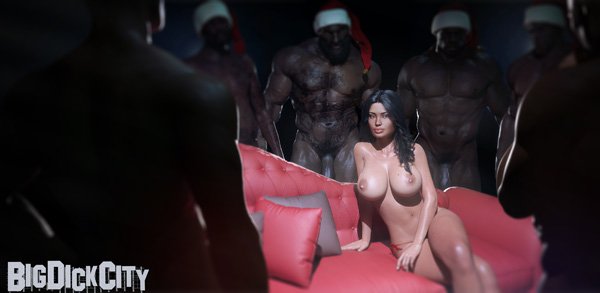 Have you been a good boy this year? by Bitterstrawman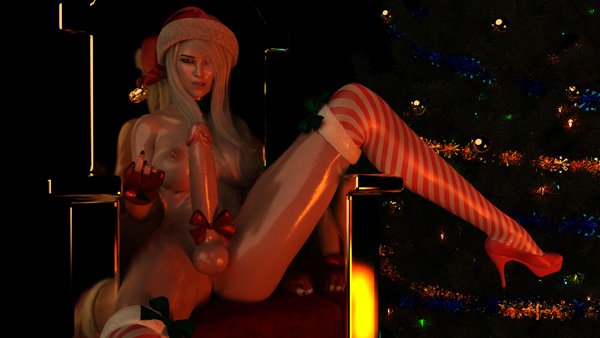 Getting in the Spirit of Things by Buttercoat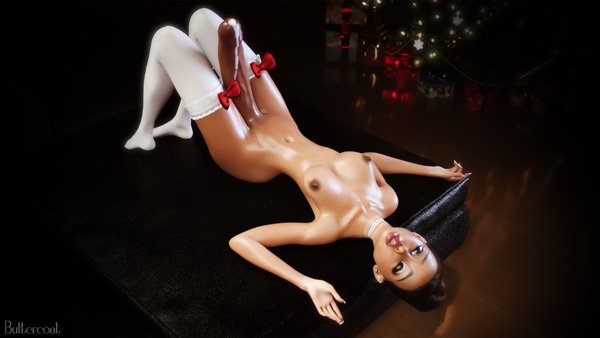 Poppy's present by DangerousLines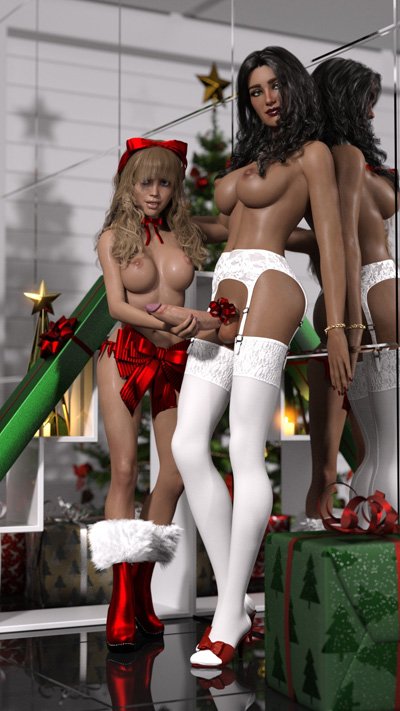 Merry Christmas! by Dawe3DArts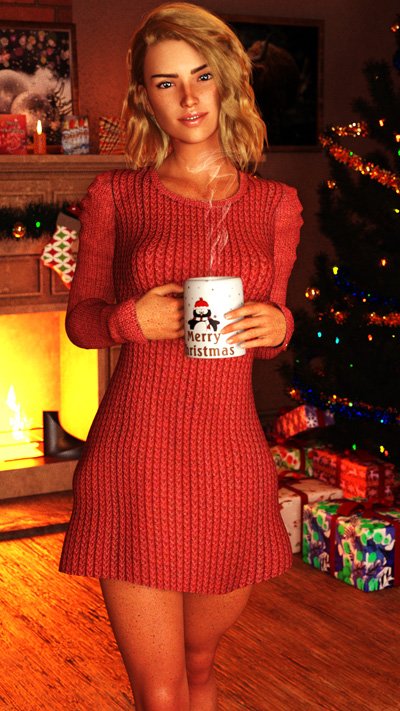 The gift of Christmas by DitzyDoesDigital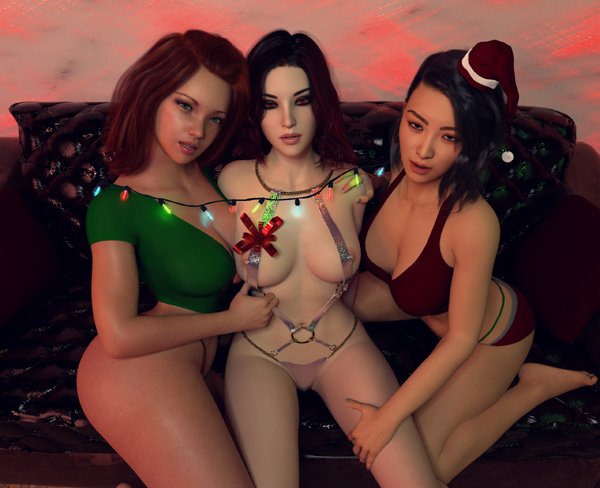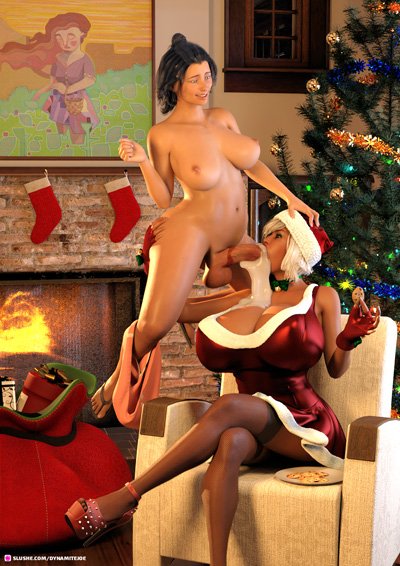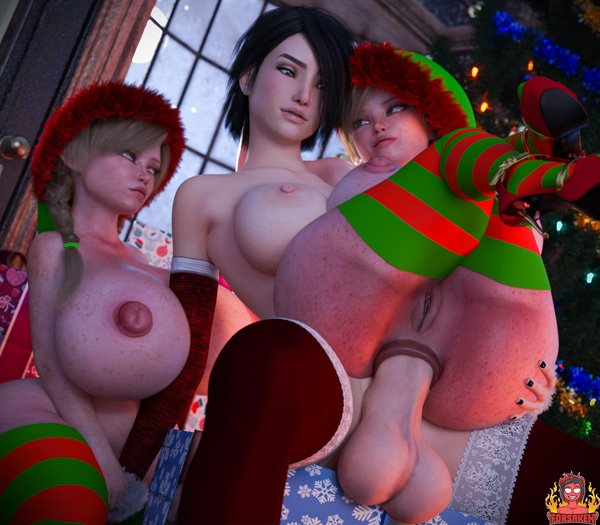 Dec Holiday Contest 19 by Hold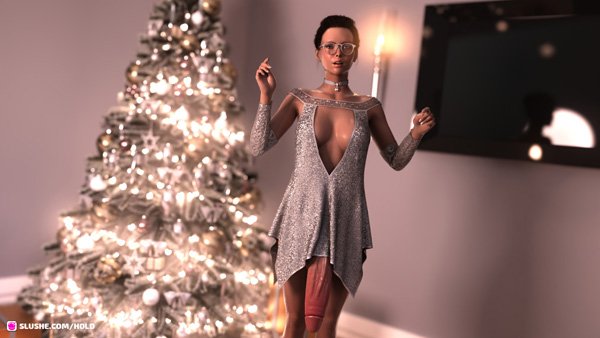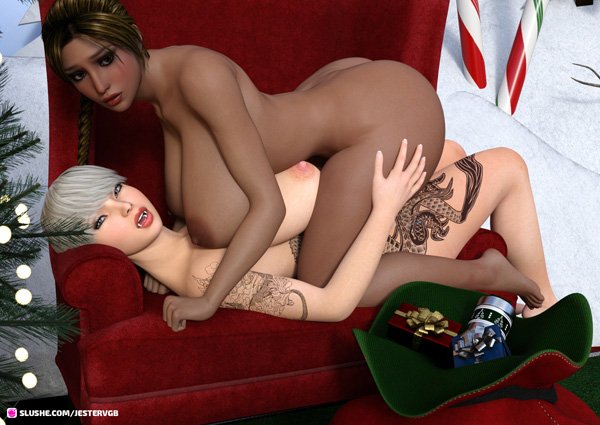 JMC3DX Daz3D Creations: All i want for Xmas is a........ by JMC3DX
God Jul! From Lustgard! by LustGard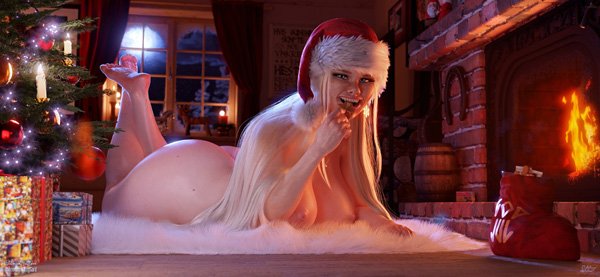 A Christmas Wedding - Dec Holiday Contest 19 by Raptor4d4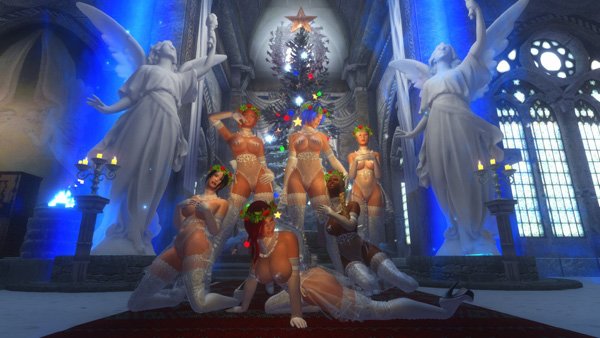 A Little Extra From Santa by SgtBuck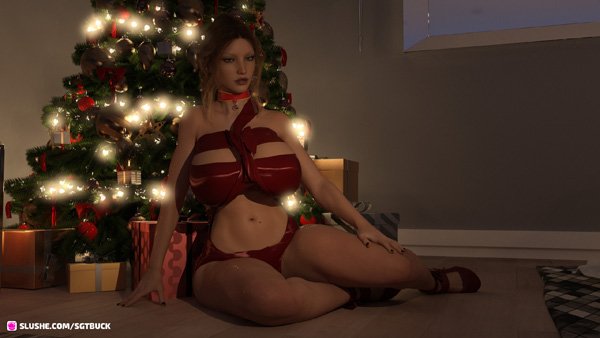 Erin & Mary - Wrapped Presents by SilusCrow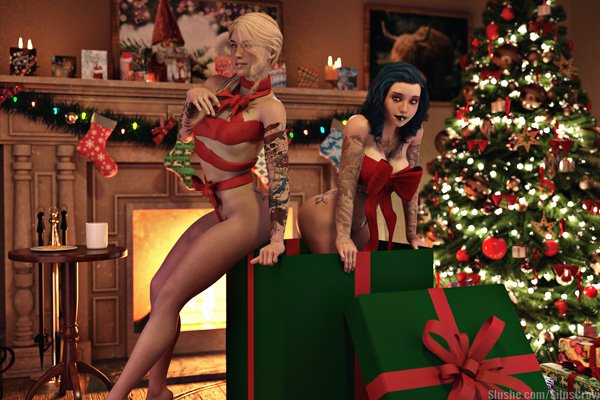 Hunting Santa: Told him, not inside... by SonyaVixen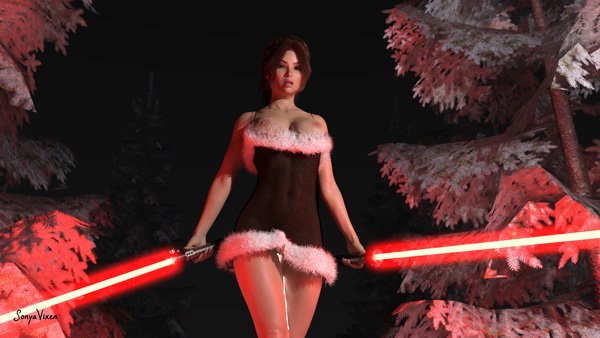 MEDIA HIGHLIGHT BY ARTIST: Ranthar
Today's media highlight comes from one of our favorite 3DX artists: Ranthar! If you don't know Ranthar already, know that they have a talent for creating both cute and sexy characters, and their cast of cat girls and elves are as adorable as they are naughty. Today's image is of Elurra, a frosty looking girl who the cold clearly doesn't bother. Just the perfect image to herald a December holiday contest, don't you think? Anyway, be sure to check out Ranthar's gallery here on Slushe, or their premium products at Affect3D!
Do you want to add items to list ?