Vote for your favorite! Halloween Contest
Oct 27, 2019
Which artwork best represents the theme Halloween?
*Media Highlight image by artist ADN.
---
Voting for this poll is open until 11:59 PM GMT-11 on October 30th, 2019.
Trick or Treat! It's time to vote for the winner of Slushe's inpromptu Halloween art contest. There's not much time before All Hallow's Eve is upon us, though, so keep scrolling so we can ensure the talented winner gets an extra treat this Halloween!
When voting please remember each art contest has a theme artists have been instructed to follow, and how well the artist has interpretted it should be a factor in your judging. Granted, in this case, the theme "halloween" is pretty broad, but we wanted to remind you just in case. By the way, the contest voting will be open until 11:59pm GMT-11 on October 30th, 2019 so please select an image before then.
Halloween Art Contest October 2019 - Top 10 Contestants Shortlist
1. Happy Samhain by AmourEtLuxure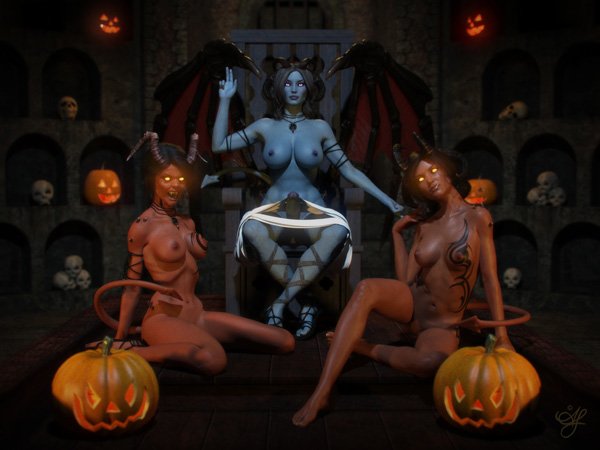 2. Halloween 2019 by Antropox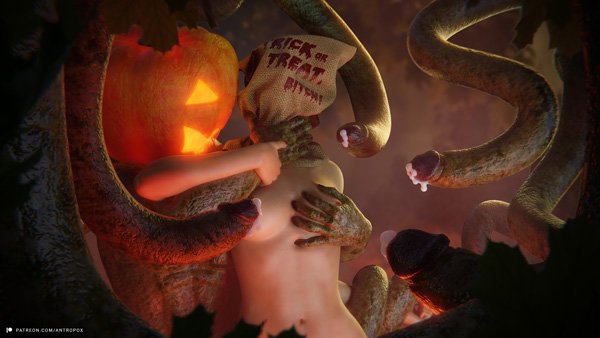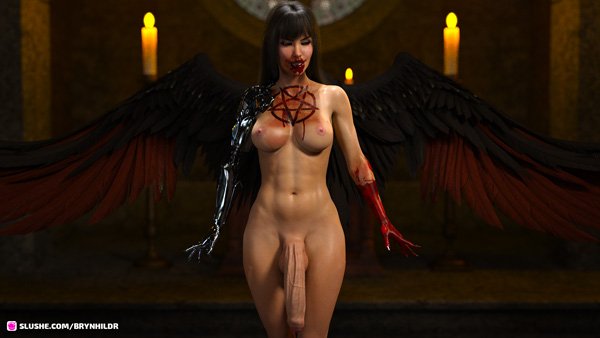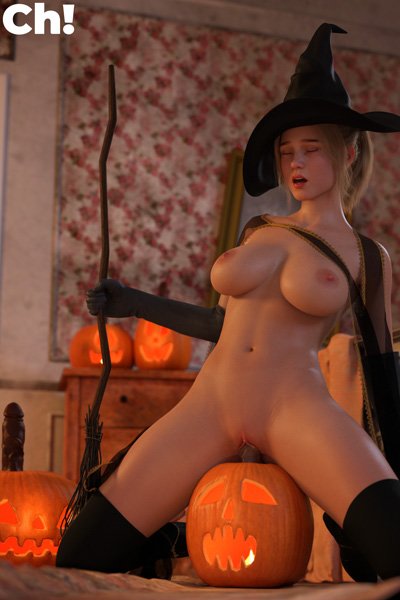 5. Want Some Candy? by DissidentHellion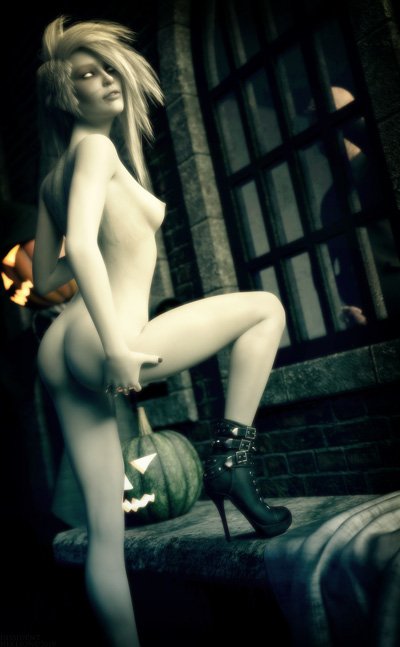 6. Not a Dull Experience by DynamiteJoe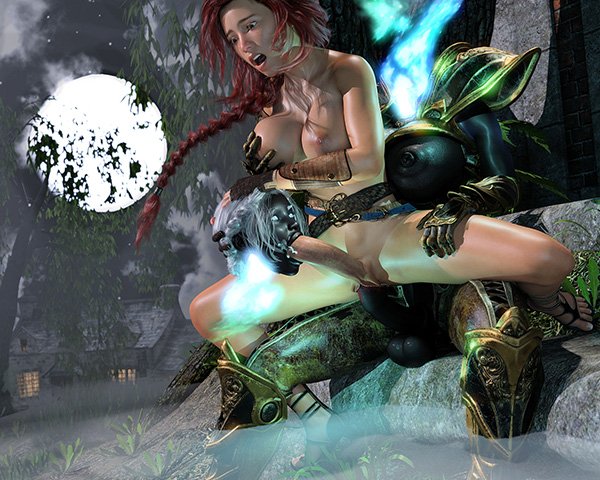 7. Oh Snap! by Maxsmeagol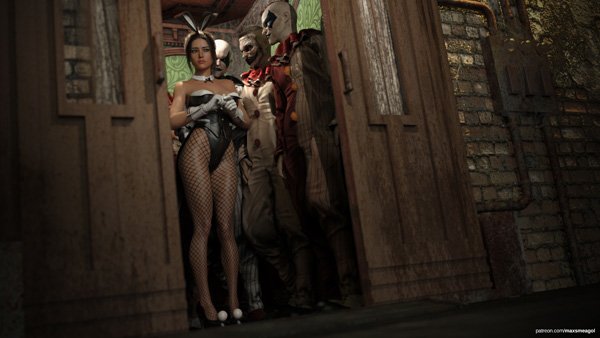 8. WITCH'S PUMPKIN by Ribald3D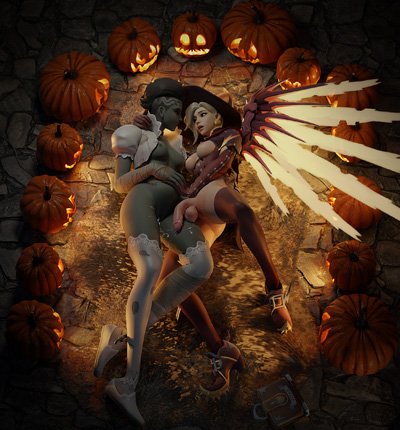 9. Velma's halloween night by Sostene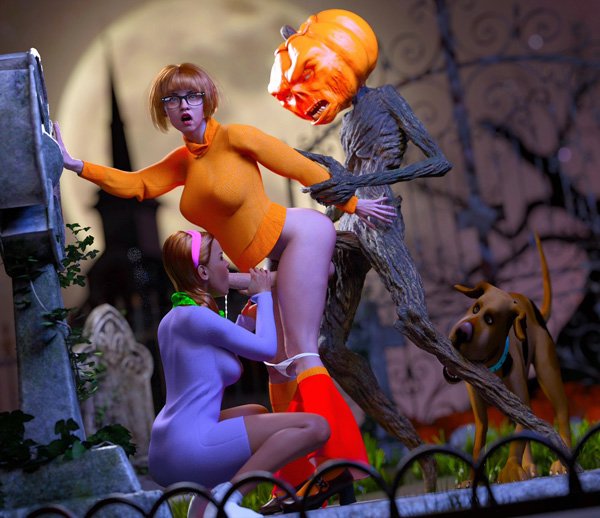 10. Trick or Treat by Taidoro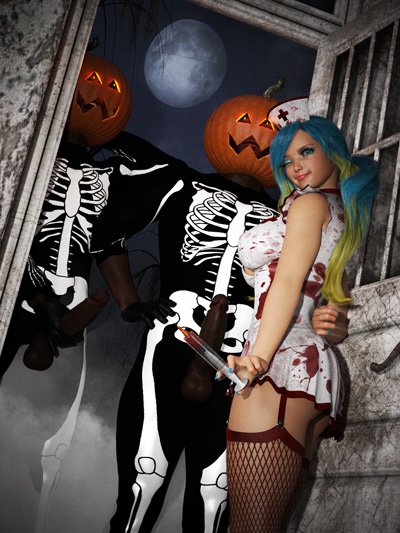 The Deadline to Vote is by 11:59 PM GMT-11 on October 30th, 2019
SPECIAL MENTION
Thank you for participating in this contest, artists! There was some fantastic work submitted to this contest, which is impressing considering how much less time we gave you to enter. We suggest everyone keep scrolling to see some of the awesome entries that didn't quite make the vote into the top 10, as well as a gorgeous render from Elyria Steele which was made ineligible with her recent winning of the Goth art contest. Anyway, check out all the participating entries and give the artist a follow if you see something you like. Once again, thank you artists!
Danika's Magic Pumpkin by 3dxErotiK
Float With Me? by Agentredgirl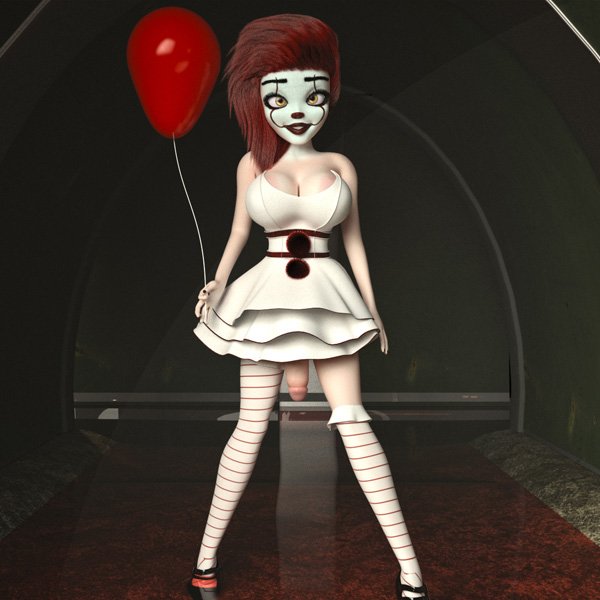 make me happy... by Agentredgirl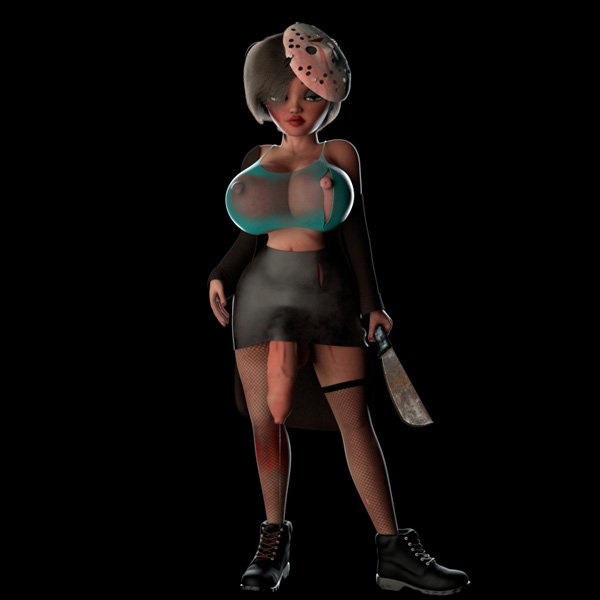 Deep in the Dungeon Halls by Barreytor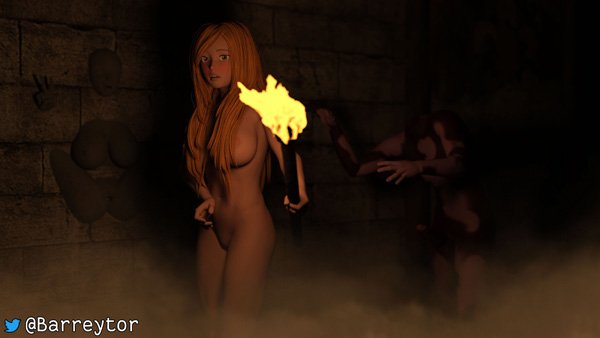 ALL HALLOW'S EVE HOT TUB by Brimmer75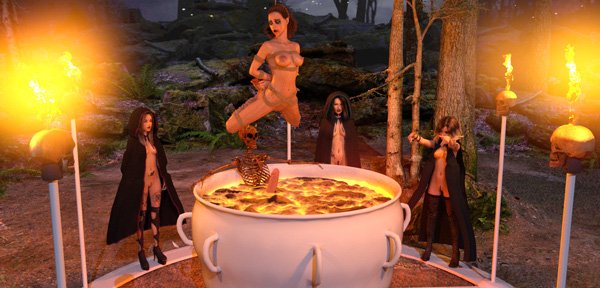 Revenge Of The Invisible Nerds (ineligible, late) by Casgra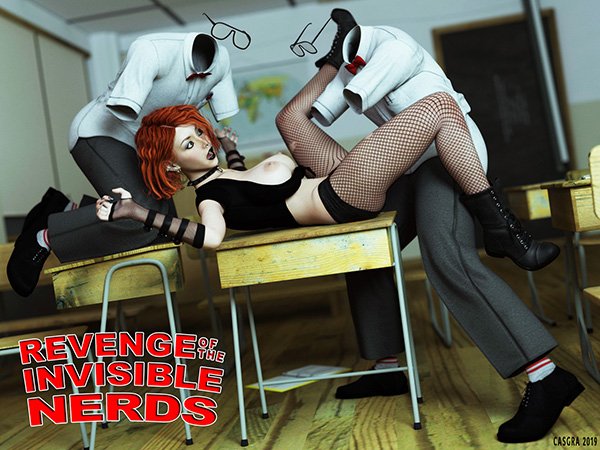 Chat Bleu - Halloween 2019 by ChatBleu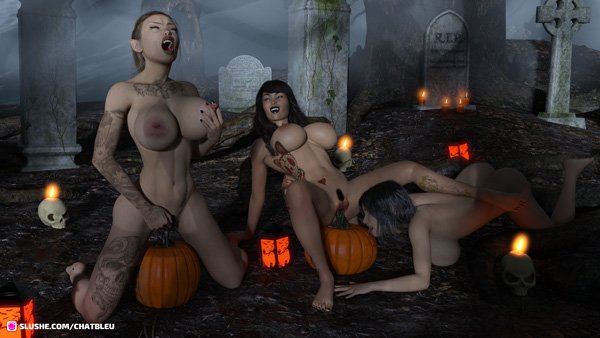 Bloody Halloween by Dawe3DArts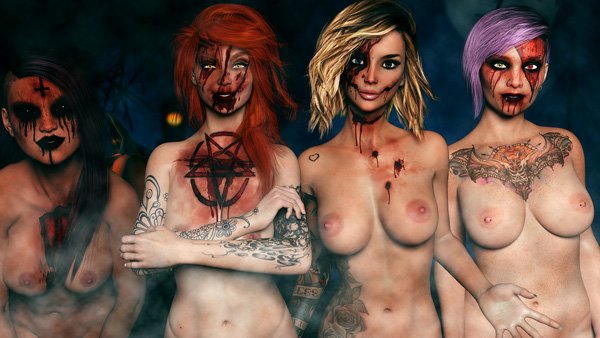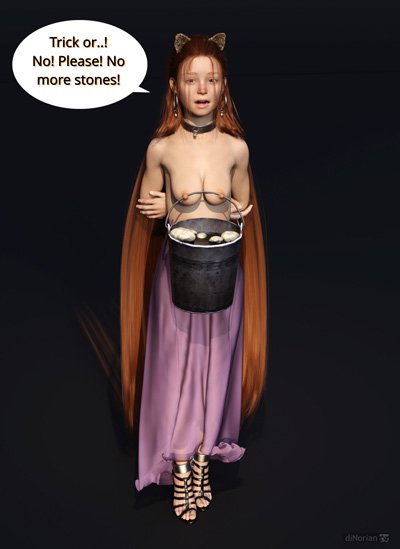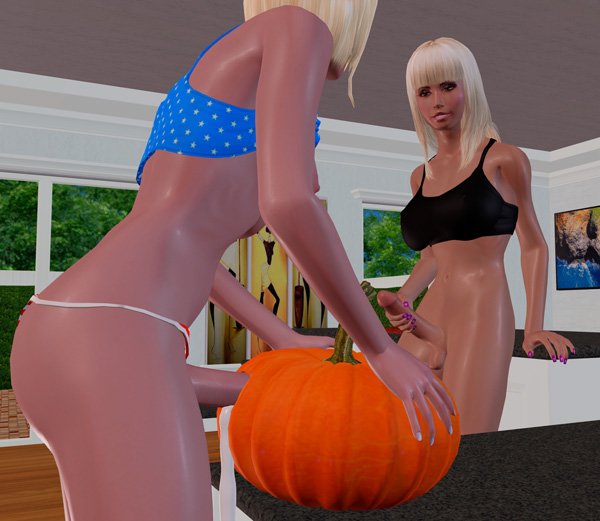 This is Halloween (Ineligible, won twice in calendar year) by ElyriaSteele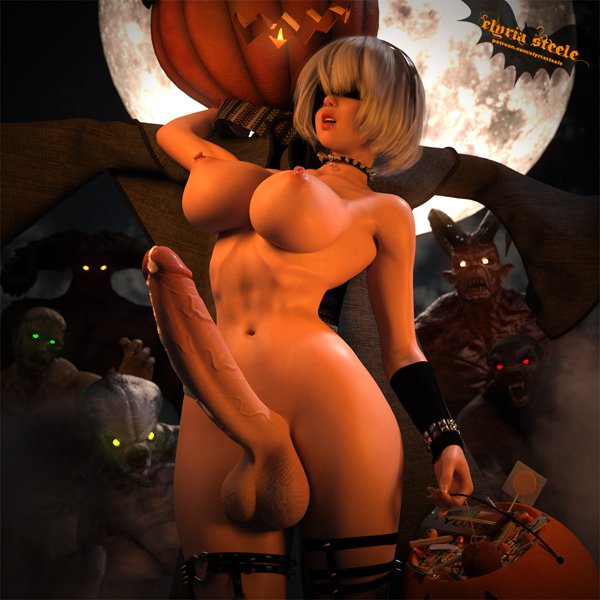 gazukull - halloween contest 19 by Gazukull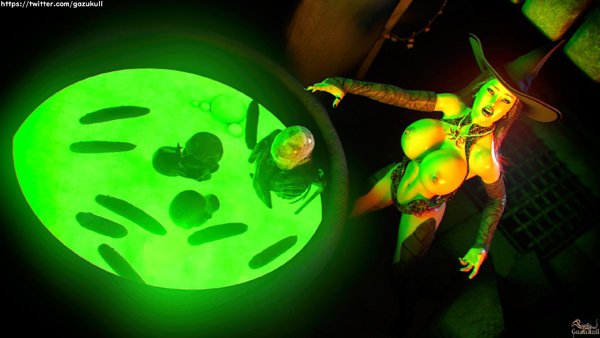 Halloween Ritual by KingOfThaDome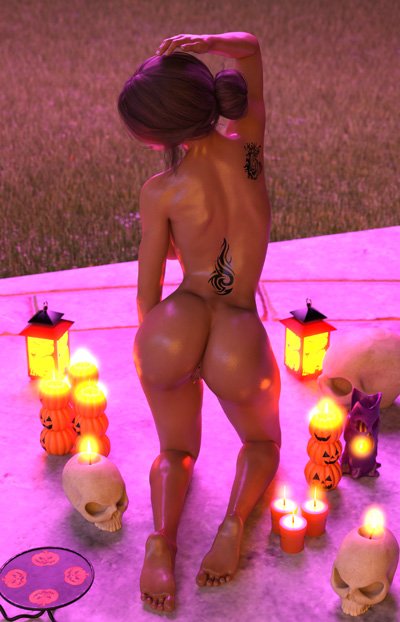 Halloween Dreams by LewdFutasy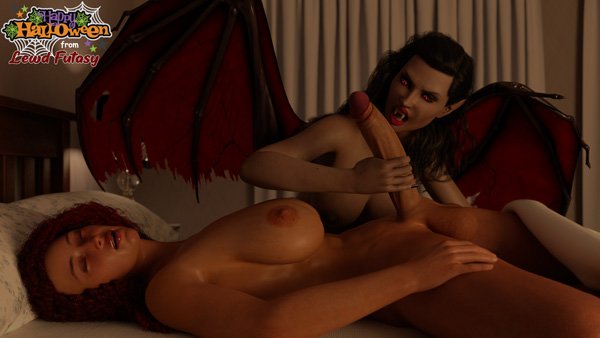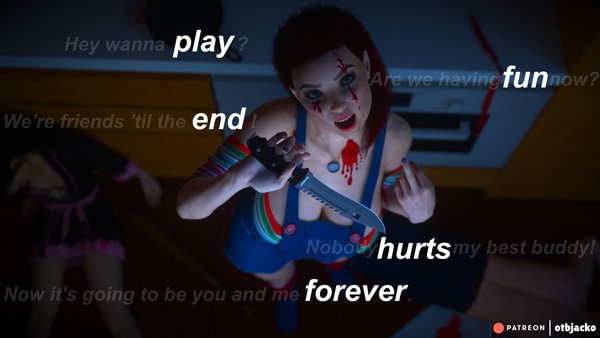 Vyria's All Hallow's Eve by PAT20XX
Jessie Voorhees by SaintsGringo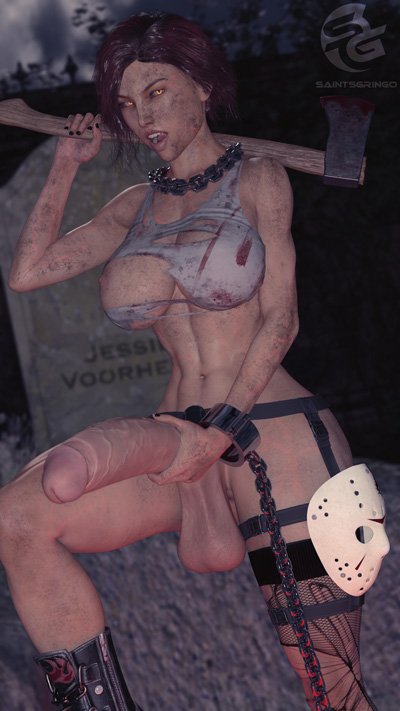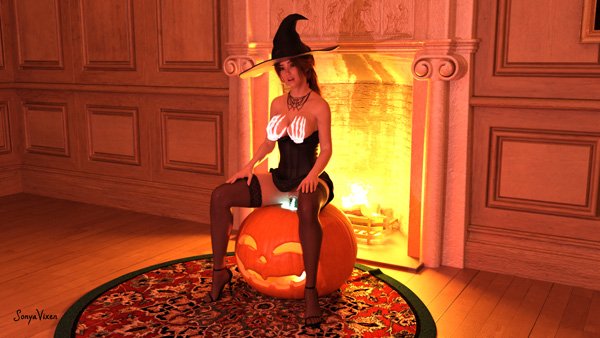 Squeaky clean on Halloween (revised) by Sumigo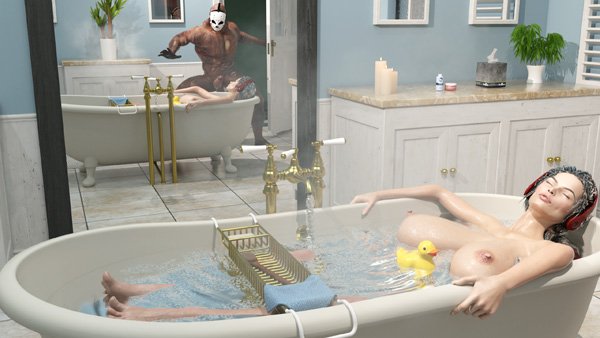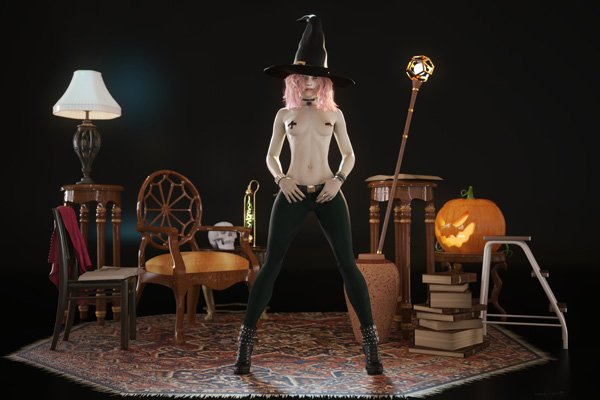 MEDIA HIGHLIGHT BY ARTIST: ADN
Today's perfect- for-the-occasion Media Highlight comes from 3DX artist ADN. Titled Fantastic Sorceress, ADN mentions in the image description that this witch has a broom to do some "naughty magic tricks." Whether that means she's up to know good or not, we'll let you decide for yourself. Anyway, if you haven't seen ADN's work before, there's some delicious gifs and a lot of ahegao among their uploads. Well worth a look, we'd say. Go check out their gallery and give them a follow! You can also support them at Patreon if you like what you see.
Do you want to add items to list ?