Vote for your favorite! X Rated Fairy Tale Contest
Dec 13, 2019
Which artwork best represents the theme X Rate Fairy Tale?
*Media Highlight image by artist Woodsprite.
---
Voting for this poll is open until 11:59 PM GMT-11 on December 18th, 2019.
The top 10 votes are in, and we have our finalists for the X Rated Fairy Tale Art Contest! What do you think? We were very impressed by what each artist came up with this time around, and with so many different interpretations, we reckon the vote could go any which way this time.
Let us know what you think by casting a vote for your favorite submission using the poll above. Remember, when judging to keep the theme ("X Rated Fairy Tale") in mind, alongside the aesthetics! 
Updated: Due to some delays, the contest will be closed out on the 22nd of December. Winners will be announced shortly after. Sorry for the inconvenience and suspense!
X Rated Fairy Tale Art Contest November/December 2019 - Top 10 Contestants Shortlist
1. And the Forest Nymphs Danced by AmourEtLuxure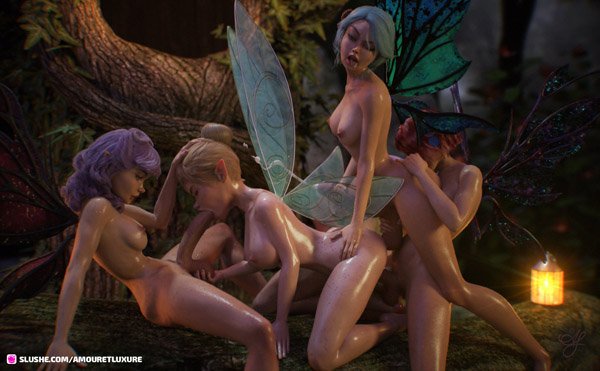 2. X-Rated Fairy Tale Contest 19 by CrazySky3D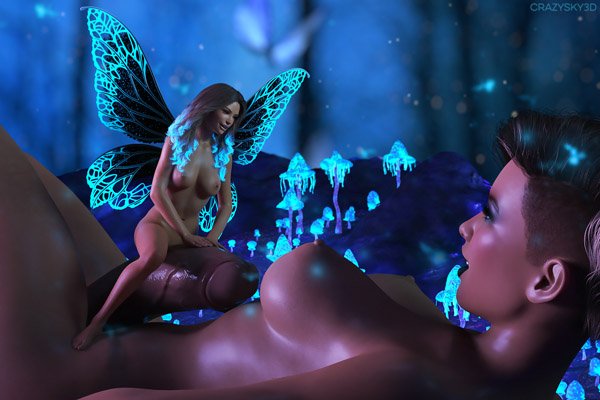 3. Wendy Darling and the Mermaids of Neverland by DangerousLines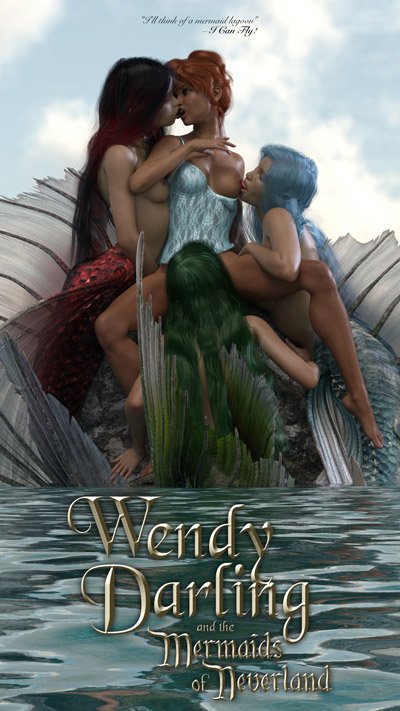 4. In the Garden of the Hesperides by DialupHero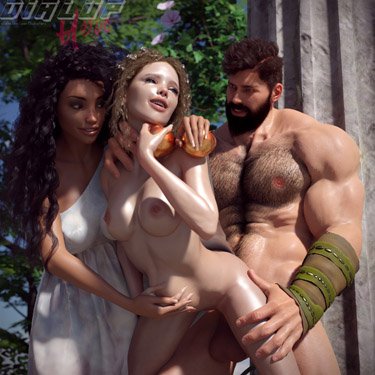 5. Fairy tale contest 19 by Hold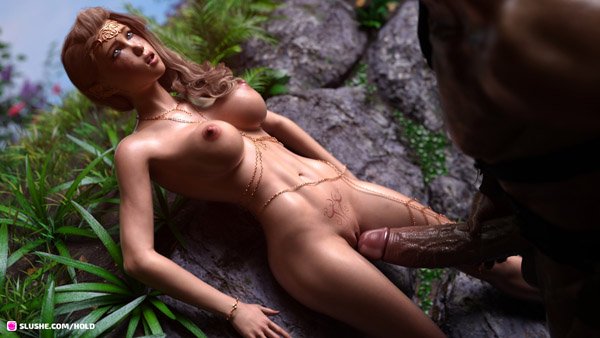 6. Dragonsbane by Katie3dx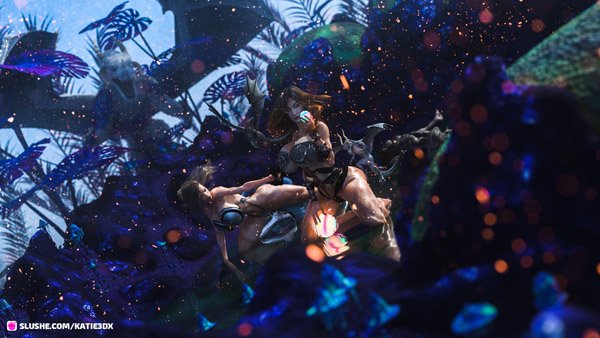 7. Fairy X-Rated 1 by Lamuserie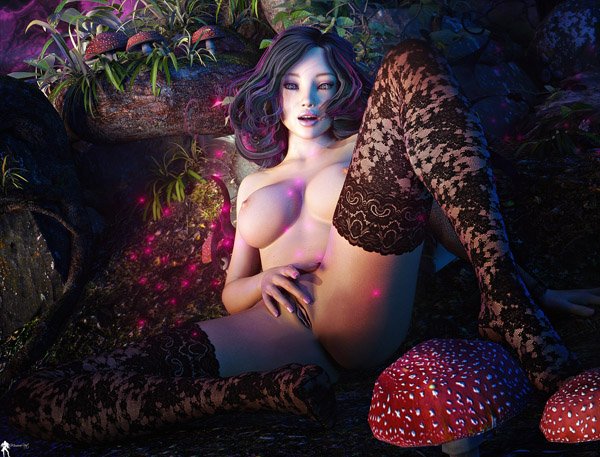 8. Alice Sins Wonderland by Powerup3dx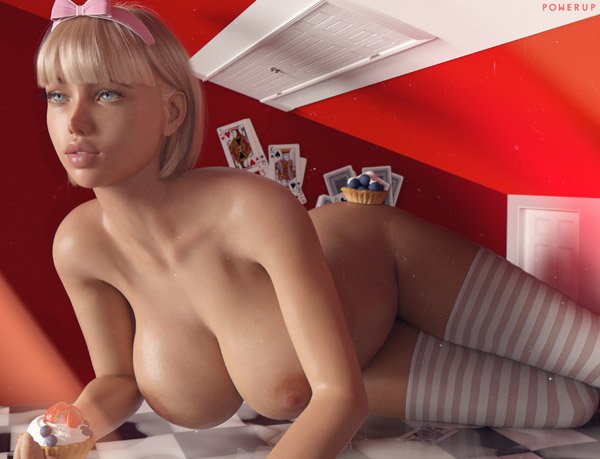 9. Snow White and the seven Not-so-dwarves by Taidoro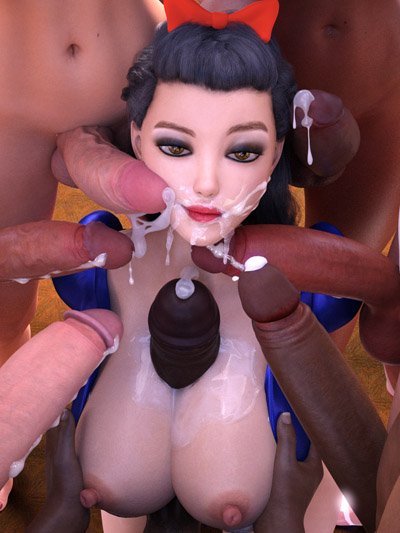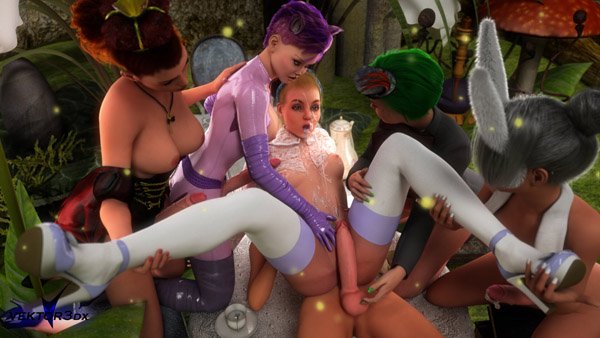 The Deadline to Vote is by 11:59 PM GMT-11 on December 18th, 2019
SPECIAL MENTION
With such a competitive field, not everyone who entered could make it into the top 10, but we still want to thank all the artists who participated in this contest! This contest theme drew out some of the most imaginative and diverse we've seen yet, and the votes were quite close. If you see an image you like be sure to follow the artist and let them know you're a fan!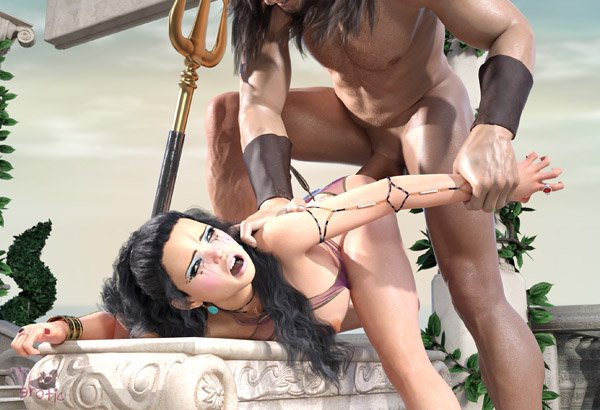 Caught by surprise by AdolfoNica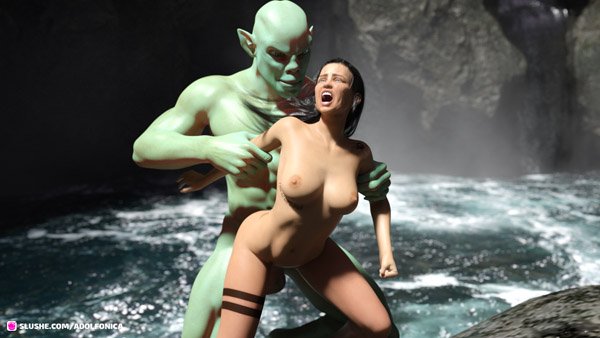 A Walk In The Woods by Aero3dx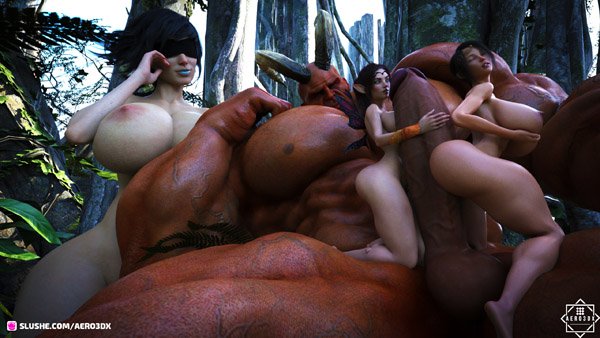 Riding Little Red Riding-hood by ApexShark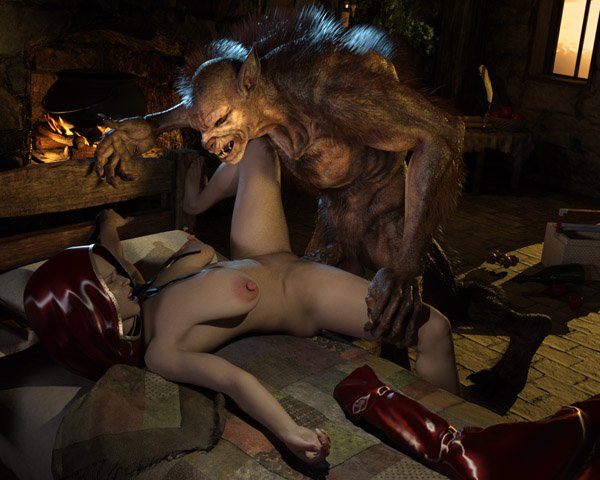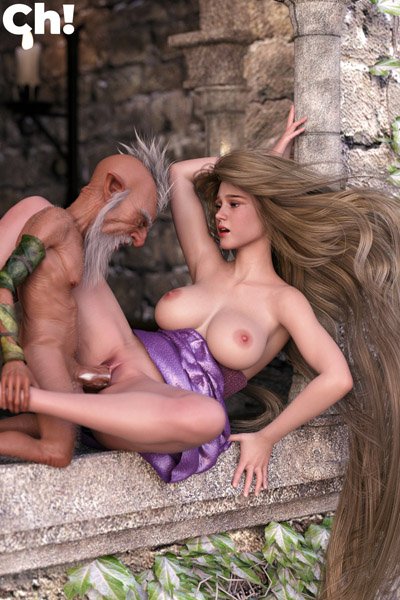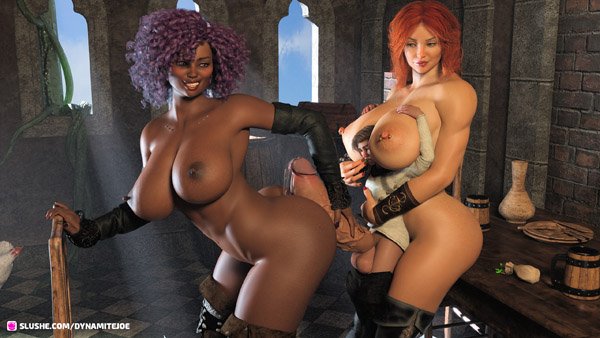 I'm the fairest of them all, bitch! by Etherotica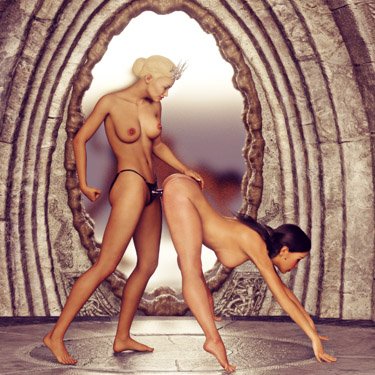 Stellaris Starforges by LustGard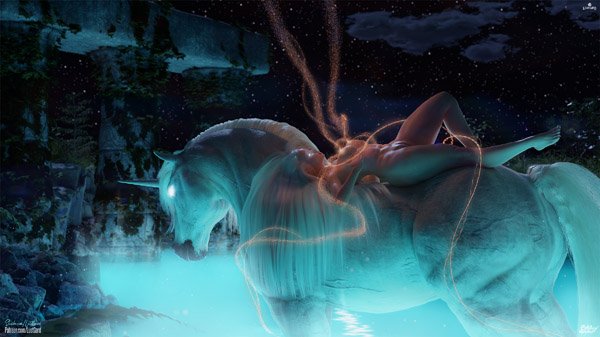 Ordena by NoFitState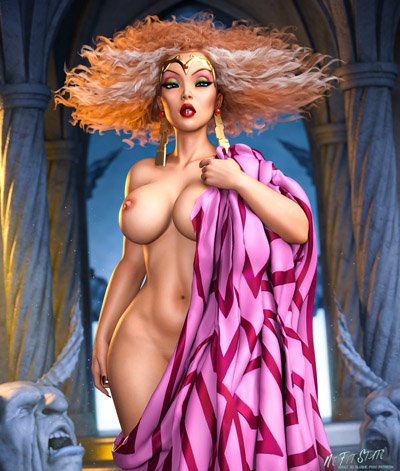 Dark Fairy by Ohlala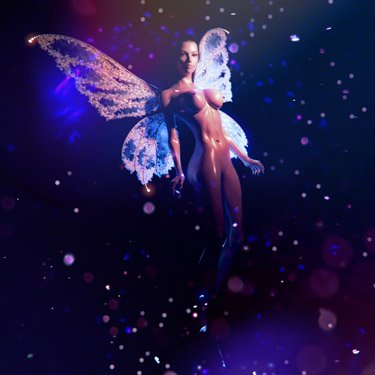 Gretel and the Chrones at the Gingerbread house by PAT20XX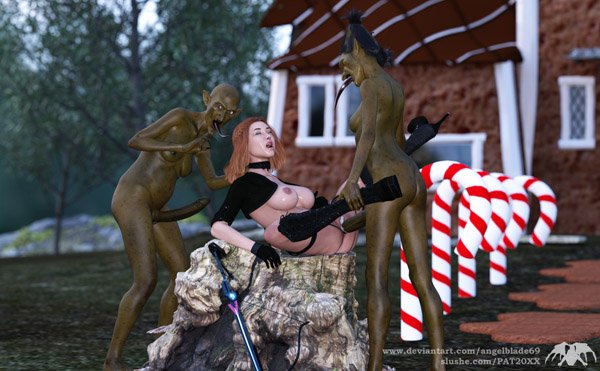 Snow-White, the untold story by Powerline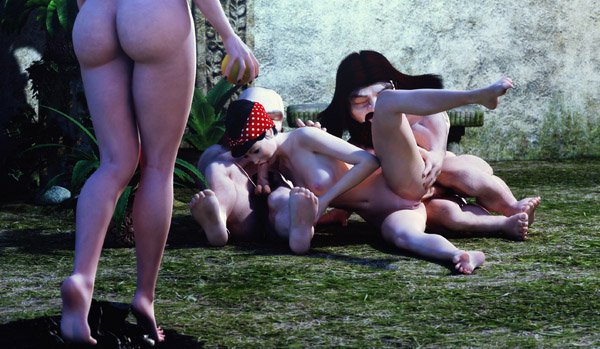 And On The Stroke of Twelve... by SgtBuck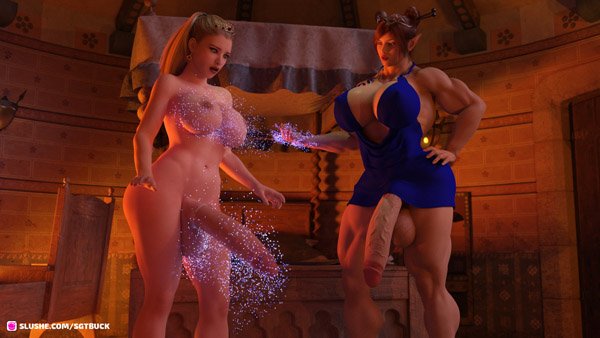 Sleeping Beauty - Hard To Resist by SonyaVixen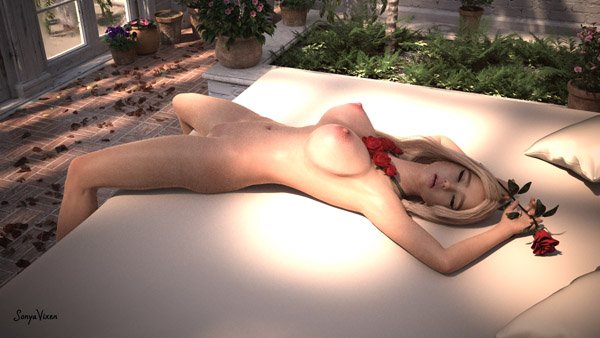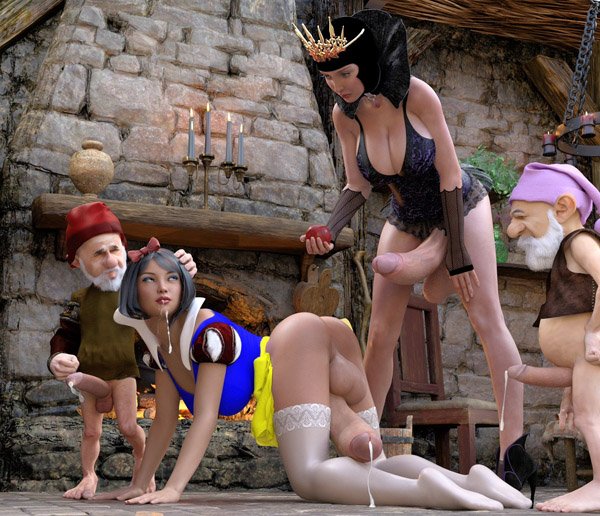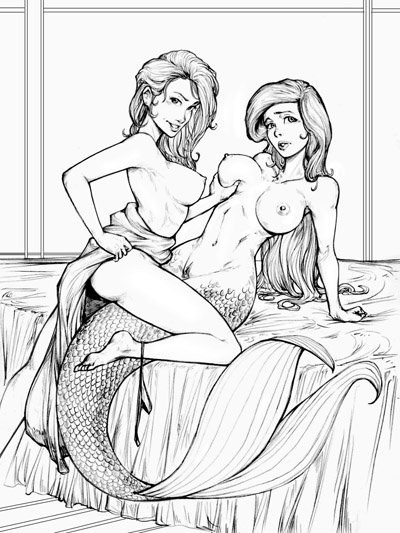 MEDIA HIGHLIGHT BY ARTIST: Woodsprite
Today's Media Highlight comes from none other than Woodsprite! This 3DX artist has a knack for creating sexy yet adorable elf girls, and today's busty blonde is no exception. This girl goes by the name Hitomi, and, if you like her look, Woodsprite has a few more renders of her if you'd like to see more of her. Honestly, if you like Hitomi check out Woodsprite's entire gallery, which has nearly 100 posts of sex pin-ups, futanari encounters, and more. This is definitely an artist you want to keep up with.
Do you want to add items to list ?