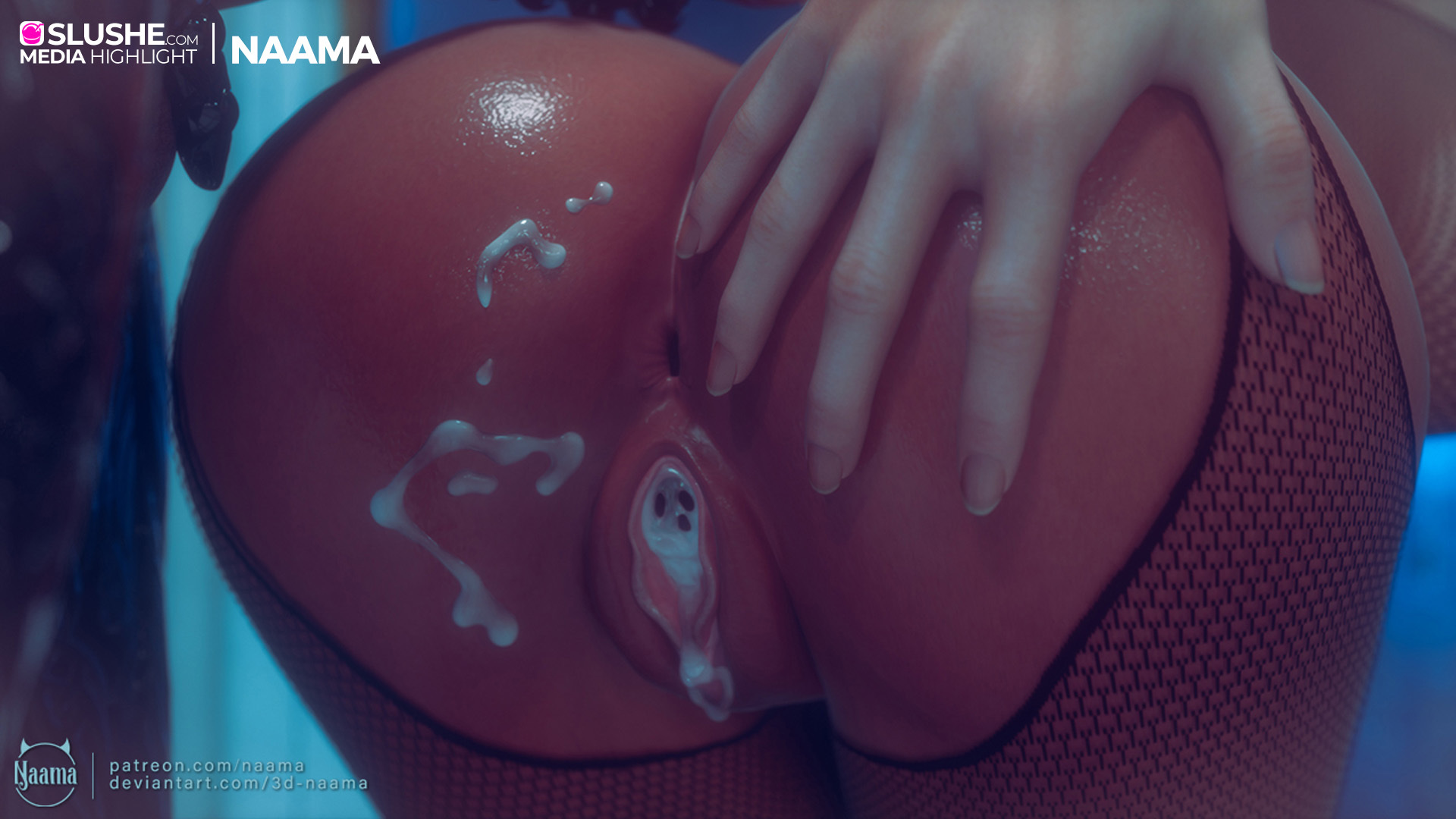 Vote Time! Pick Your Favorite Wet & Messy Contest Entry
Mar 24, 2019
Which artwork best represents the theme Wet & Messy?
Media Highlight image by artist Naama. 
---
Voting for this poll is now closed.
Thank you to all artists who entered our Wet & Messy themed contest for the month of March! Unsurprisingly there's a whole lot of liquid in this month's submissions, and no Slushean should be left thirsty after looking over these entries. Ready to pick your favorite?
Just as last time, we've reviewed all the contest entries and selected 10 stand-out submissions we think you'll enjoy. Now you just need to vote to narrow down our final winner from here!
In the poll you can find the contest entries eligible for the prizes. The entries have been sorted in alphabetical order based on the artists' usernames. Below you can also find the shortlist with direct links to the artists' contest entries and their profile pages. 

Before you vote in the poll, make sure you check out the artists' original posts to view the complete image sets and the high quality full size images! Support the artist whose artwork best represents the March theme "Wet & Messy" to you. You can only submit one vote per user account, so please choose carefully. 
Wet & Messy ART CONTEST March 2019 - TOP 10 CONTESTANTS SHORTLIST
THE DEADLINE TO VOTE IS March 30TH, 2019
We'll collect and count your votes until March 30th, 2019, and announce the winner on the following day! The winner will be awarded with a unique winner badge, which we'll add to their profile; while the other 9 runners up will receive the runner up badge. You can view a preview of the badges below.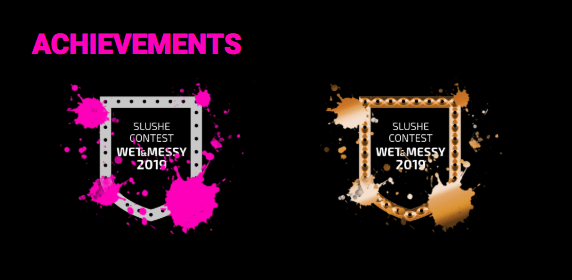 The winner will also be featured in the big banner slider on Slushe's homepage for a whole month, and they will have the limelight in a featured blog post on Slushe.com. Good luck to our all final contestants!

SPECIAL MENTION
A big thank you to all the other artists who entered the March contest! Below you can find direct links to their contest entries and their profile pages. Make sure to check out their artworks as well and give them a follow if you enjoyed their creations!
The Dread Pirate Queen vs. The Divine Avatar by Gazukull Thraka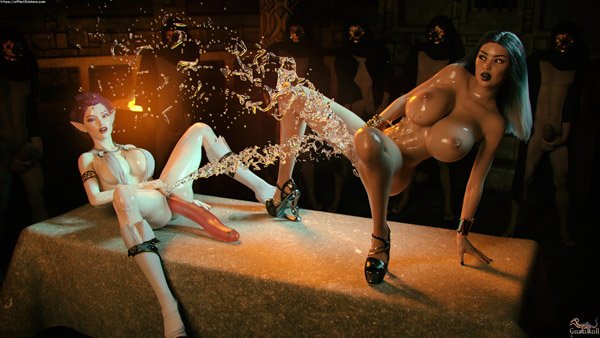 Pool Party by DitzyDoesDigital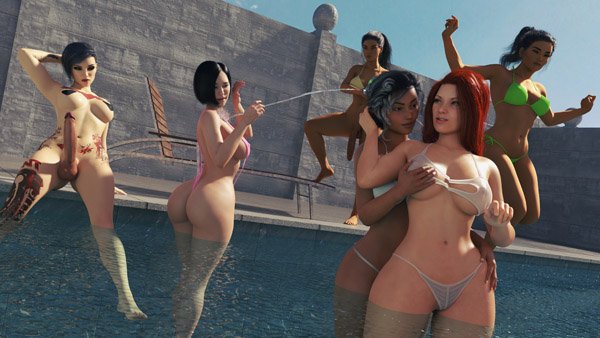 Wet & Messy Contest Entry by AFCombat

Casey Reed Wet by Cosmics3DAngels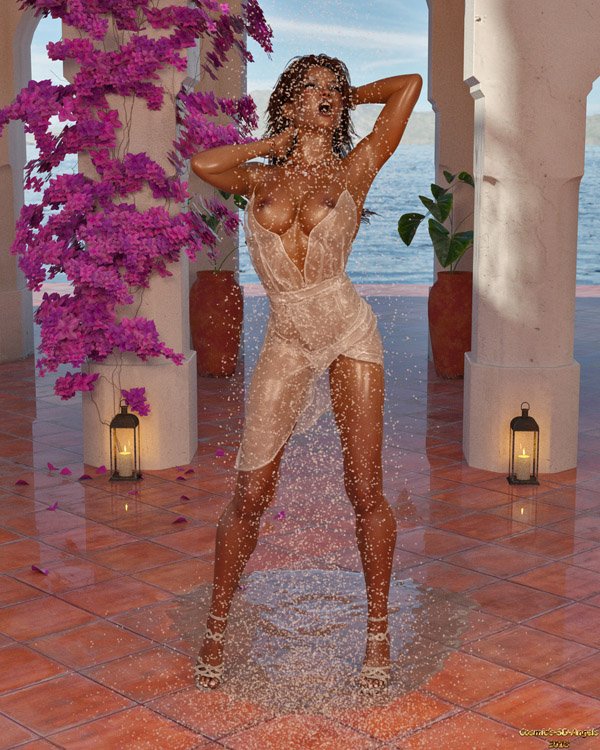 Alana Hot, Dirty, Wet. by 3DX851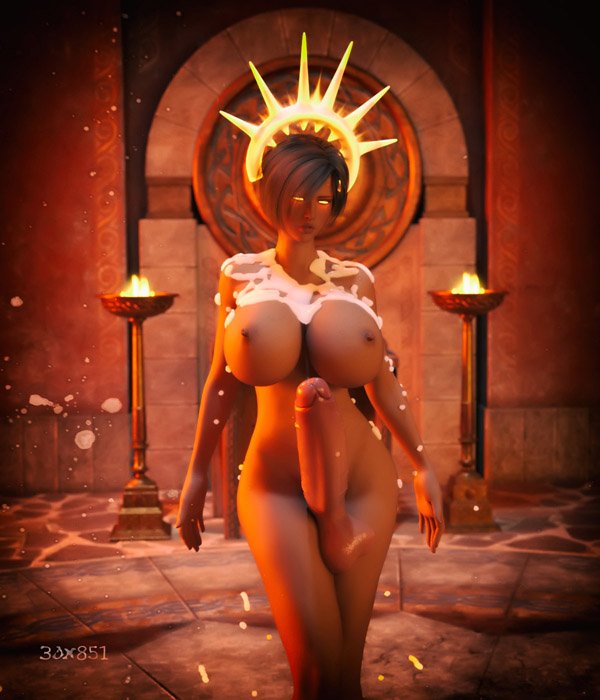 Cutest Moment of Futa Love by Futanarica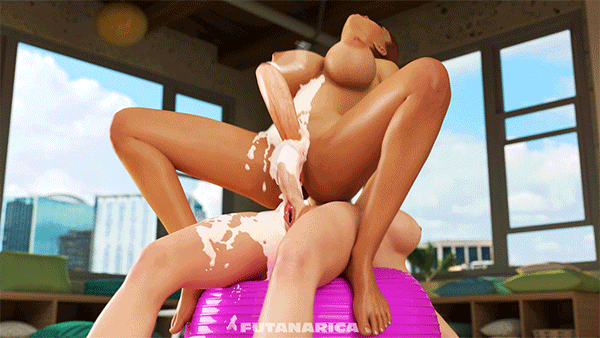 Note: This entry could not be judged for top 10 as it was created prior to the contest.

The Bathing Ceremony by ApexShark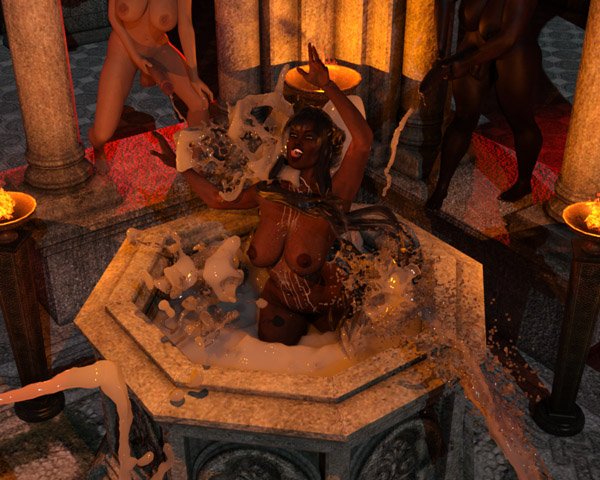 Atael's Money-Shot by JesterVGB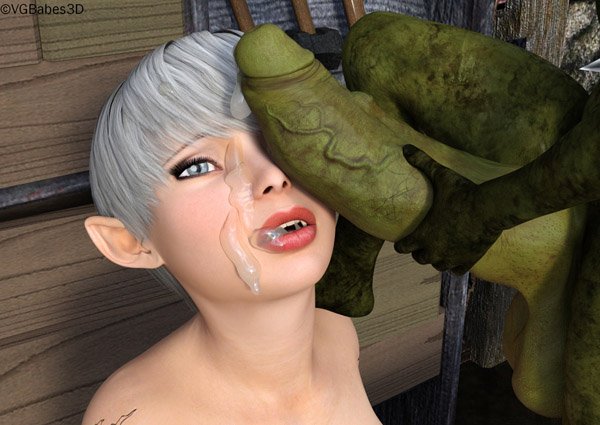 Valiriane and F(r)iends at the Pool by Korothir3D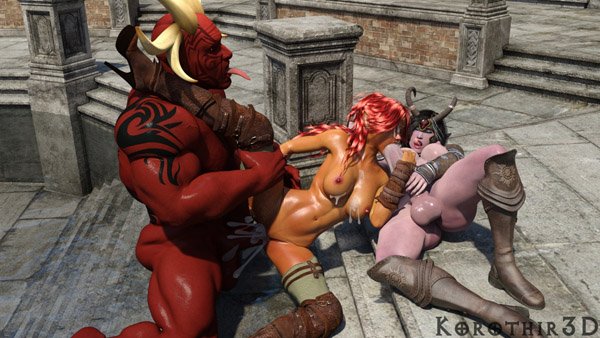 Elise: Master Bait by EffinSmartass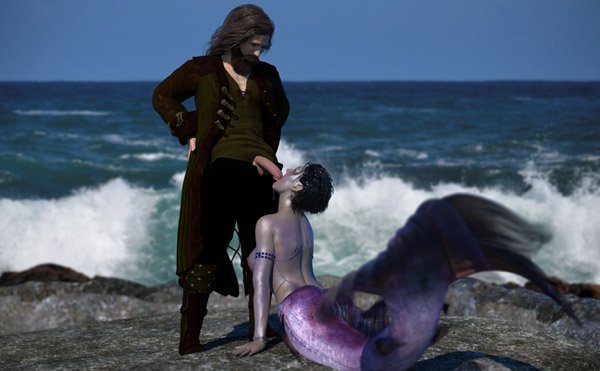 Arna: Juicy Titfuck by EffinSmartass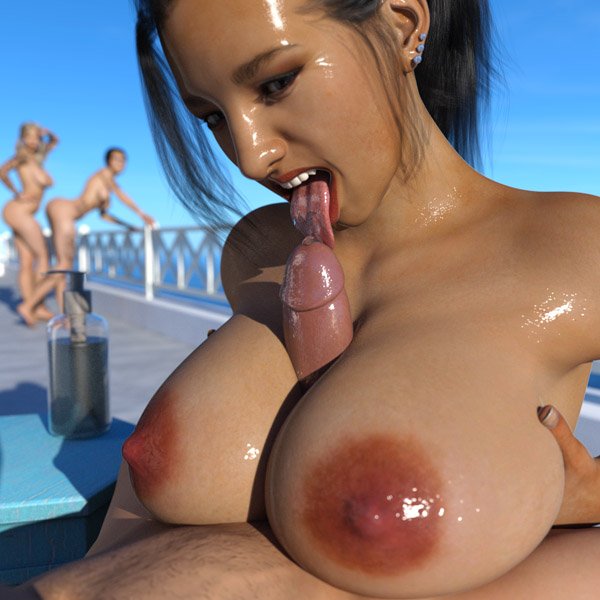 MEDIA HIGHLIGHT BY ARTIST: NAAMA
Today's Media Highlight comes from the talented Naama! Titled Sci-Fi #2, the 2-image post features an appropriately wet and messy pussy, an otherworldly cock, and some moody blue vibes. Check out the full post at Naama's profile and give her a follow!