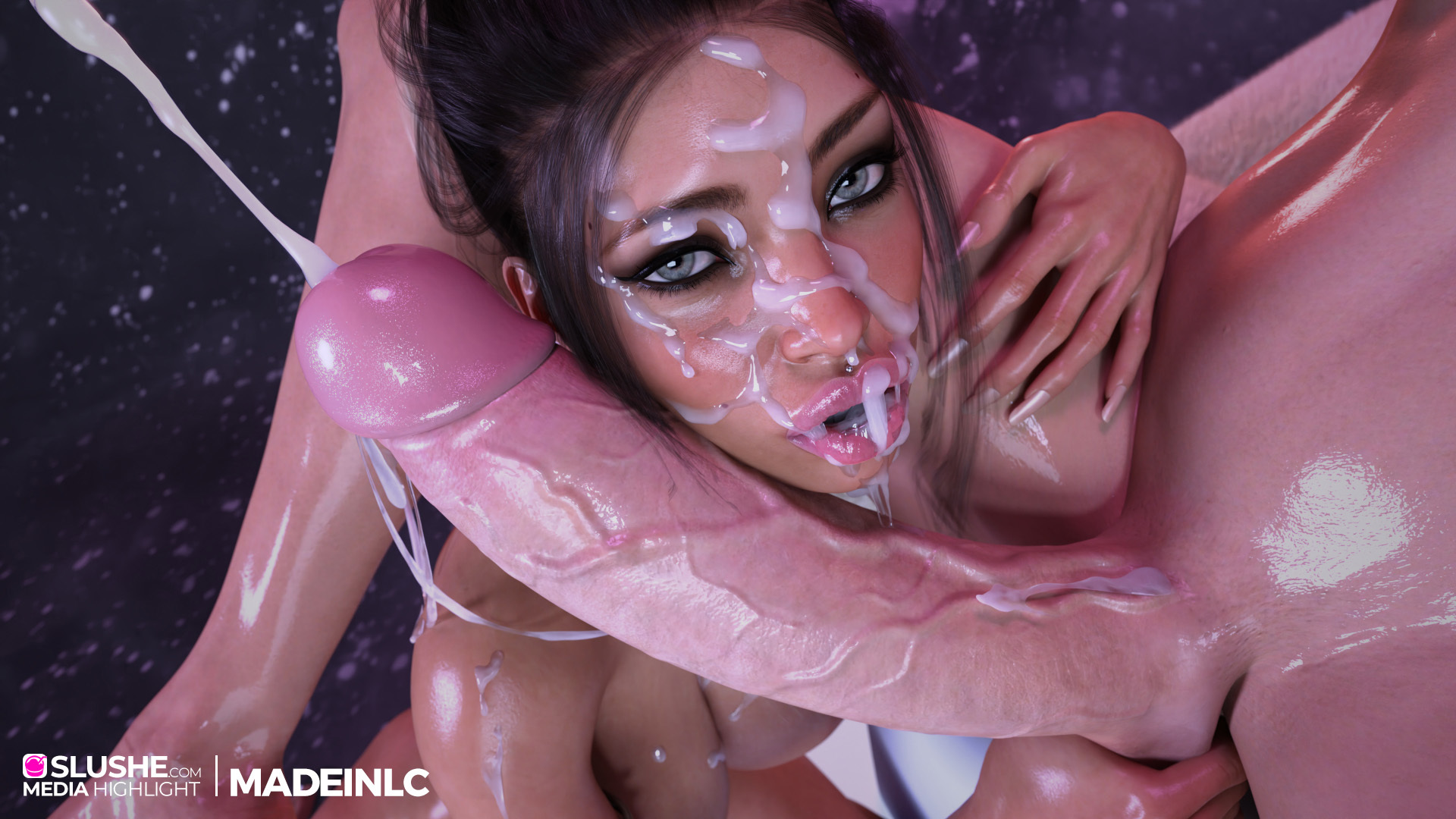 Wet & Messy Art Contest Results!
Apr 01, 2019
It's about time we anounced the winner to our Wet & Messy Art Contest! Some of entries we received for this contest left us absolutely soaking, but when put to the vote, one stood out in particular.
Wet & Messy Art Contest - March 2019 - Winner Announcement
Congratulations to MadeInLC! Their contest entry Z&A Together - Cum on me #1 received the most user votes in our poll. We've already awarded MadeInLC with a golden contest winner badge, which you can see for yourself on their user profile, or embedded below.
If you didn't notice already, MadeInLC's artwork is currently being showcased in the big banner on the front page and it will stay there for the next 4 weeks as one of the prizes for their win. We'll also be conducting an interview with them to give you an inside scoop on this hot 3DX artist! Congratulations again, MadeInLC!
Top 10 Contestants - Achievement Badge
We've also awarded a pink Top 10 Contestant badge to our 9 runners-up in the Wet & Messy Art Contest. Although they didn't win the user vote, these artitsts delivered some impressive images (and one animation!) deserving of recognition. If you haven't seen the works by these artists yet be sure to have a look at their submissions and maybe even give them a follow. Thank you again to Ashley Sugar, Chimera46, Dangerous Lines, Dialup Hero, Gazukull Thraka, LCKX, Nonsane, Power-Up3DX, and Vektor!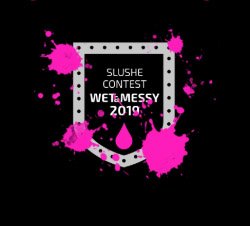 Wrapping Up
Thank you once again to everyone who participated in the contest, whether you submitted an artwork, voted, or just help spread the word. We're looking forward to seeing what you all come up with in the next month for our April contest. Stay tuned for the official announcement post later this week but heads up our theme this month is going to be SPRING!
Media Highlight by Artist: MadeInLC
Today's media highlight is, obviously, our contest winner: MadeInLC!!! Be sure to follow MadeInLC on Slushe and social media for more tasty updates!