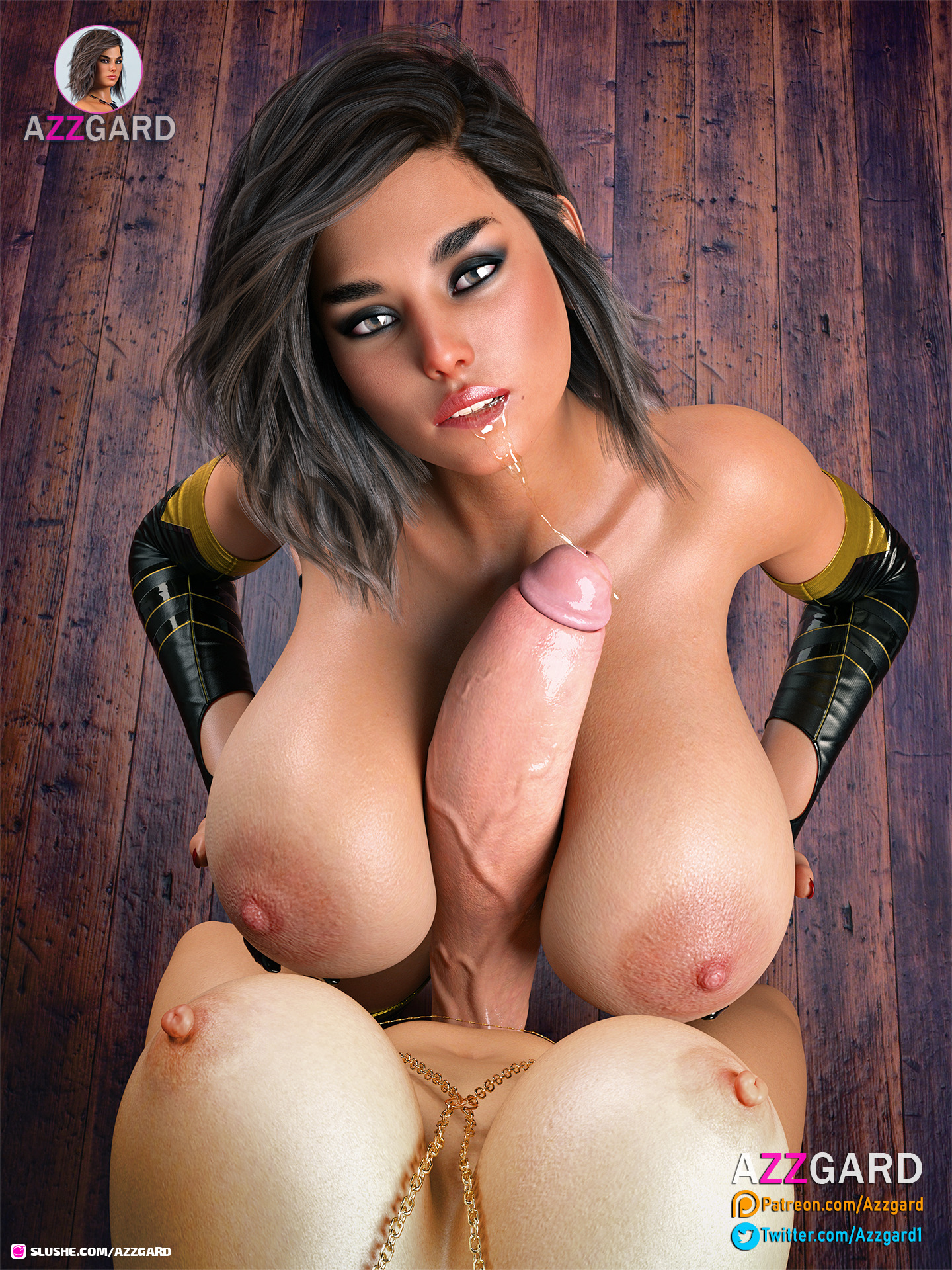 Elena -Titfuck POV
Sep 05, 2020
You wanted to see more pictures of POV with Elena. I always try to listen to my audience. This time Elena working her tits. I hope you enjoy this idea.
The original 4K unmarked version of this image and several variations are available on my Patreon

If you like my art, please support me at Patreon.

Thank you for watching!