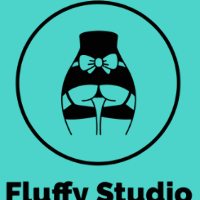 Good Monday to everyone!
Another week has passed and we are coming more near to the End of the Year, but also to the next release, of my main Game Mother's Devotion!
As previously stated the update will focus on the older son! I have created the first Introduction scenes, for the Photo shooting path and the Cherry Club path. 
Once you have unlocked the Fynn Quest, you can decide, which path you want to take. Depending on which path you will take, there will be a different ending in the future but also, you will unlock, scenes with the older son in his room.
You can take both paths. Choosing one or the other, will not block the other one. You will be able to enjoy both.
What have I accomplished until now:
- Added the scene with Basan + Andy MMF to activate the Fynn Quest
- Created the scene to show Fynn Quest is active
- Created confrontation Fynn and MC
- First Photo Studio scene added
- First Cherry scene added