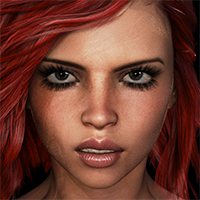 ---
The following is a 300+ pages illustrated story. all characters are over the age of 18, and the story surrounds two step-sisters that are not of actual blood connection. The story contains several dark parts and has different horror and violent aspects to it. None of which is for the purpose of cheap snuff, but rather, to depict the cruelty and merciless nature of the underground world of debauchery. The world is a fictional one, and it does not share our world's history or development.
---
Page 232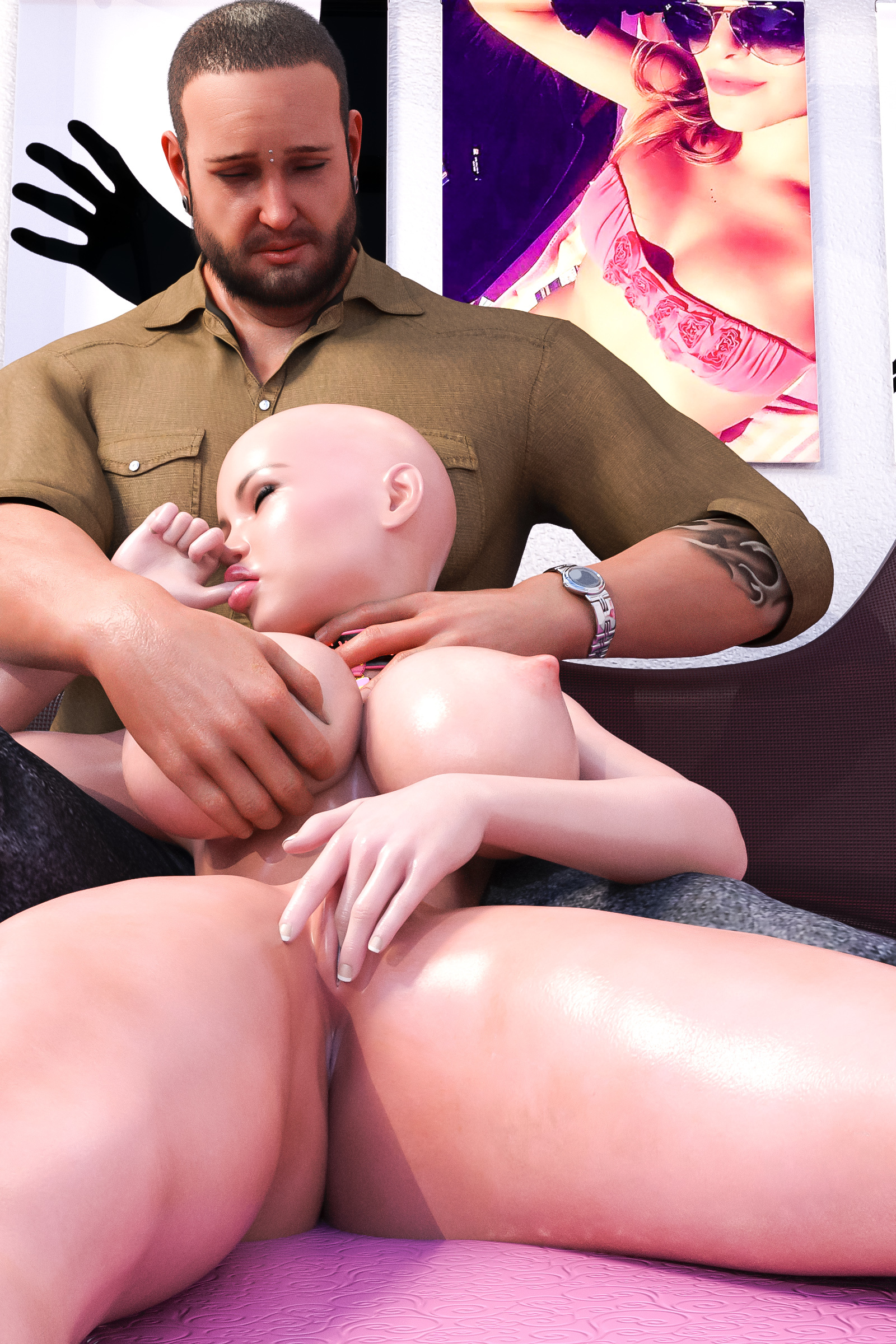 A week had gone by. Sadie's wounds were all healed, and her master was waiting for her to wake up.
As Sadie slowly came to, her fingers sought out her own wet holes. With instinctual automation, she started rubbing herself, while suckling on her own thumb. 
She took small breaks from sucking, as she opened her mouth to breathe in a quiet, but snorting sound, before continuing to snack on her own pink thumb. 
She had her senses restored, even her nose was unplugged, but muscle memory kept her previous habits alive.
Her master slowly massaged her neck and throat with a ...