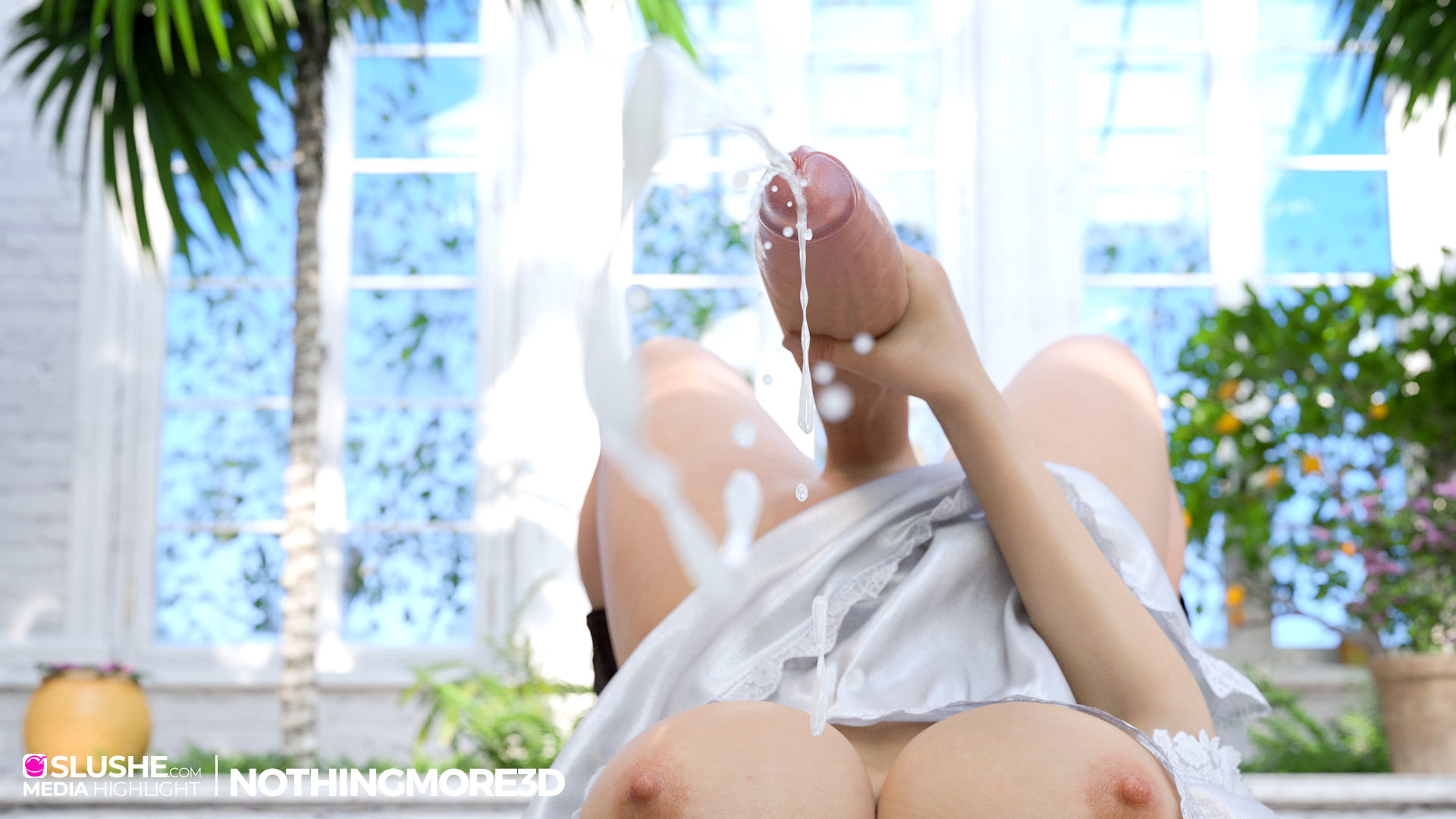 Spring! Enter the April Art Contest!
Apr 04, 2019
*Media Highlight image by artist NothingMore3D.
A new month is upon us, which means it's time to announce our next art contest! For the month of April we've appropriately selected the theme of spring. But don't think we just want sexy bunnies and daffodils (though those are fine).
Spring is a time of awakening, new life, warmth, vibrancy, change, and much more. We welcome you to interpret this month's theme freely as you create an exciting, provocative image. Whether you go with an Easter theme and create a pair of fucking-like-bunnies bunny girls, or interpret the theme more loosely with two lovers awakening in the sheets at the start of a new romance, we're looking forward to seeing your best!
Prize: A Featured Spot on the Slushe big banner for 1 month, a feature blog post on Slushe, a spot on the feature banner on Affect3D.com for 1 month, and a unique contest winner badge.
Deadline: Tuesday, April 23rd, 2019
Poll: April 24th-April 30thApril 29th-May 6th
Winner announcement: May 7th, 2019
Rules:
To enter this contest, create an original 3D or 2D image matching the contest theme, then upload it to your Slushe account with the tag "april contest 19".

One entry per artist, with a single entry consisting of one image post with at least one attached image. A post may contain multiple images, but the artist must designate which image they intend to represent the entire entry. Submitting multiple images will not increase or decrease your chances of winning. Please ensure that you designate the image you want entered in the contest in the text of your post. If the designated image is not clear to the contest organizer, the organizer will select the first image.

Your image must meet

 

Slushe's Site Rules

 and should not include content that would categorize the image into one of Slushe's Opt-in categories (Dubcon, Furry, Scat, Watersports, and Zoo).

Image format: Hi-res JPG on PNG

Artists wishing to work in teams may do so. To designate a team entry, just clearly list the members of your team in the text of your post. All participating artists may upload the work to their respective Slushe account, but it is not necessary to do so. (If a team wins the contest, all members of the team will win all prizes.)

Your image must be tagged with "april contest 19" and posted by the end of day Tuesday, April 23rd, 2019.

We're all looking forward to what you come up with this month. Good Luck!
Media Highlight by Artist: NothingMore3D
Today's Media Highlight is Chamille by NothingMore3D. If you aren't familiar with Nothing's work then you're in for a treat. The image above is part of a tasty 10-image collection, which you definitely don't want to miss. Head over to NothingMore3D's profile now to see the whole thing!