Sexiest safe for work 2021 vote
Aug 14, 2021


Sexiest Safe For Work Contest 2021
We have had a record amount of entries for this one.  Who'd have known that the SFW category would be so popular.

All the entries have been reduced to the top ten, and now it is your turn to vote.


Vote for the entry you think is the Sexiest Safe for Work 2021.

Deadline is 11:59 pm 13 August 2021 (EST)
2; Pool party of two! - OGDX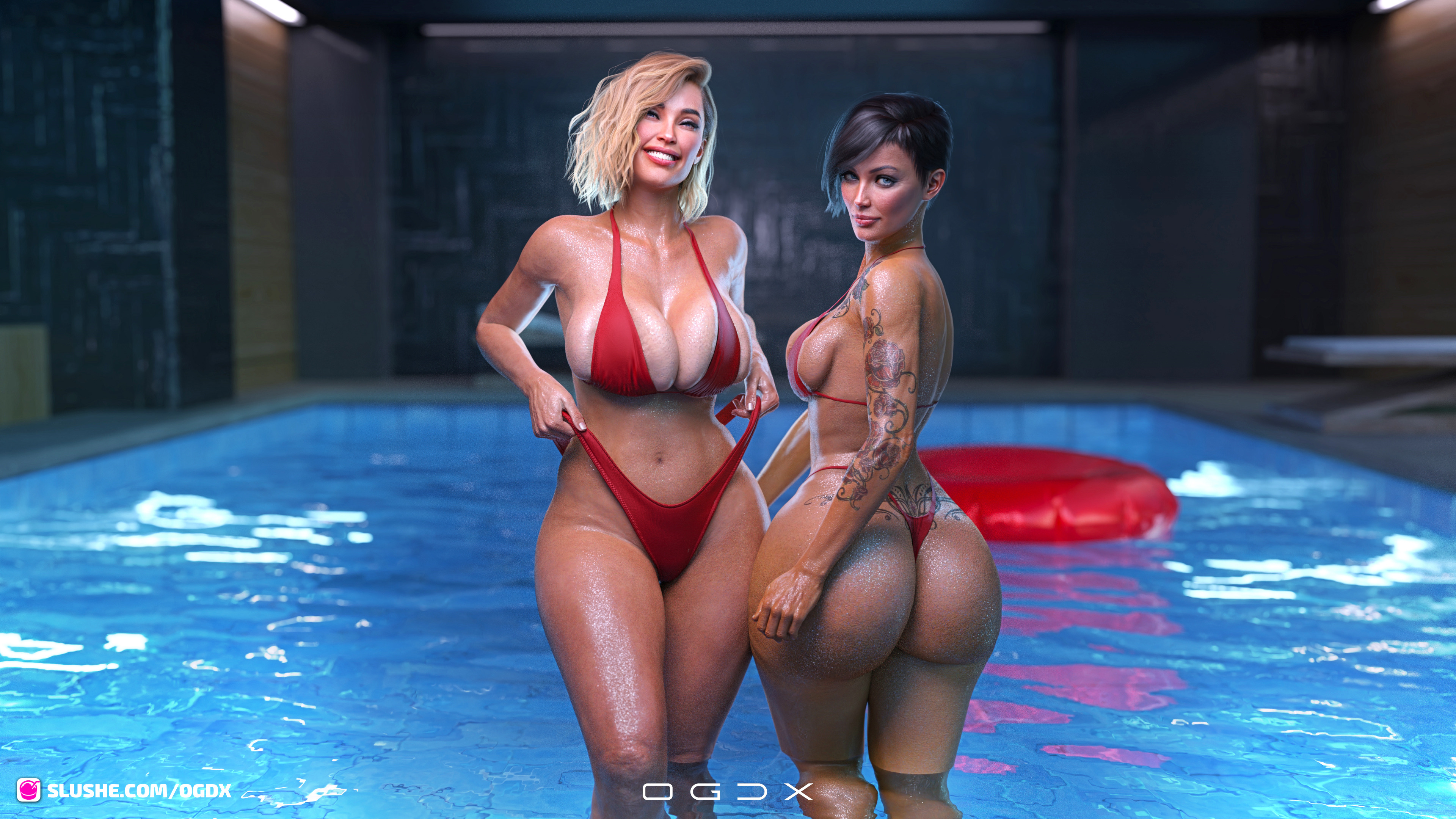 3; Sexiest SFW contest - Xide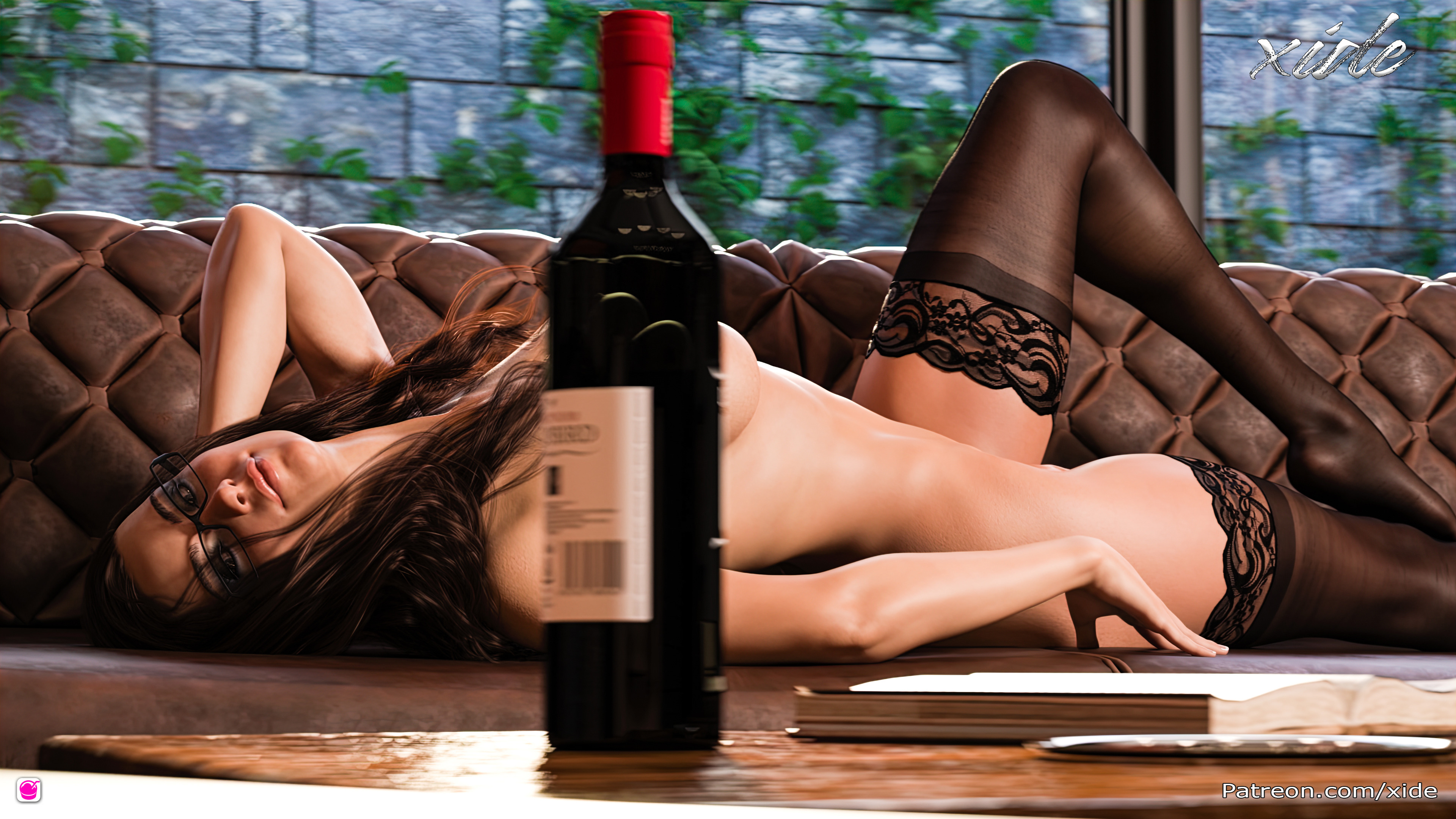 4; Keeping You Safe At Work - Thejaderabbit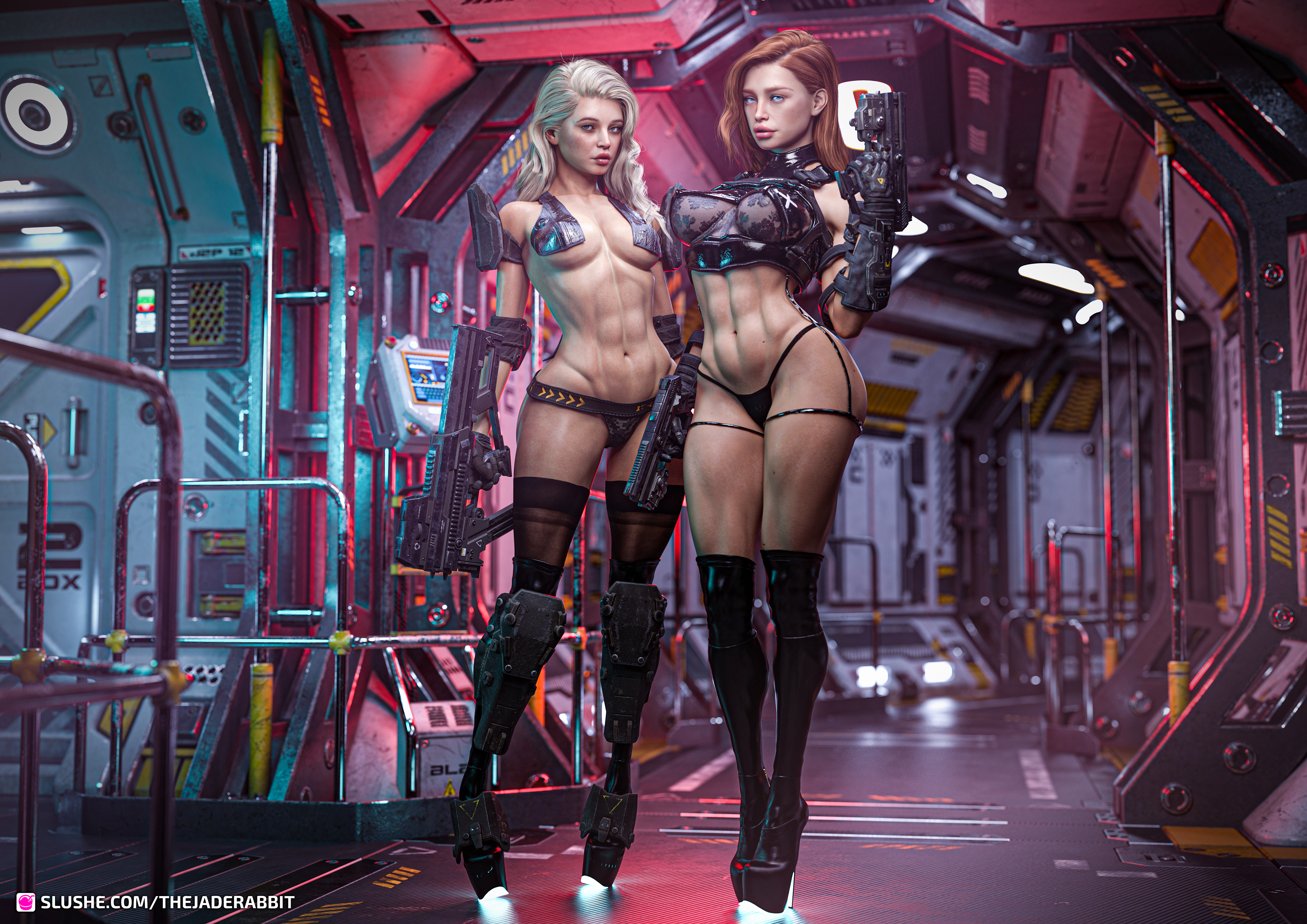 5; 01100111 01101111 01101111 - ShoeLac3
6; Pearl Next Door (SSFW2021) - TestRender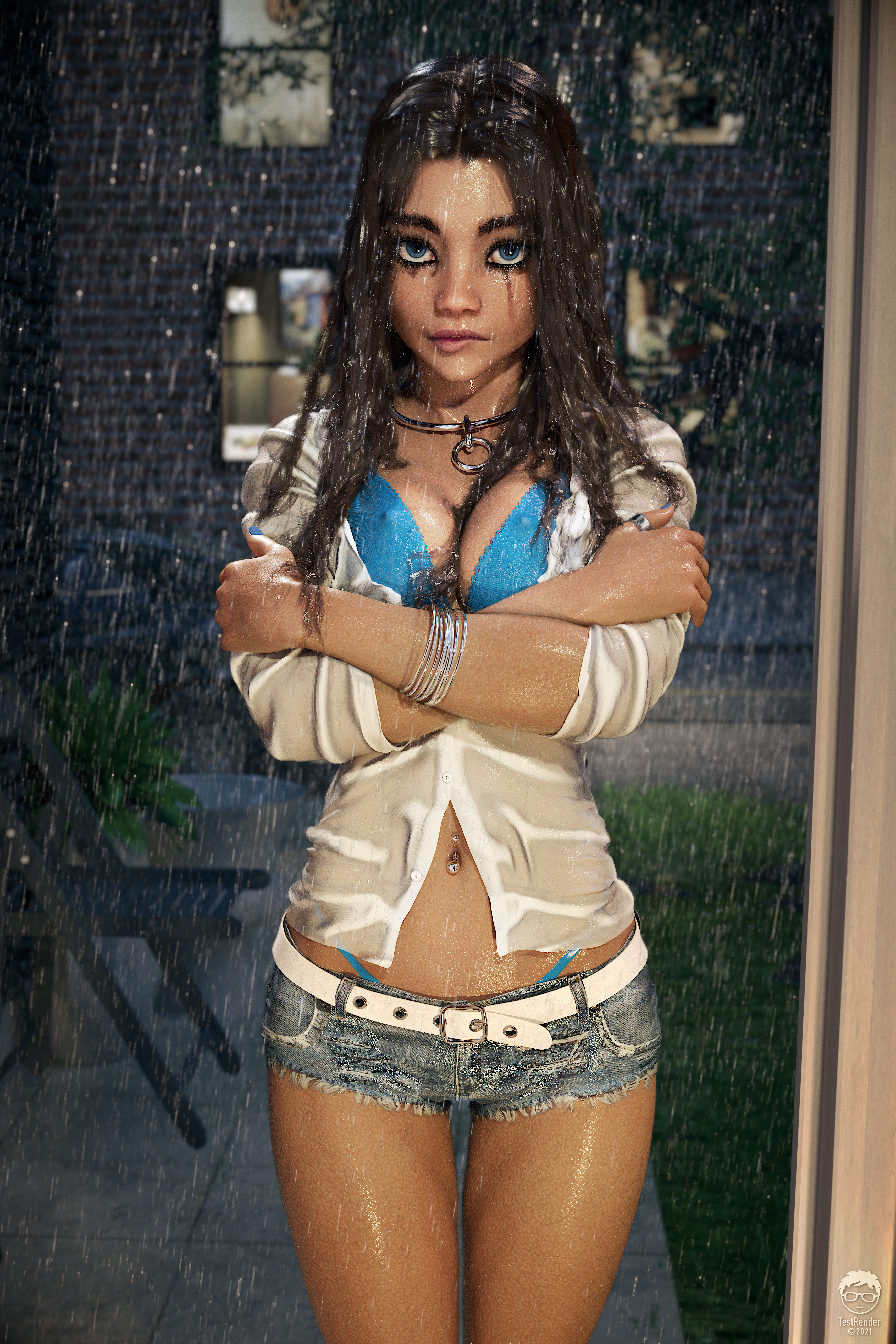 7; NSFW - DangerousLines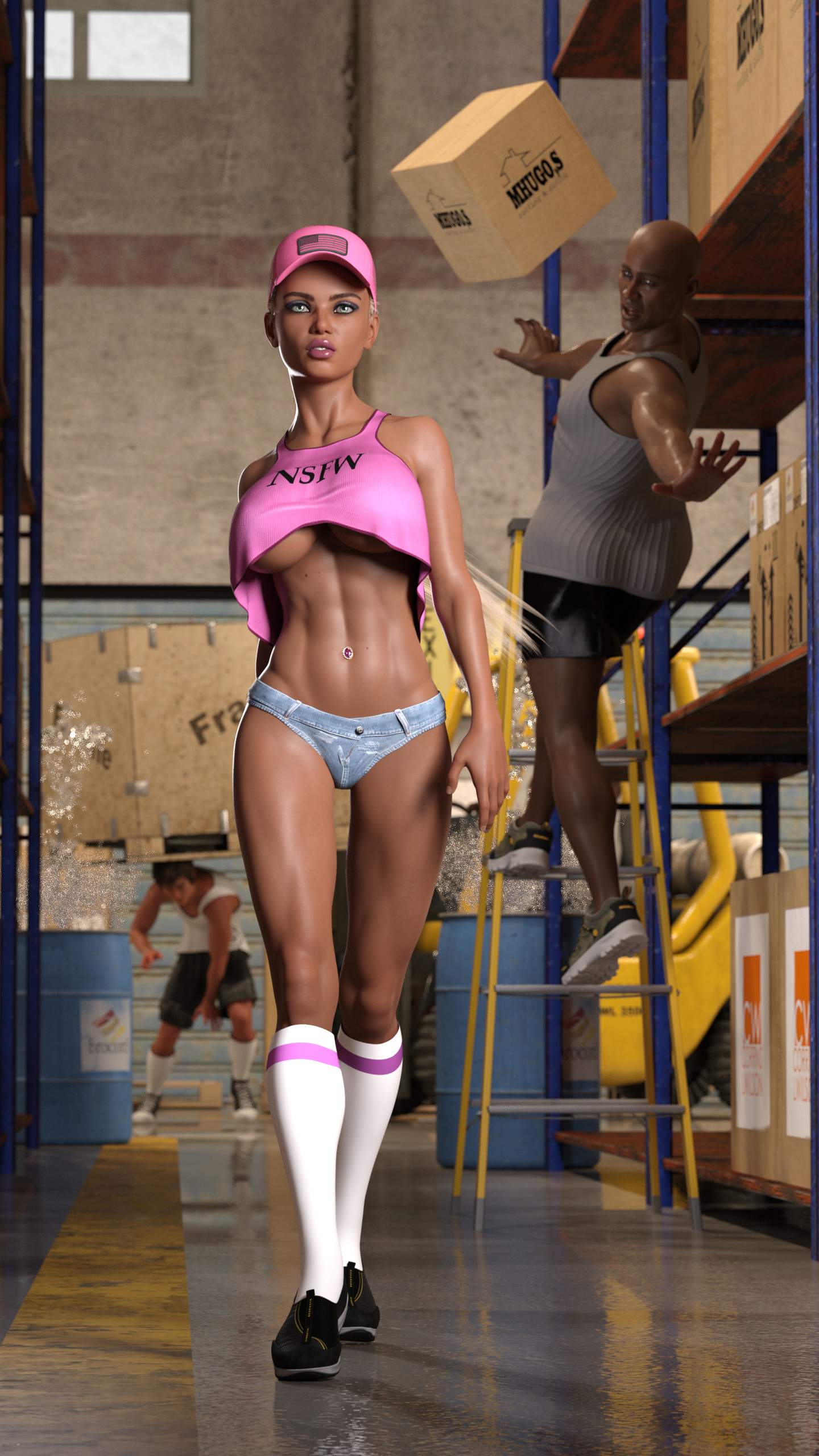 8; Powerup3dx - SFW comp/Red Queen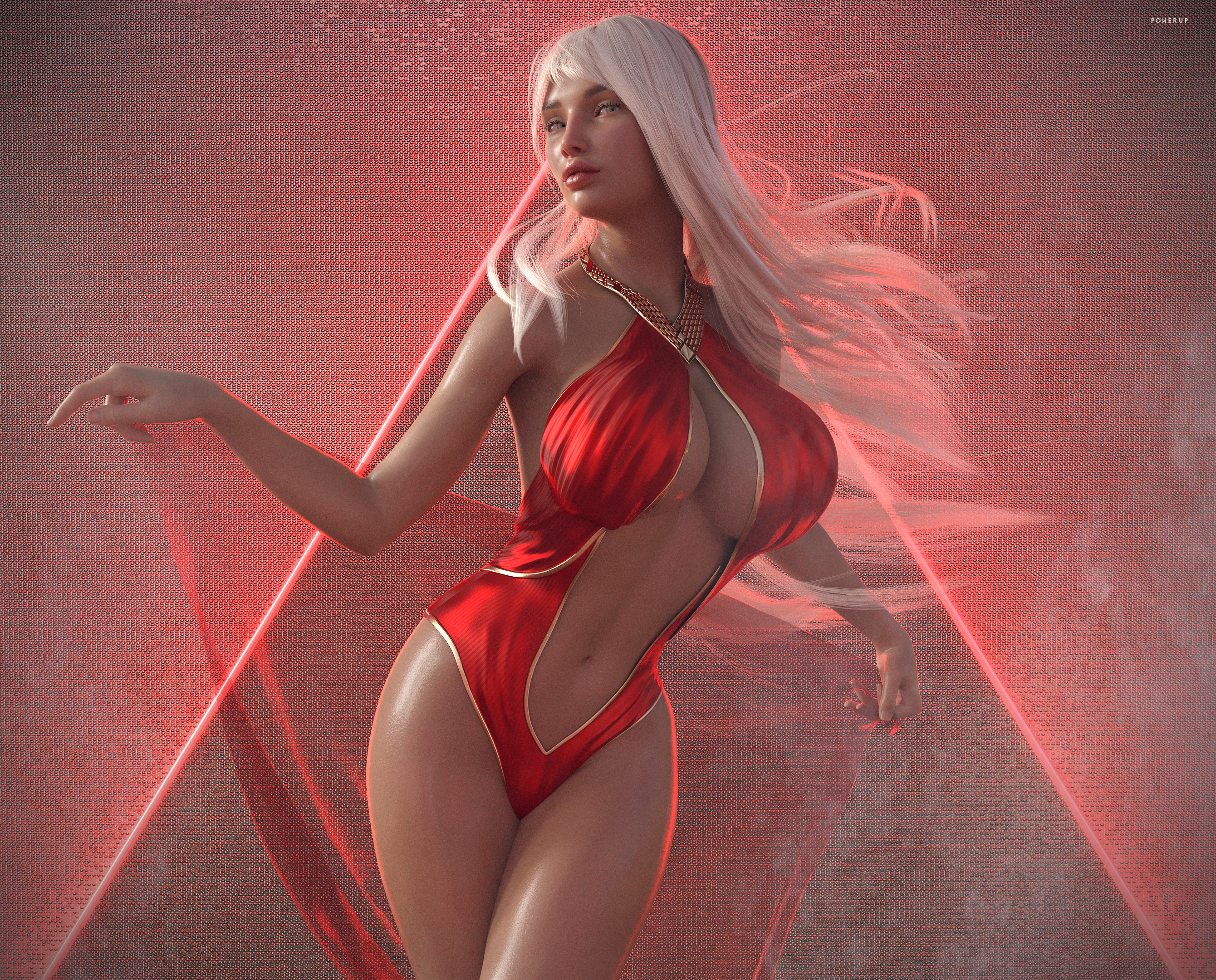 9; Naoka - Almost there - Blauram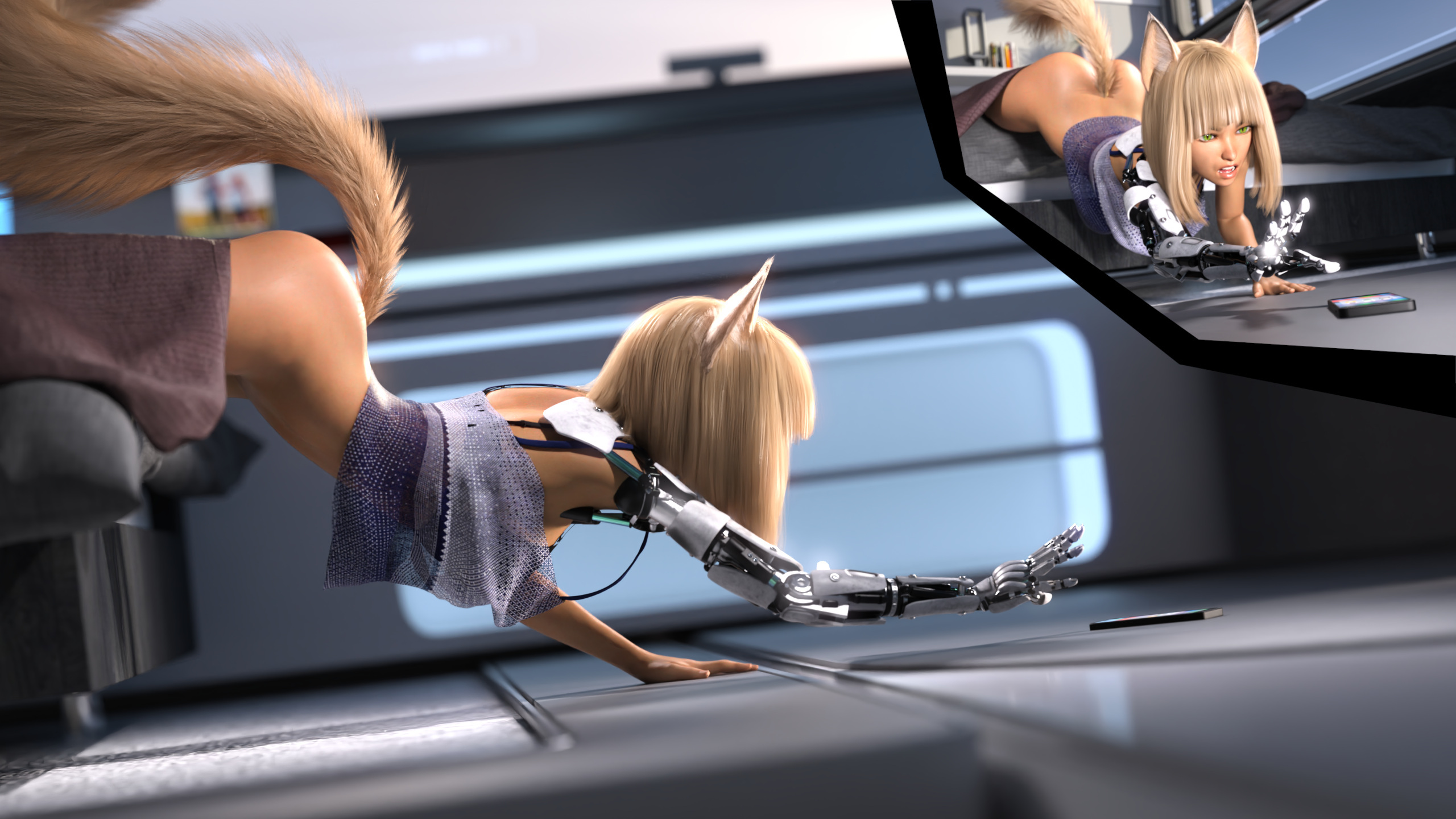 10; Divine Seraph - Valavriel
oO0Oo
And a mention to those that didn't quite get into the top 10;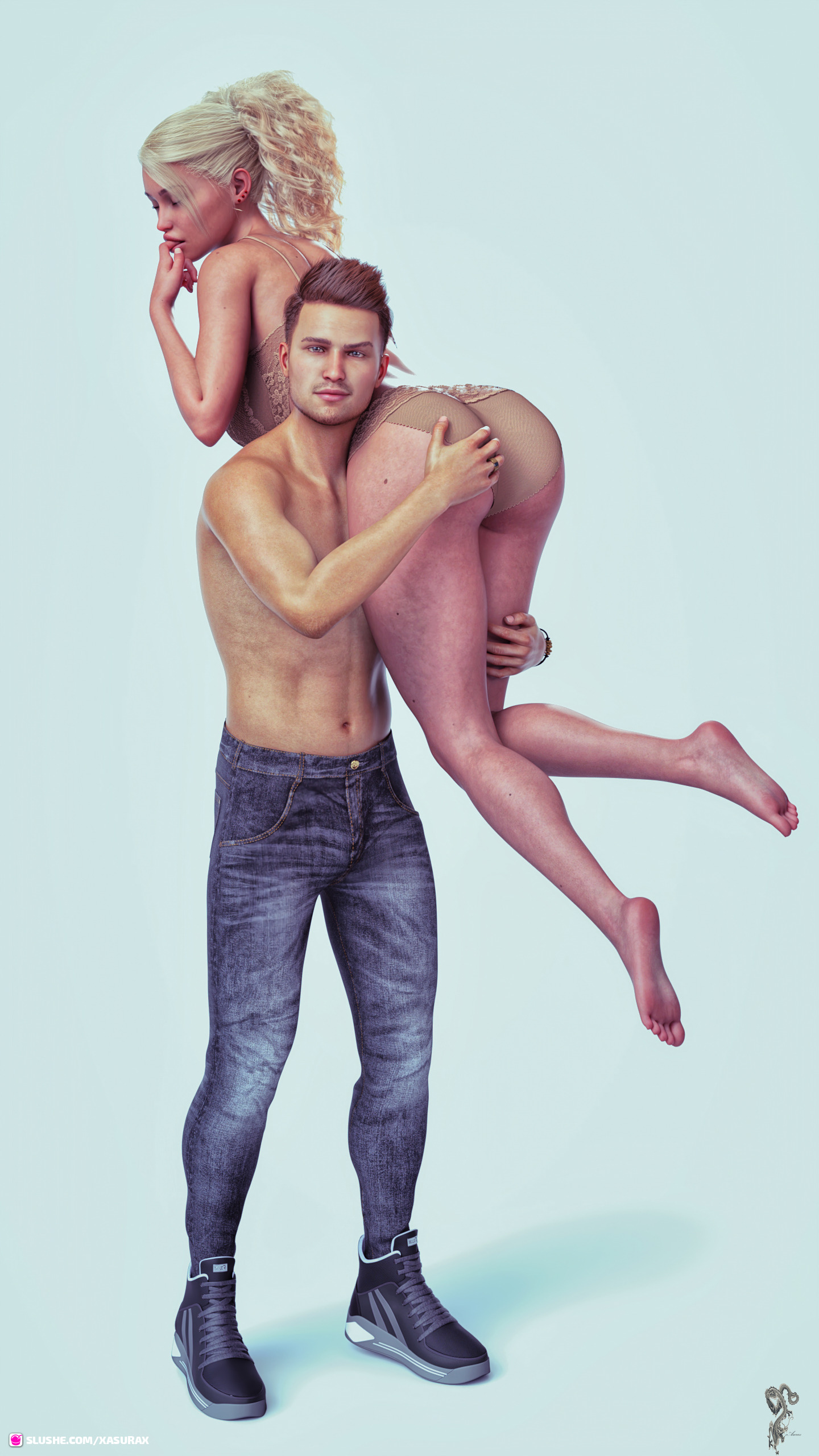 Traveller1993 - Envious Daughter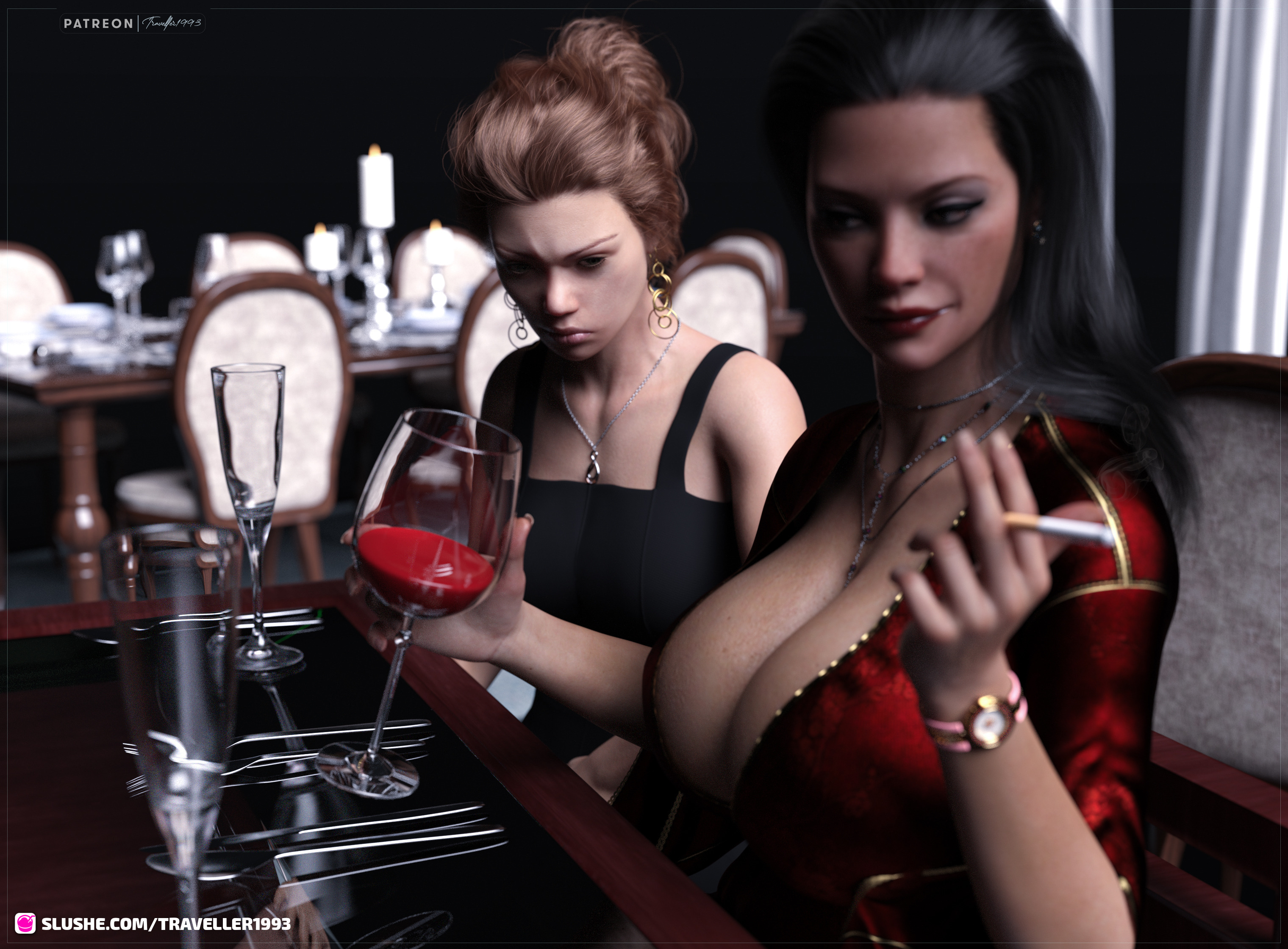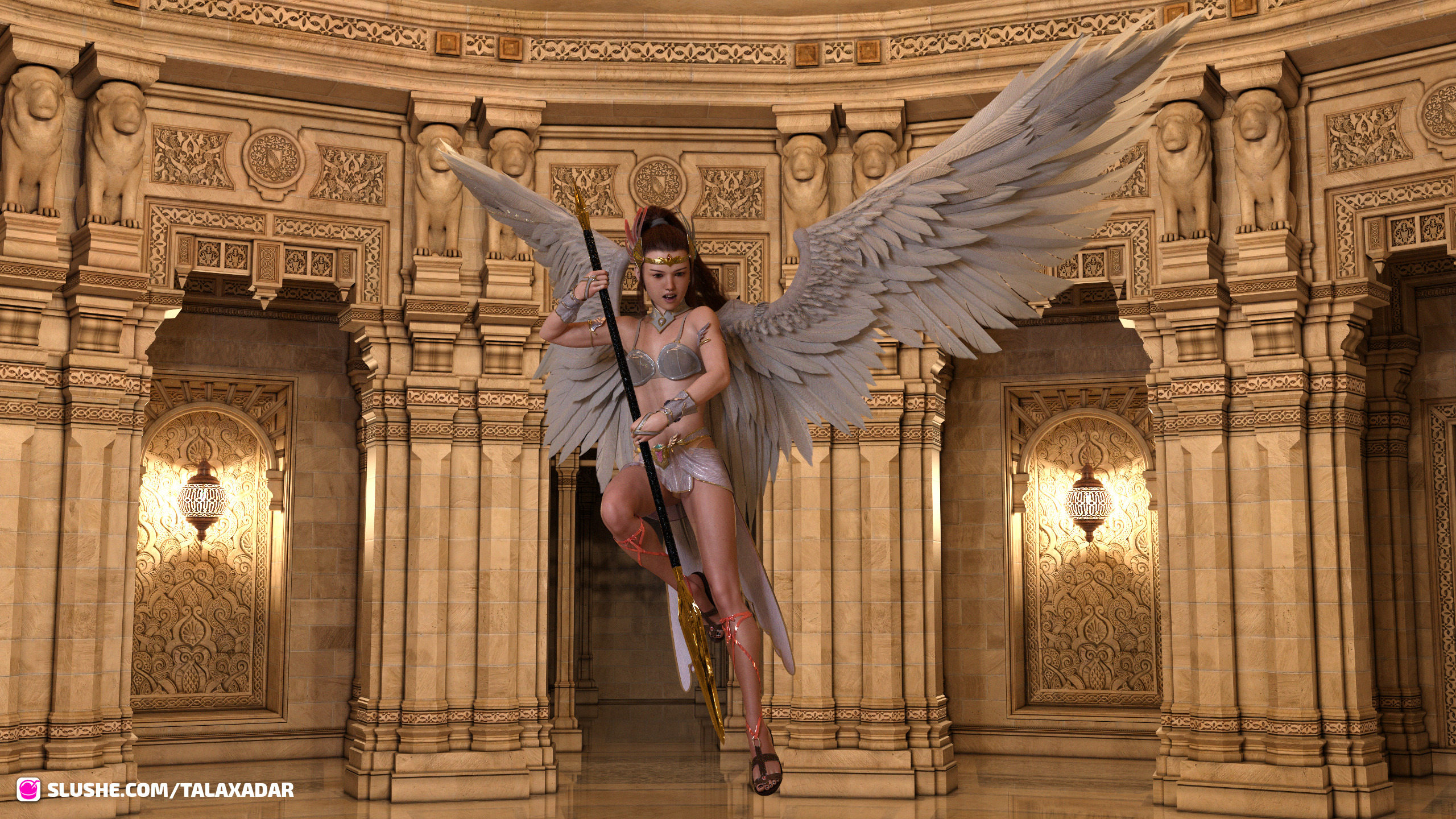 Taidoro - You ain't seein' nothin'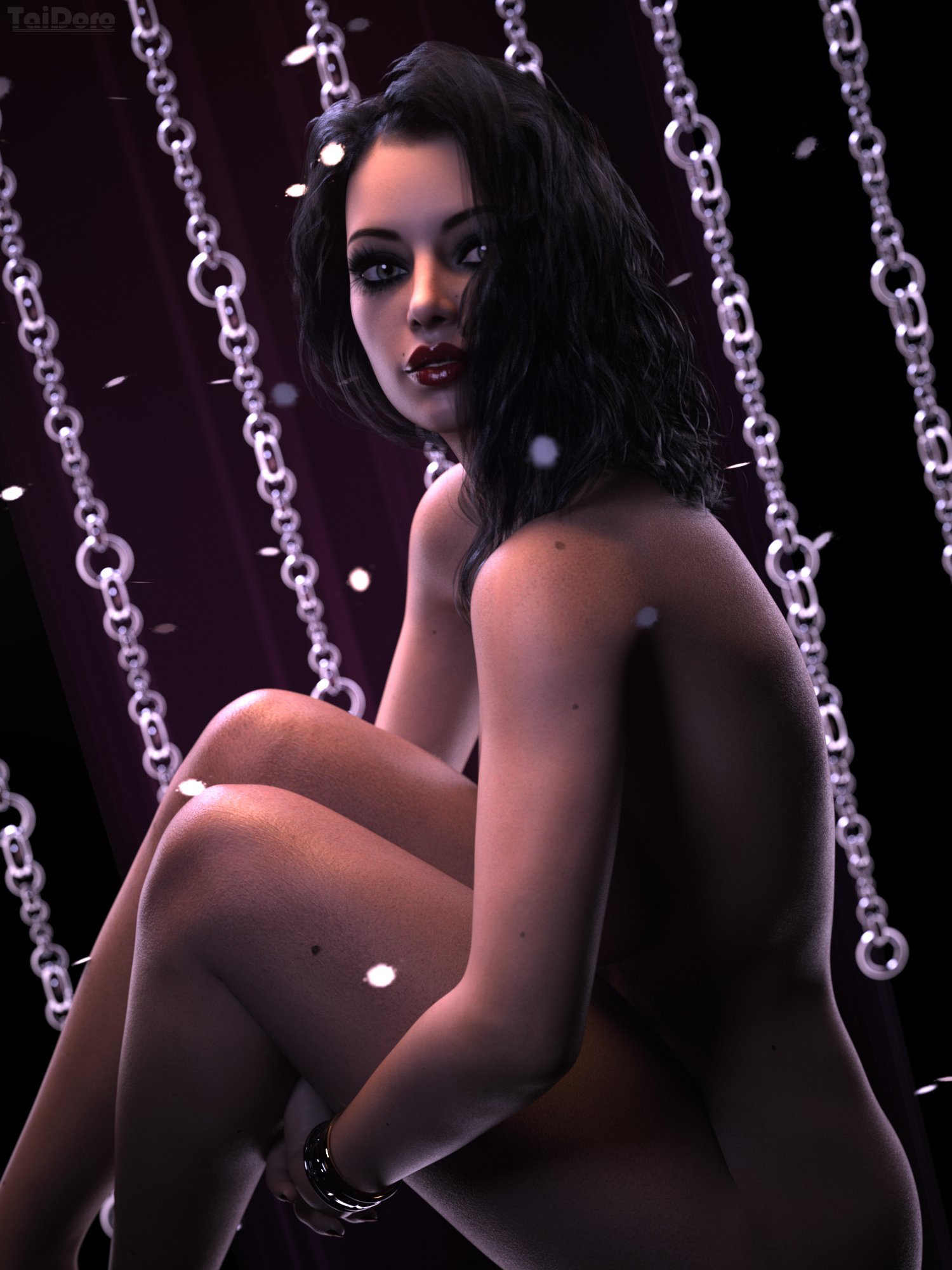 DEVLGo - The Great and Mighty Ben the Panty Thief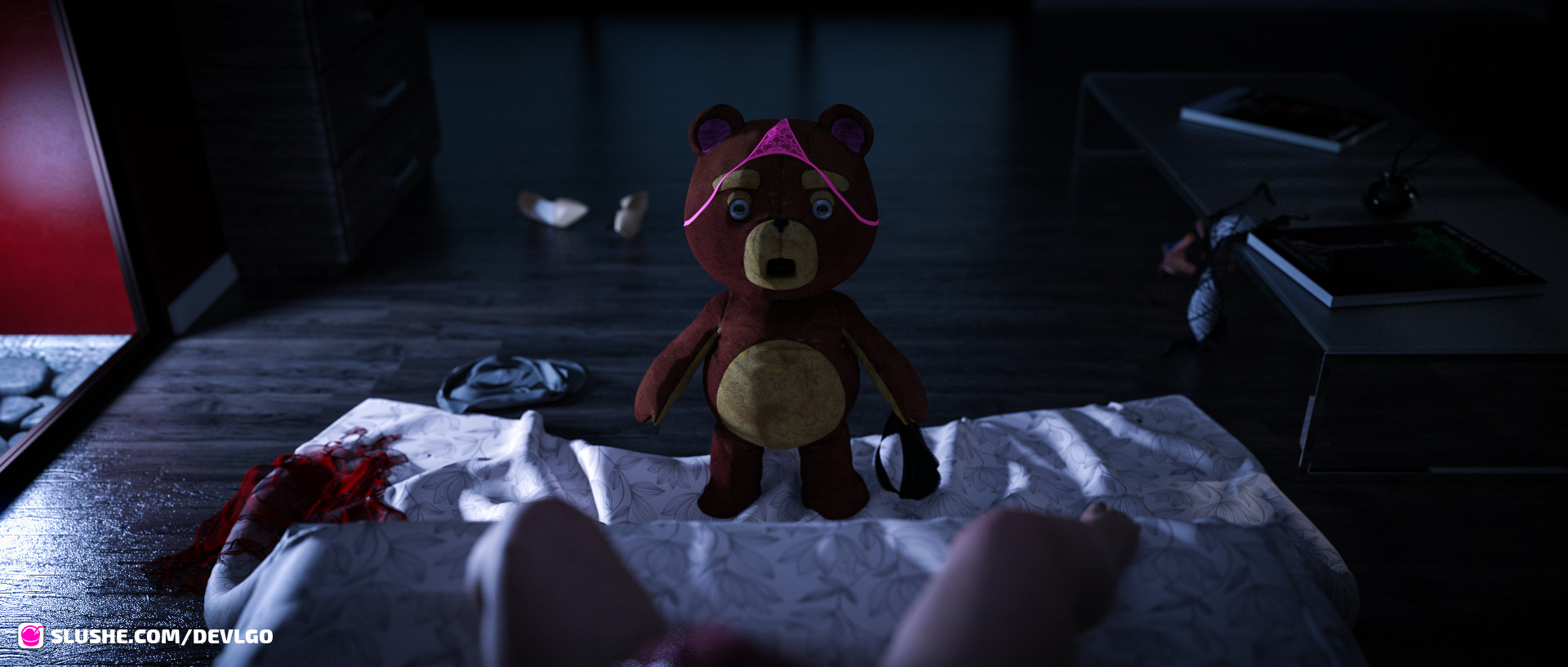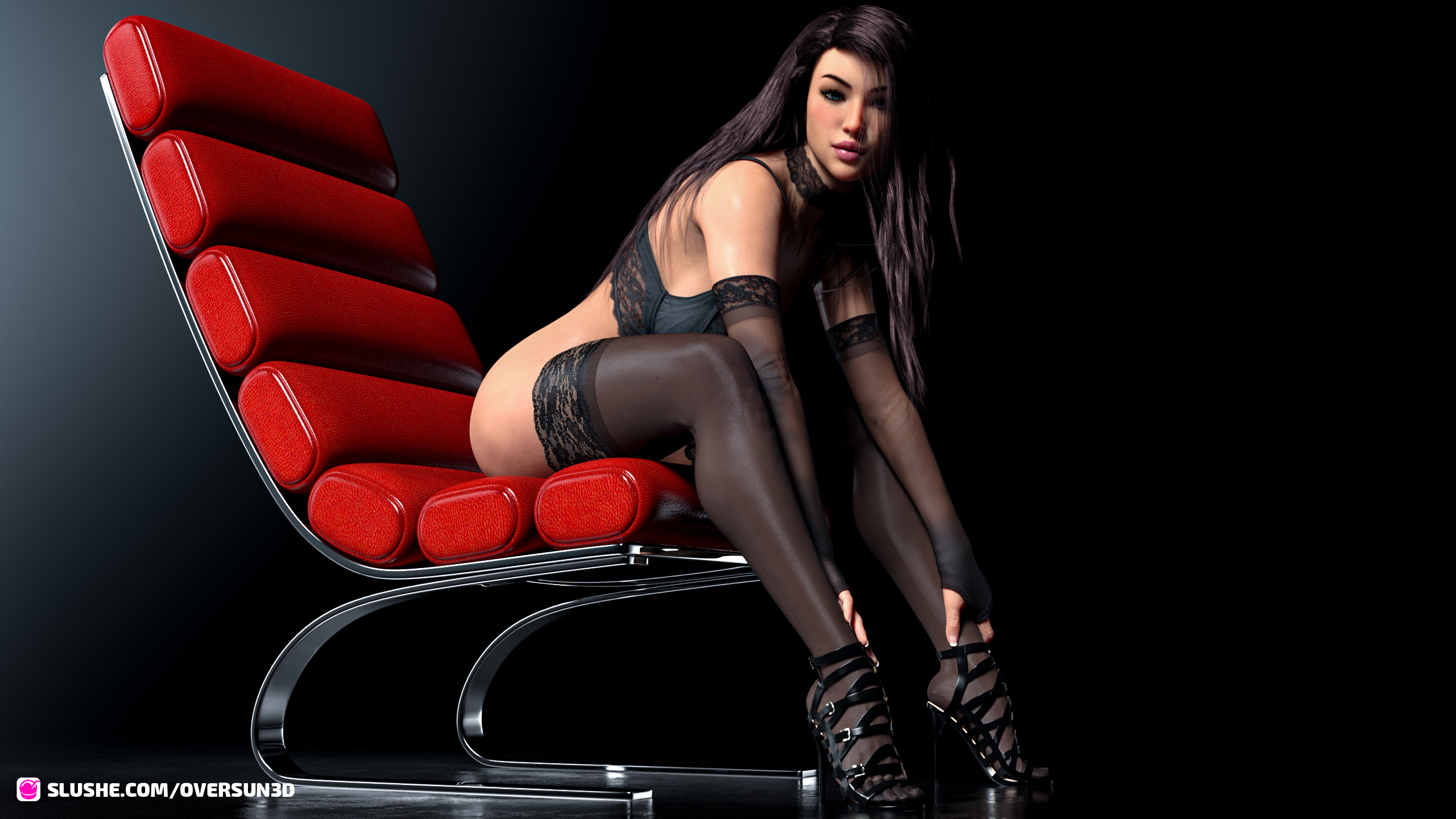 MandoLogica - A Princess with protection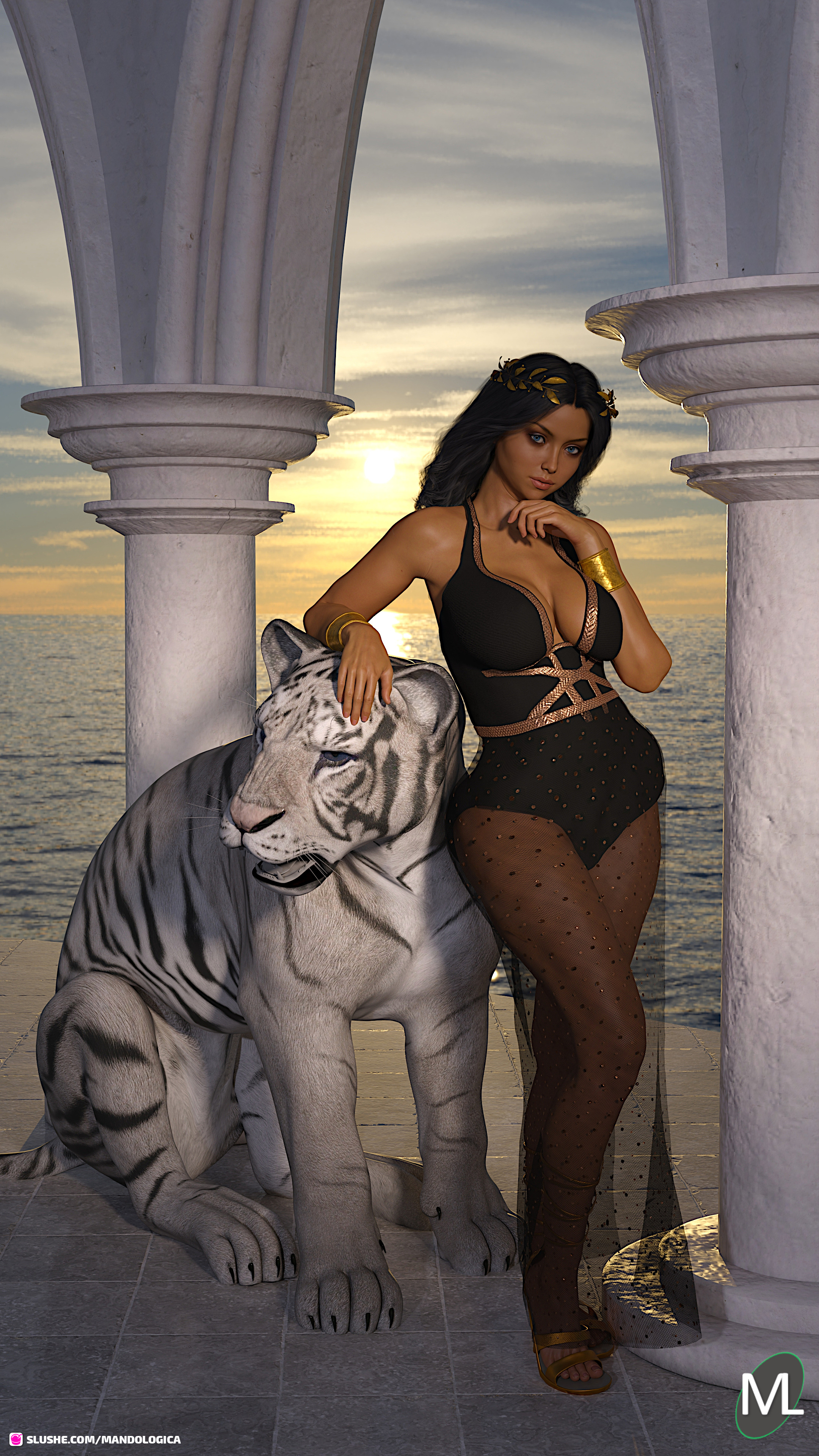 SneakyBastard - Is that a camera in his eye?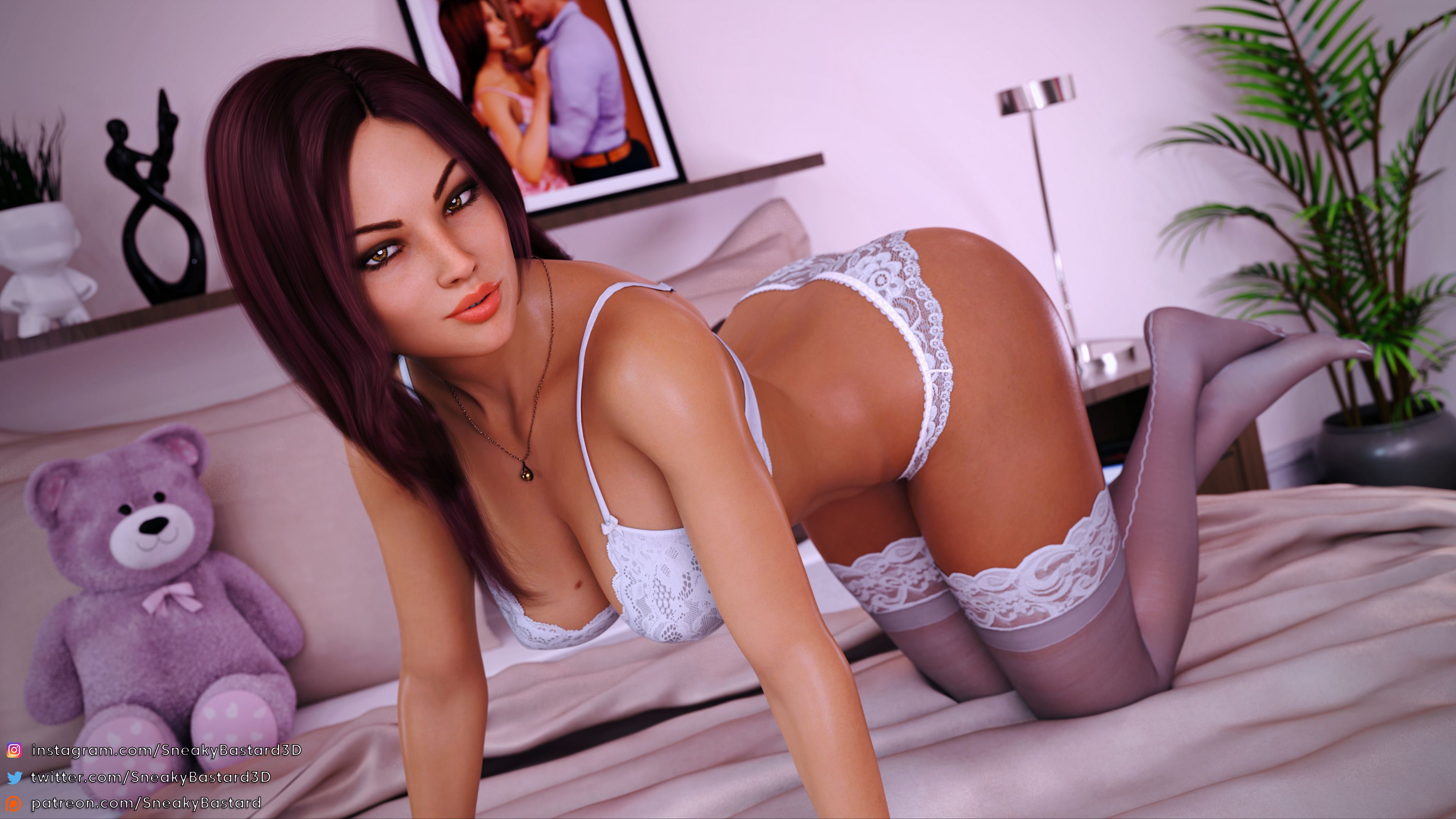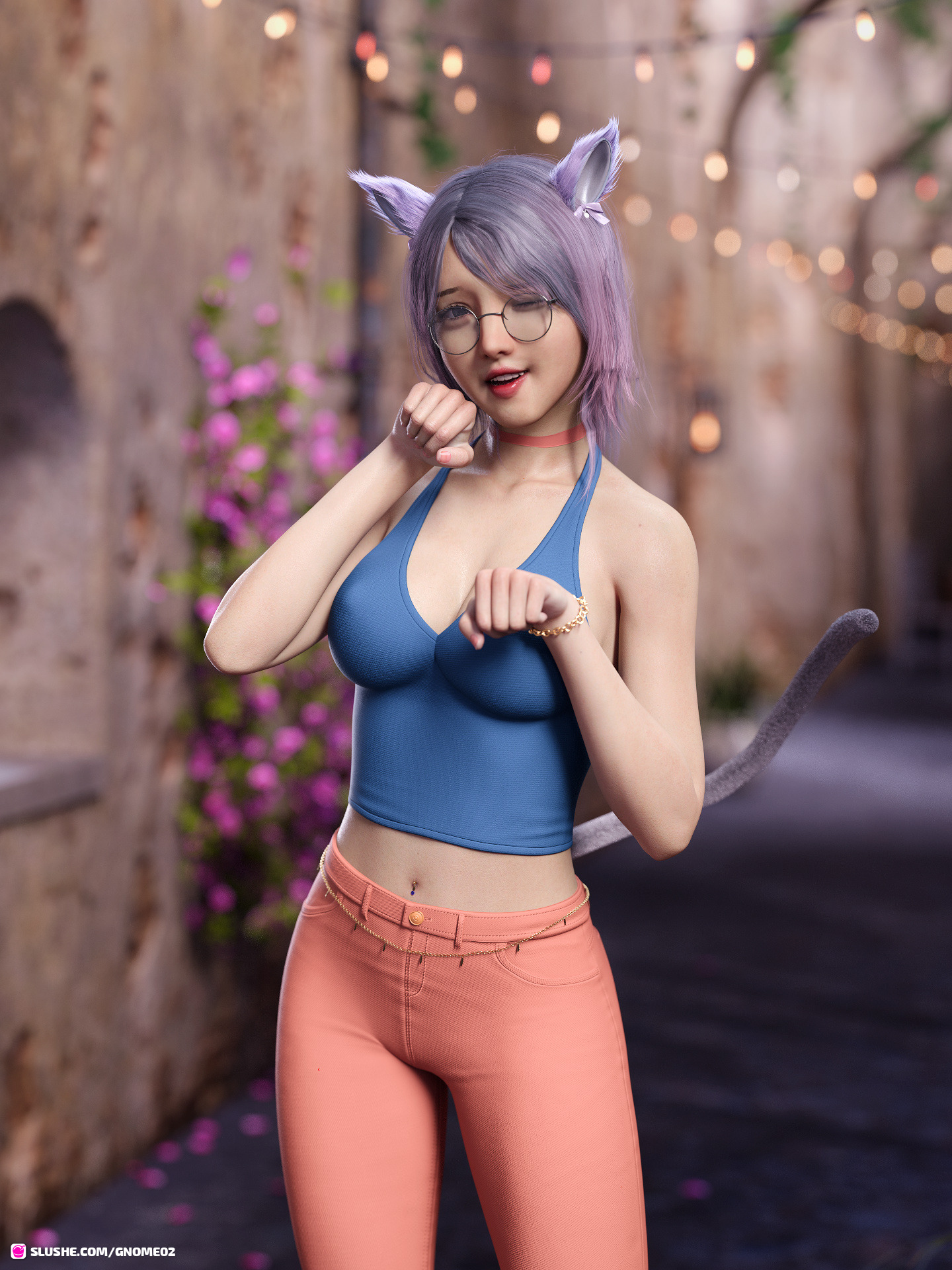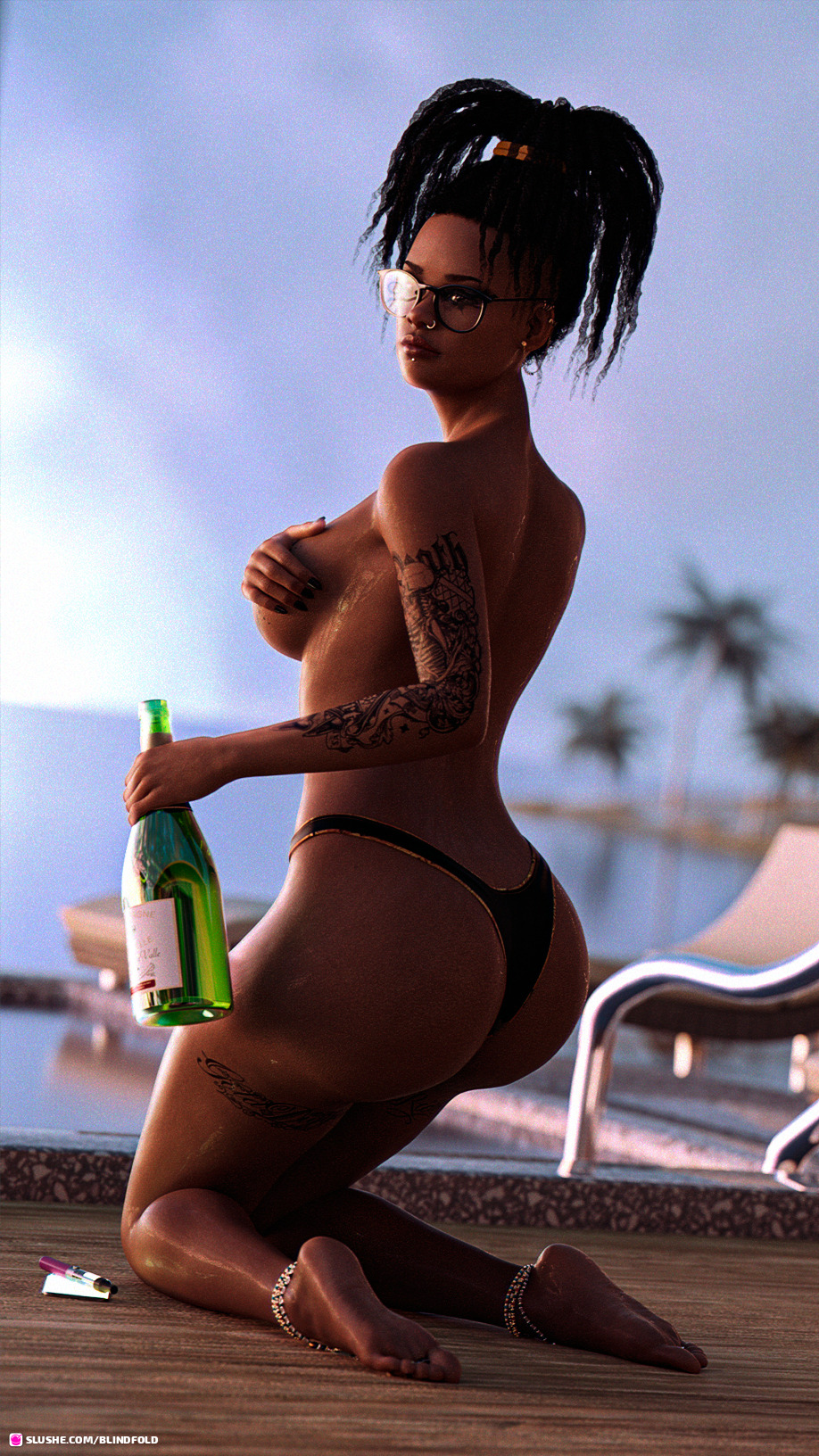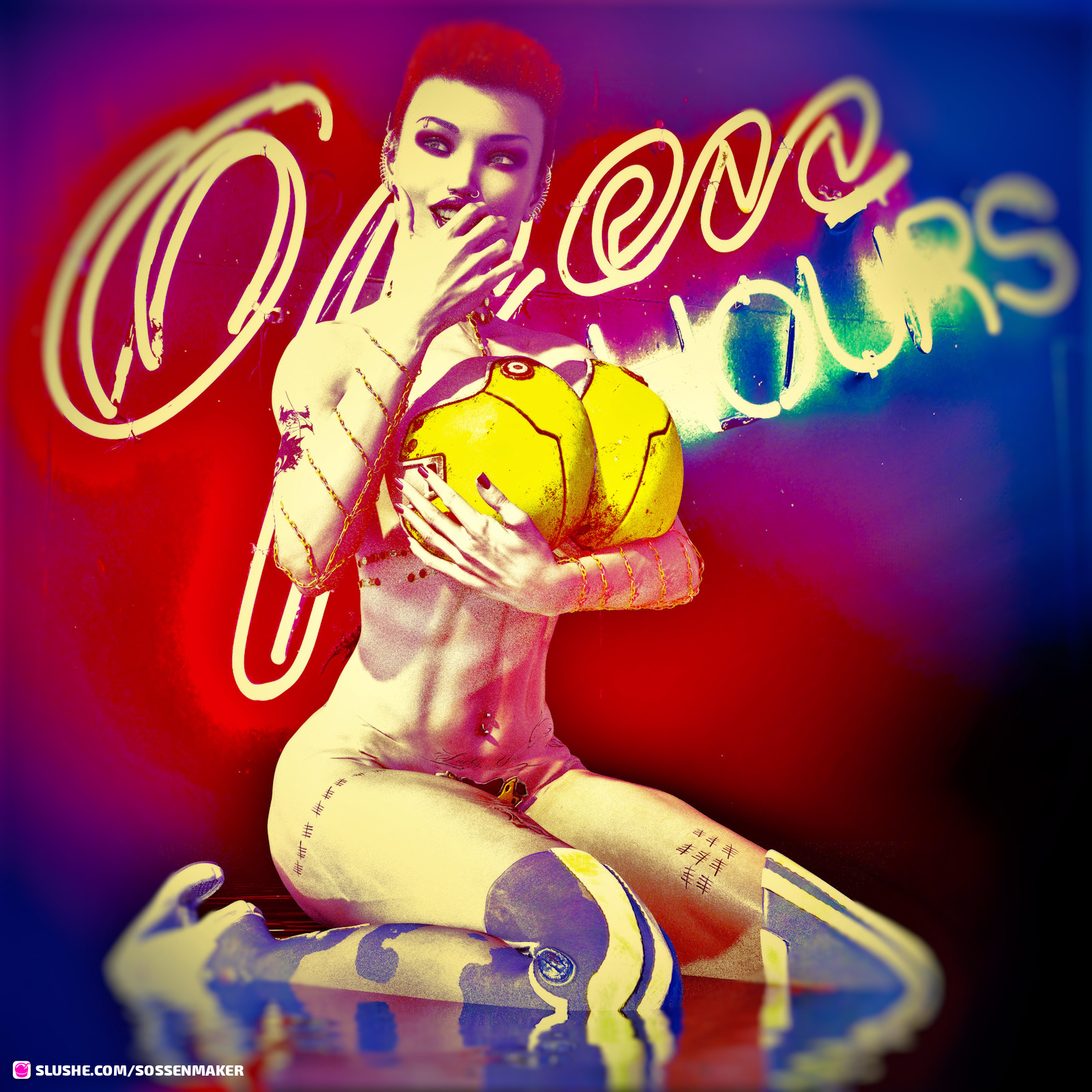 Kcam001 - New girl at the office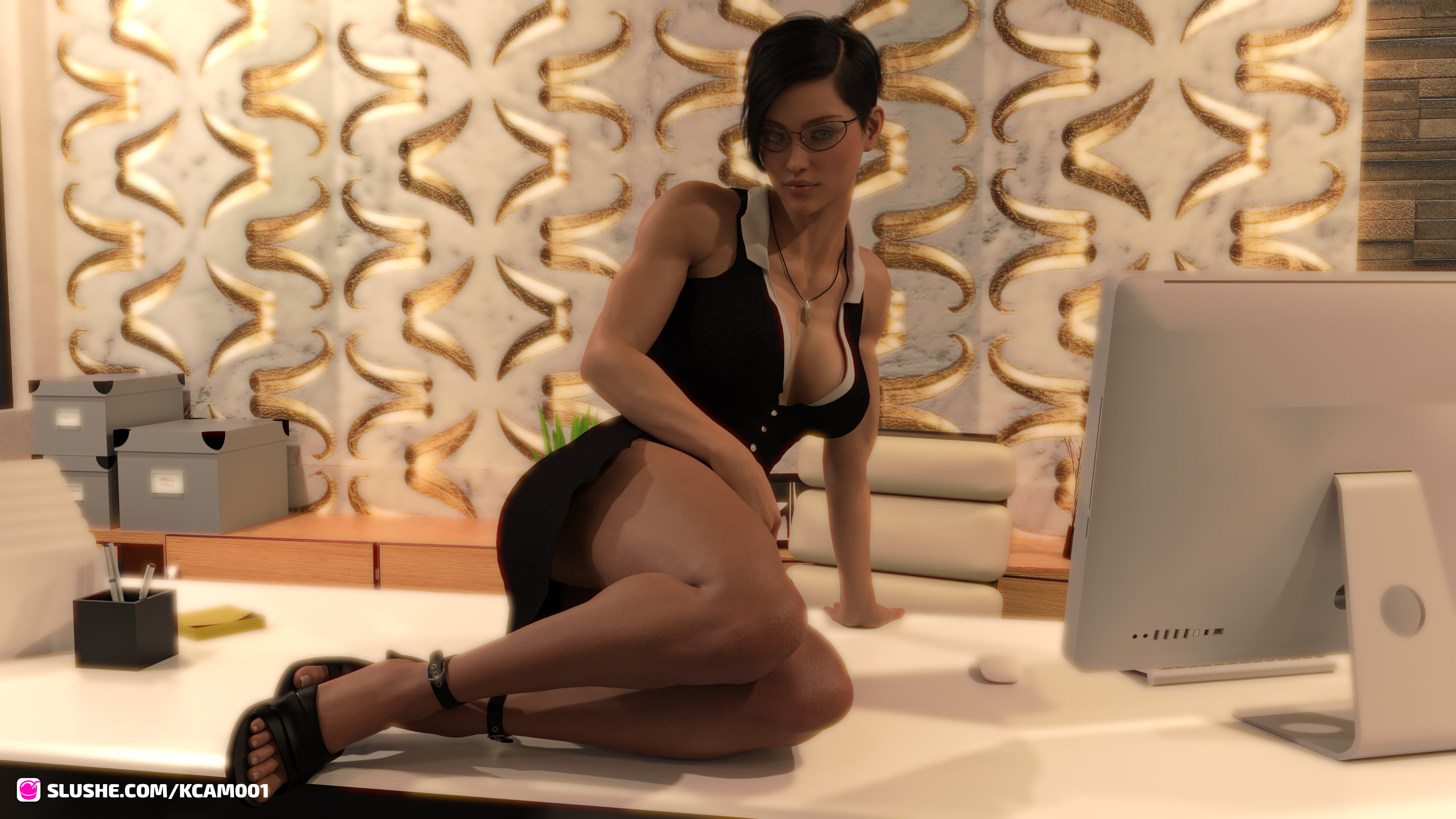 Ascension - "Excuse me, Mr. Robinson, your 4 o'clock appointment is ready for you."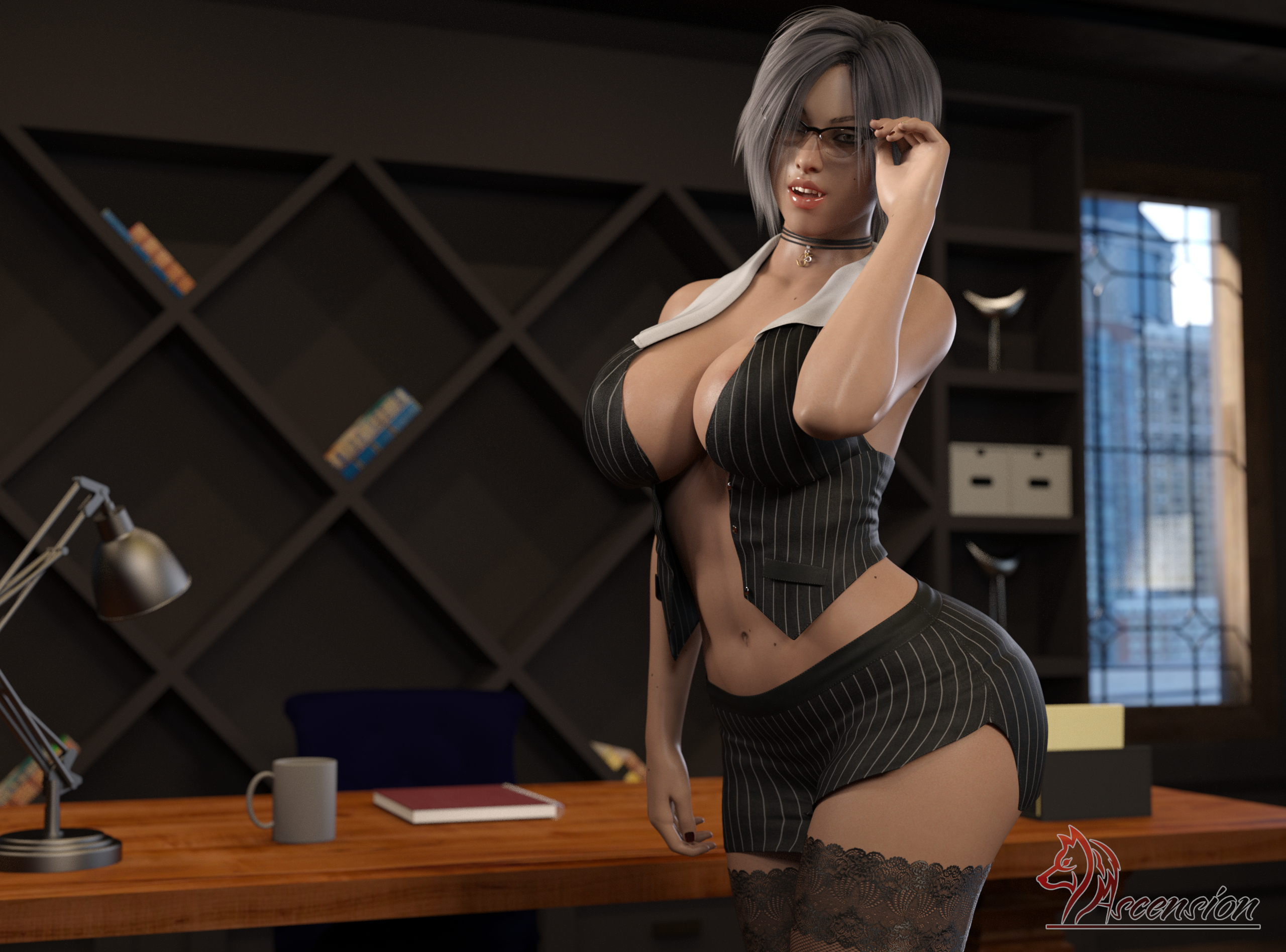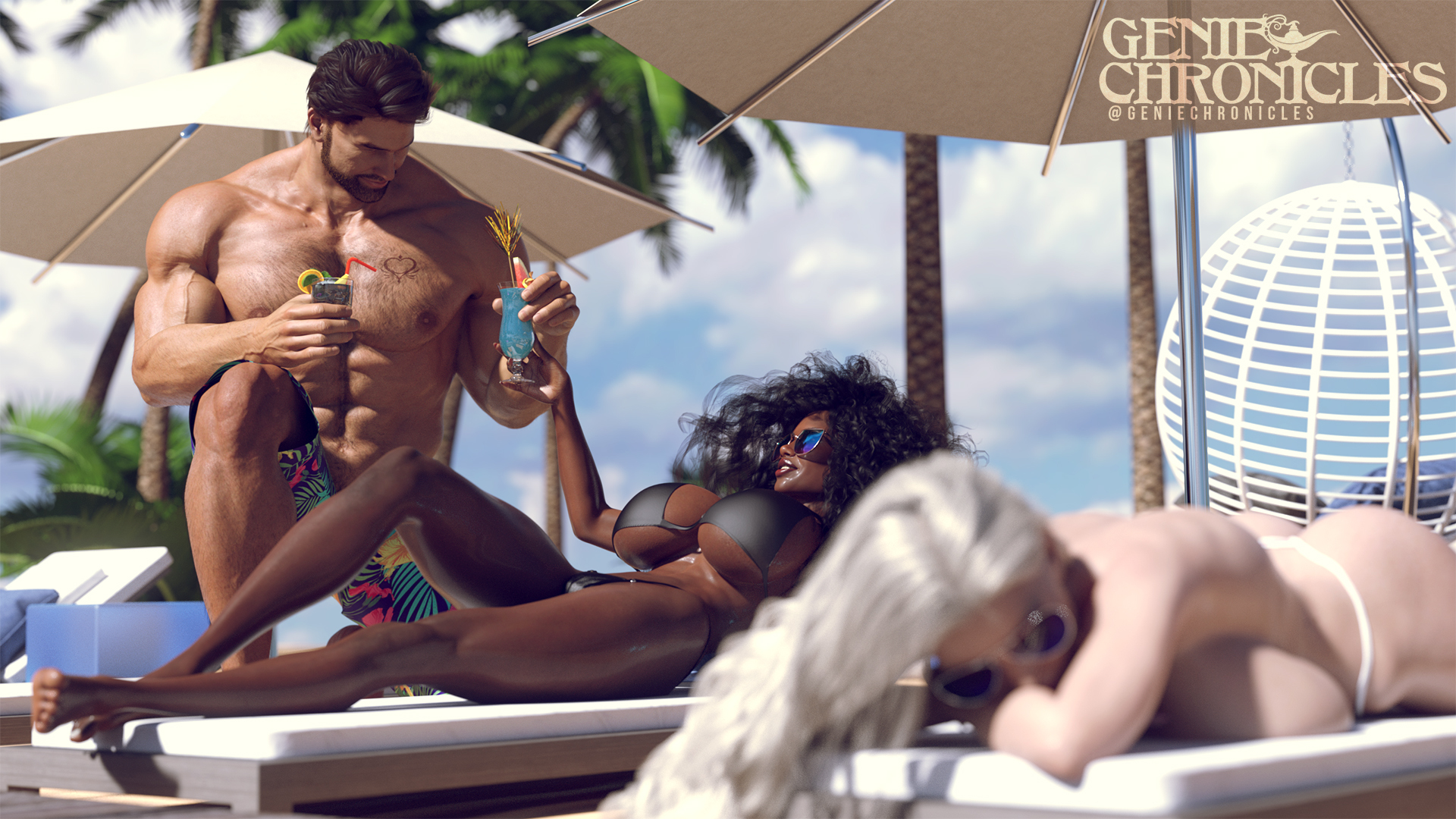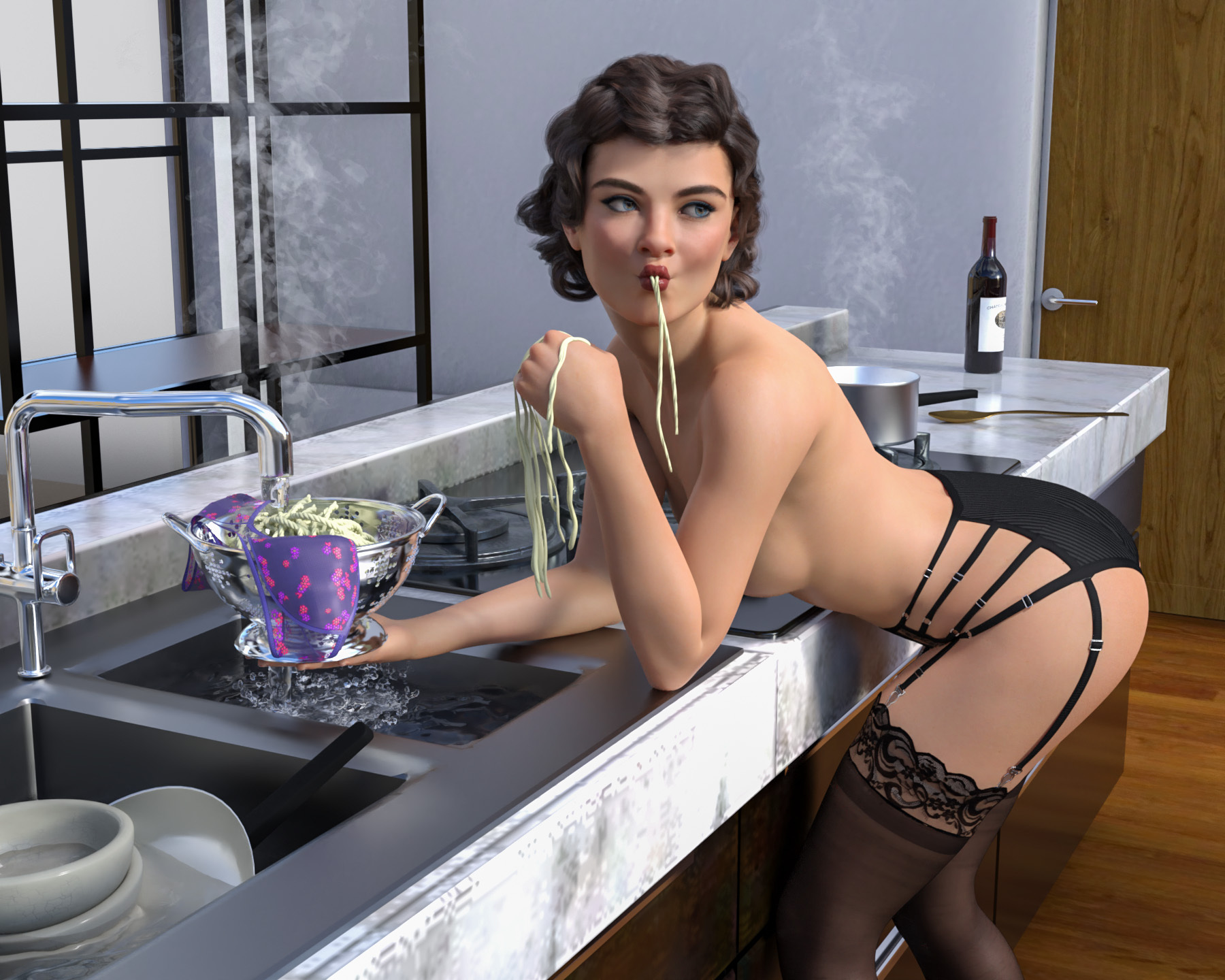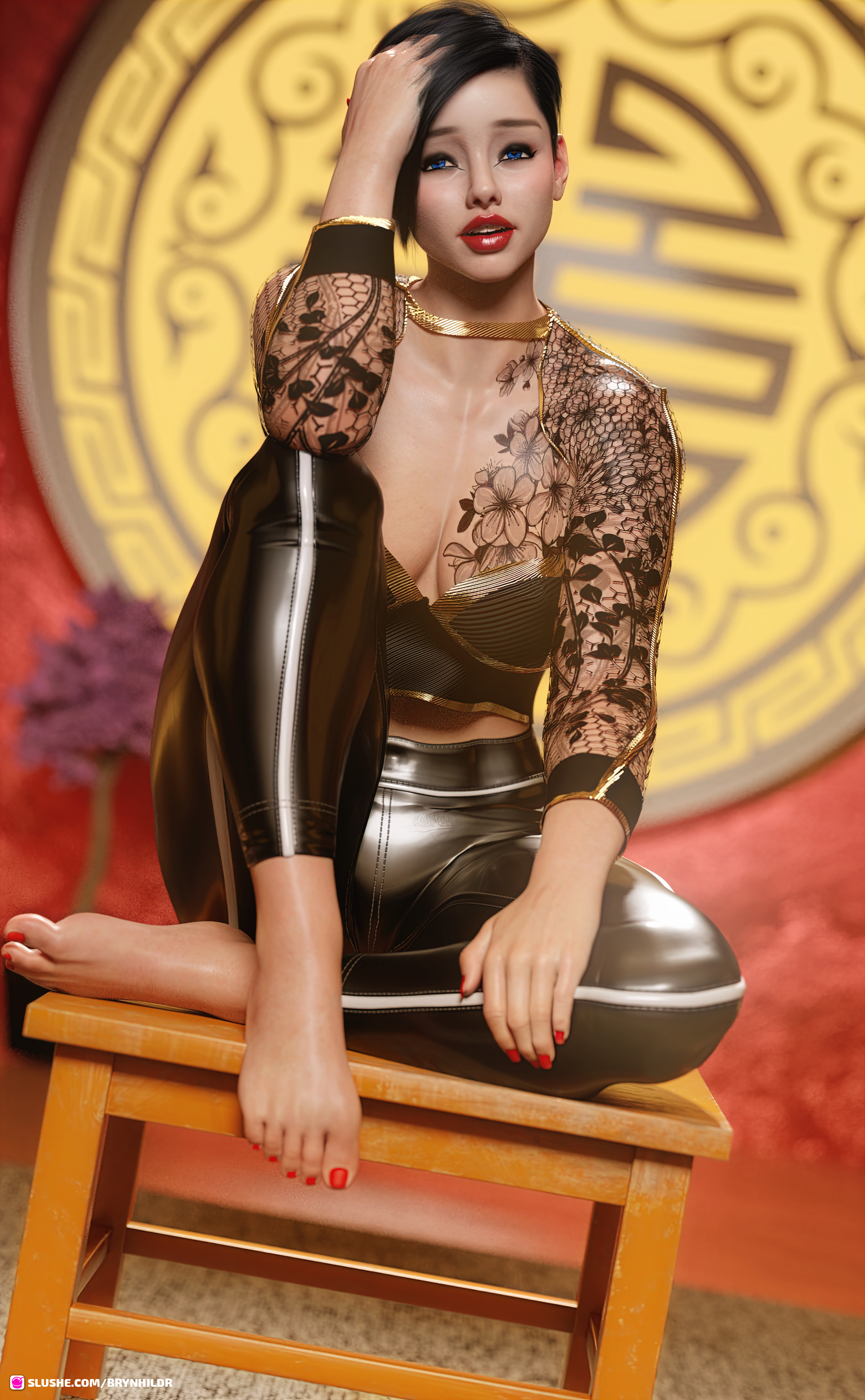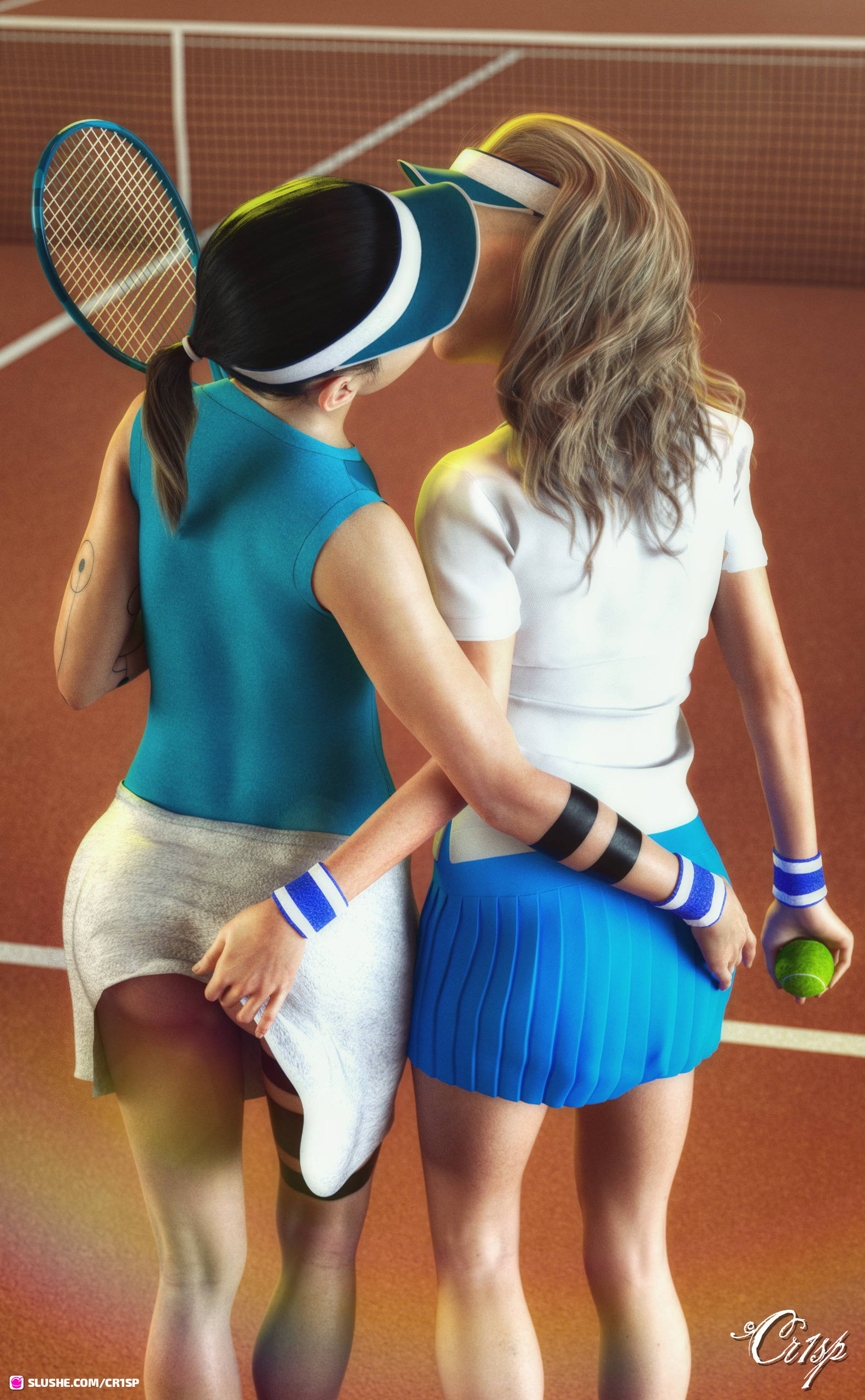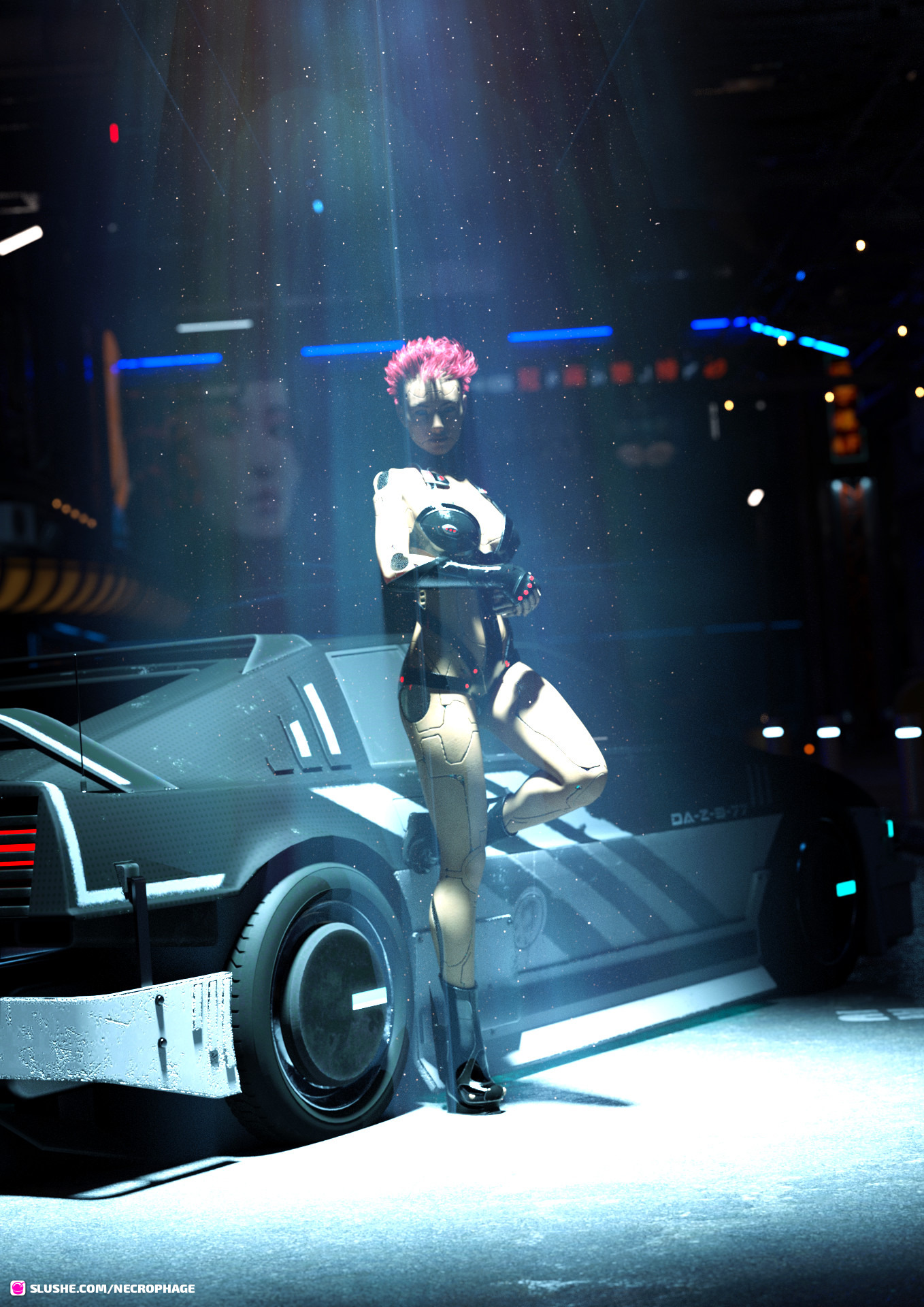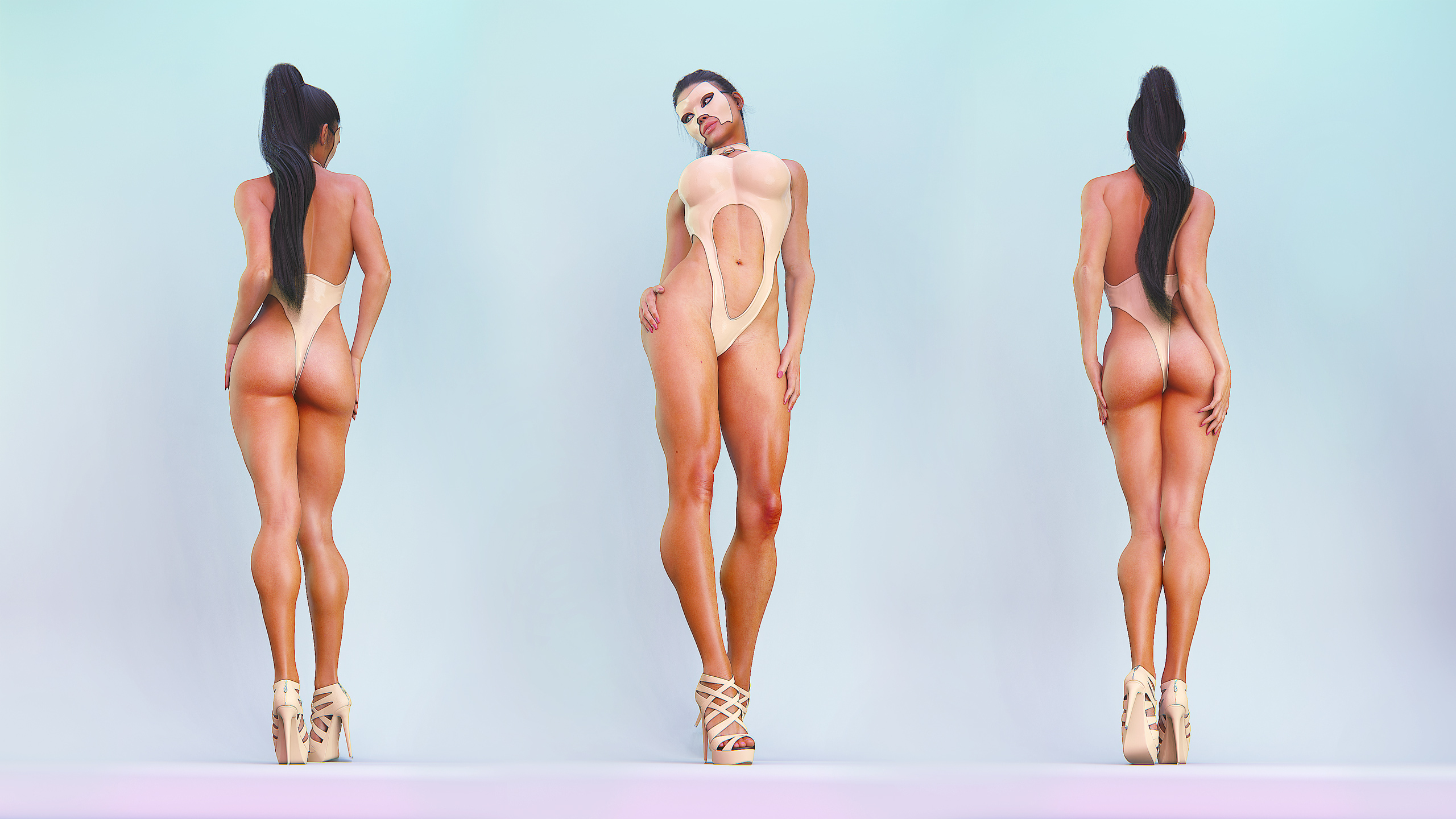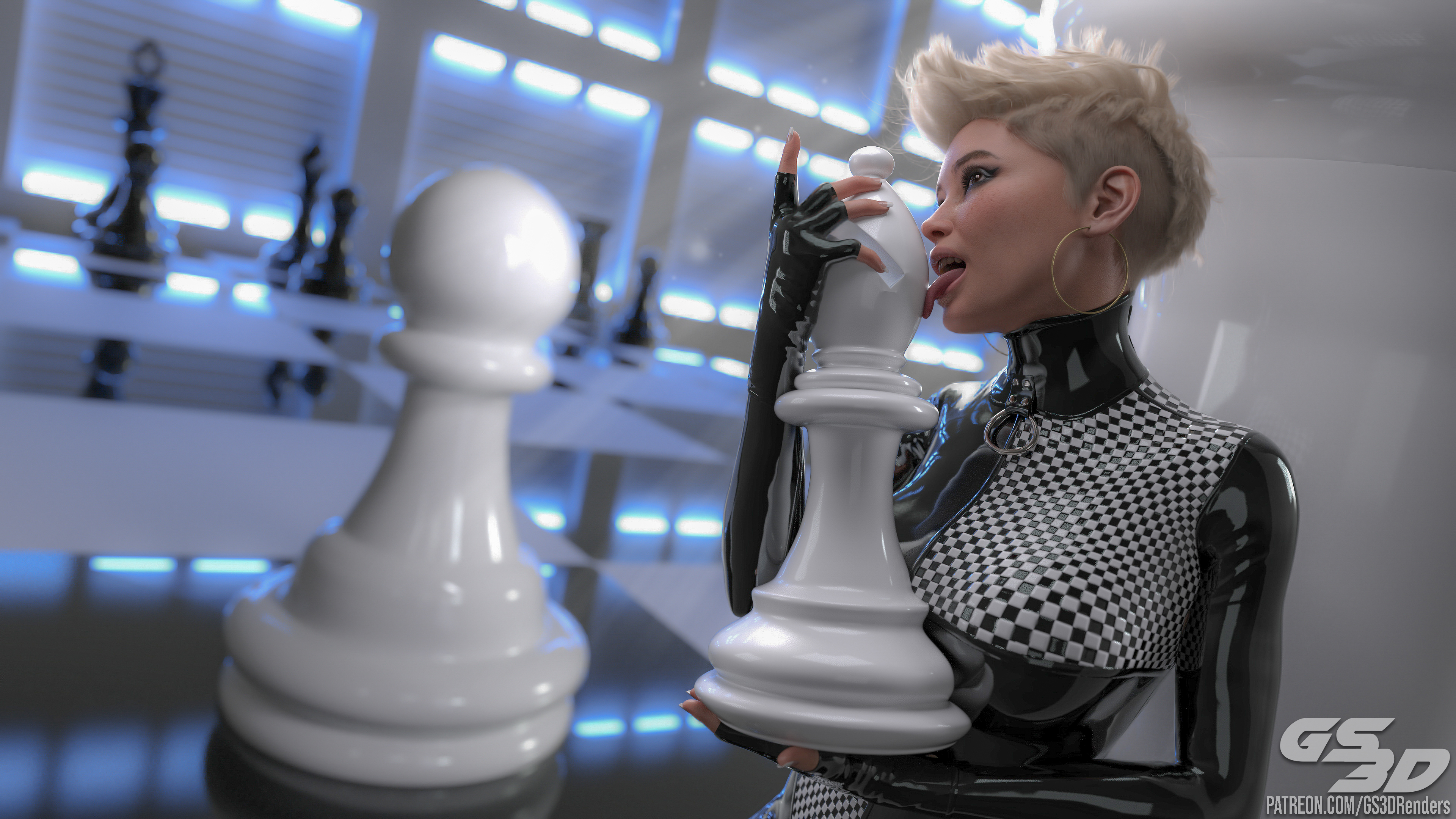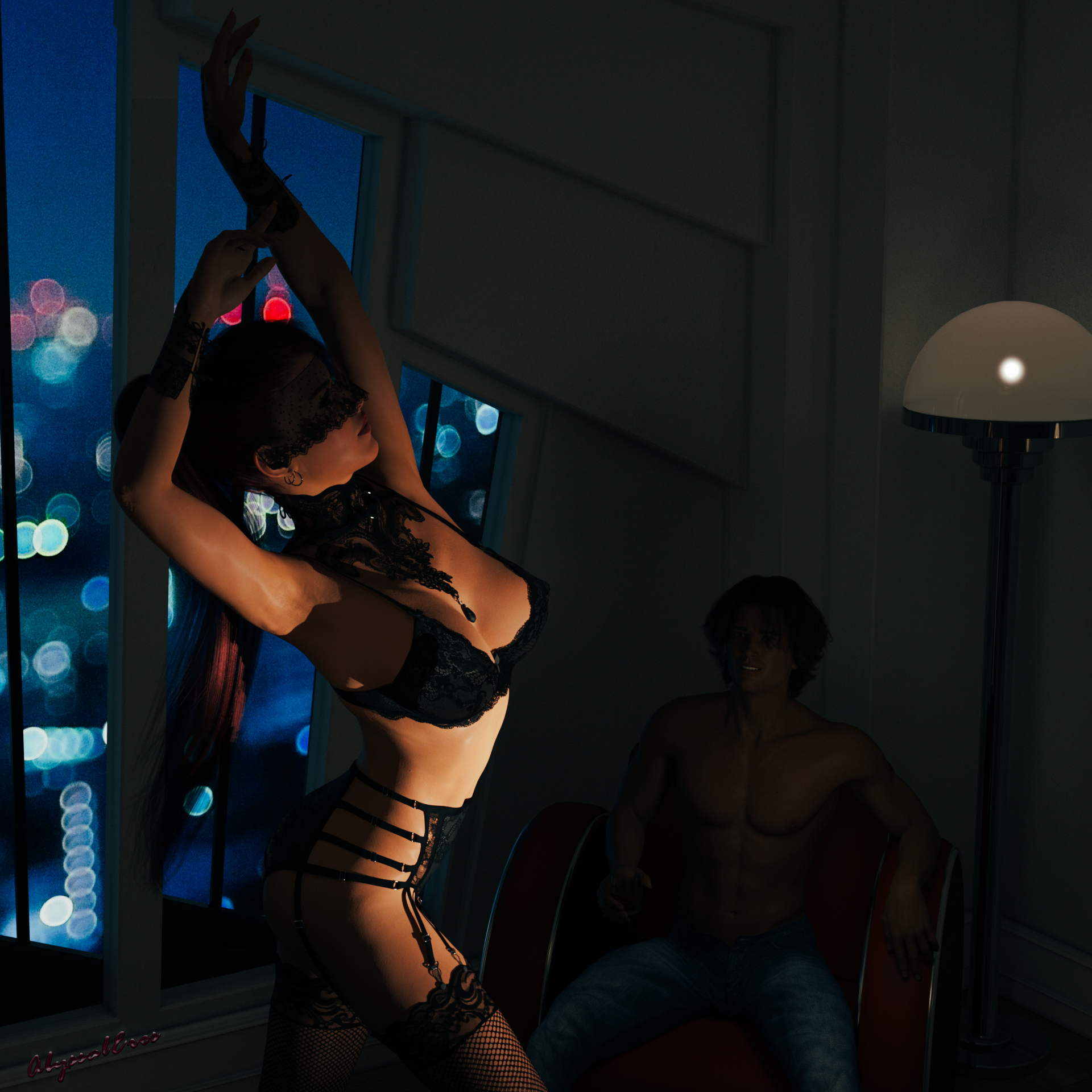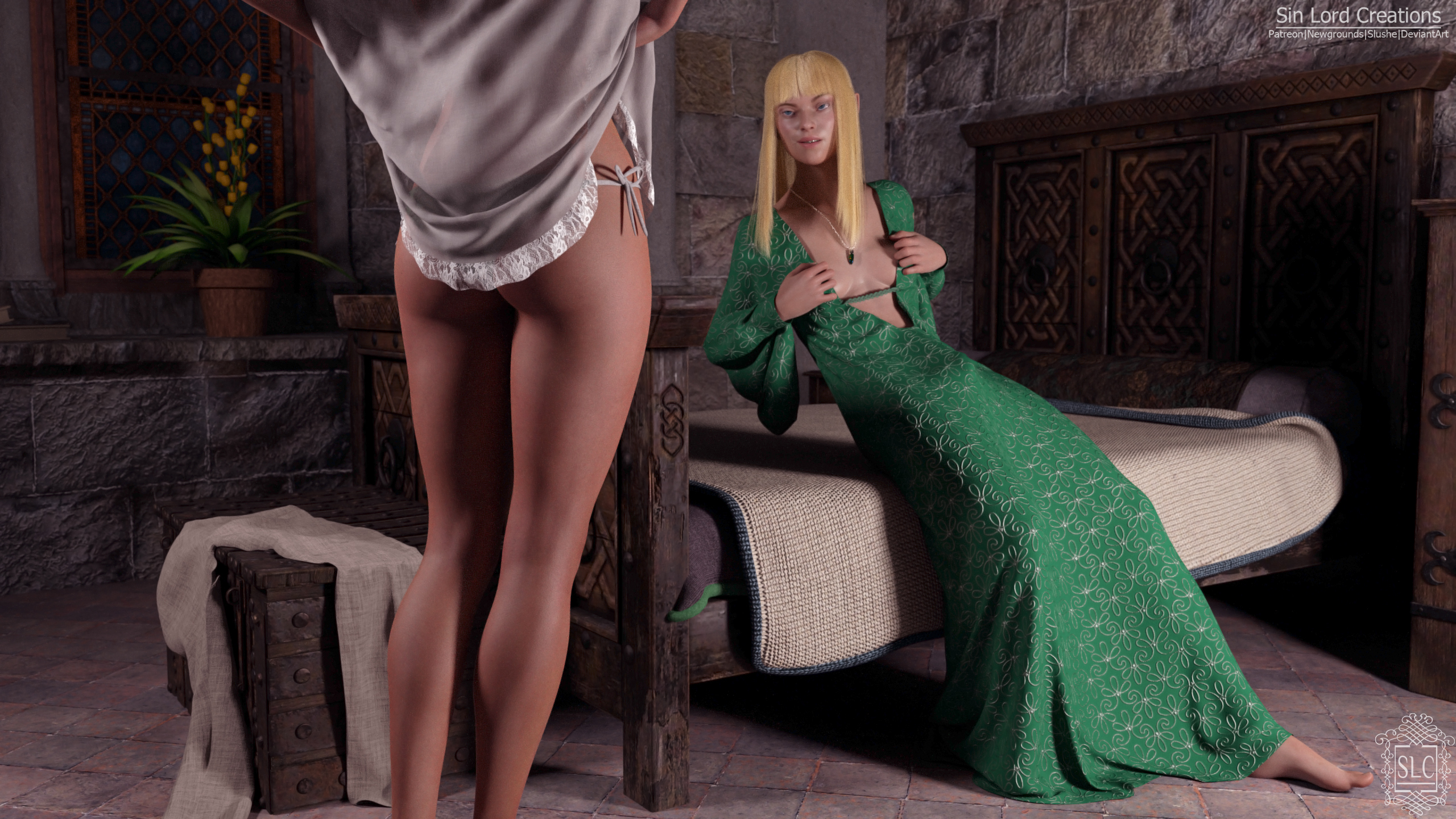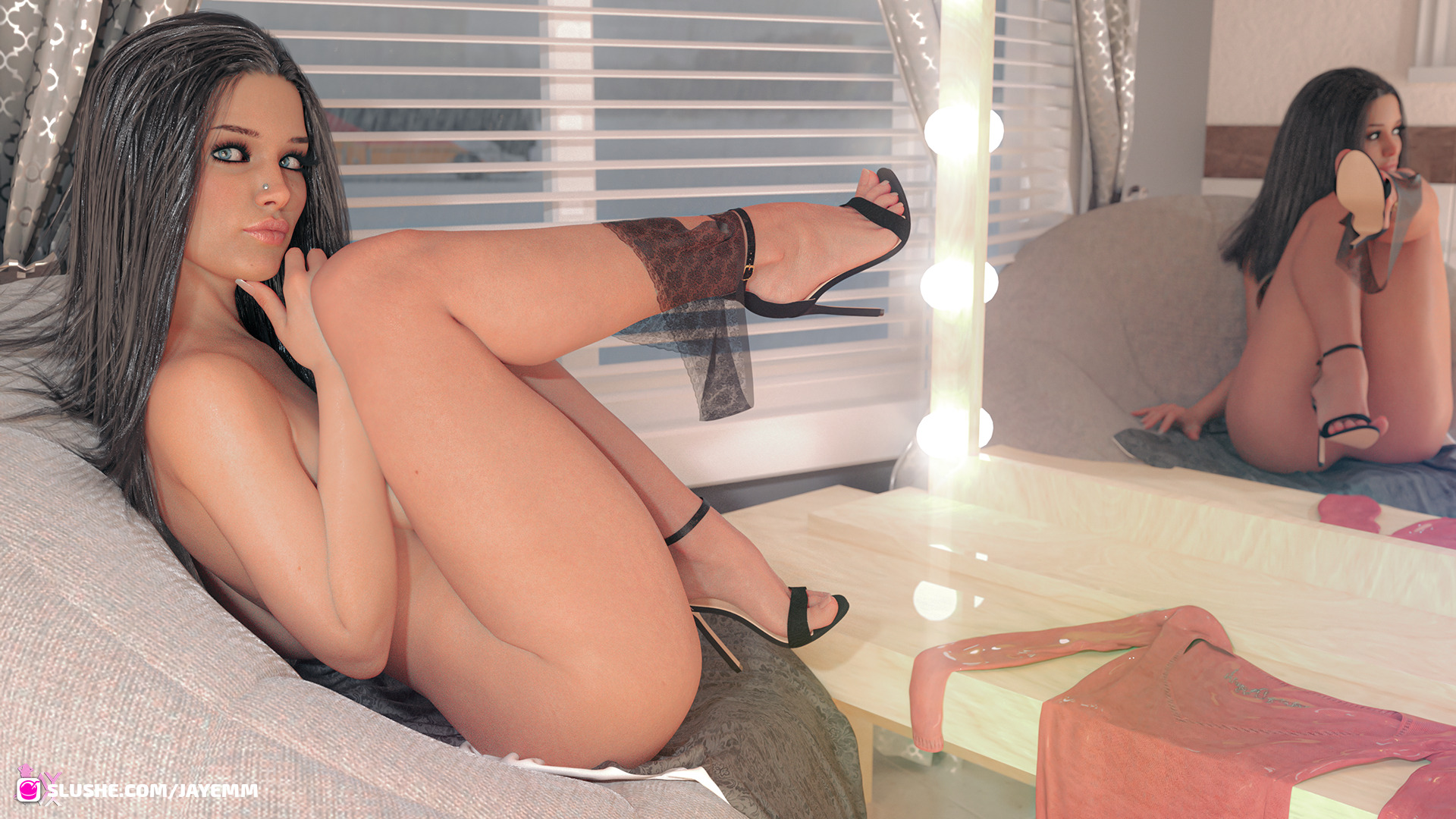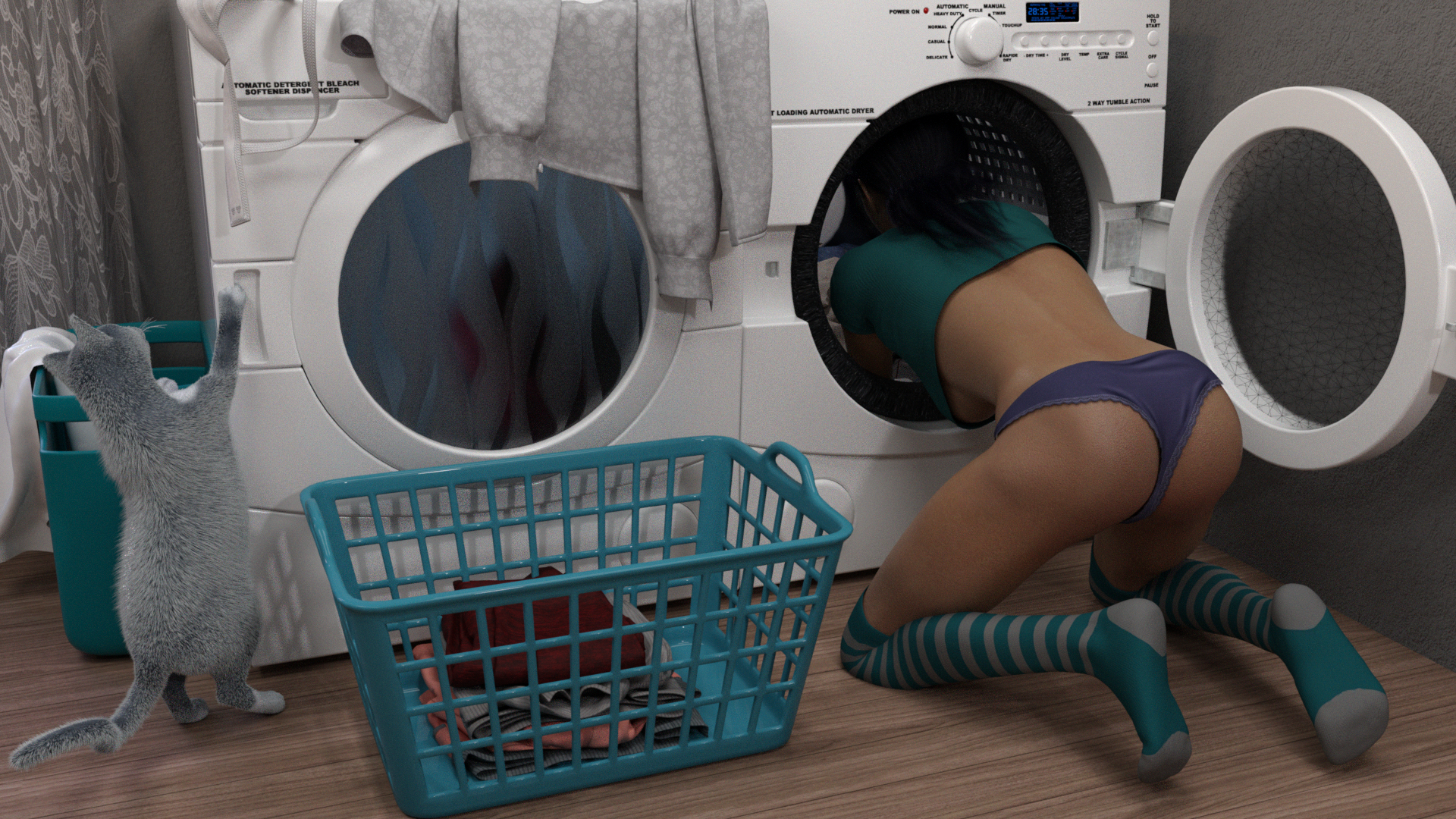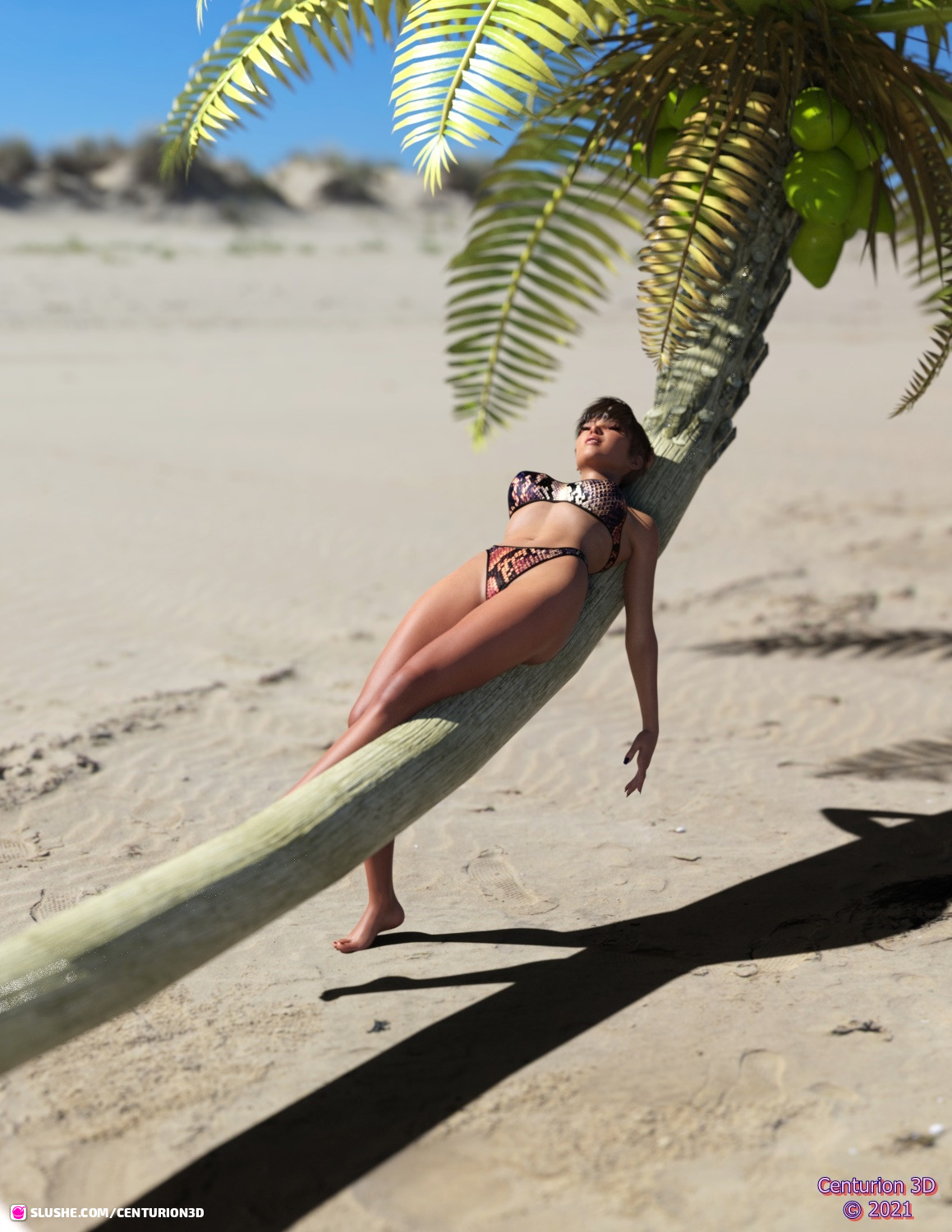 Thelostboyz - Velma Makes a Mess (Slushe Sexiest SFW Contest Entry)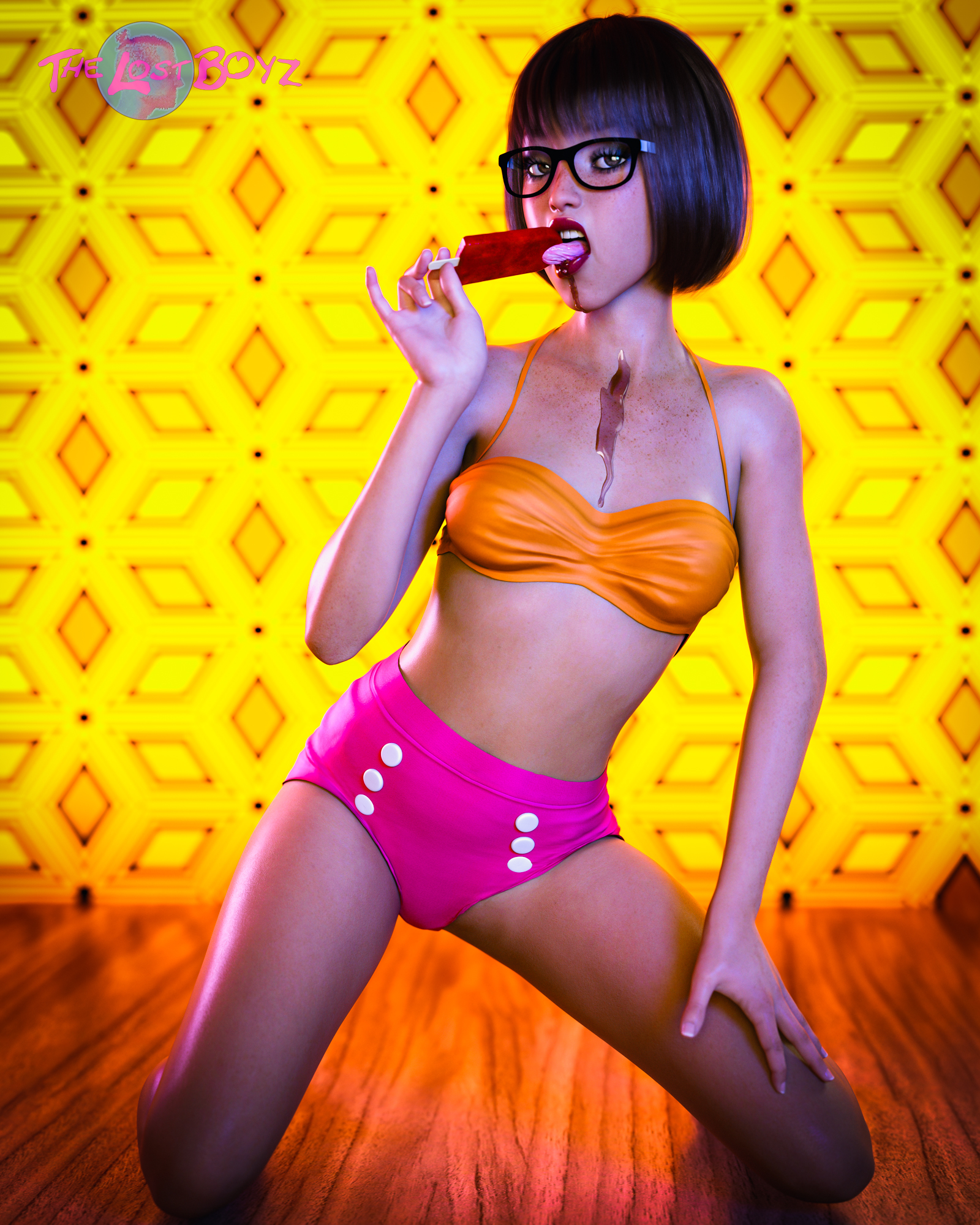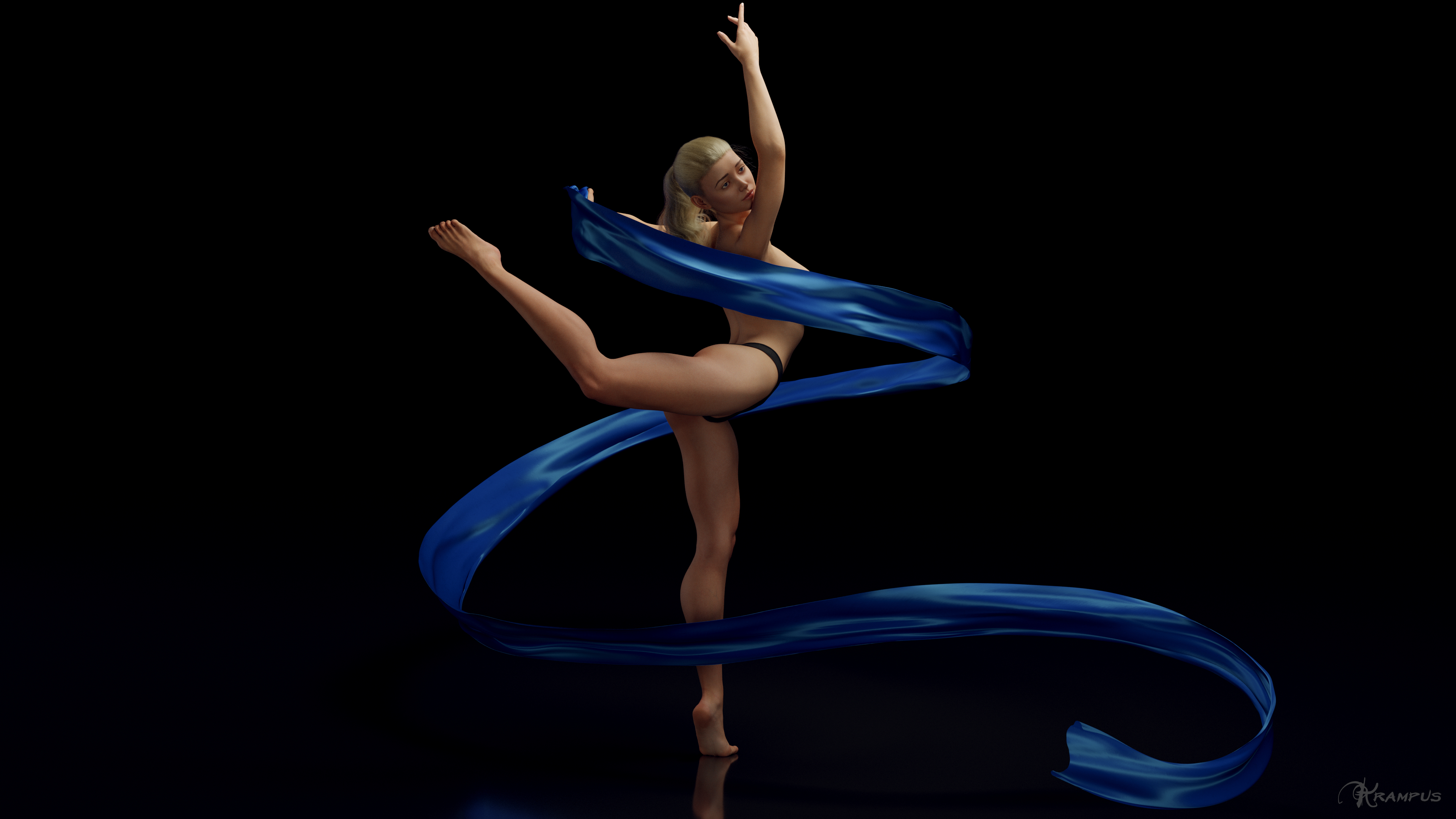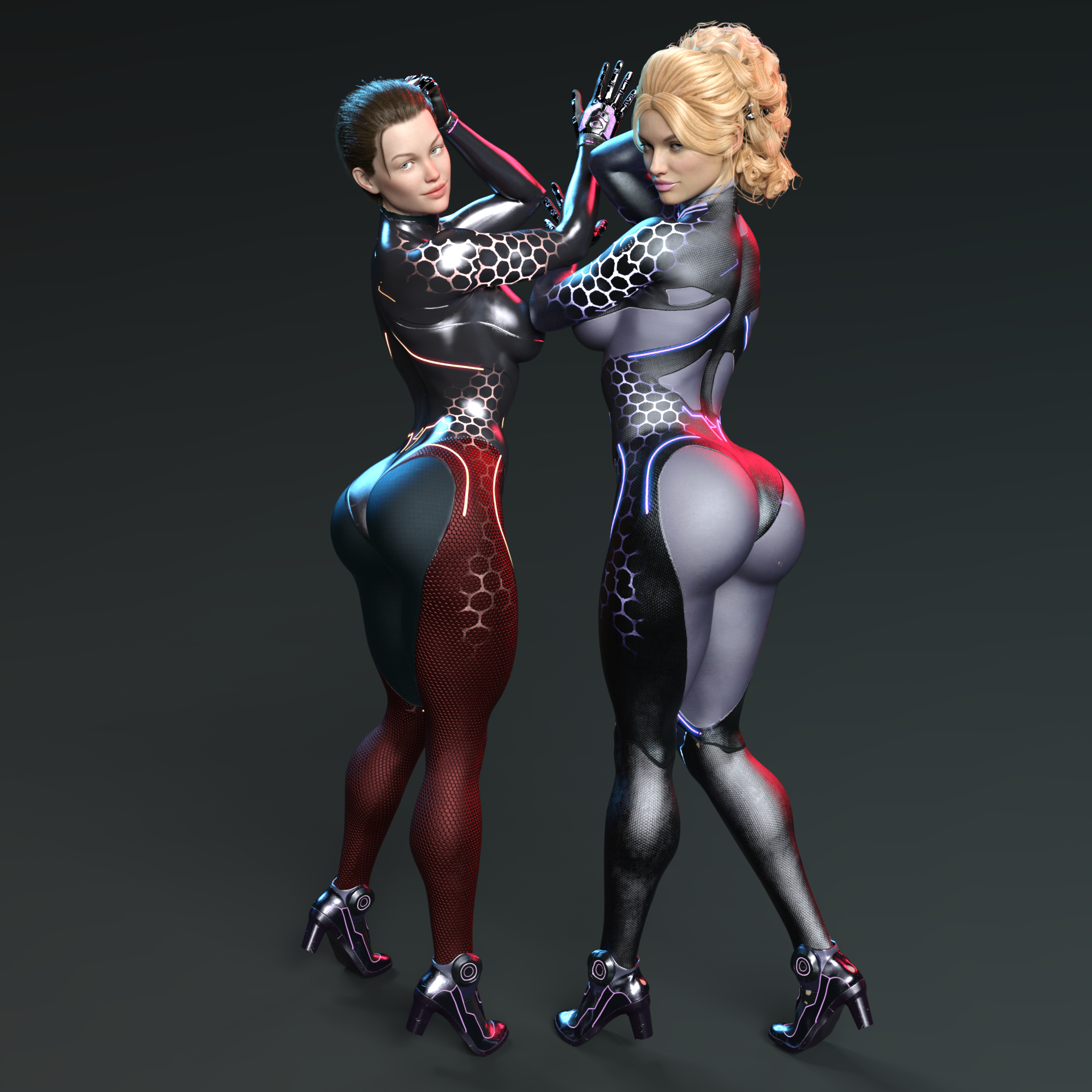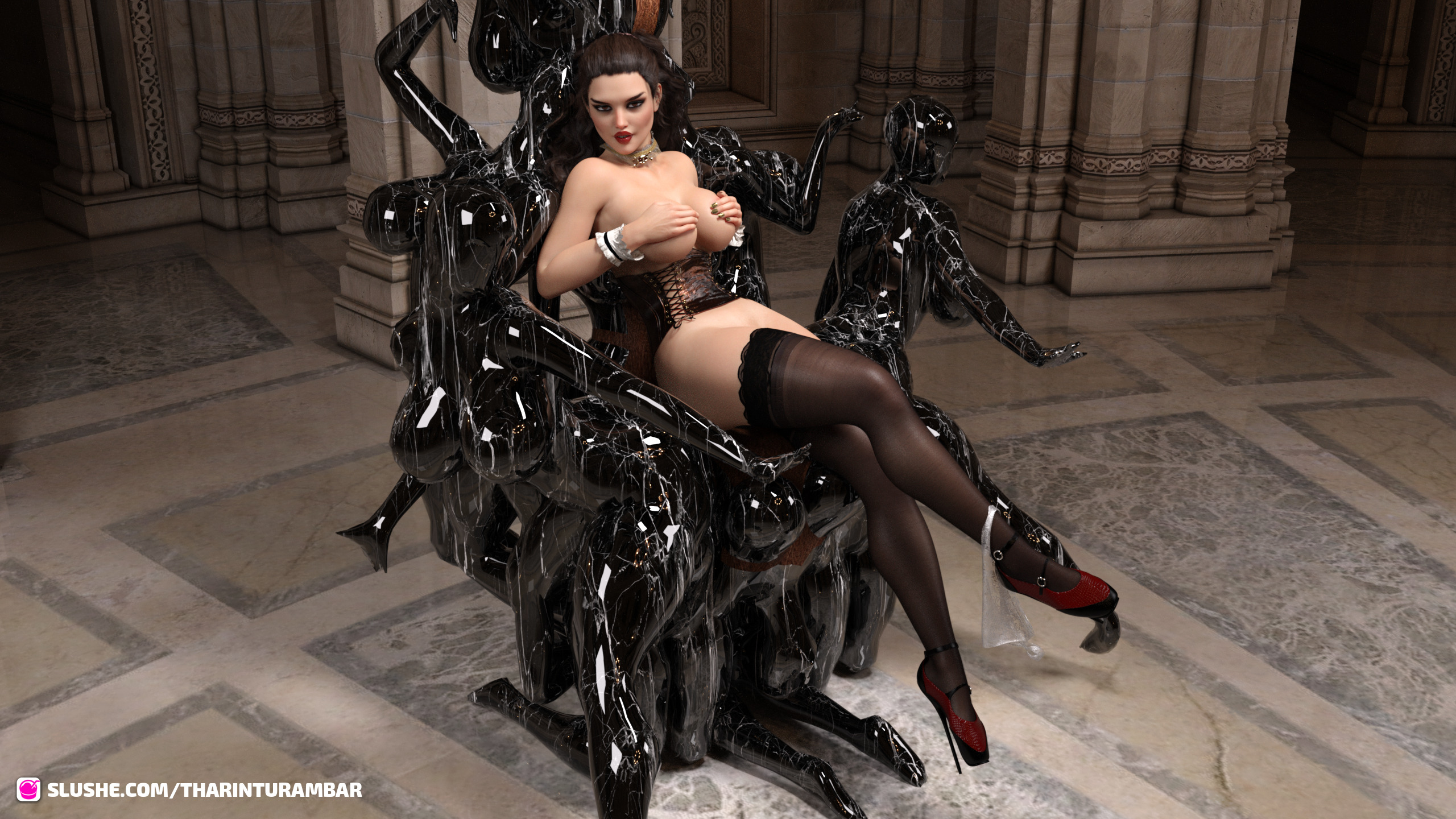 RollingRenderz - Sexy Workplace Safety Inspector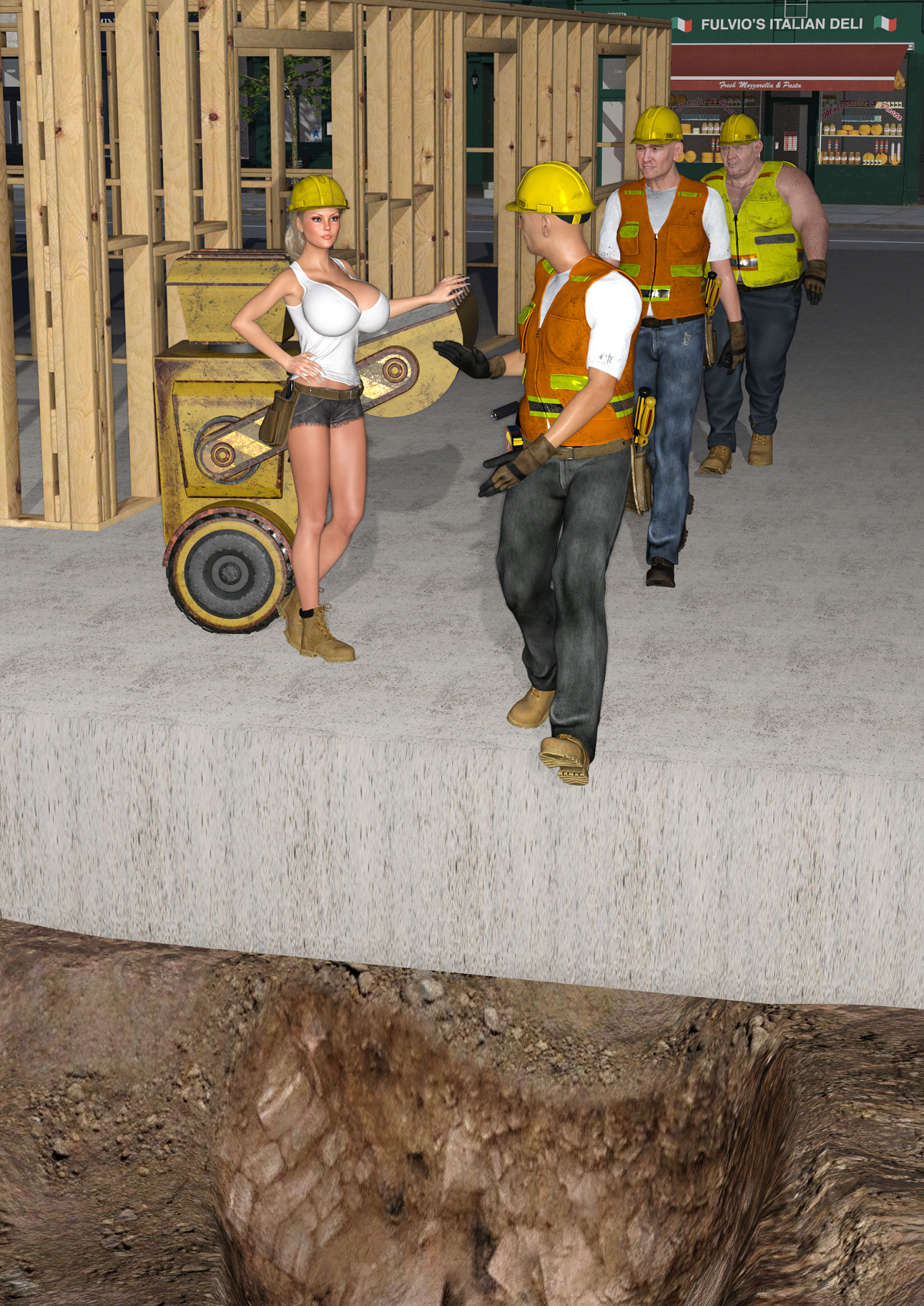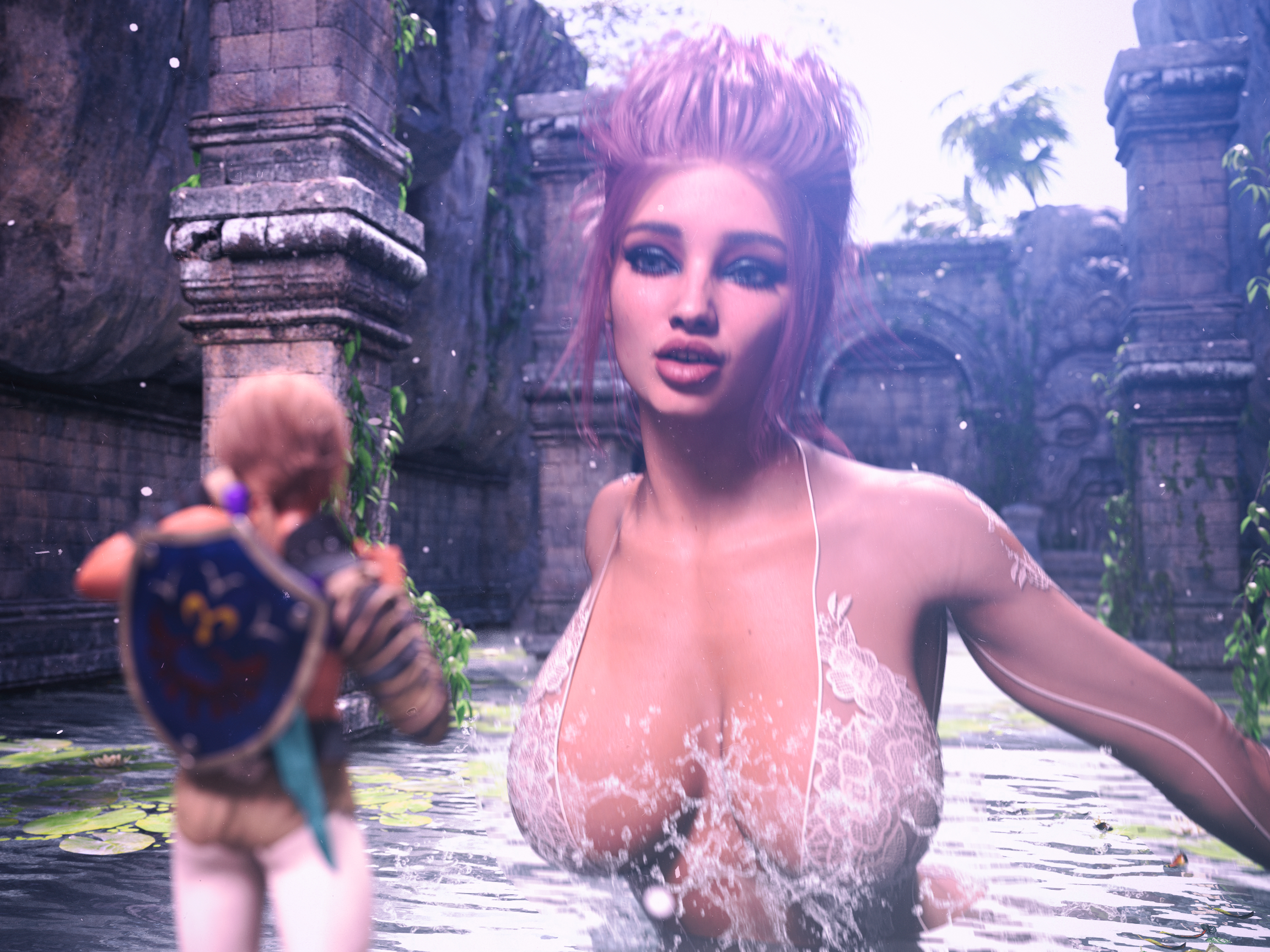 SueFantasy3DX - Jenna's clubwear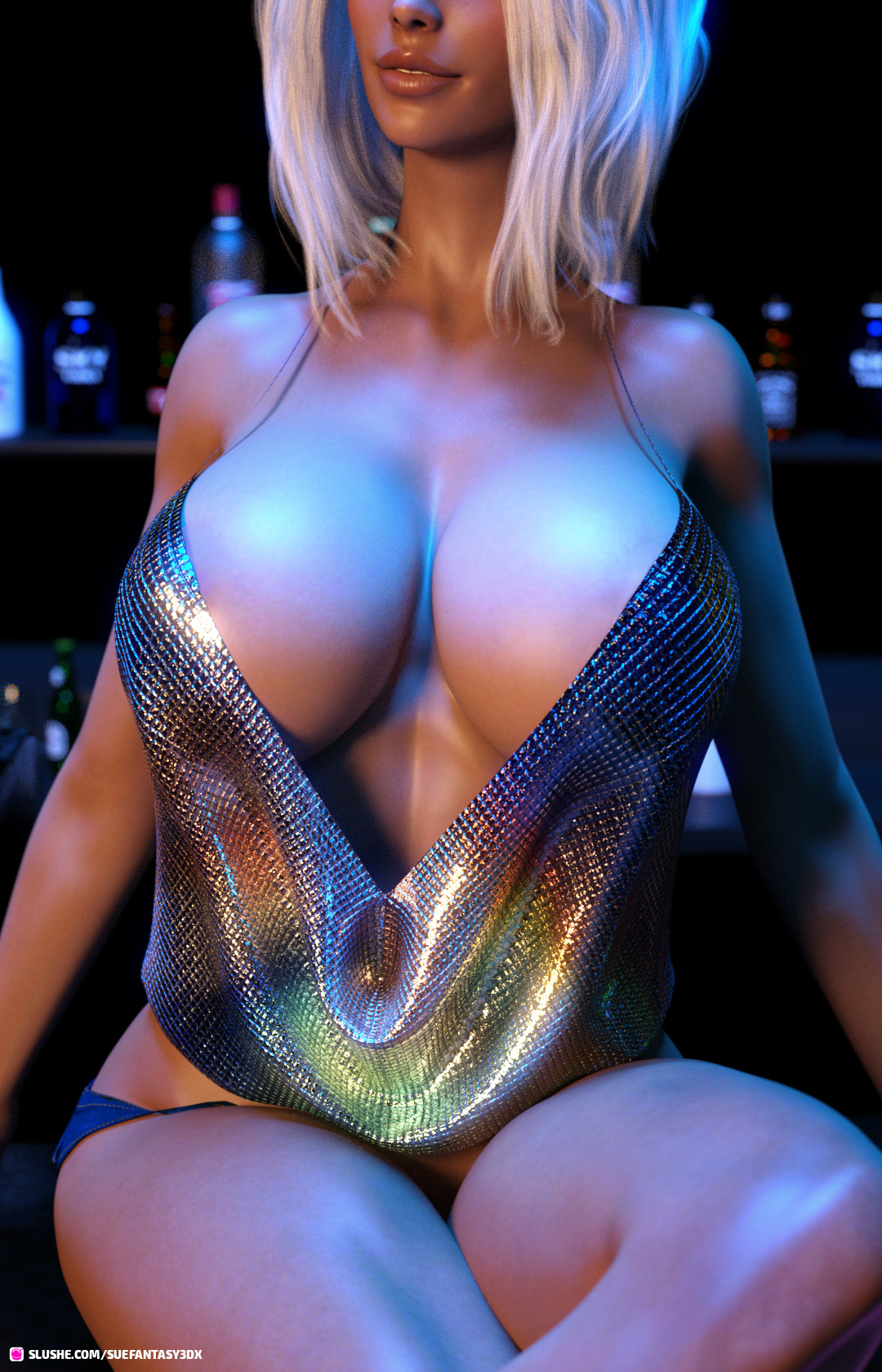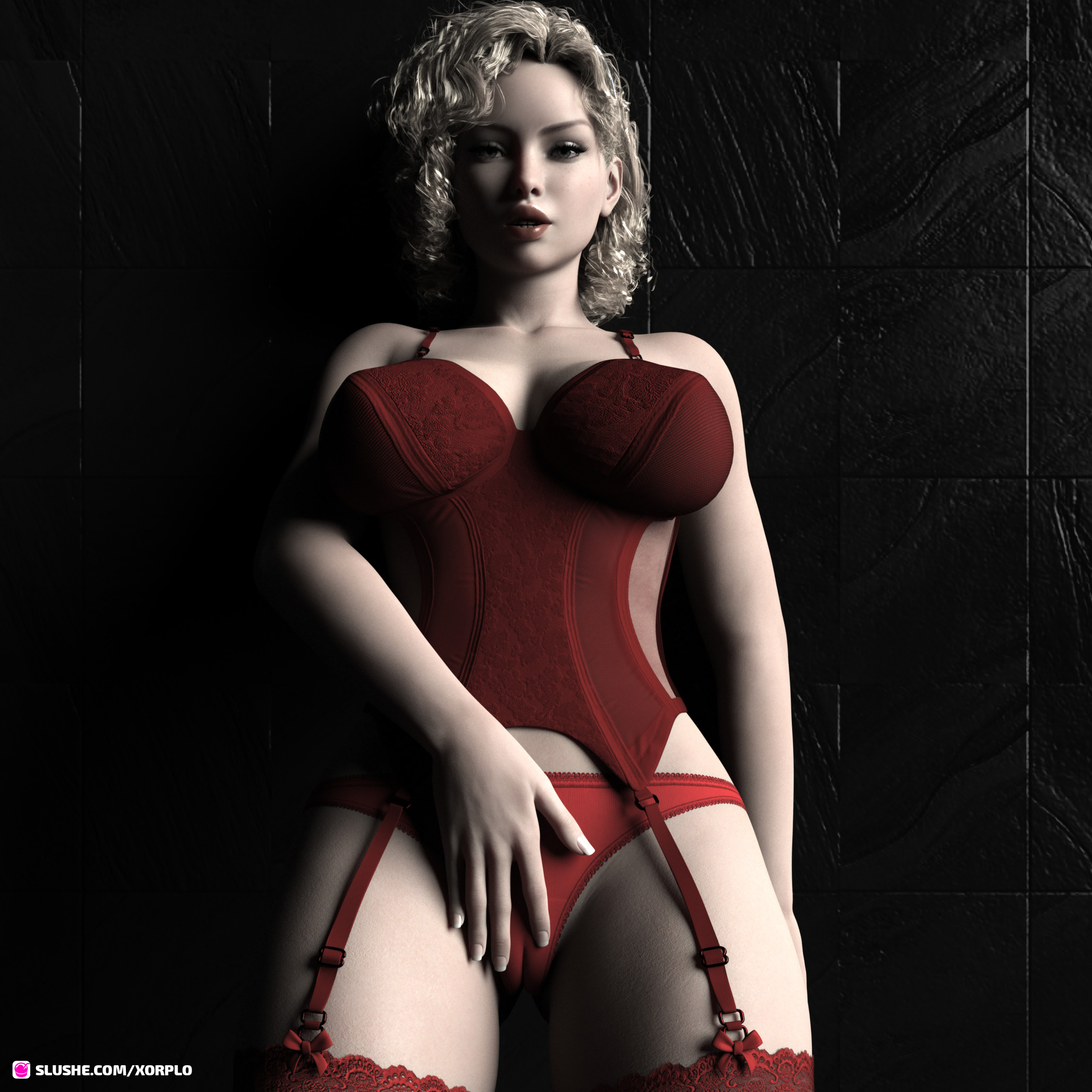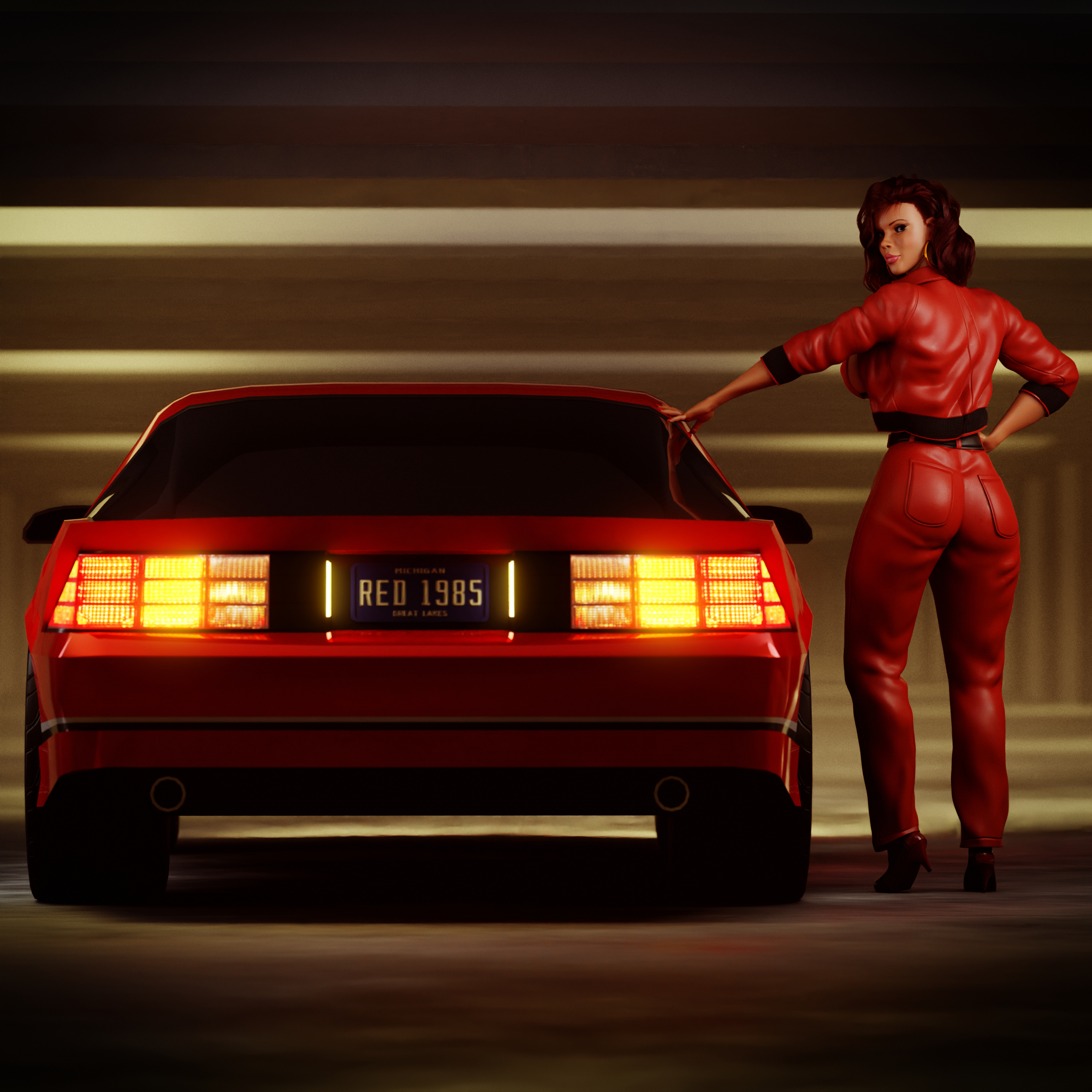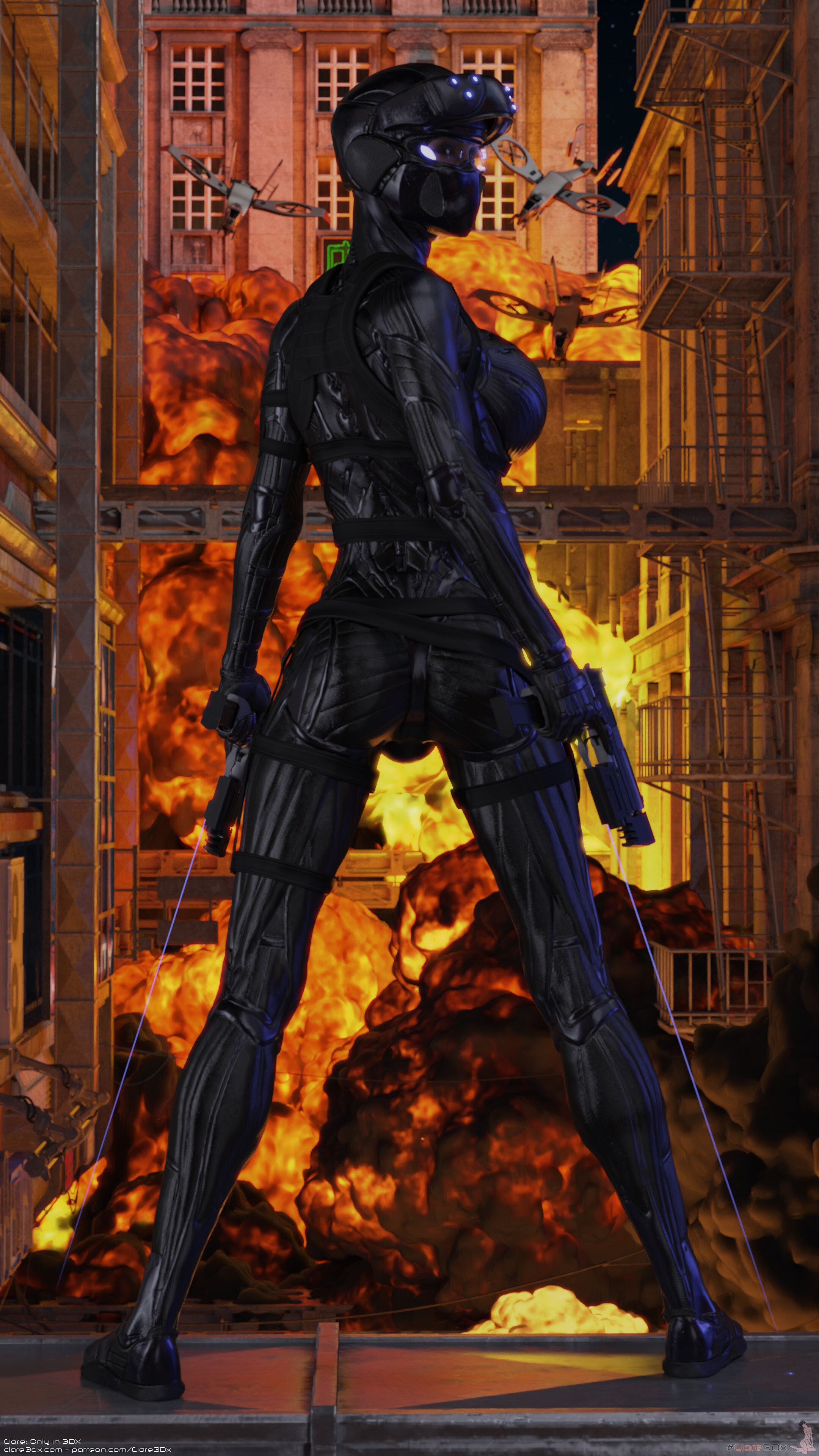 MercyMagnet - A bump in the night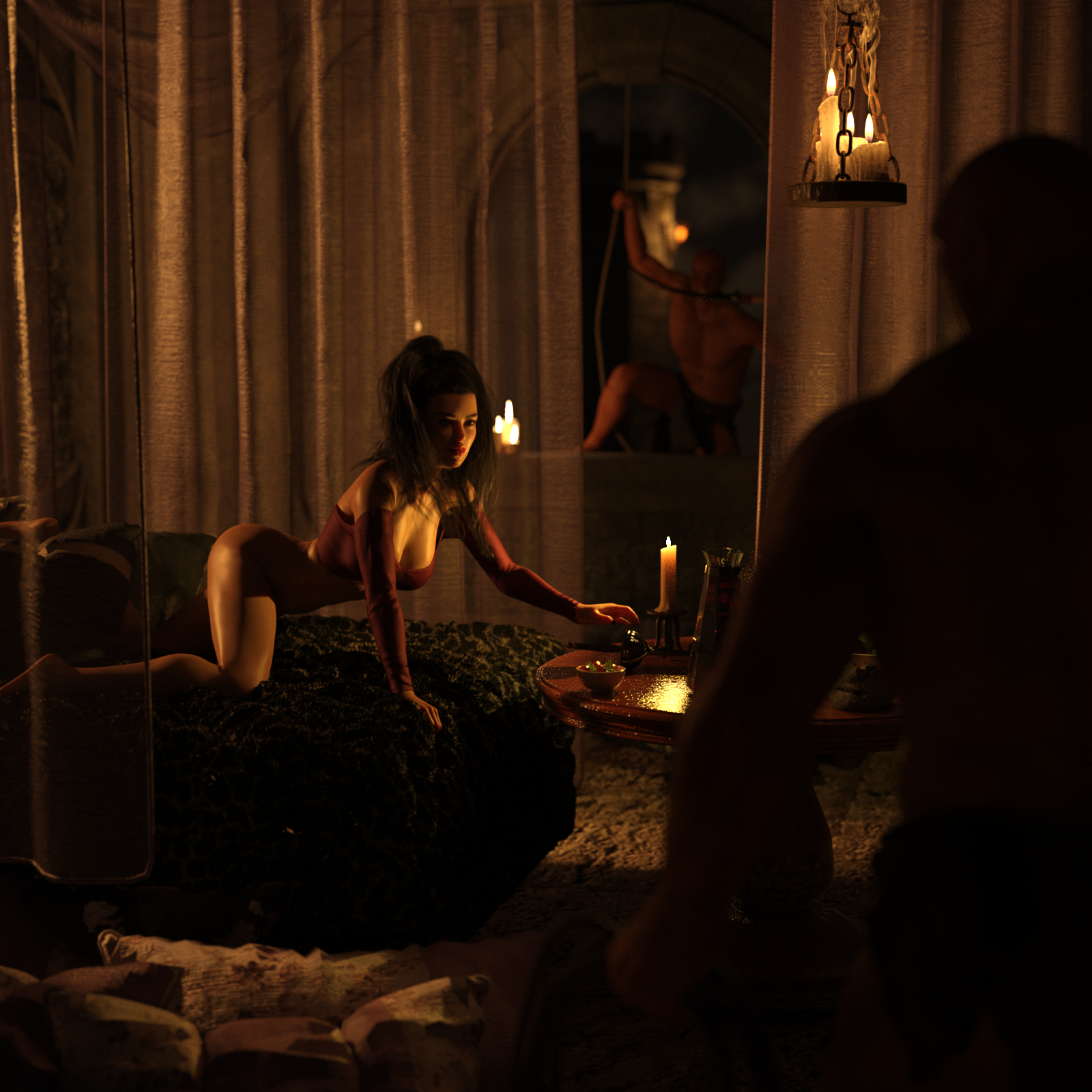 DarkEscence - Summer Time Is Here (SSFW2021)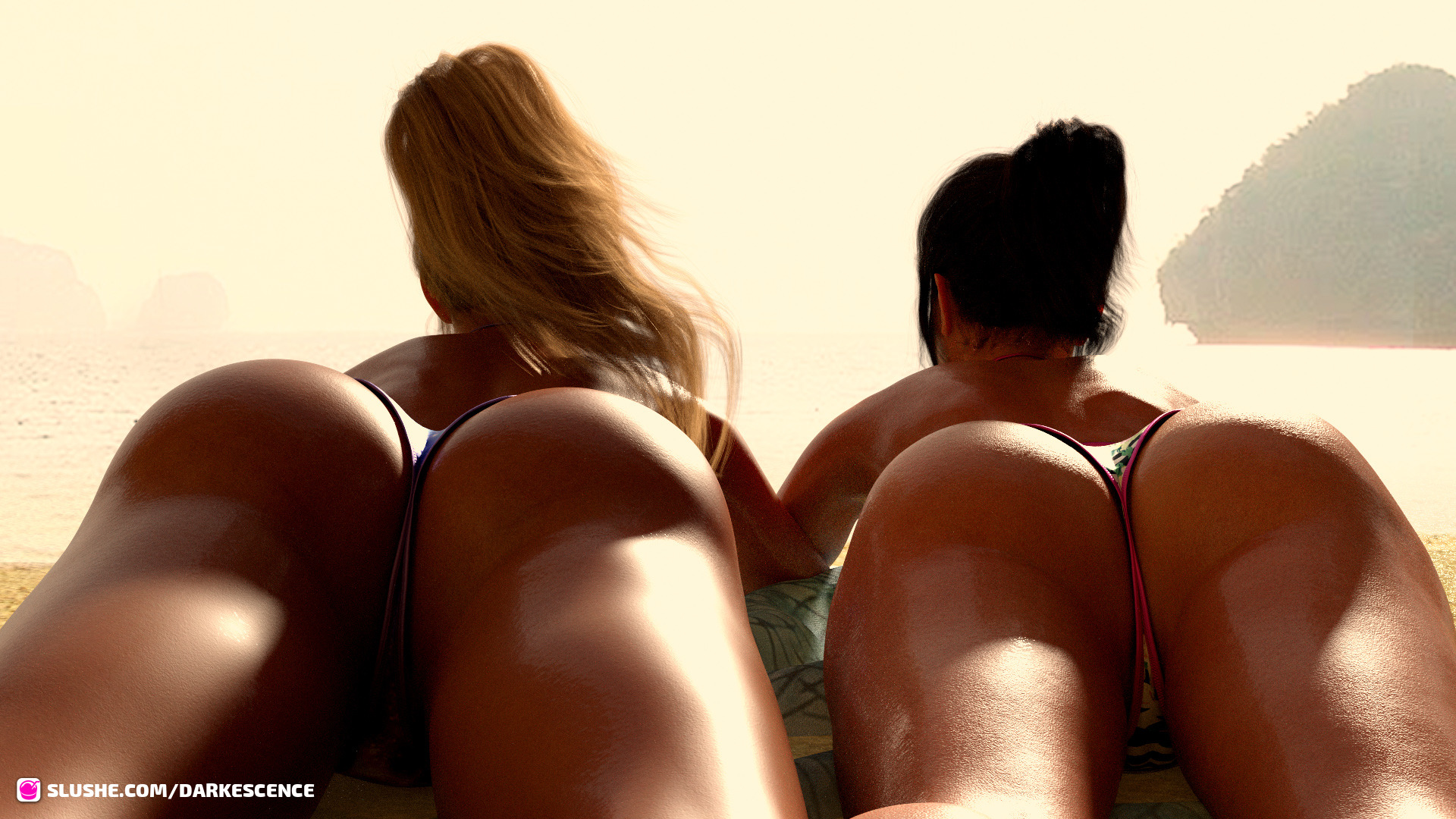 Shadowyartsdirty - My entry for the 'Sexiest Safe For Work' contest "First photoshoot"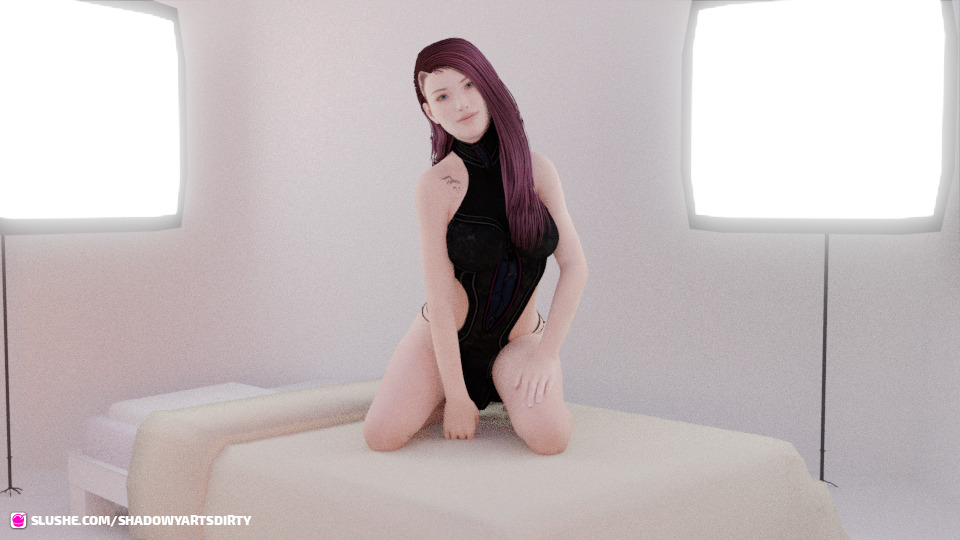 InTheShadow3DX - Another Round?
TheExisted3DX - Joan discovery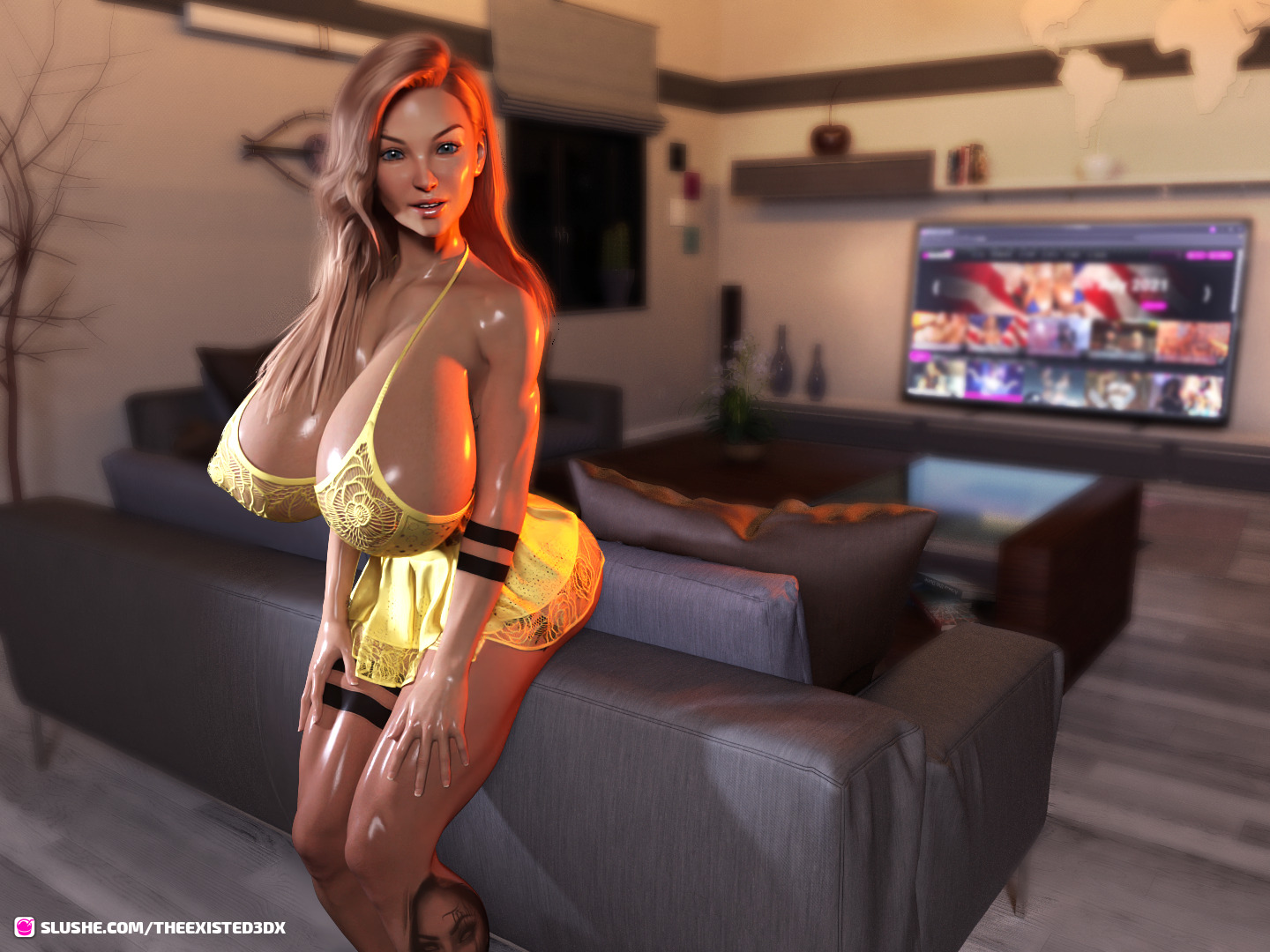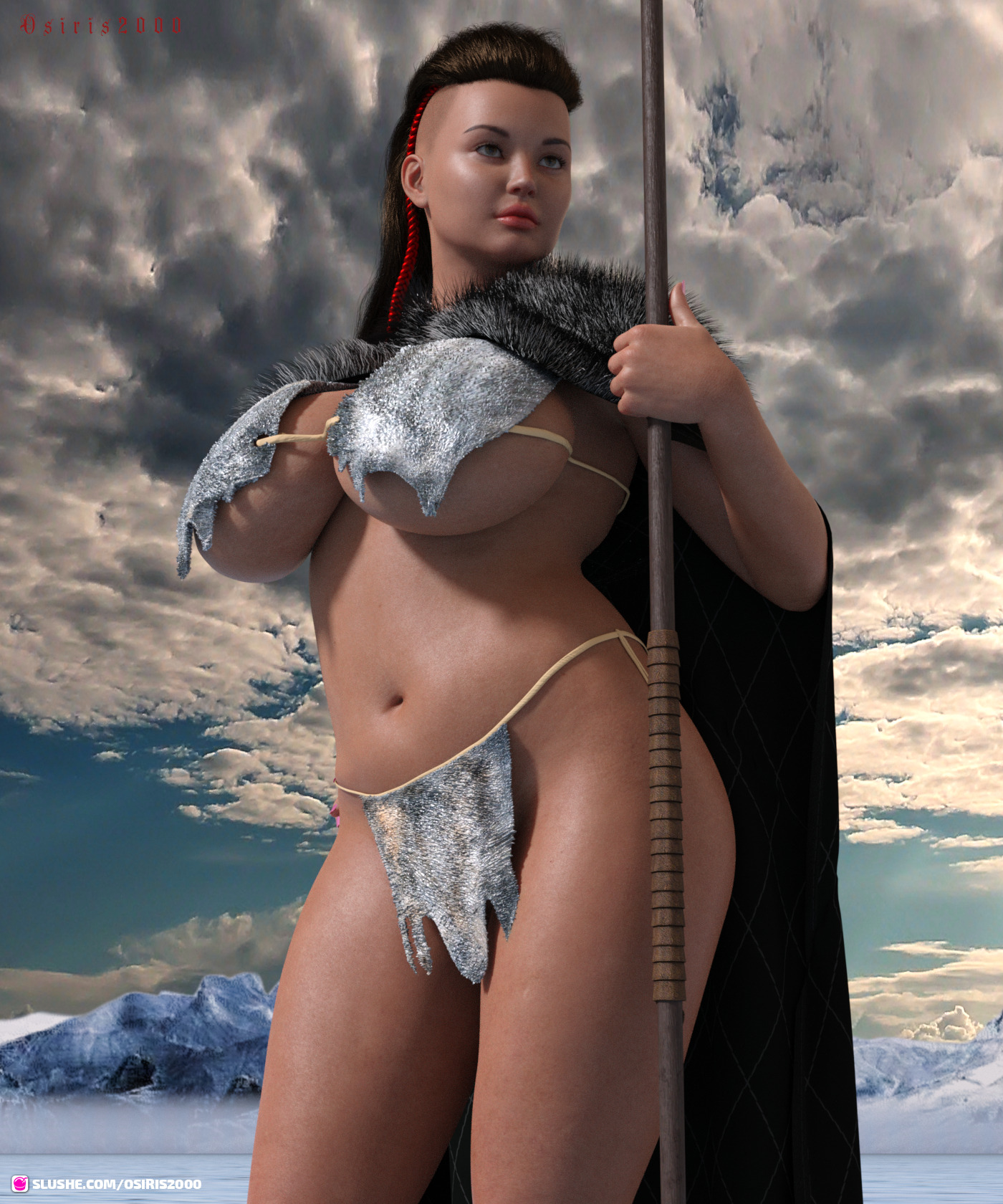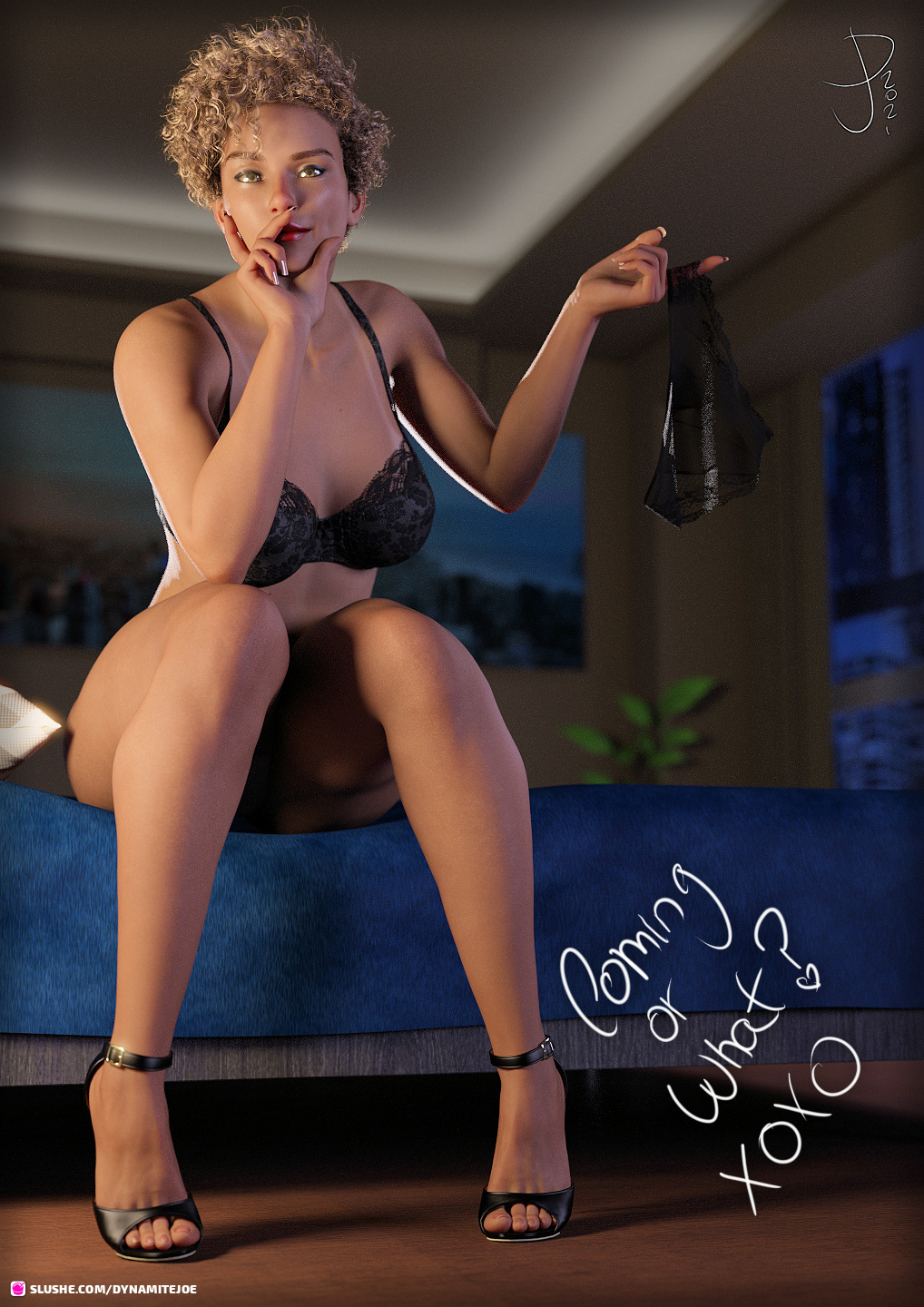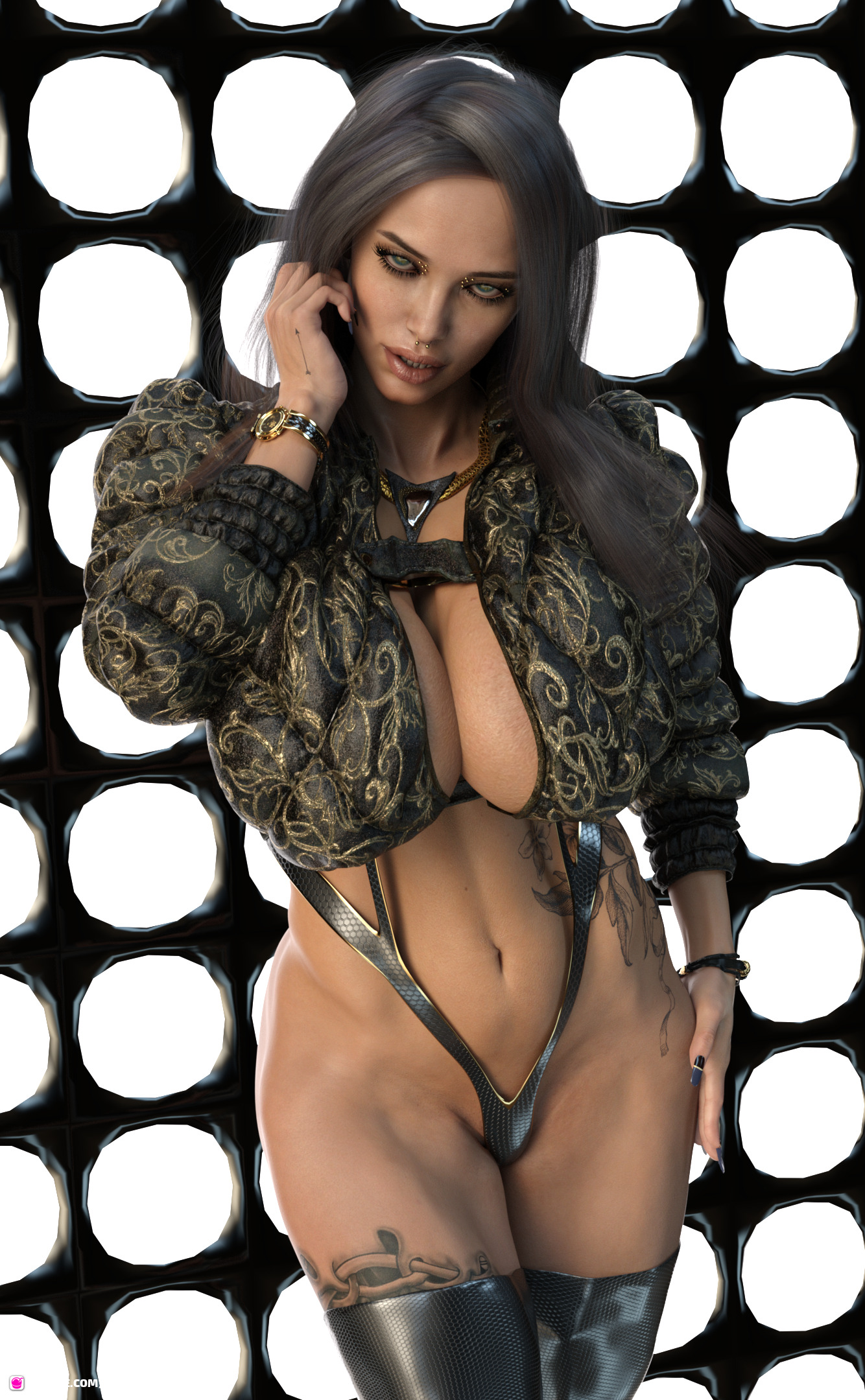 Phillipthe2 - Modern Stone Age Woman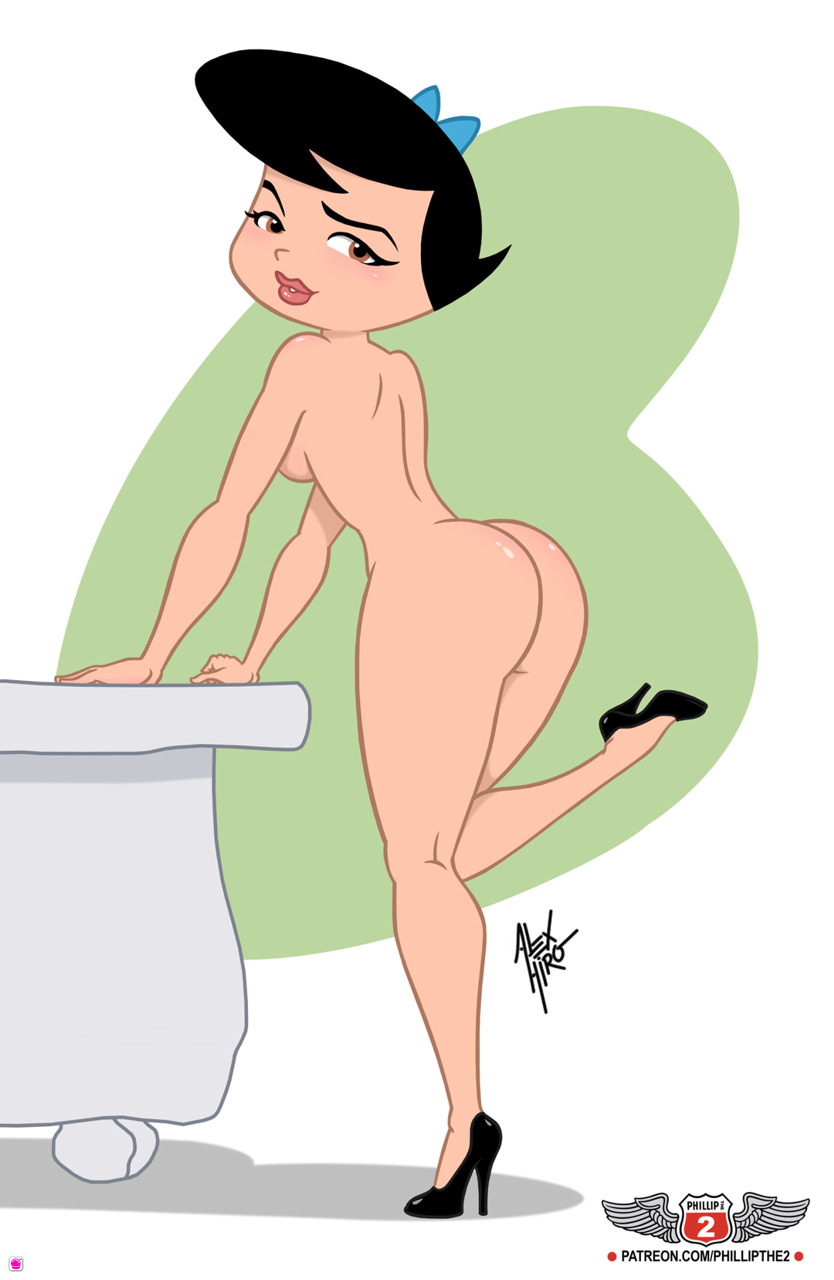 JamesMckenzie - Lost in thought - SSFW2021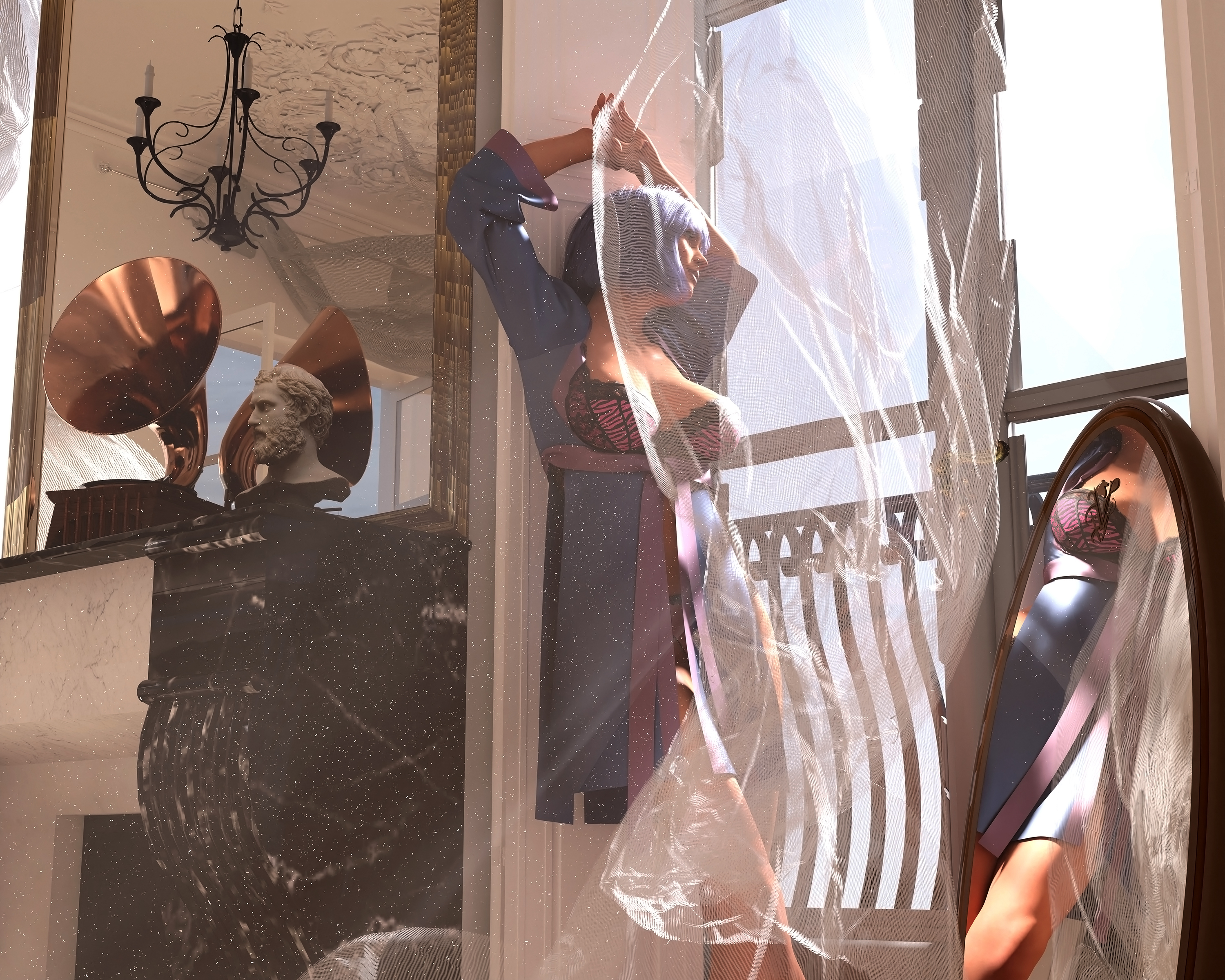 SenatorVicario - SSFW 2021 Contest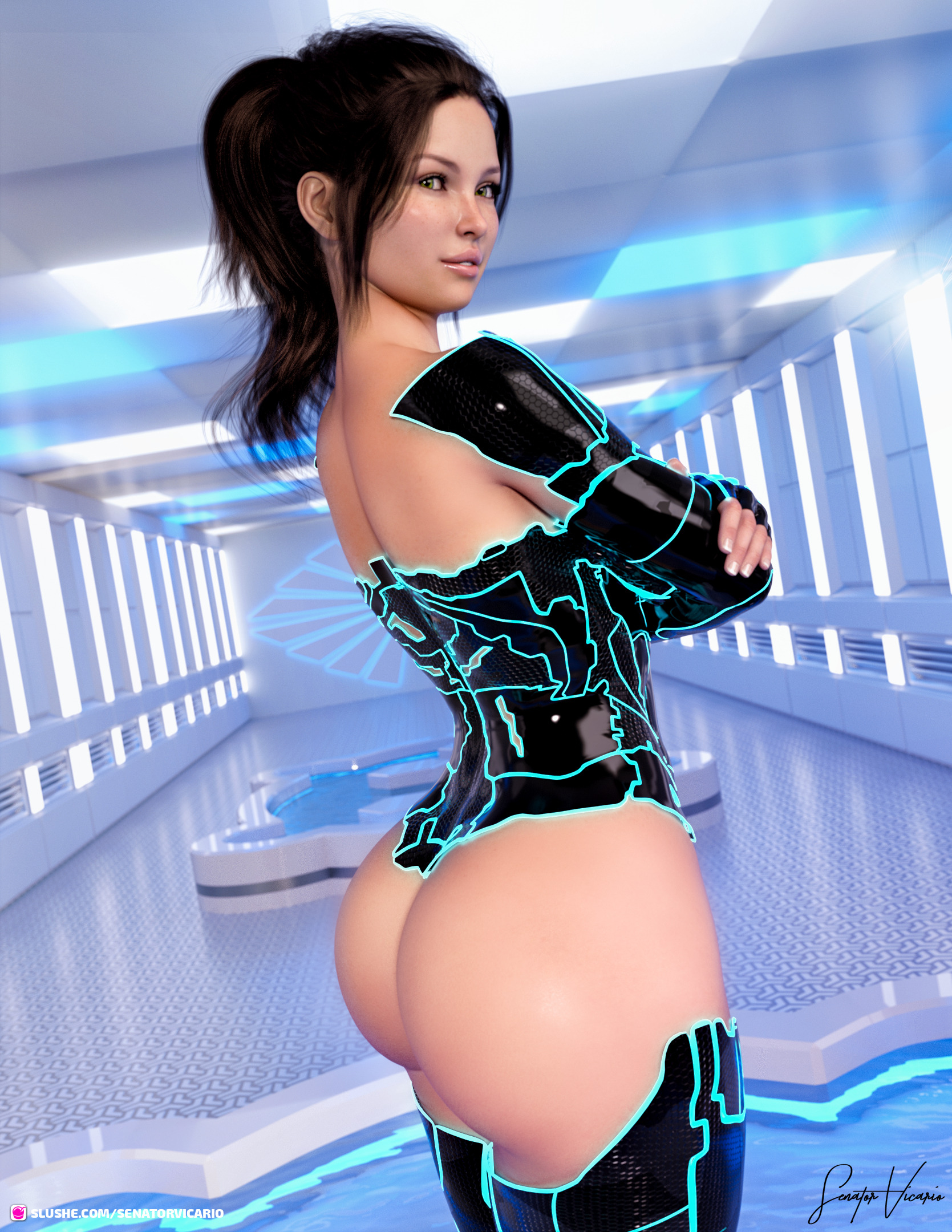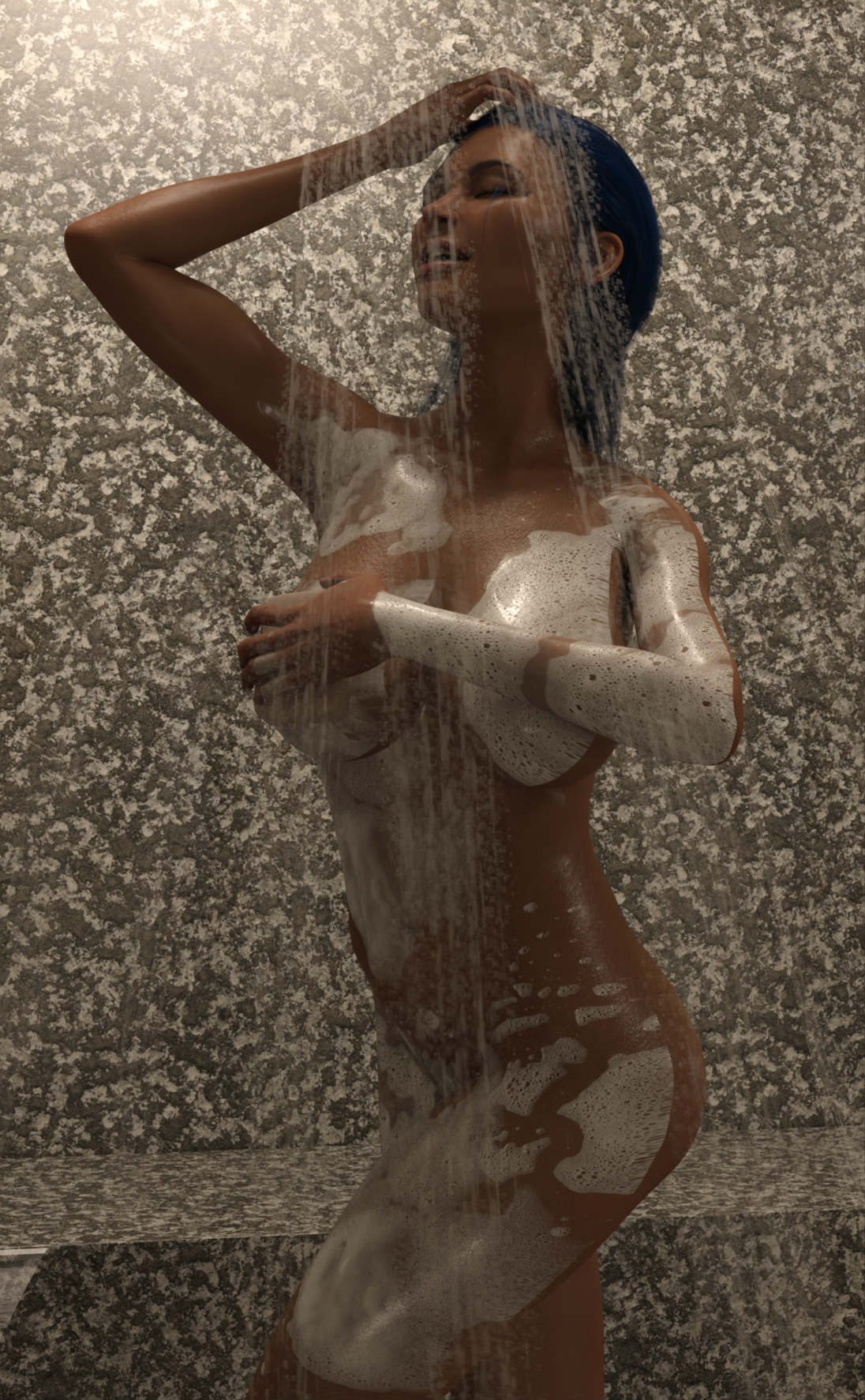 STR4HL - Anna - Dance Practice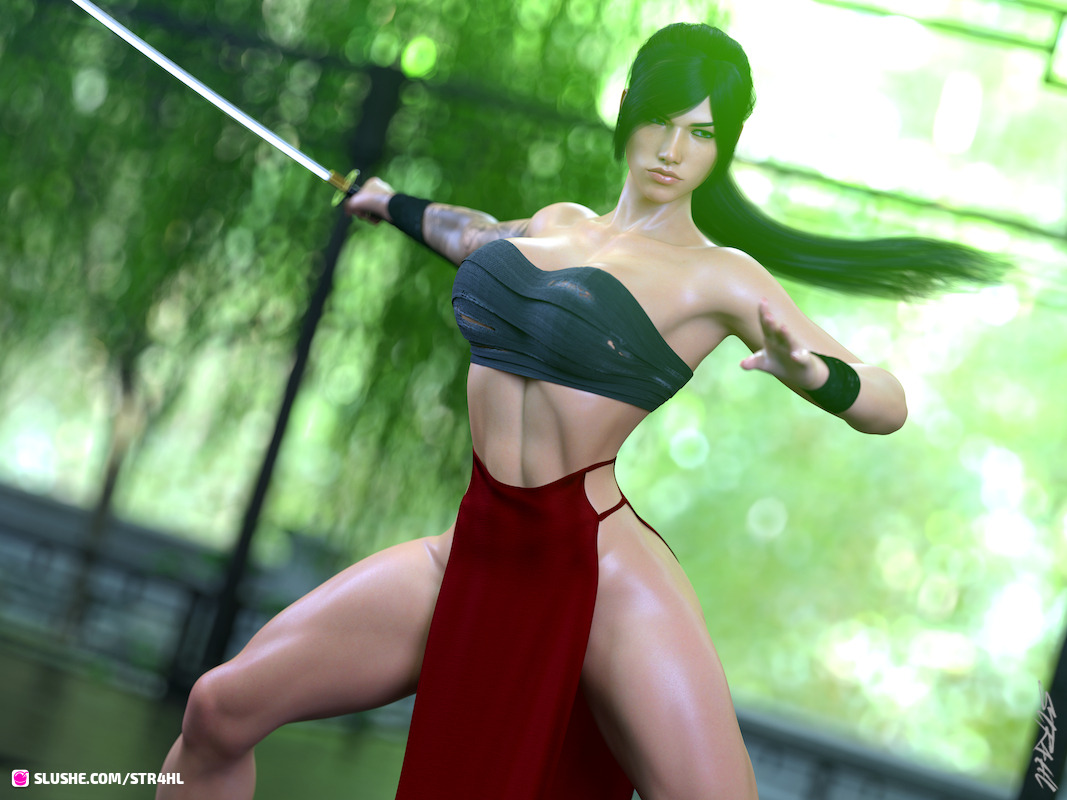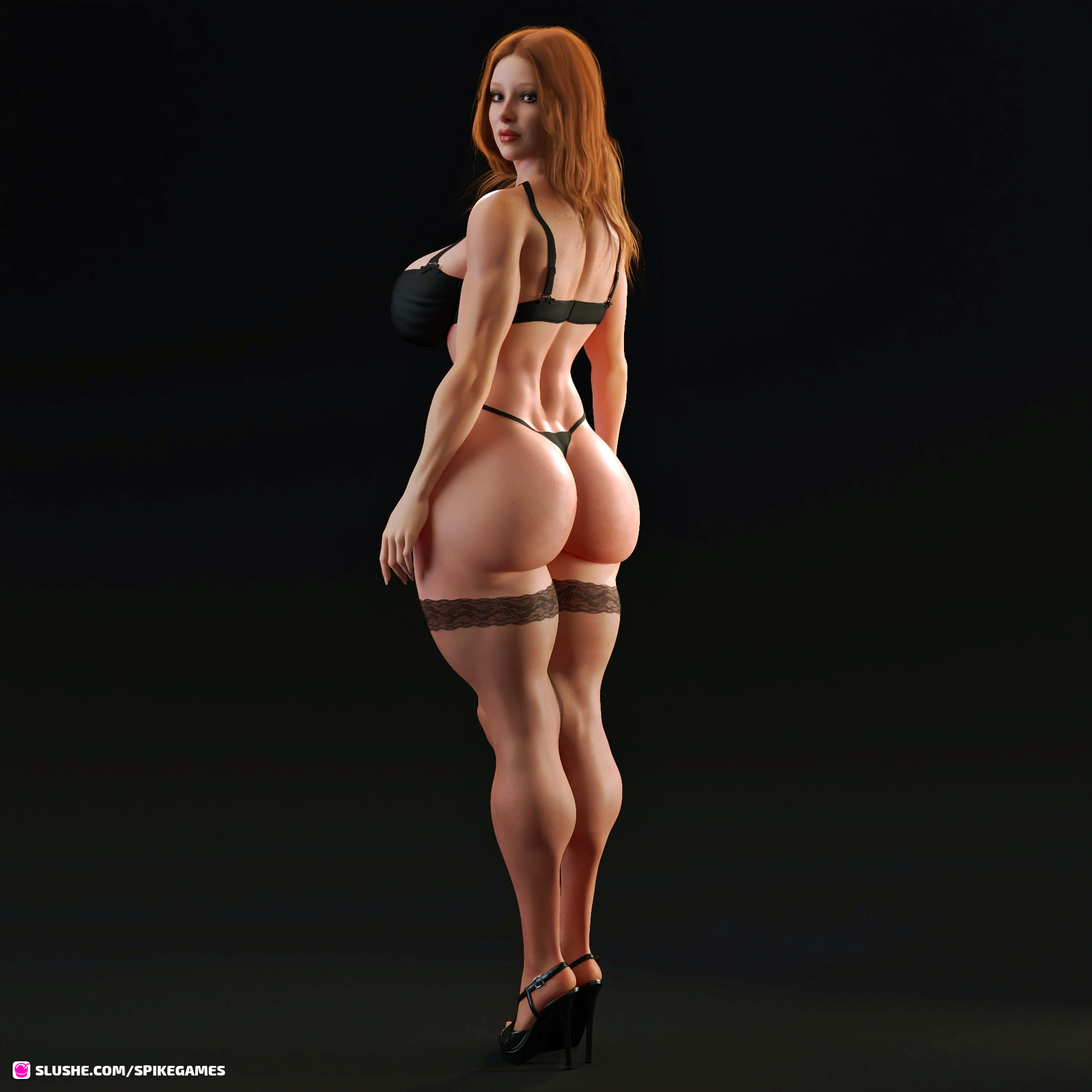 3dxErotiK - Carly & Safra HD - Strapped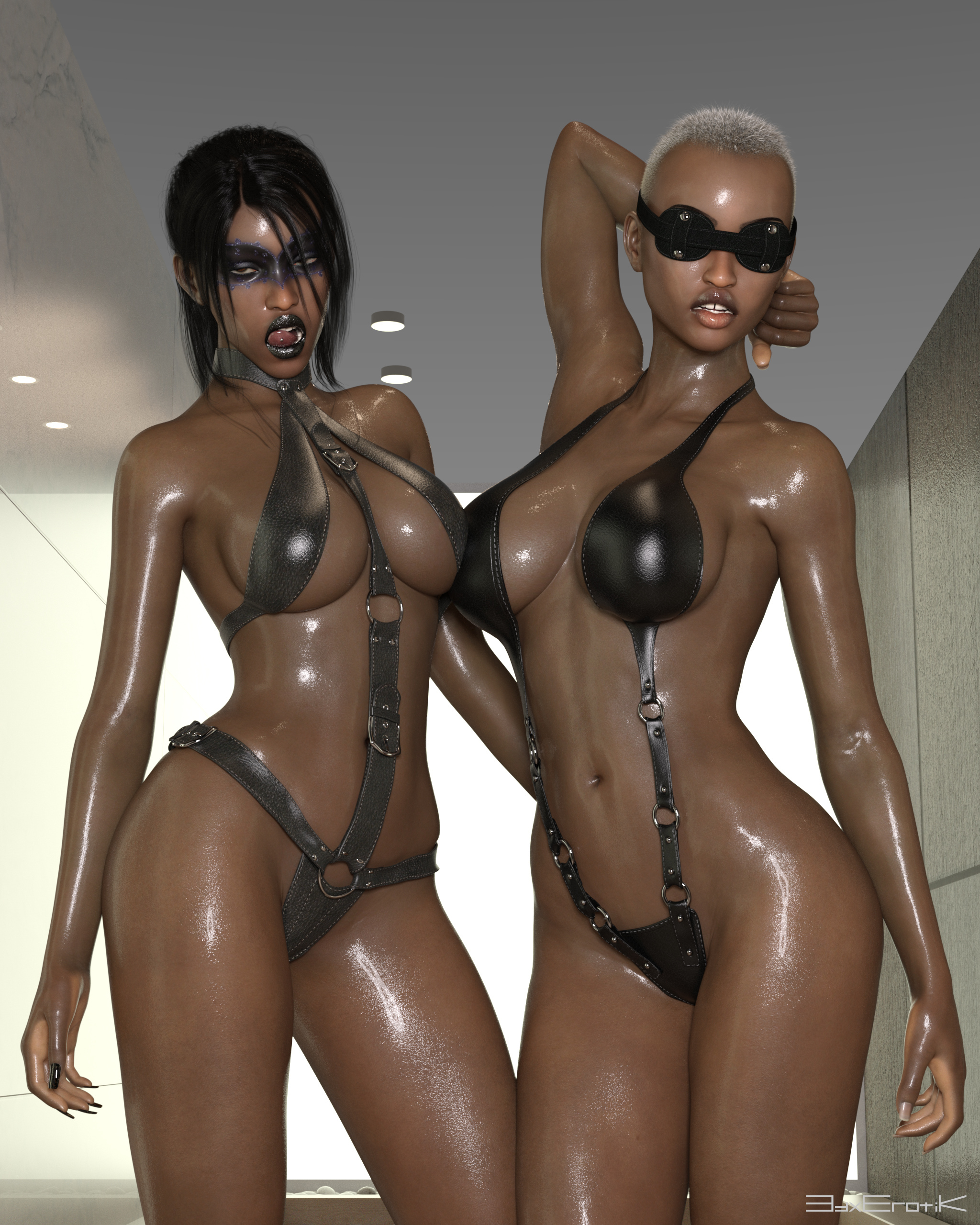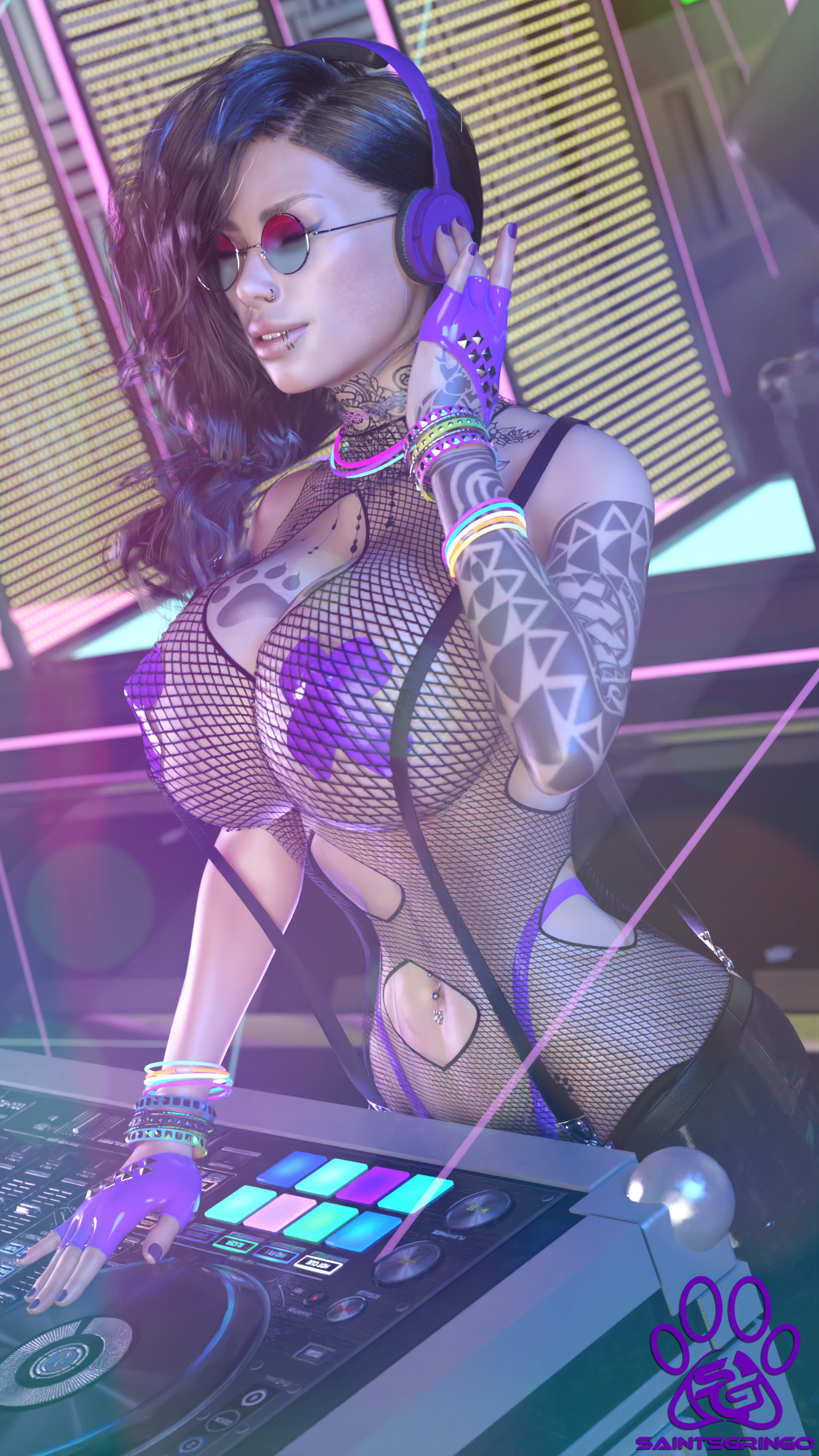 Lexx228 - Are you sure it's Safe For Work?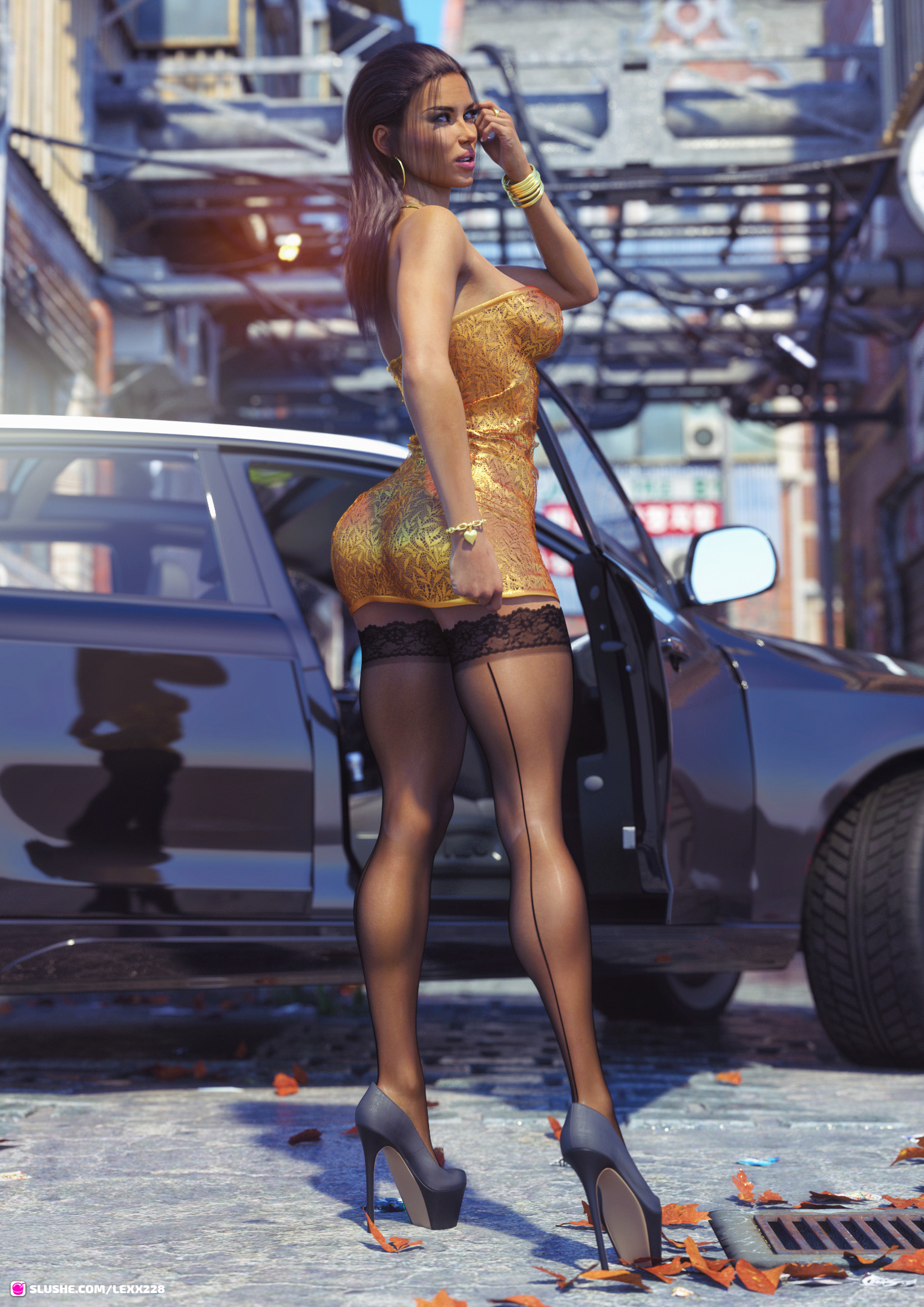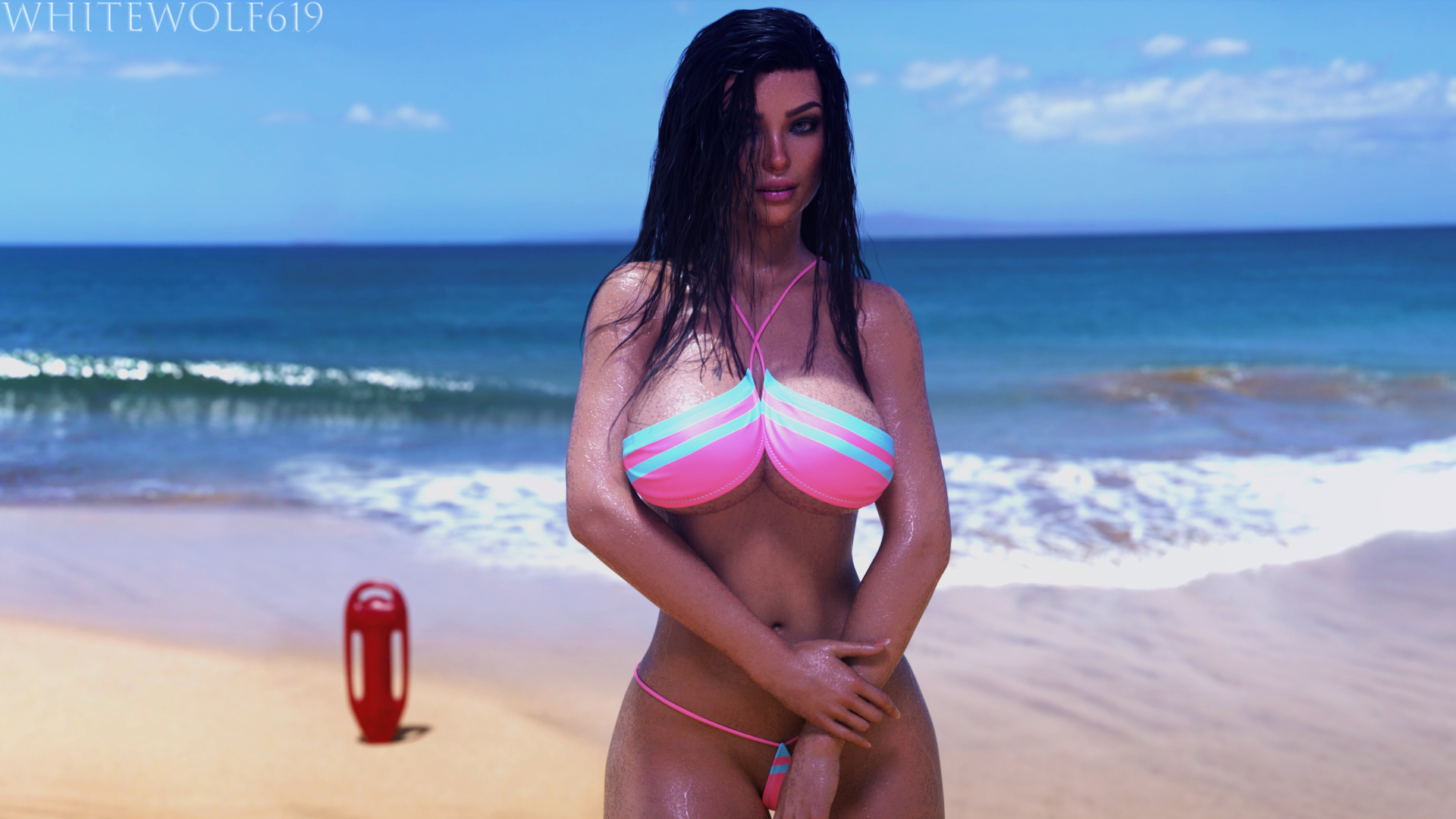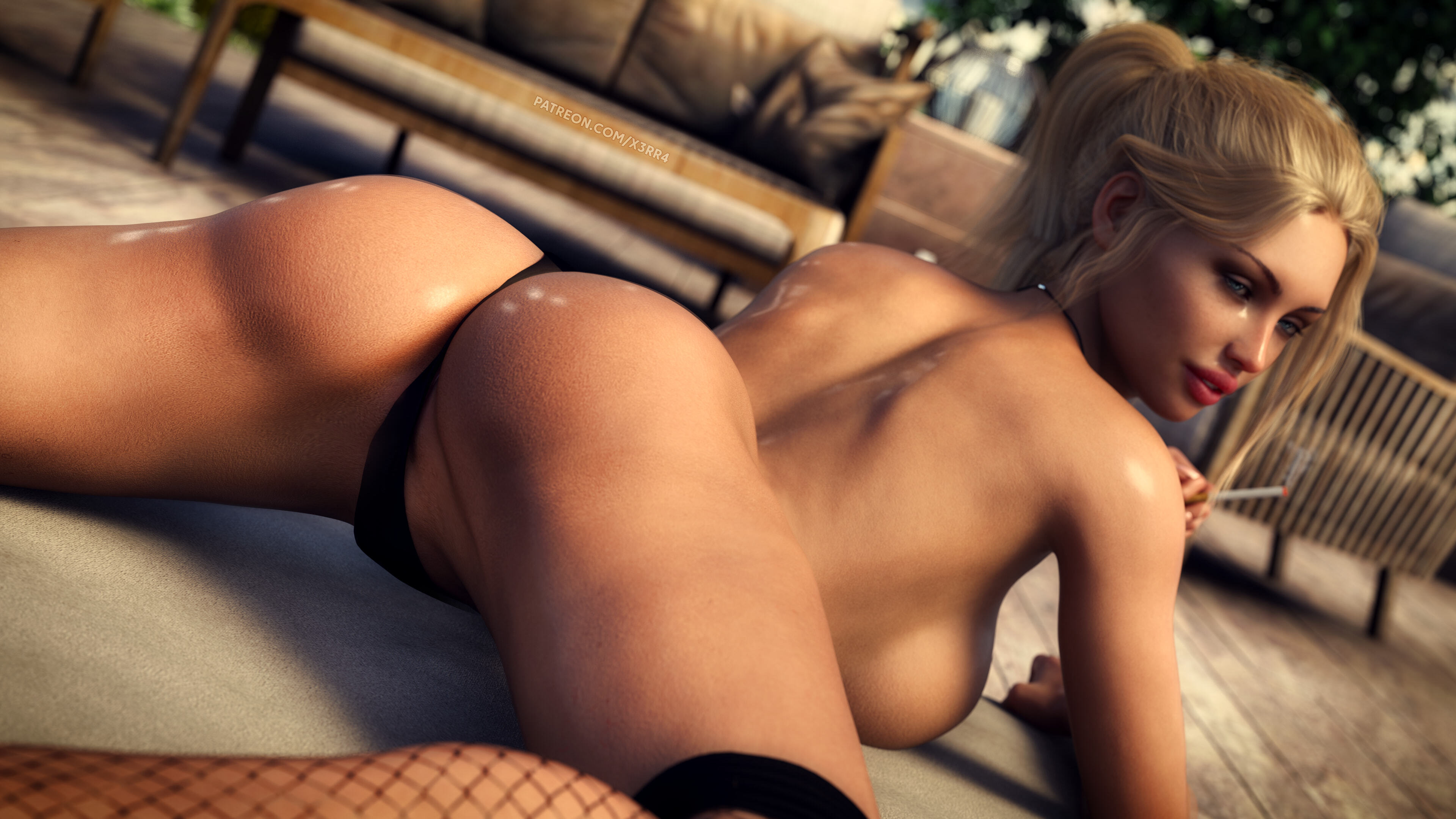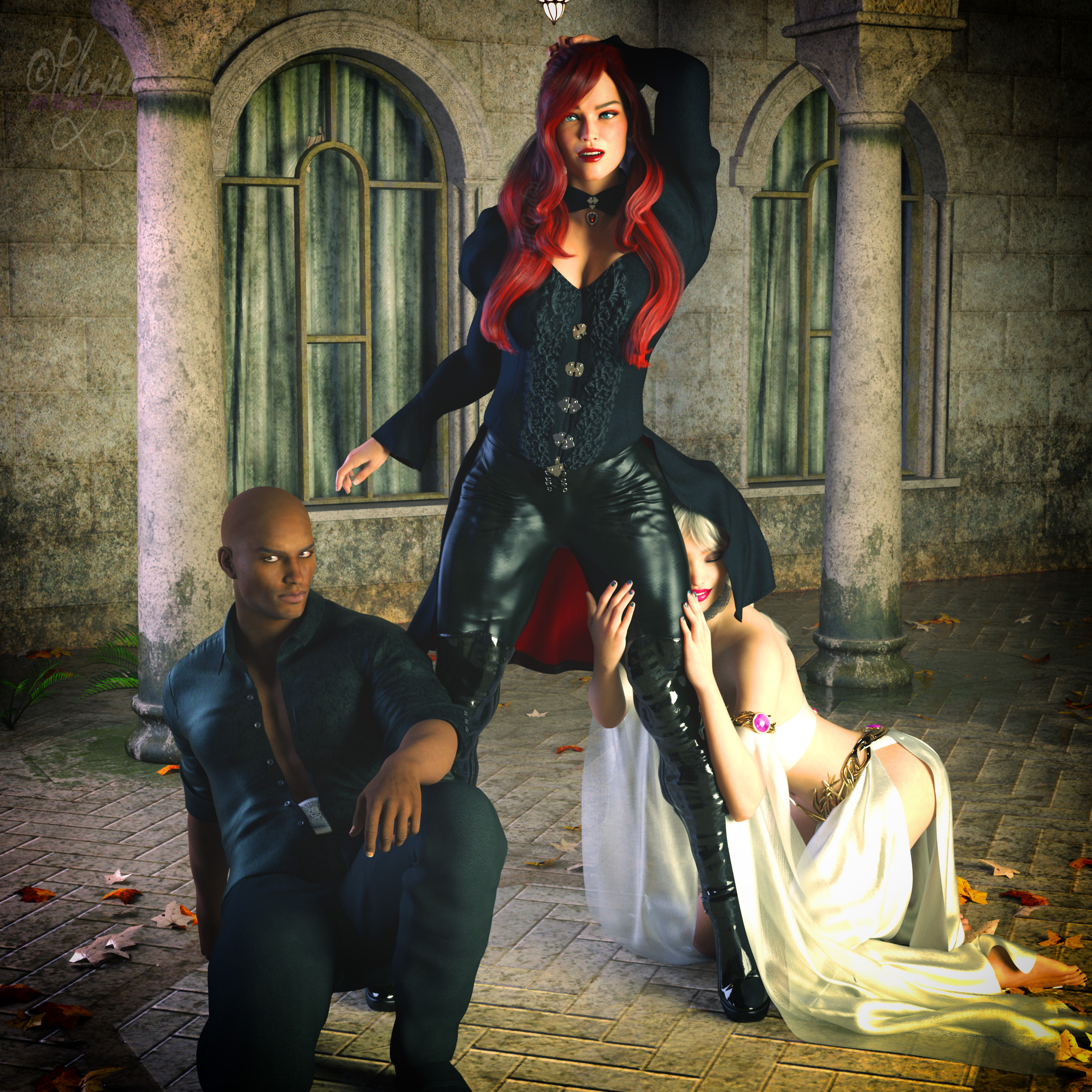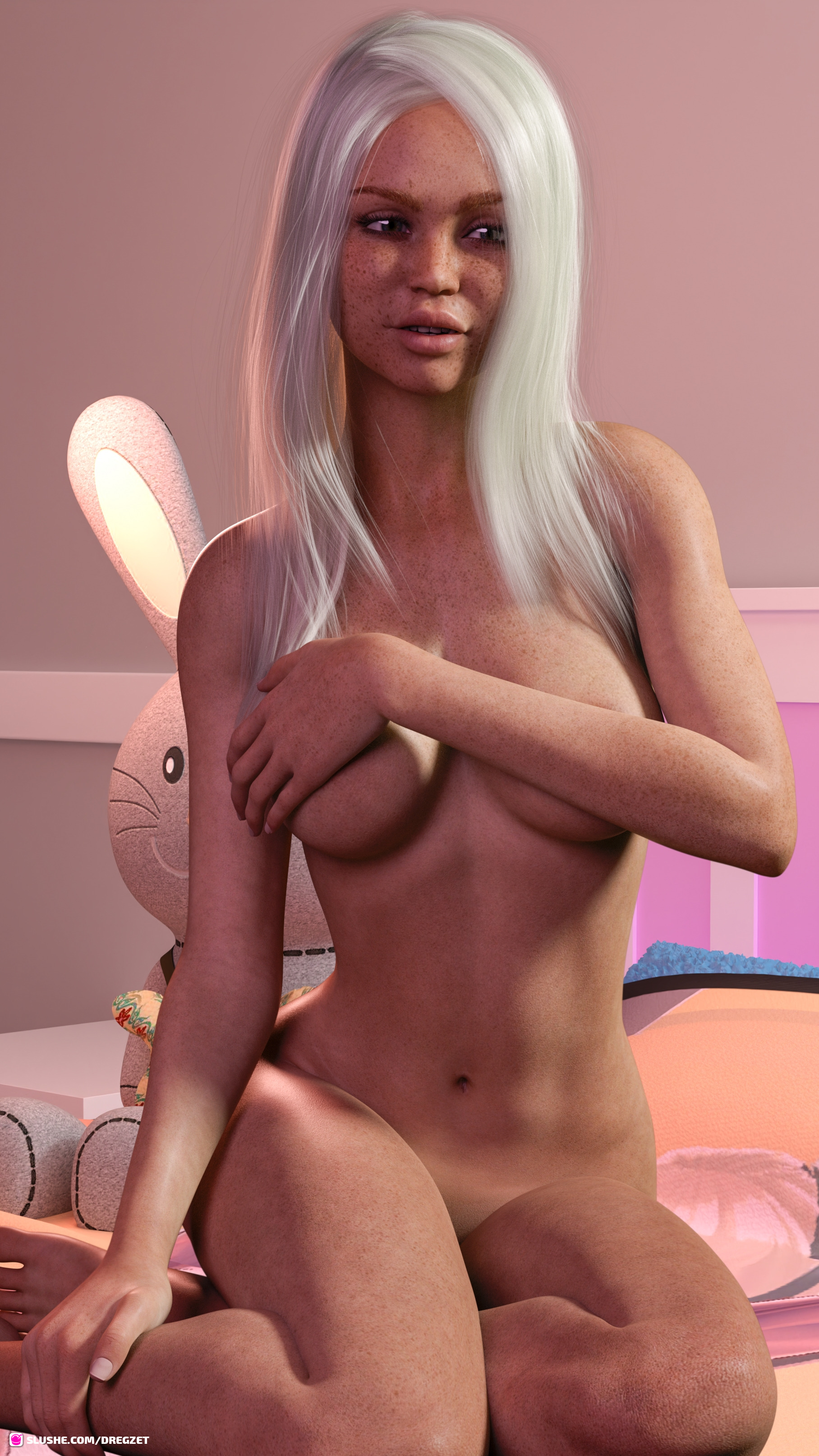 BigDickCity - Dangerous Business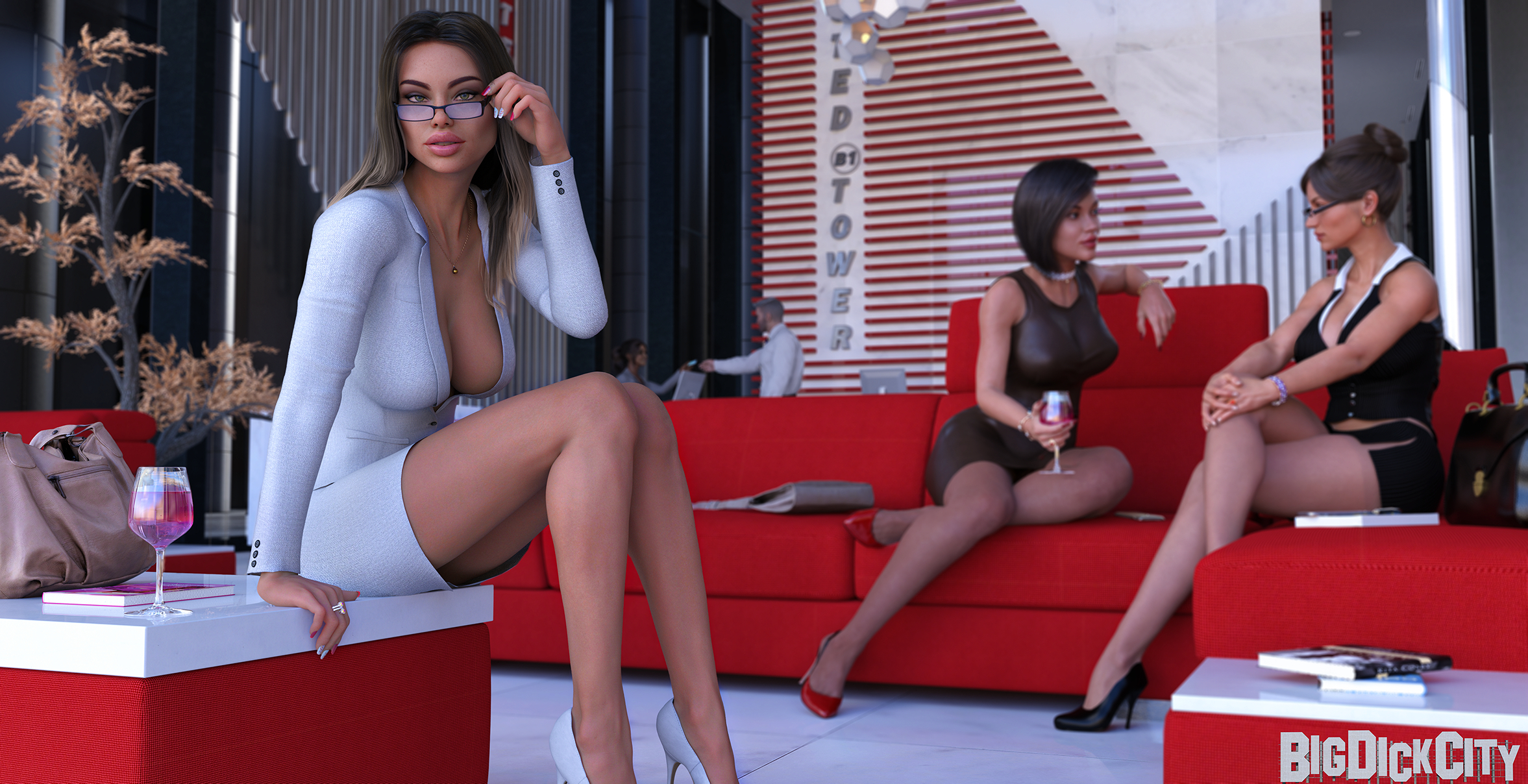 PapaDragon - Do You Think Anyone Will Notice?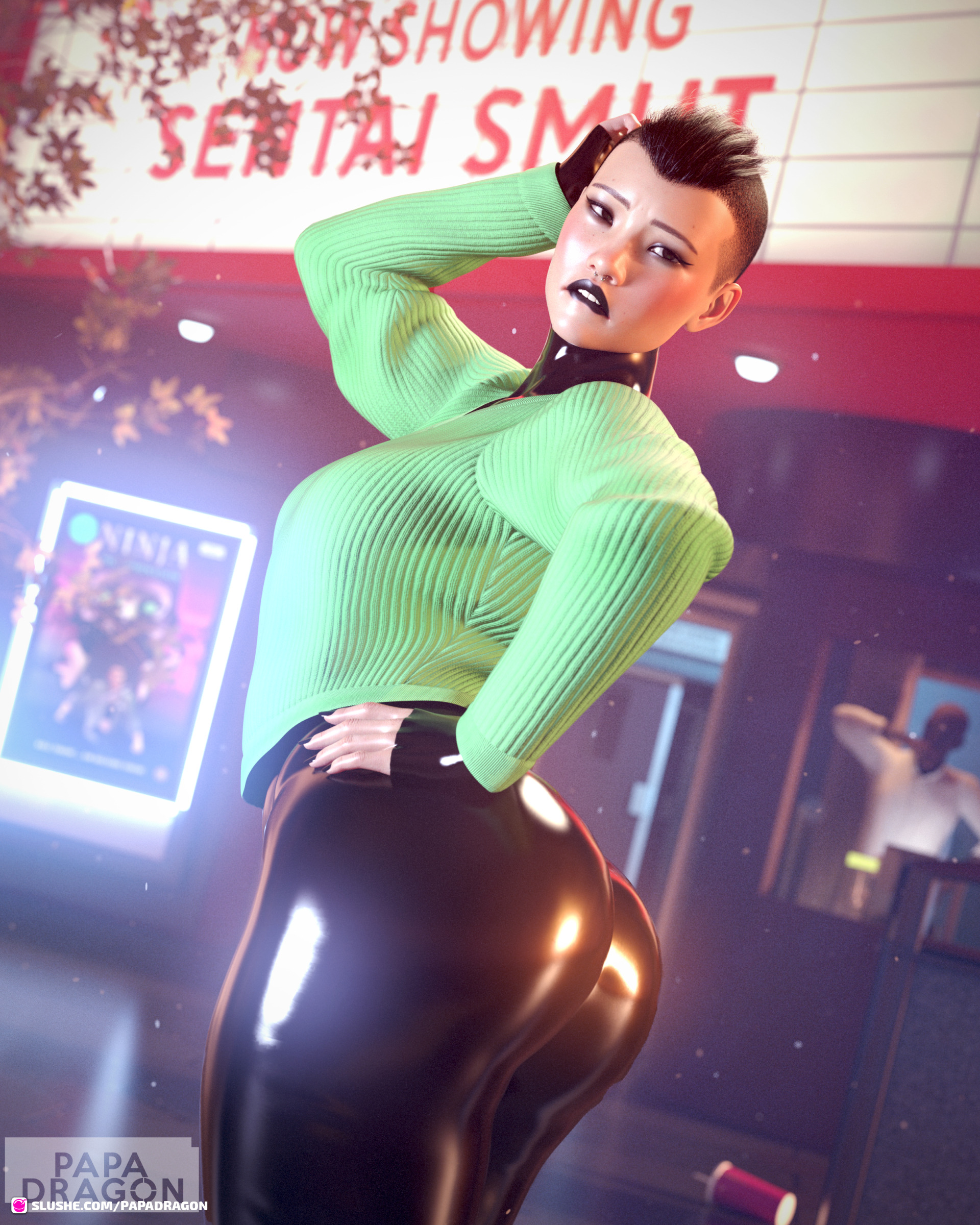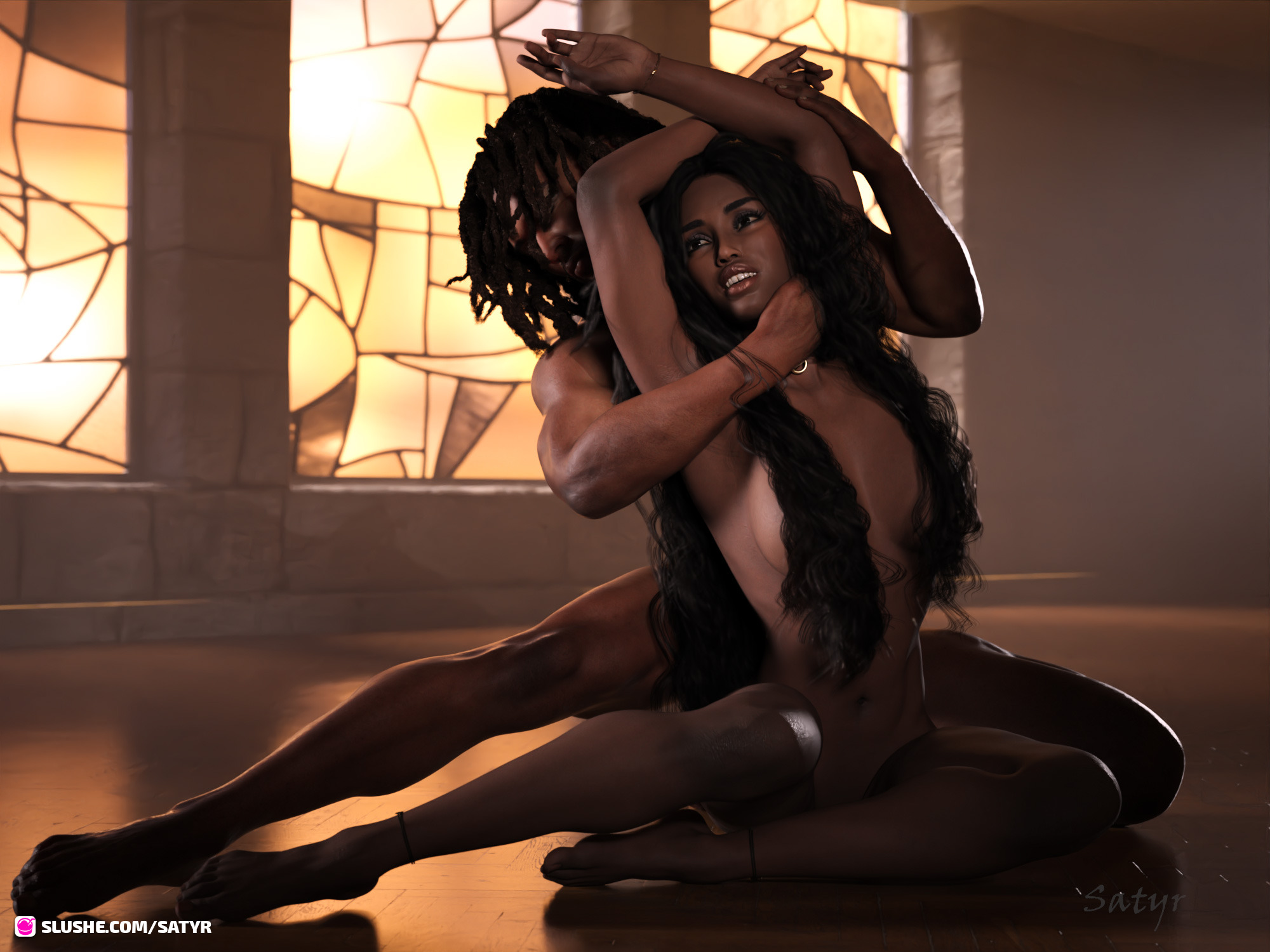 VforVendettaV - Voluptuous Beauty Hijabi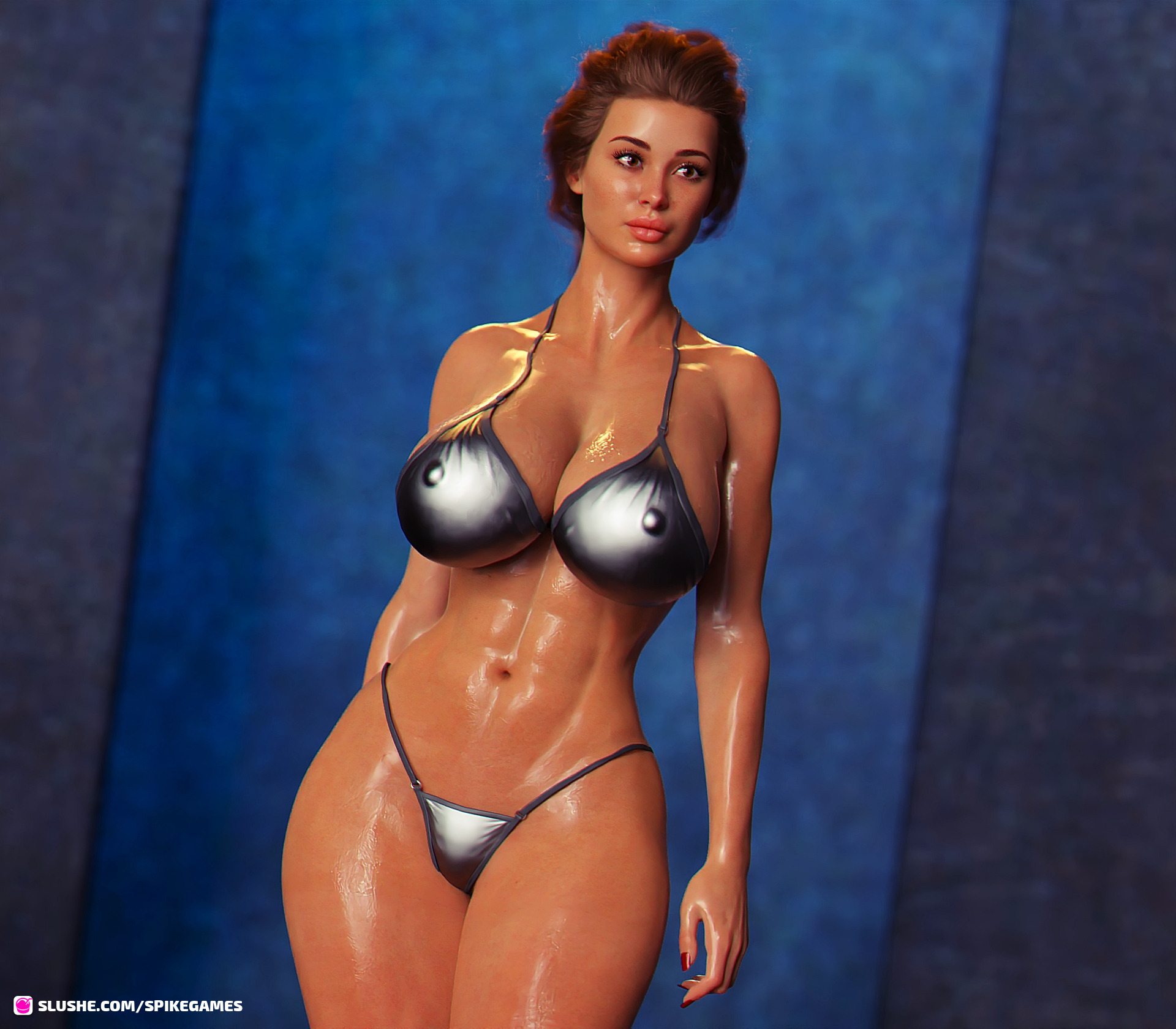 CrazySky3D - Safe For Work Contest 2021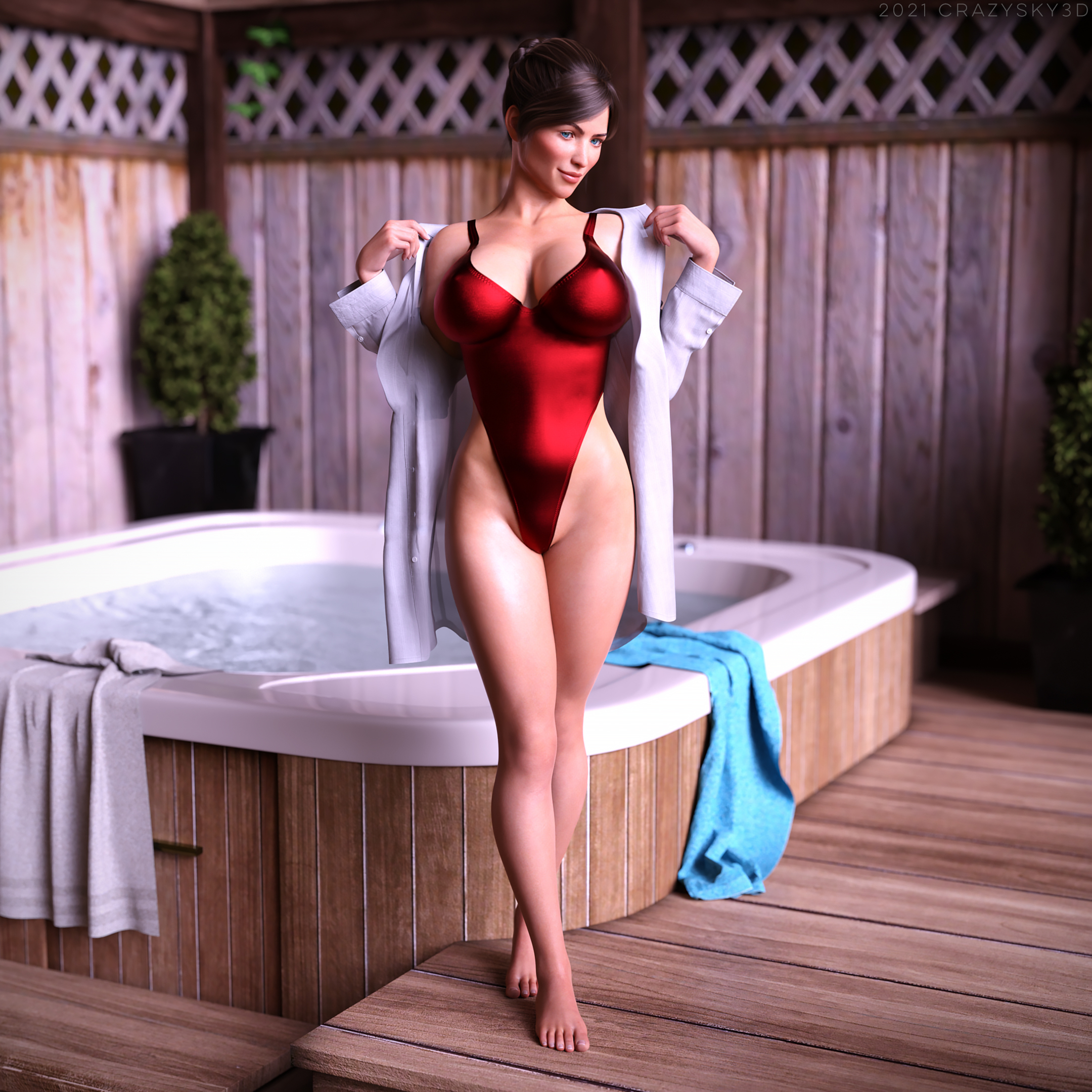 Cyberpkphotography - Kristin's Magical Evening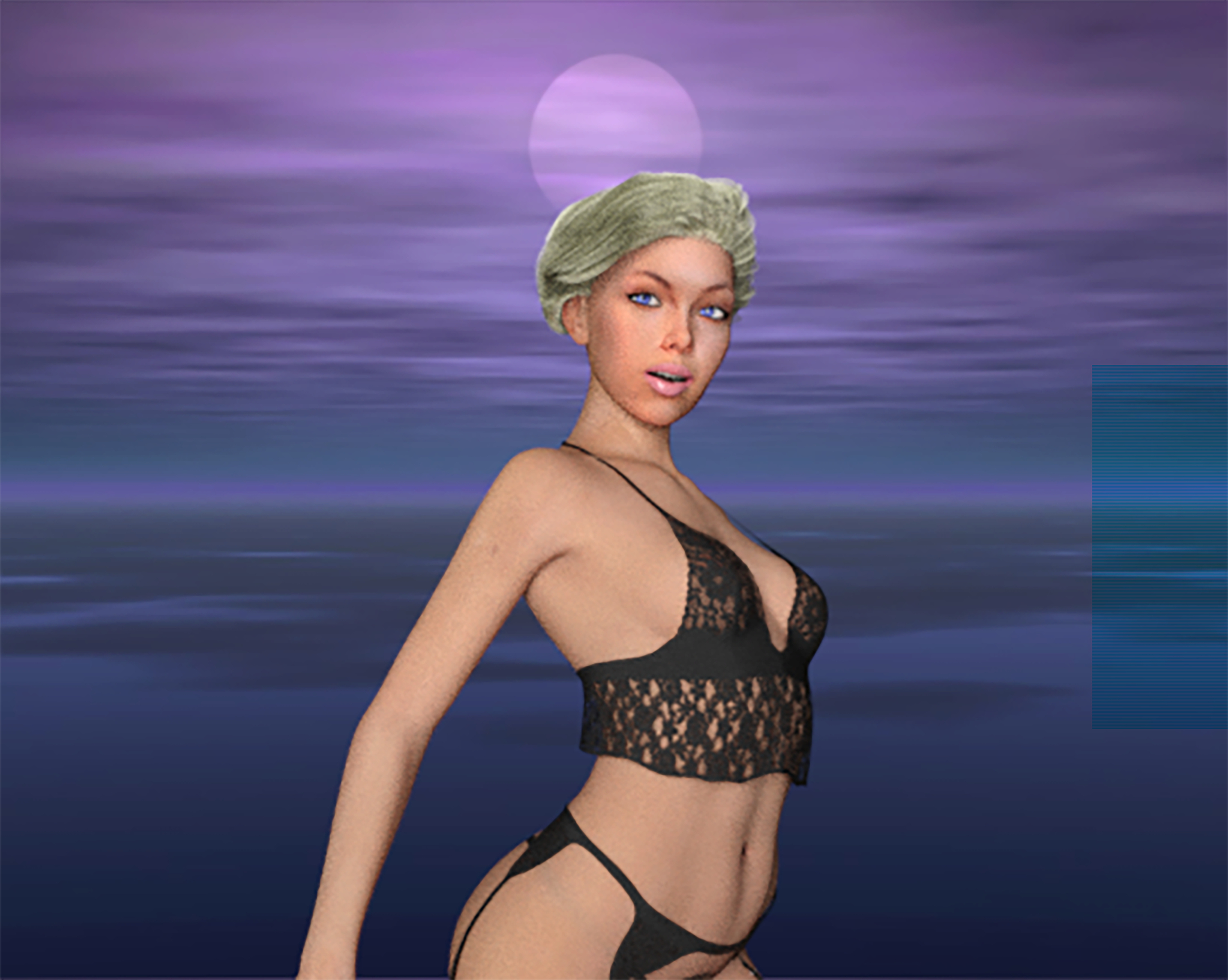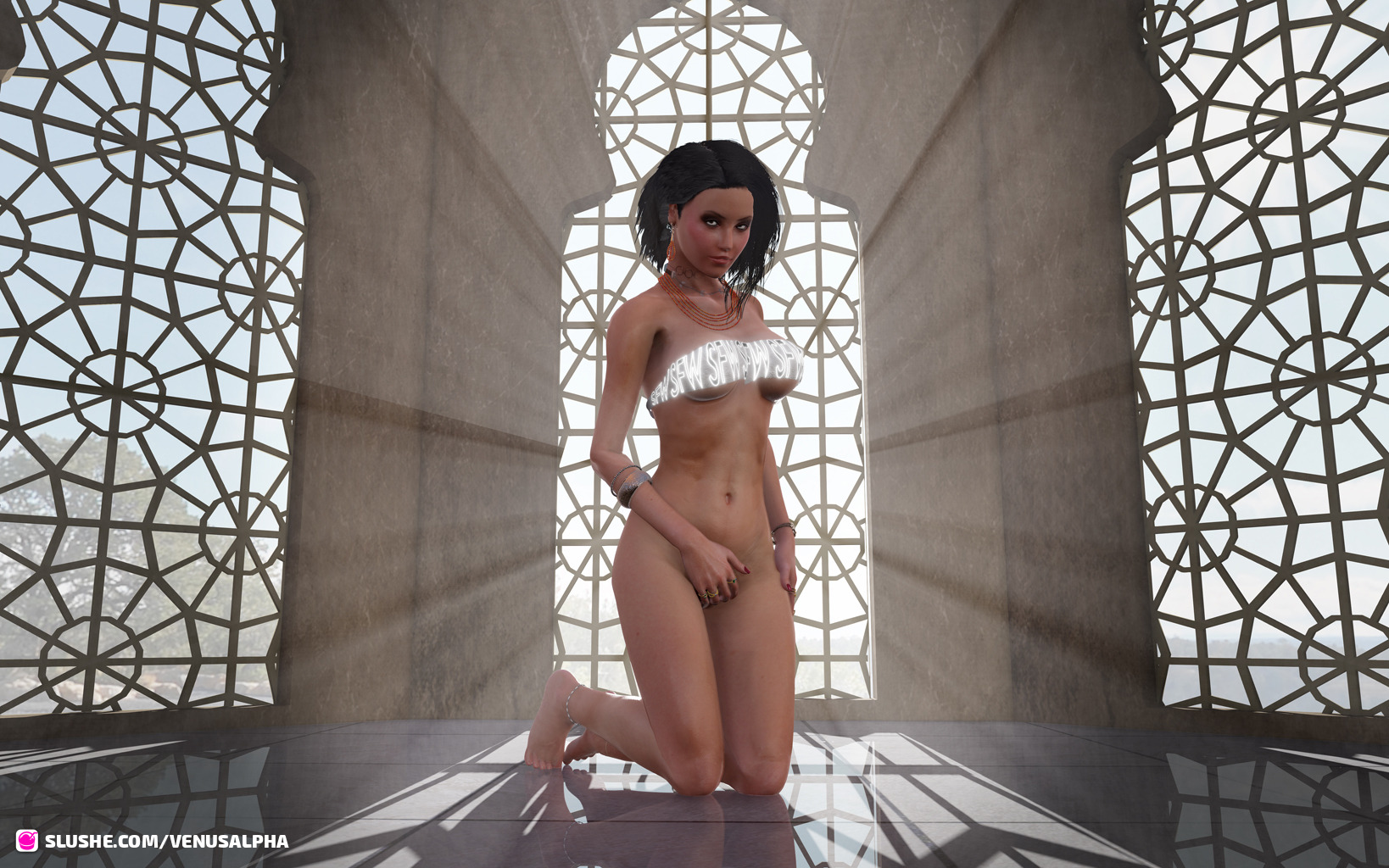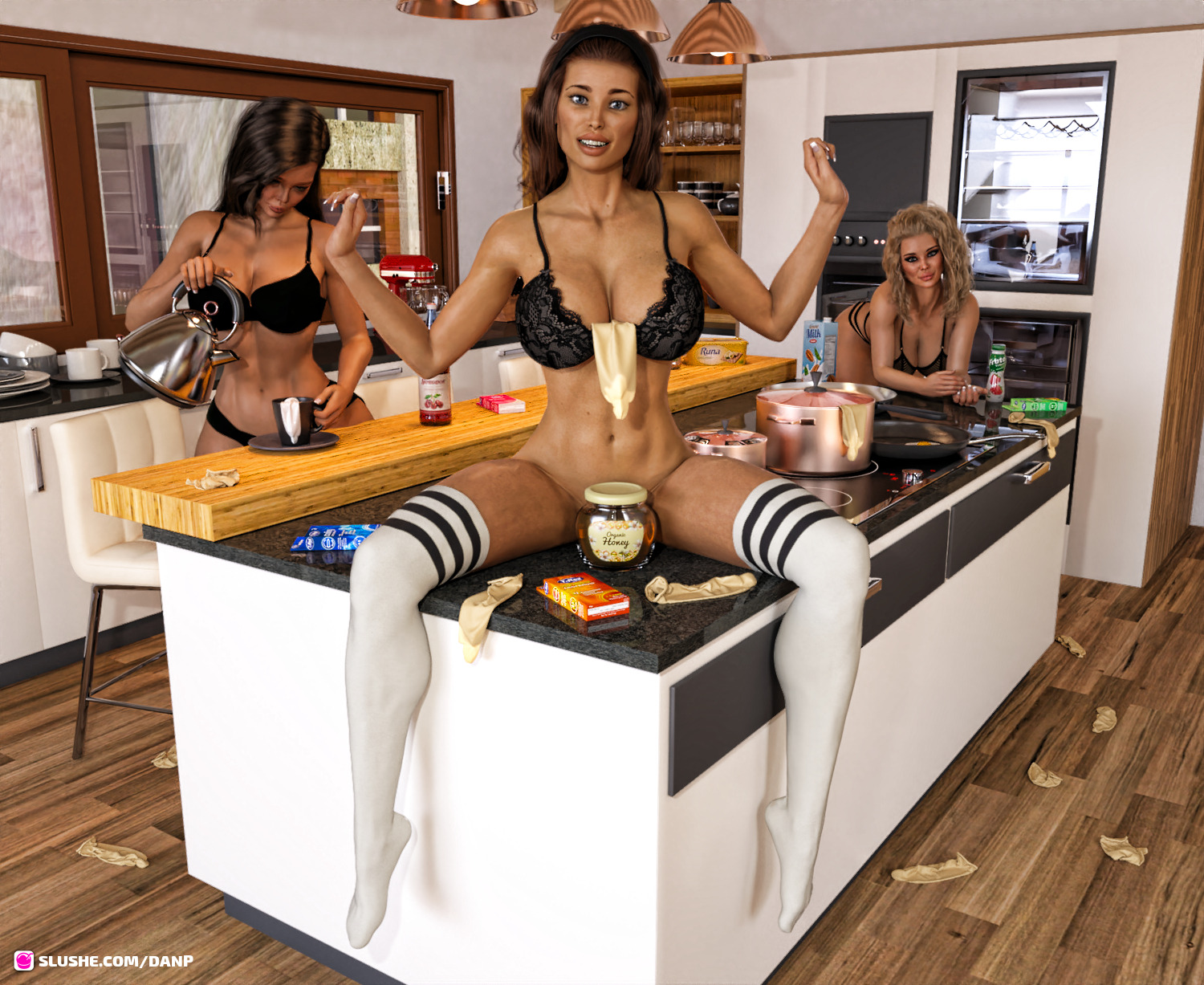 *media highlight is by SneakyBastard

Shoot by this artist's profile page and give them a like and a follow, and if you are using lists why not list a few images too :)
Do you want to add items to list ?